There's nothing more important for a pet owner than knowing their furry (or scaly! or feathery!) friends have access to quality, trustworthy medical care when they need it. Fortunately for Daytonians, there are several veterinary clinics in Dayton, Ohio that provide the kind of care you need when your pet isn't feeling well or it's time for their next checkup.
The list below includes 10 of the most highly-rated veterinary clinics in the Dayton area, complete with locations, services provided, and other important information you'll want to know!
10 Top Veterinary Clinics in Dayton, Ohio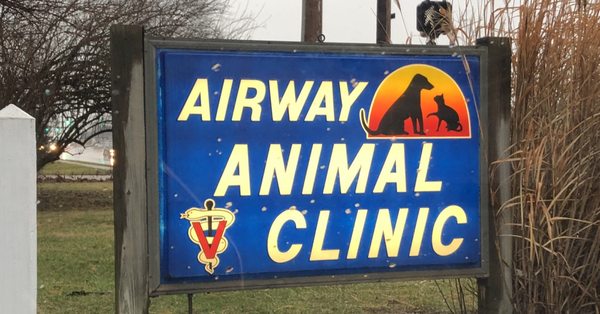 Address: 4092 Colonel Glenn Hwy, Dayton, OH 45431
Airway Animal Hospital is one of the highest-rated veterinary clinics in the Dayton, Ohio area. It has more than 1000 positive Google Reviews and a quick visit to their website will show you more happy patient testimonials. Airway Animal Hospital offers a range of services from routine wellness exams to radiology to emergency care to surgery.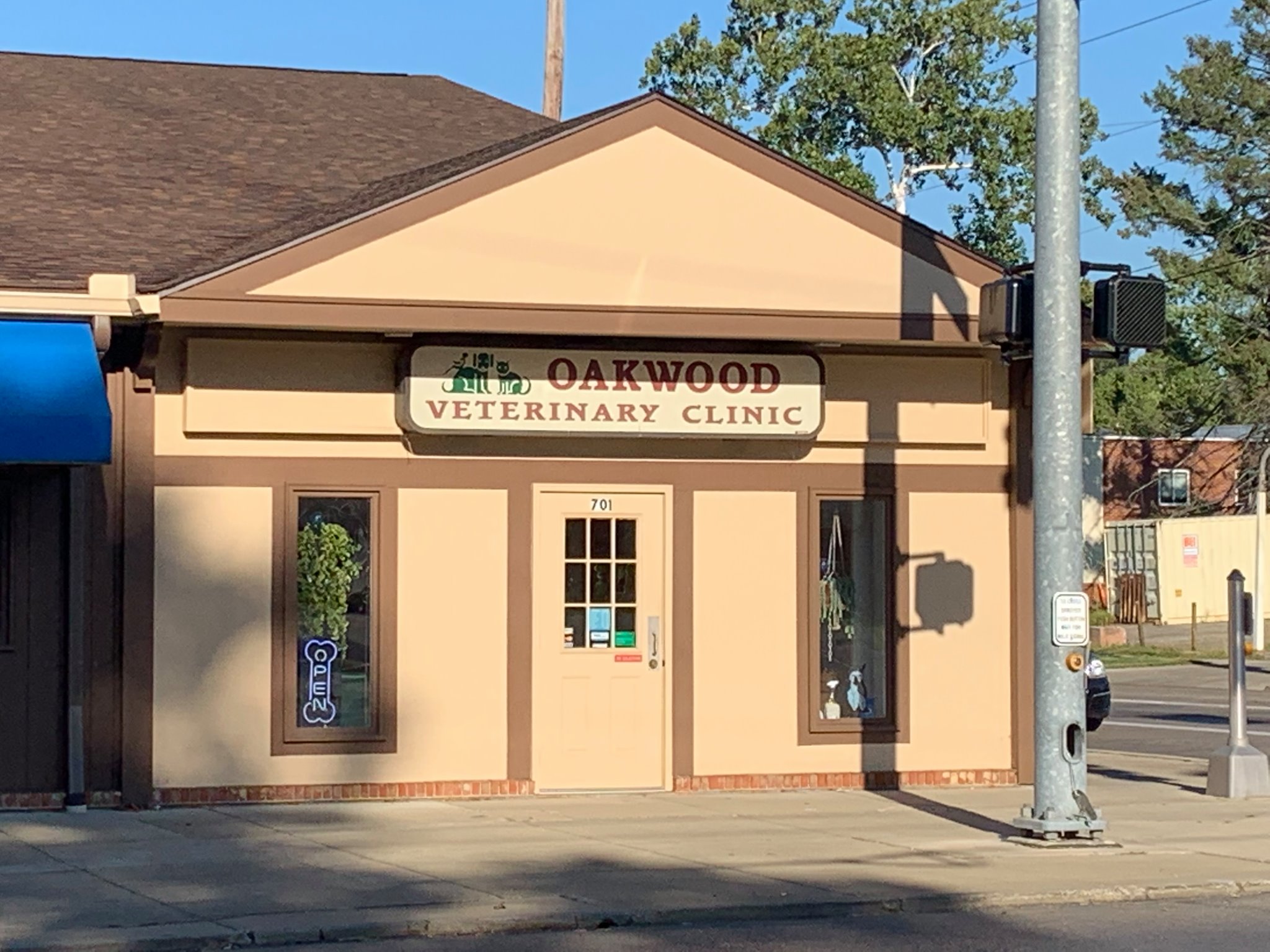 Address: 701 Shroyer Rd, Dayton, OH 45419
Led by Dr. Mark Bielefeld, Oakwood Veterinary Clinic is known in the area for providing personal, compassionate care for family pets. Their services include wellness exams, radiology, puppy and kitten care, parasite prevention and control, and nutritional counseling. Oakwood Vet Clinic can also care for rabbits and other small mammals like guinea pigs. Great news for cat owners, too — you can board your cat right at Oakwood when you need care during a vacation or other long trip.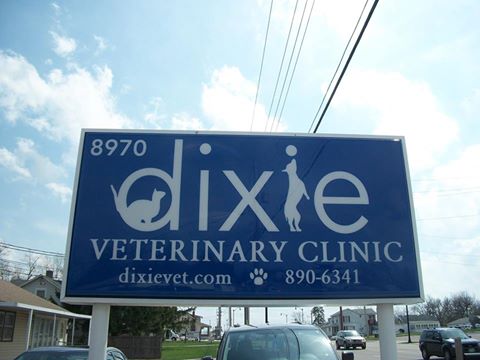 Address: 900 S Dixie Dr Suite 40, Vandalia, OH 45377
Dixie Veterinary Clinic is committed to not only providing high-quality medical care but also education and personalized services that foster a healthy pet-owner bond. At Dixie, your pets can get their annual wellness exams, diagnostic testing at their in-house laboratory, as well as prescriptions and radiographs when needed.
We also love Dixie Veterinary Clinic's commitment to serving as a resource and promoting public health and animal safety in the community!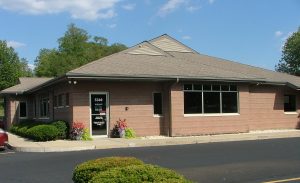 Address: 5340 N Dixie Dr, Dayton, OH 45414
At Northridge Animal Clinic the doctors and staff are committed to compassionate service, and their customer reviews show that they indeed deliver. At Northridge, your pet can receive all of their standard wellness exams as well as sick visits and other services like surgery, diagnostics, vaccinations, and pharmacy. While we never want to think about our pets' lives ending, Northridge is committed to making the process as comforting as possible for pets and owners through their work with Lap of Love, which provides at-home euthanasia.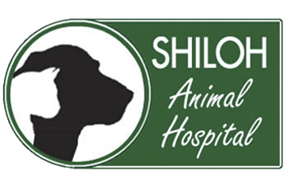 Address: 5321 N Main St, Dayton, OH 45415
Shiloh Animal Hospital has so far achieved a nearly impossible feat: a perfect 5-star customer rating on Facebook. This proves that they provide the level of service they promise: friendly and compassionate service alongside top-quality medical care. Shiloh provides wellness exams, sick consultations, surgery, pharmacy, microchipping, vaccinations and a unique cold laser therapy to assist with pain and healing.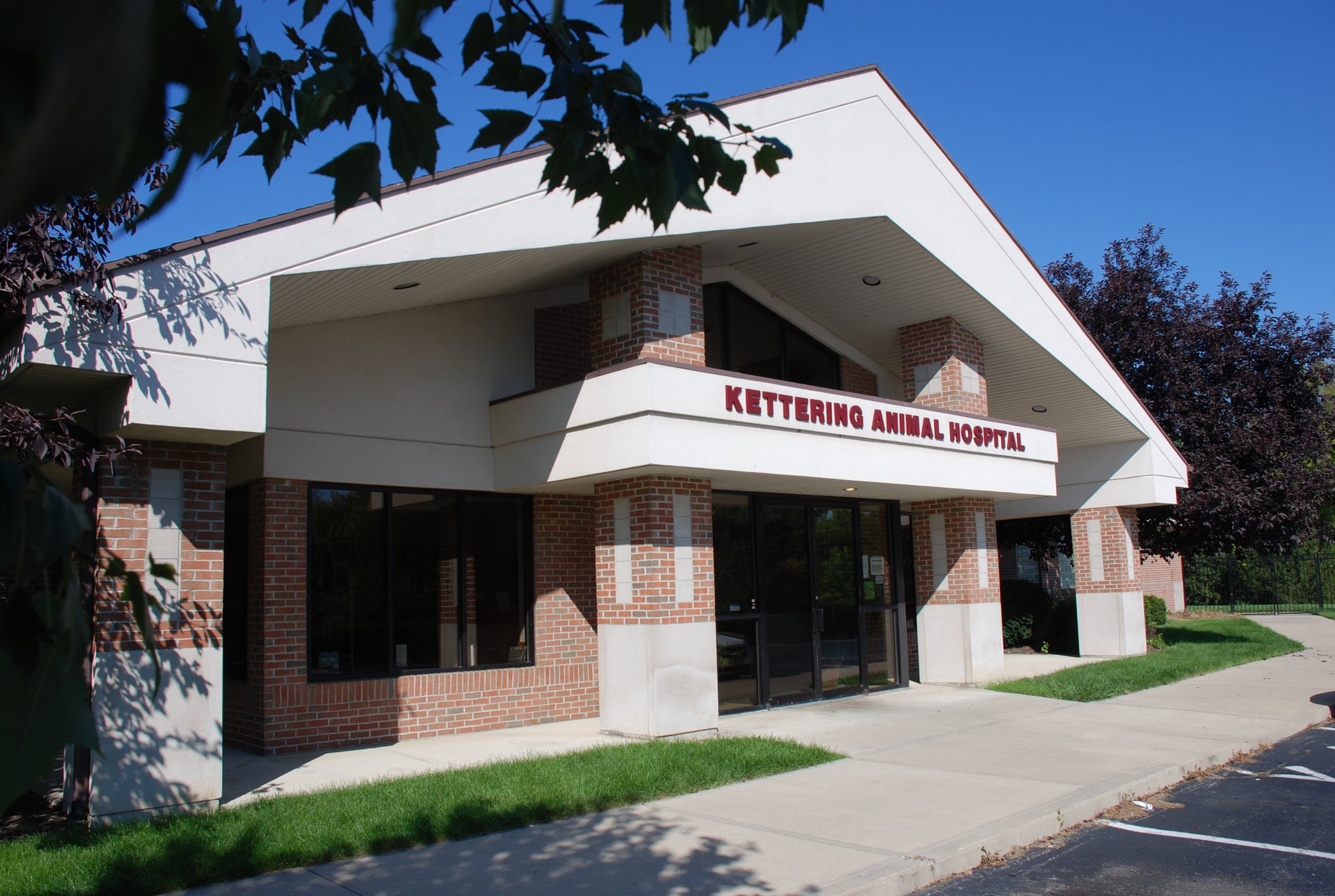 Address: 1600 Delco Park Dr, Kettering, OH 45420
Kettering Animal Services has been serving the community for more than half a century (62 years!). It was established by Dr. Lewis B. Randall in 1959 and has long been considered a top choice for high-quality veterinary care in the Dayton area. Kettering Animal Hospital provides wellness services, surgery, laser therapy, and other important educational services for owners around topics like healthy diet, dental care, and more. Pets can also receive grooming services and be boarded overnight at Kettering.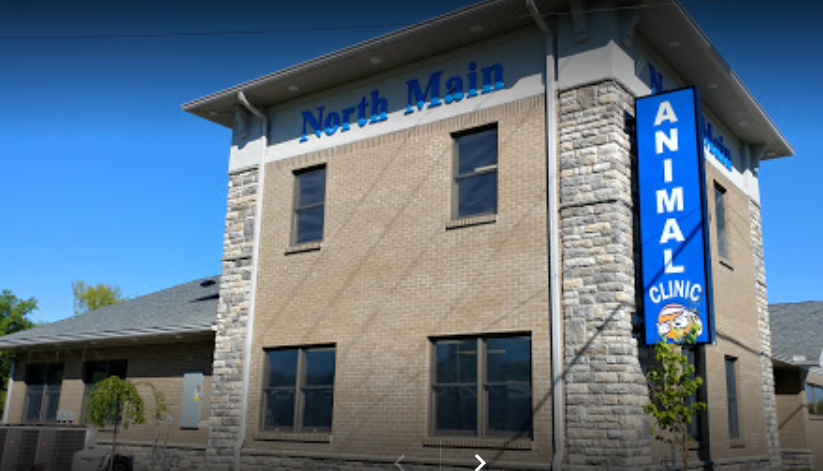 Address: 8505 N Main St, Dayton, OH 45415
North Main Animal Clinic designs their services to treat pets from their very first vaccination visit all the way through to their senior days.  Their services include all standard pet wellness services as well as emergency services and surgery in partnership with Clayton Animal Hospital. North Main is also one of the only vets in the area that also specializes in the treatment of exotic pets like reptiles and birds.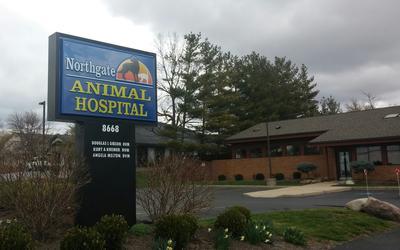 Address: 8668 Troy Pike, Dayton, OH 45424
Northgate Animal Hospital is owned and run by its founder, Dr. Gibson, who established the hospital in 1978 and practiced there for 43 years. Today, three associate veterinarians practice at Northgate and provide services ranging from wellness exams and consults to dentistry to ophthalmology, radiology, microchipping, laser surgery and more. In addition to dogs and cats, the doctors at Northgate treat guinea pigs, rabbits, sugar gliders, ferrets, gerbils, snakes, and turtles and many other small pets.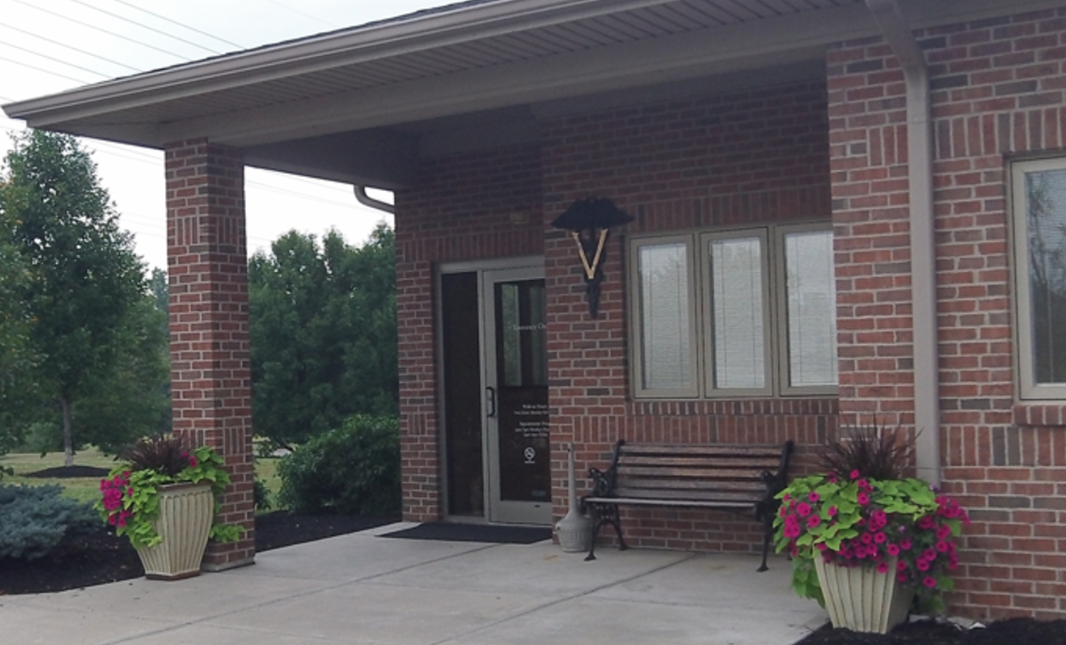 Address: 1550 E David Rd, Kettering, OH 45429
Miami Valley Animal Hospital has been serving the community for more than 40 years (since 1967) and at its current location in Kettering for just over 15 years. They provide wellness and preventative care as well as diet and nutrition education, microchipping, parasite control and more. Like our last few vets, Miami Valley provides care for many animals including bunnies, birds, and other small pets.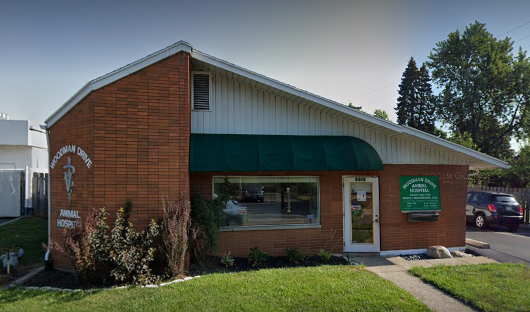 Address: 5015 Rainier Dr, Dayton, OH 45432
Woodman Drive Animal Hospital is led by Dr. Brad Middlebrooks, who started his work there as a kennel boy in 1976! Today he leads the team to provide medical care and pet owner education to patients in the Dayton community. Services include wellness exams and vaccinations as well as a wide range of sick treatments, including surgery.
Thinking about moving to Dayton?
Dayton and its surrounding areas are full of engaged communities and the right type of home for any individual or family. If you're looking for a home you love, the team at Oberer Homes can help you find it! Contact us today to get started.