Believe it or not, Gem City is home to quite a few celebrities past and present! From the fathers of modern aviation to A-list movie stars to some of the best athletes in professional sports, these Dayton natives have made some pretty big impacts on society, entertainment, and even the way we live today!
12 Famous People from Dayton, Ohio
Orville and Wilbur Wright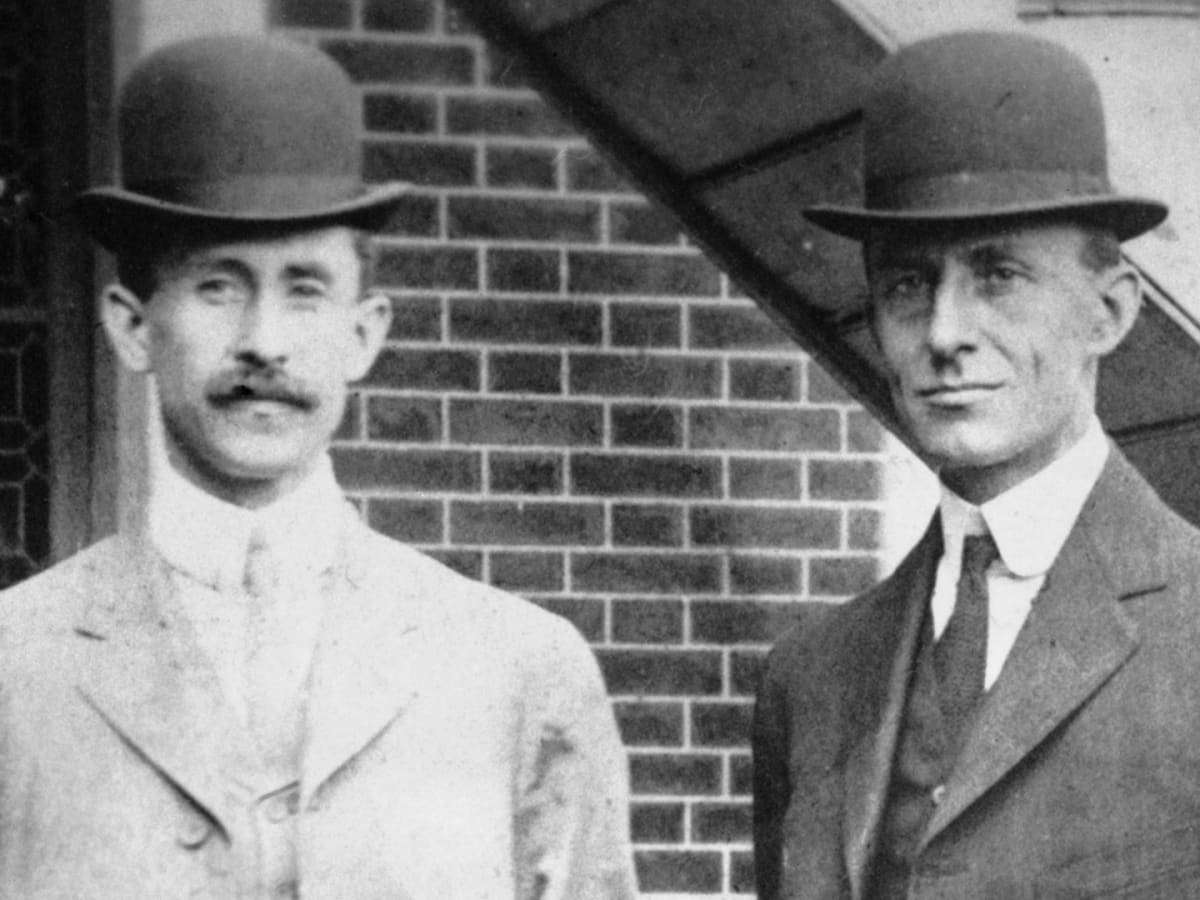 Orville and Wilbur Wright are perhaps the most well-known of all the famous people on our list thanks to their groundbreaking first powered flight in their Kitty Hawk Flyer in 1903. The brothers were born and raised in Dayton, running a printing shop in Dayton for about a decade before beginning to explore the possibility of flying.
The Wright brothers' innovations are what led to the design and creation of the first practical airplanes and air travel as we know it today. Without these Daytonians, modern travel would likely look totally different! The Wright Brothers are still honored by many museum exhibits and memorials in the United States and their historic accomplishment will live in history books for years to come.
Martin Sheen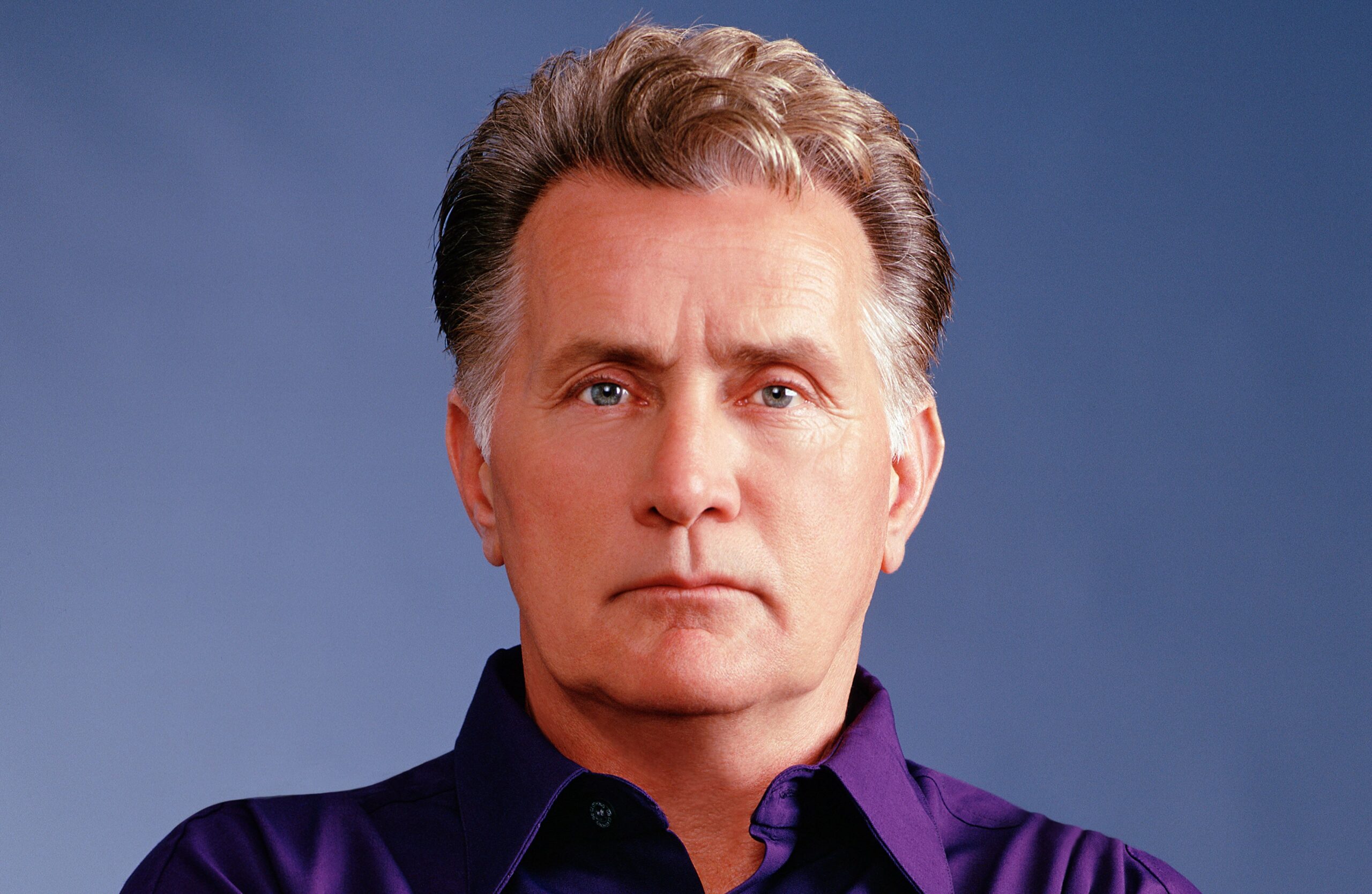 Martin Sheen is one of the most well-known American actors, with starring roles under his belt in TV hit The West Wing and blockbuster films spanning decades, including The Subject was Roses (1968), Badlands (1973), Gettysburg (1993), Catch Me if You Can (2002), and The Departed (2006). He has been nominated countless times for Emmy, SAG, and Golden Globe awards and has won a Golden Globe and three SAGs, making him one of the most accomplished actors in the industry.
Sheen has stayed true to his Dayton roots. He maintains an ongoing relationship with Dayton's Wright State University, and you'll even find him sipping from a Dayton Flyers mug on several episodes of The West Wing.
Nancy Cartwright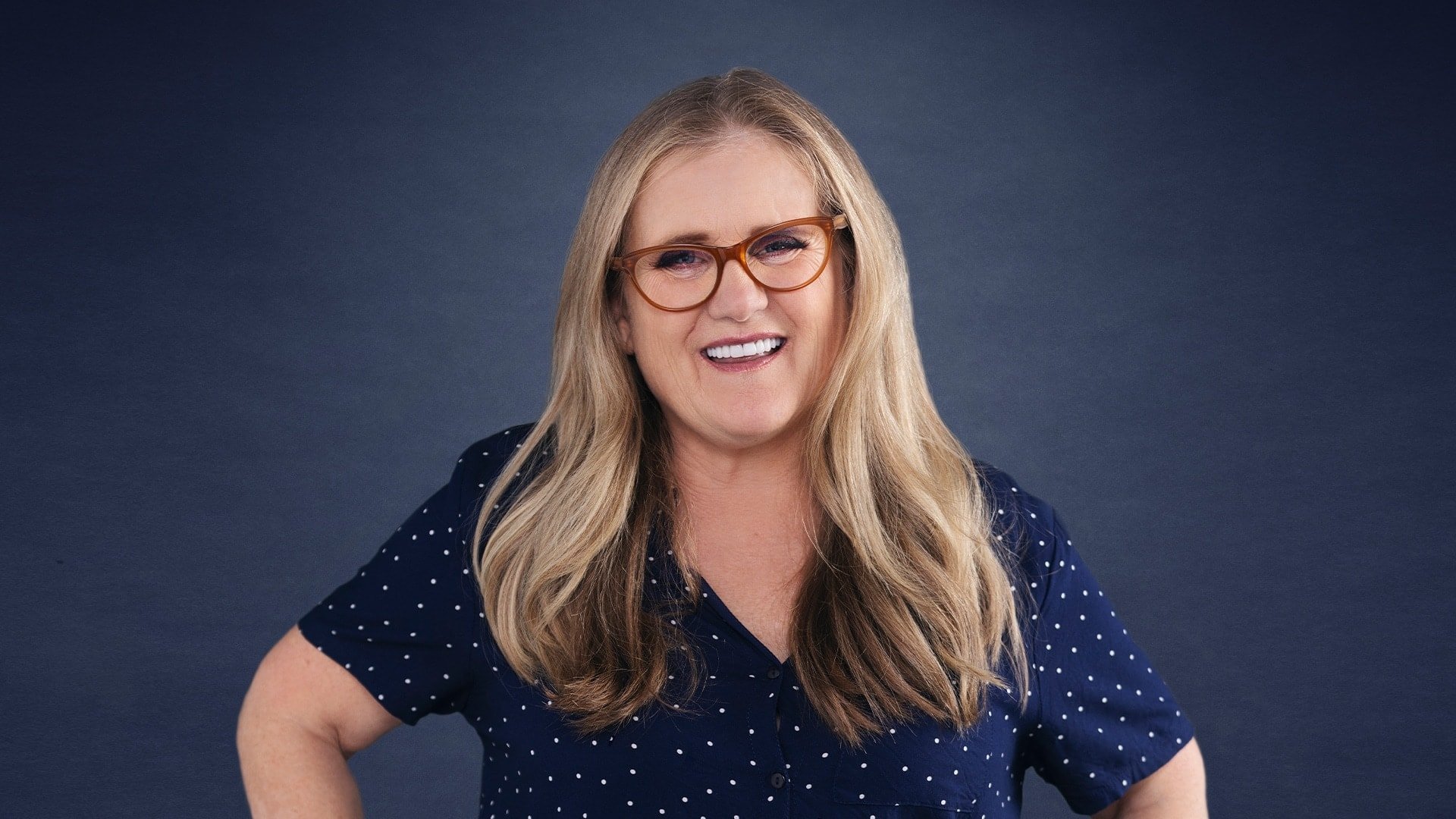 You may not know her face, but you definitely know her voice. Nancy Cartwright has famously voiced Bart Simpson since The Simpsons first aired in December 1989. Cartwright actually grew up in Kettering, just a few miles outside of Dayton proper, where she participated in theater and voice work from a very young age. She landed her first real jobs on radio in the mid-1970s and began to build a network in the industry that would eventually land her the bigger jobs that put her on the map.
Today she is probably best known for voicing Bart but has also done voice work for other well known cartoons, including The Rugrats, Pinkie and The Brain, and The Animaniacs. She's also had on-camera roles in popular television series like The Fresh Prince of Bel-Air and 24. In 2011, Cartwright was inducted into the Dayton Area Broadcasters Hall of Fame.
Rob Lowe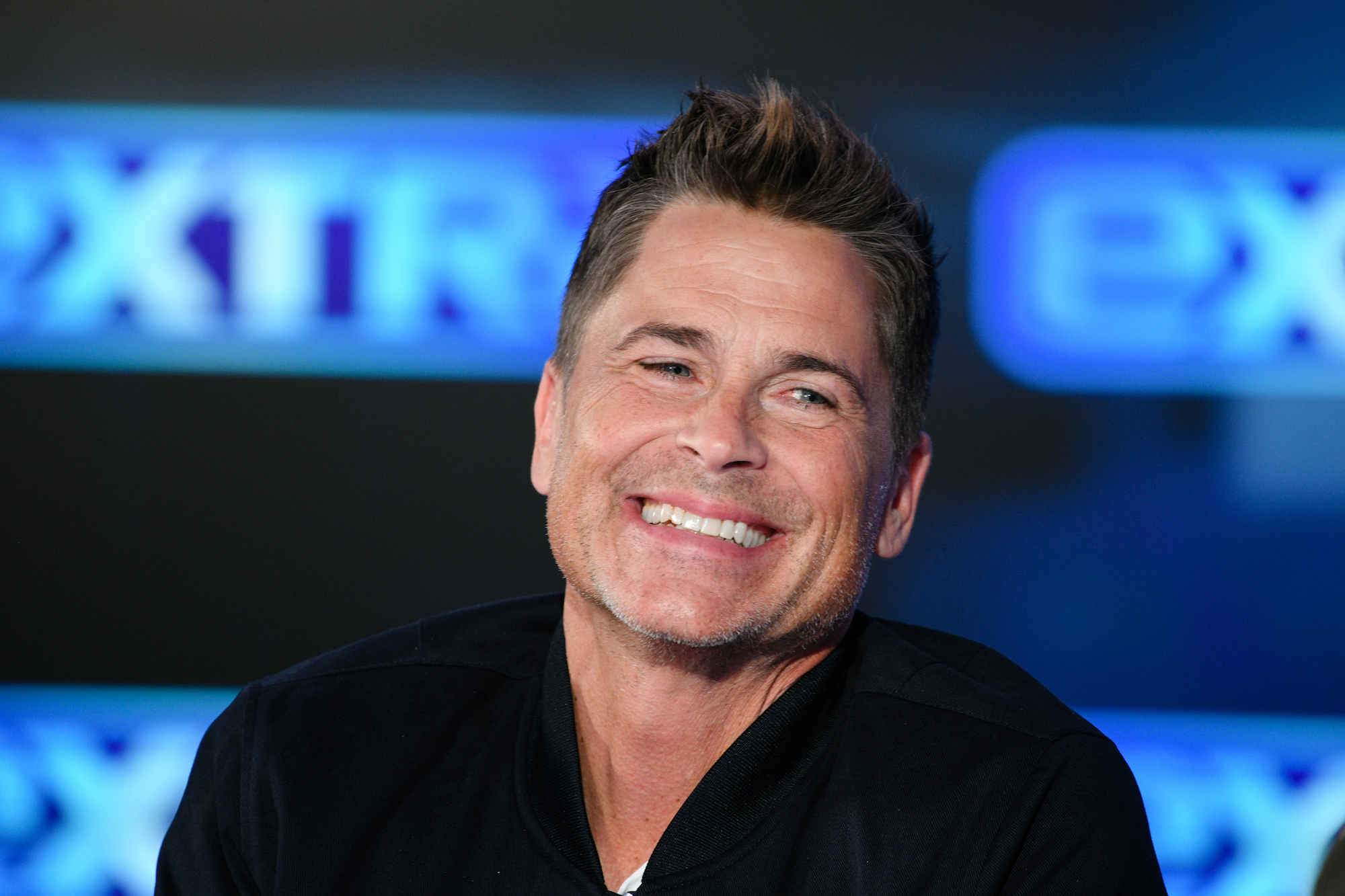 Rob Lowe is a famous TV and movie actor, director, and producer born in Virginia but raised in Oakwood, just outside of Dayton. After moving to California in his teens, his Hollywood career took off when he starred in a number of 80s hits like The Outsiders, Oxford Blues, and St. Elmo's Fire. After a bit of a lull, Lowe's career resurged with his starring role in The West Wing and Brothers and Sisters. Today, Lowe has a also added producer and director to his resume and has several accolades including nominations for Primetime Emmy Awards, Golden Globe Awards, and a SAG Award win.
Cris Collinsworth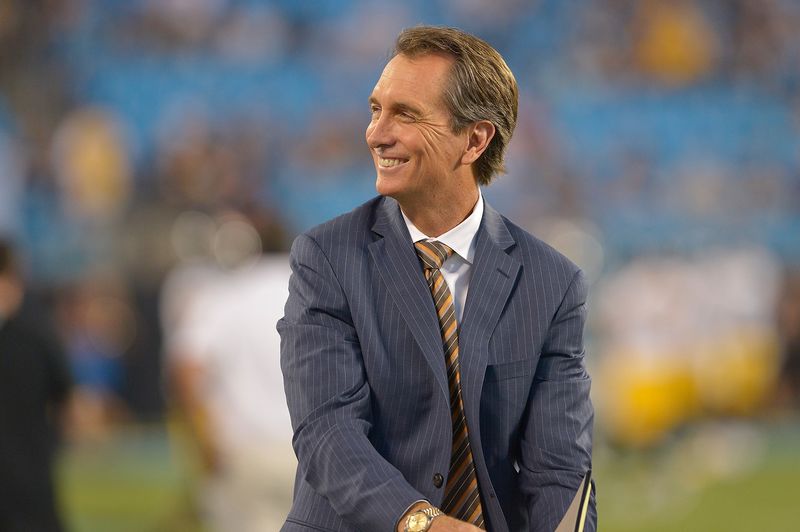 Dayton native Cris Collinsworth is one of the most famous faces of all time in both NFL and college football. Cris was born in Dayton but he actually grew up in Florida after his family moved there when he was four years old. He was an all-American quarterback in high school before going on to stardom at the University of Florida, where he became a wide receiver and earned accolades including first team All-SEC, first team academic All-American, and MVP of the 1980 Tangerine Bowl.
He found his way back to Ohio after being drafted in 1981 by the Cincinnati Bengals. He played for the Bengals for eight years, was named to the Pro Bowl in three of them, and played in Super Bowl XVI (the Bengals lost to the 49ers).
Collinsworth is perhaps even more famous now as an NFL broadcaster than he ever was as a player. He has done extensive broadcasting work for Fox, NBC, and HBO. He also owns well-known football website Pro Football Focus.
Roger Clemens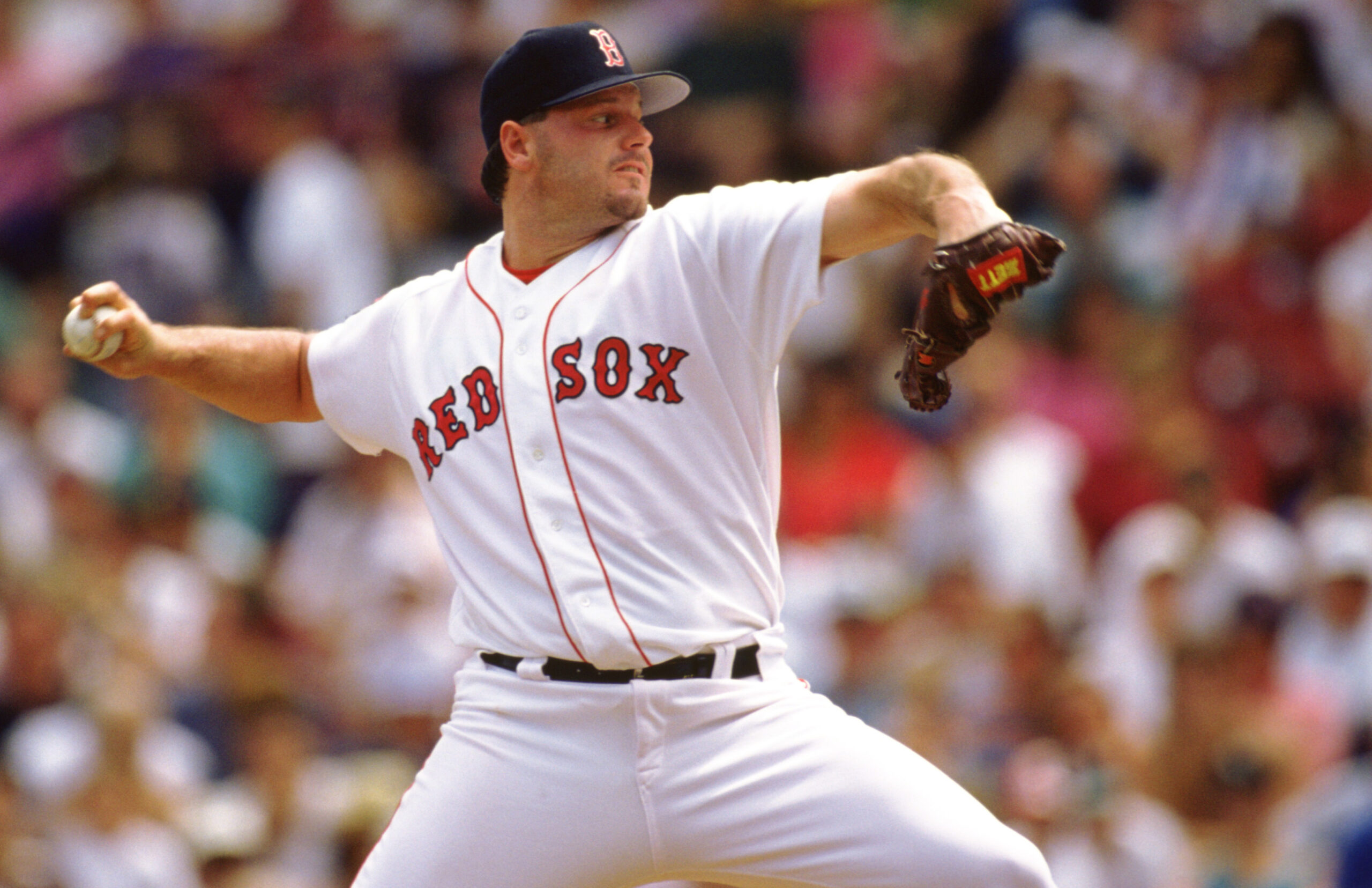 Roger Clemens is one of the best pitchers to ever play pro baseball, and he was born right here in Dayton in 1962. He lived in nearby Vandalia until he was in high school, when his family moved to Houston, Texas. Clemens' baseball career was absolutely stellar. He played 24 seasons total, spending most of that time with the MLB's most well-known franchises: the Boston Red Sox and the New York Yankees.
Clemens' career included 350+ wins, 4,672 strikeouts (the third-most ever), 11 all-star appearances, two World Series championships, and more Cy Young Awards than any other pitcher in history (seven total). He is arguably the best MLB pitcher of all time.
Paul Laurence Dunbar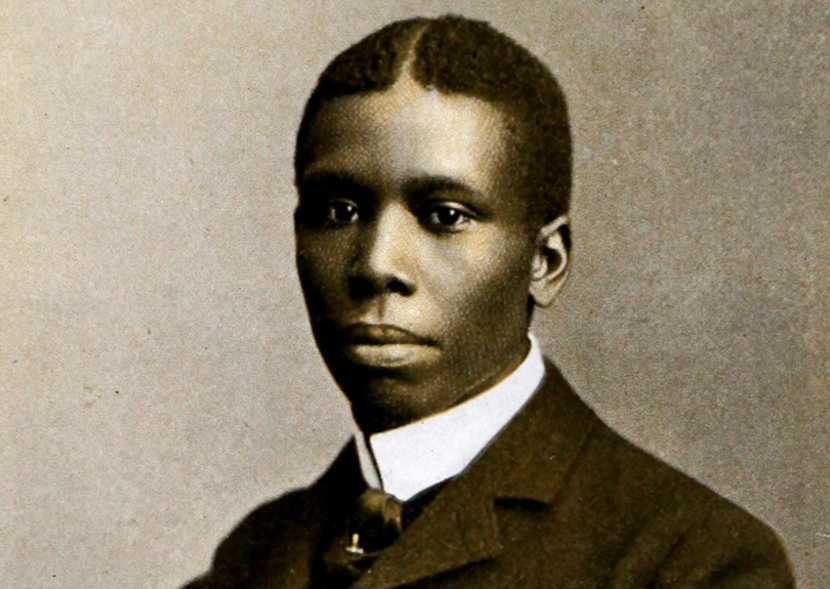 Paul Laurence Dunbar is one of the most famous American poets and broke barriers as one of the first African American poets to gain mainstream recognition for his work. Born in Dayton in 1872 to two former slaves, Dunbar first drew inspiration from his parents' stories from enslavement and wrote poems about them that were published in the Dayton Herald while he was still a teen.
Dunbar gained initial attention after reading his poems for a local writing association in 1892. His career gained momentum after he self-published his first book of poems, Oak and Ivy. His work was featured in the New York Times and his collection got a positive review in Harper's Weekly. Dunbar published nearly a dozen more works (both novels and poetry collections) before dying at the young age of 33 from health complications stemming from tuberculosis.
Luke Grimes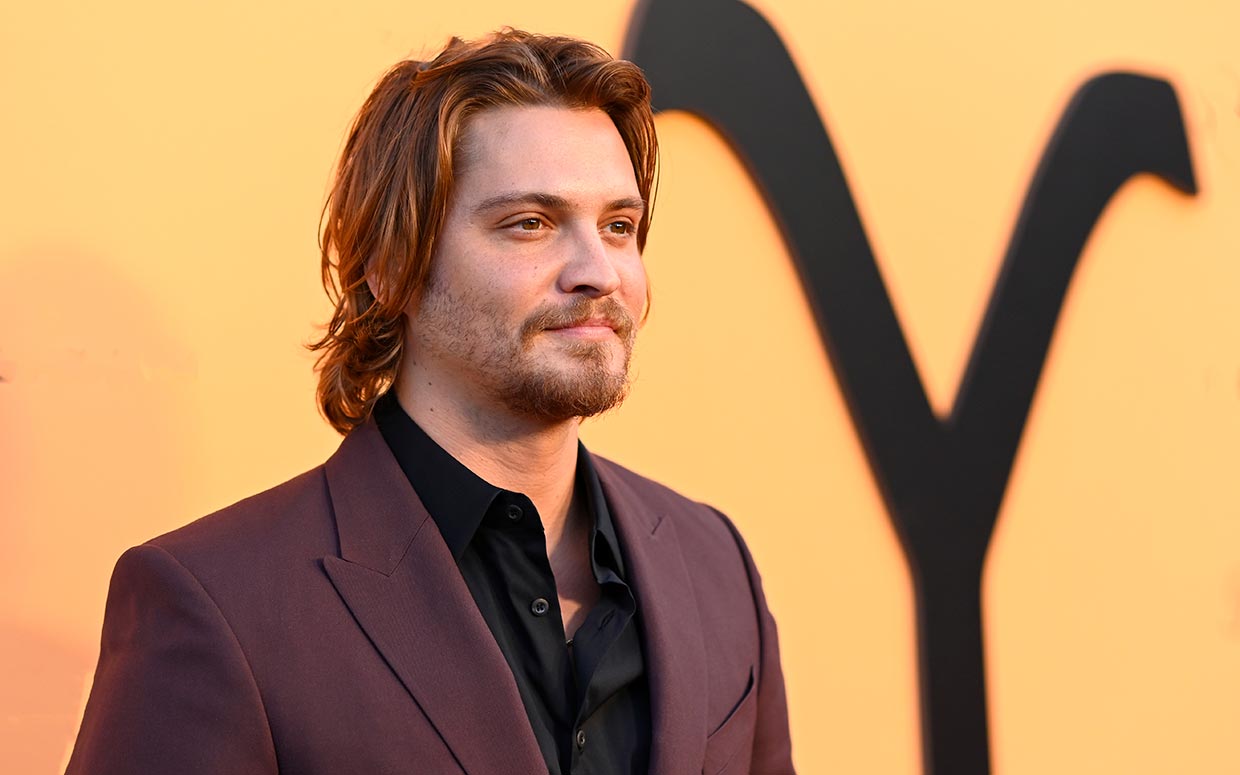 Luke Grimes is another Dayton native famous for his Hollywood acting roles. He attended high school at Dayton Christian and went on to attend the American Academy of Dramatic Arts in New York City, where he earned his acting degree.
Grimes began his acting career in the early 2000s in TV drama Brothers and Sisters, but really broke out after his roles as a vampire in HBO series True Blood and as Elliot Grey in the film Fifty Shades. Since then, he's played a number of high-profile movie roles in hits that include Fifty Shades Darker, American Sniper, and The Magnificent Seven. He's currently starring in popular TV drama Yellowstone.
John Paxson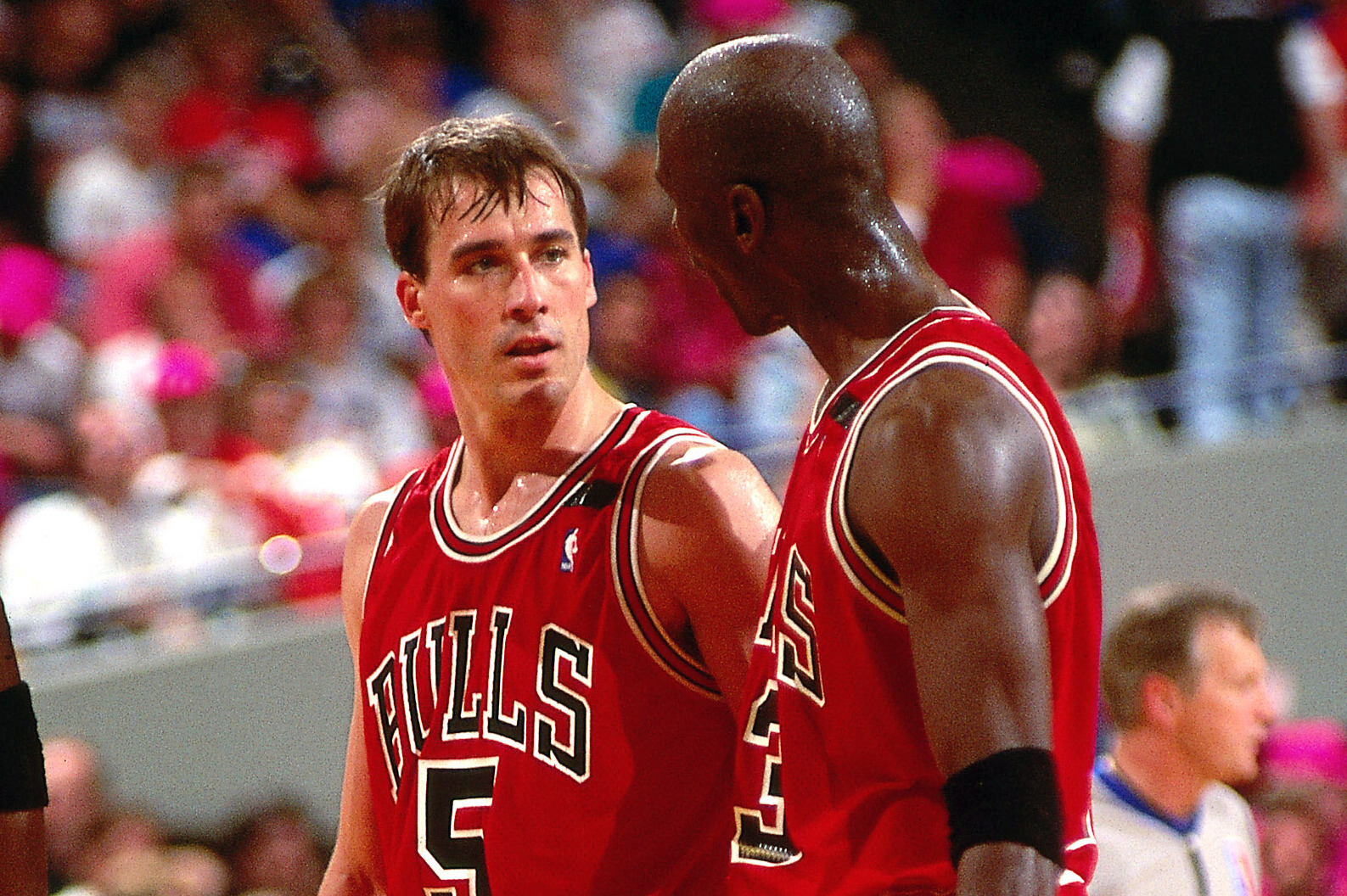 John Paxson is a well-known NBA basketball player who played for one of the most famous teams in NBA history: the 1990s Chicago Bulls. He was born and raised in Dayton, Ohio and attended high school at Archbishop Alter in nearby Kettering, where he was quickly recognized as a future basketball star. He went on to play for Notre Dame University, where he earned All-American honors.
He was drafted in 1983 by the San Antonio Spurs, where he played for two seasons before signing as a free agent with the Chicago Bulls. He was known for his sharp 3-point shooting skills and scored the game-winning shot in Game 6 of the 1993 NBA Championship series, helping the Bulls win their third title in as many years. After retiring from playing, Paxson held various coaching, broadcasting, and management roles in the NBA and had average success. He recently enjoyed some renewed visibility recounting his time with the 90s Bulls in Netflix documentary The Last Dance.
Allison Janney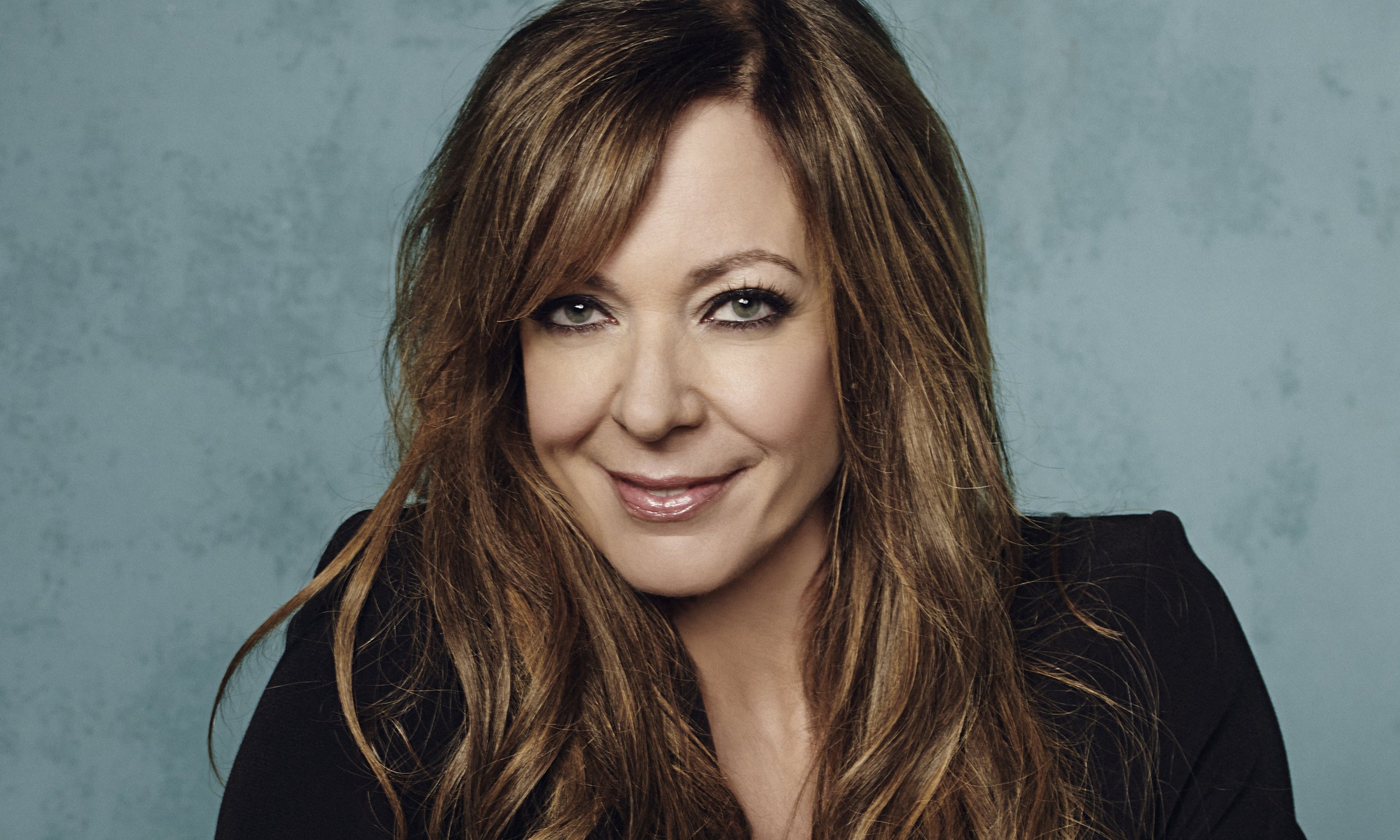 Allison Janney was born in Boston but raised in Dayton, where she attended The Miami Valley School (she was named a distinguished alumni in 2005). Janney received a formal theatre education at Ohio's Kenyon College before training at the Neighborhood Playhouse School of the Theatre in New York and the Royal Academy of Dramatic Art in London.
Her acting career got its start in a number of soap operas including Guiding Light and As the World Turns, before landing a starring role (along with fellow Daytonian Rob Lowe) as press secretary C.J. Cregg in The West Wing. Janney won more awards for that role than anyone else on the cast — including four Emmys and four SAGs. Janney also starred in 2004 hit film Juno and appeared in other popular films like Hairspray, The Girl on the Train, and The Help.
Amy Schneider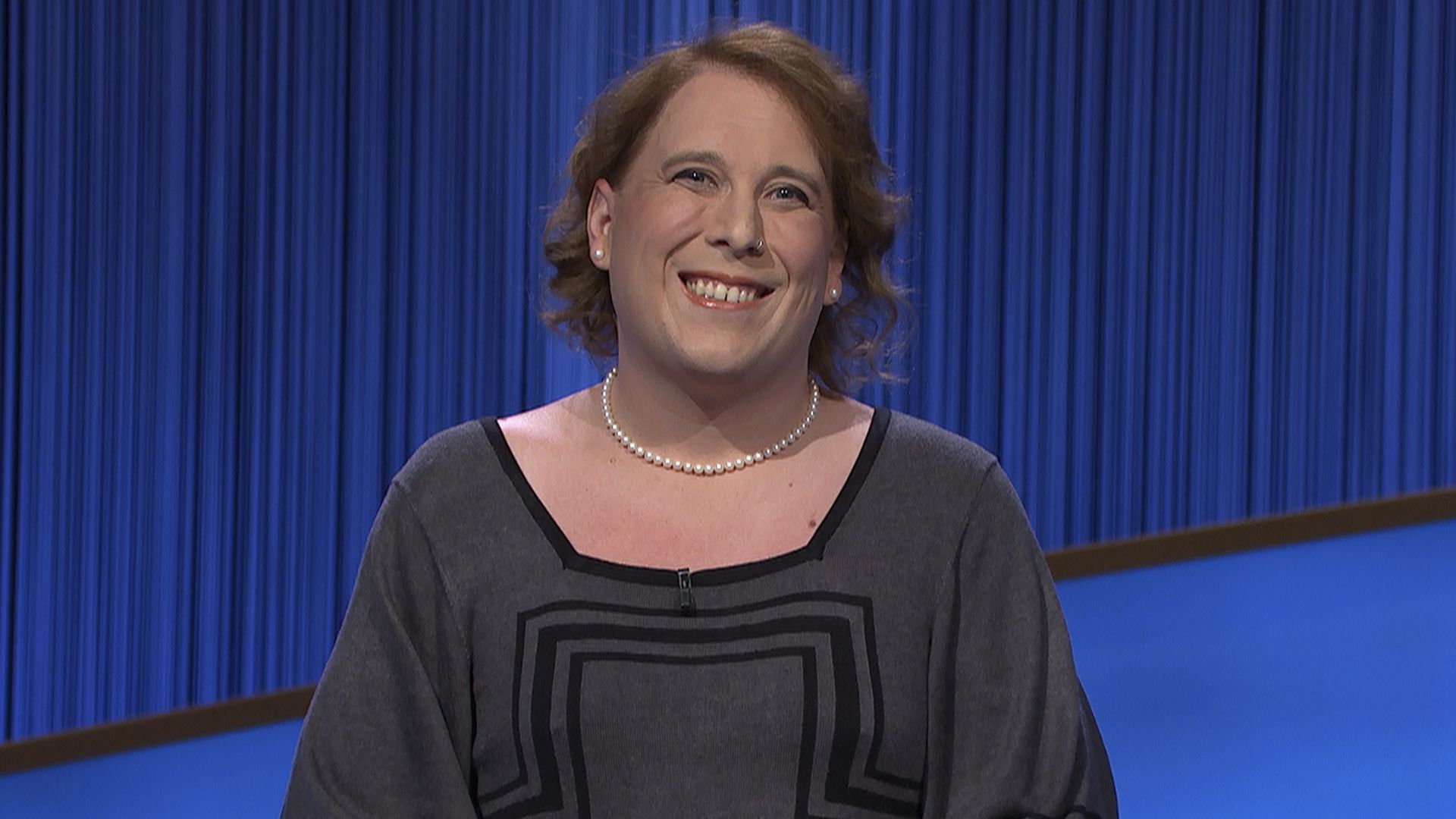 One of Dayton's most recent famous faces is Amy Schneider — also known as Jeopardy Amy – who recently held a 40-game winning streak on the show (second only to Jeopardy legend Ken Jennings) and won $1.3 million. Amy is the most successful woman to ever appear on the show. Her impressive smarts must have been evident from an early age — in eighth grade, her classmates at Dayton's Chaminade-Julienne High School voted her "most likely to appear on Jeopardy!"
If you're moving to the Dayton area, Oberer Homes can help you find the home that's right for you. Contact us today to get started!