Everybody loves a bargain, and the thrift stores in Dayton, Ohio offer them in droves. Throughout the city and surrounding areas you'll find a number of traditional thrift stores, consignment shops, and second hand boutiques.
Whether you're looking to build your wardrobe, find new furniture, stock up on housewares, or find unique gifts, there's a thrift shop in the area you'll love.
Read on for a list of our 14 favorites!
14 of the Best Thrift Stores in Dayton, Ohio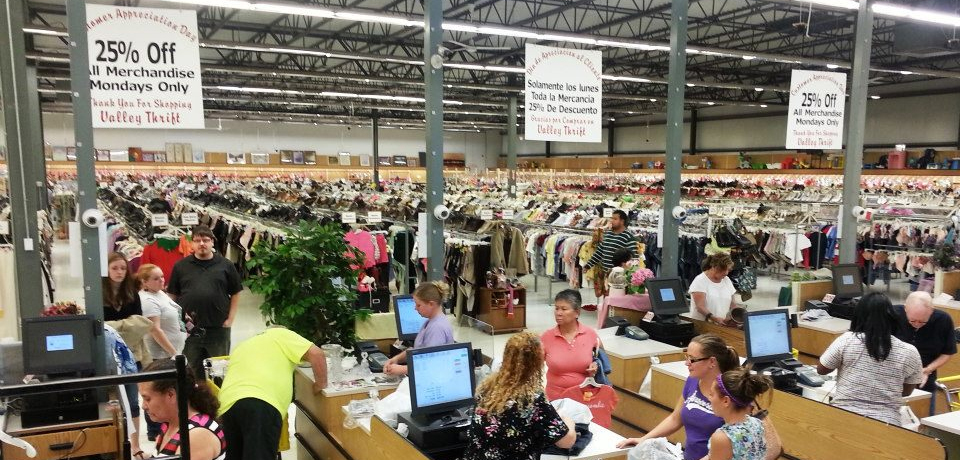 Address: 1717 Woodman Dr, Kettering, OH 45420
Valley Thrift Stores are expansive spaces with large selections of men's, women's and children's clothing as well as books, toys, household goods, electronics and other novelty items. Valley Thrift Stores has three locations in southern Ohio. The Kettering store is the most convenient to Dayton.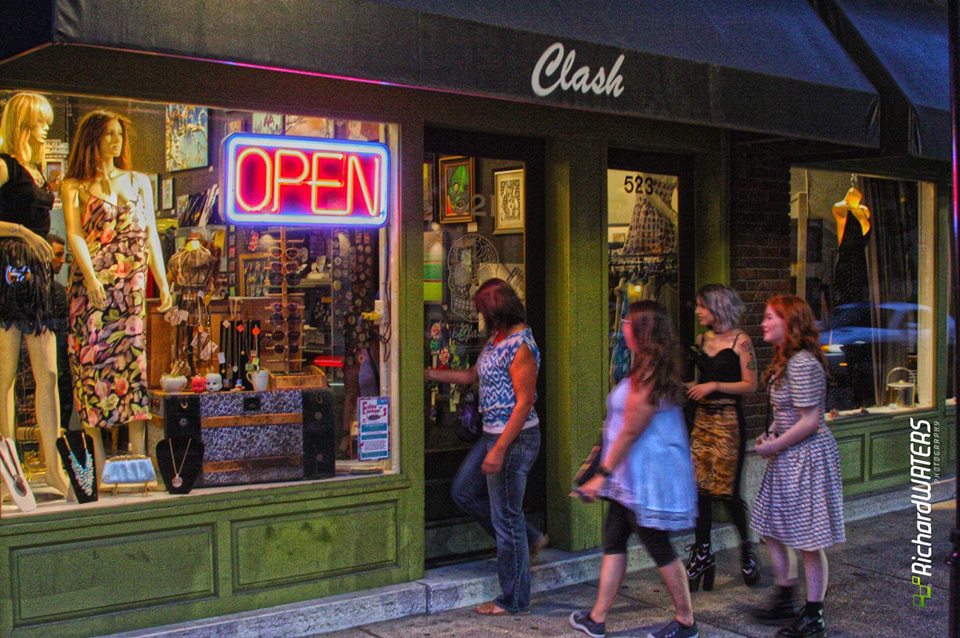 Address: 521 E 5th St, Dayton, OH 45402
If you're a thrifter with an edgy sense of style, Clash is for you. Located in the trendy Oregon District, Clash sells vintage and new clothing styles plus a unique selection of art, jewelry, and other handmade products from local makers. You definitely want to visit the store when you can, but you can also check out Clash's collections on their online store.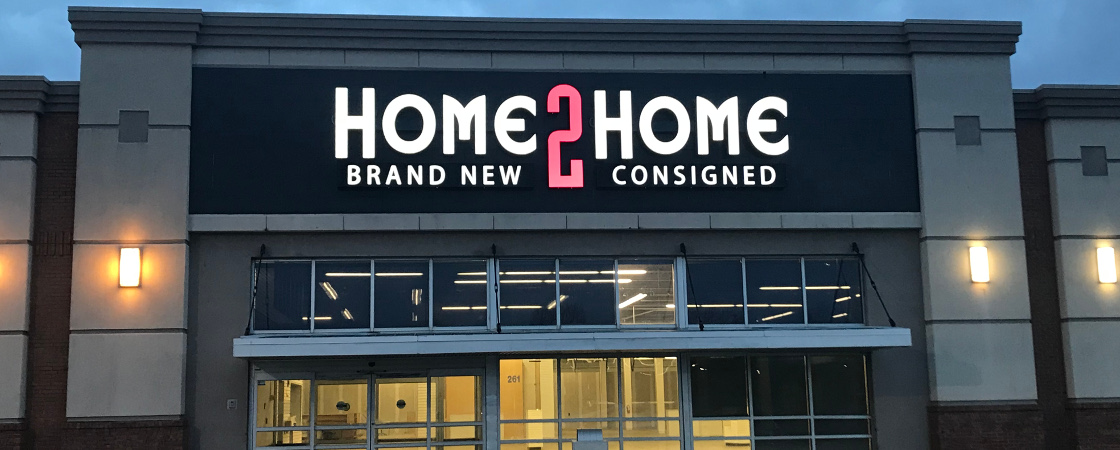 Address: 261 E Alex Bell Rd, Centerville, OH 45459
Home2Home sells new and gently used furniture, household items, antiques, collectibles, and home decor. They work with local consignors to obtain, price, and sell goods, then split the profit 50/50. You can shop at Home2Home's Centerville store location or look for items online.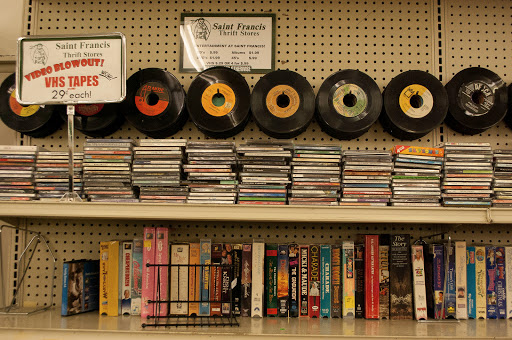 Address: 2824 Wilmington Pike, Dayton, OH 45419
St. Francis Thrift Store is a nonprofit location that aims to help the community by selling a variety of items — secondhand furniture, antiques, housewares, books, jewelry, bedding and more — at a fraction of the price. St. Francis is a great thrift shop pick whether you're looking for practice items or seeking antiques and novelties for fun.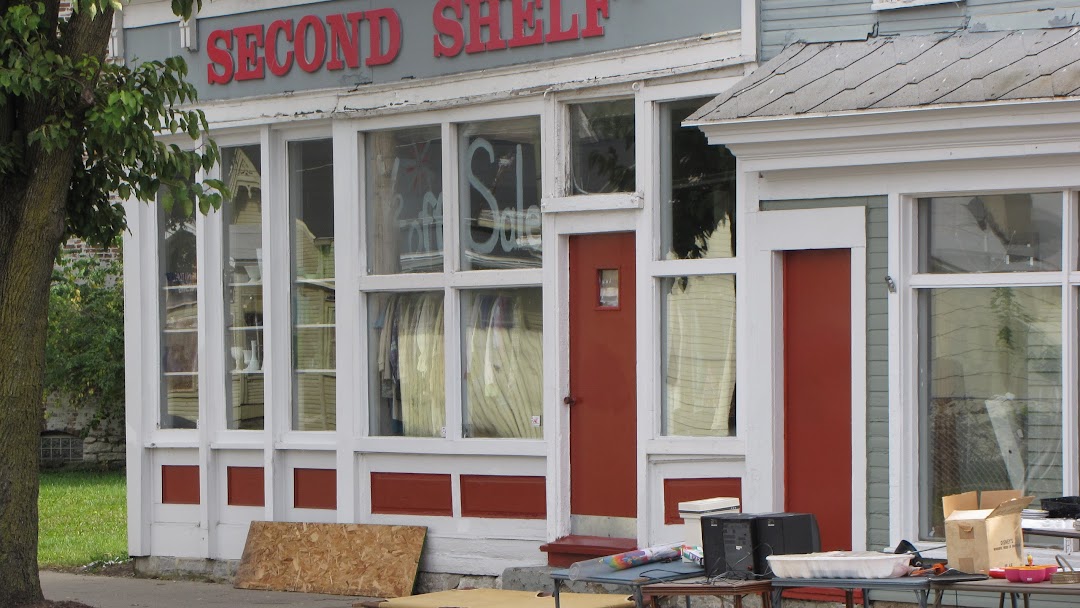 Address: 2020 E 3rd St, Dayton, OH 45403
Second Shelf has been a part of the Dayton community for more than 50 years. Their unique mission is to use their profits to help developmentally disabled individuals. You won't miss Second Shelf's charming red store front, and inside is an eclectic selection that includes seasonal decor, vintage clothing and memorabilia, household items, clothing, jewelry and much more. Second Shelf's inventory changes often, so one shopping trip is never enough!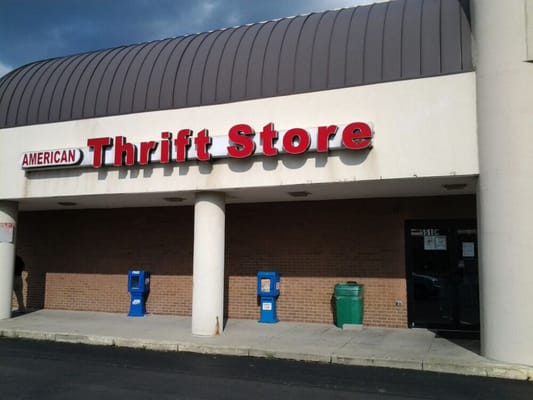 Address: 5510 N Springboro Pike, Dayton, OH 45449
American Thrift Store is best known for their wide selection of secondhand clothing. You can also find bedding, household items, and other random items when you visit, although those aren't what makes it a favorite destination for thrifters. Shoppers rave at the ability to build complete, quality wardrobe looks — casual, professional, workout, you name it — at American for a fraction of department store prices.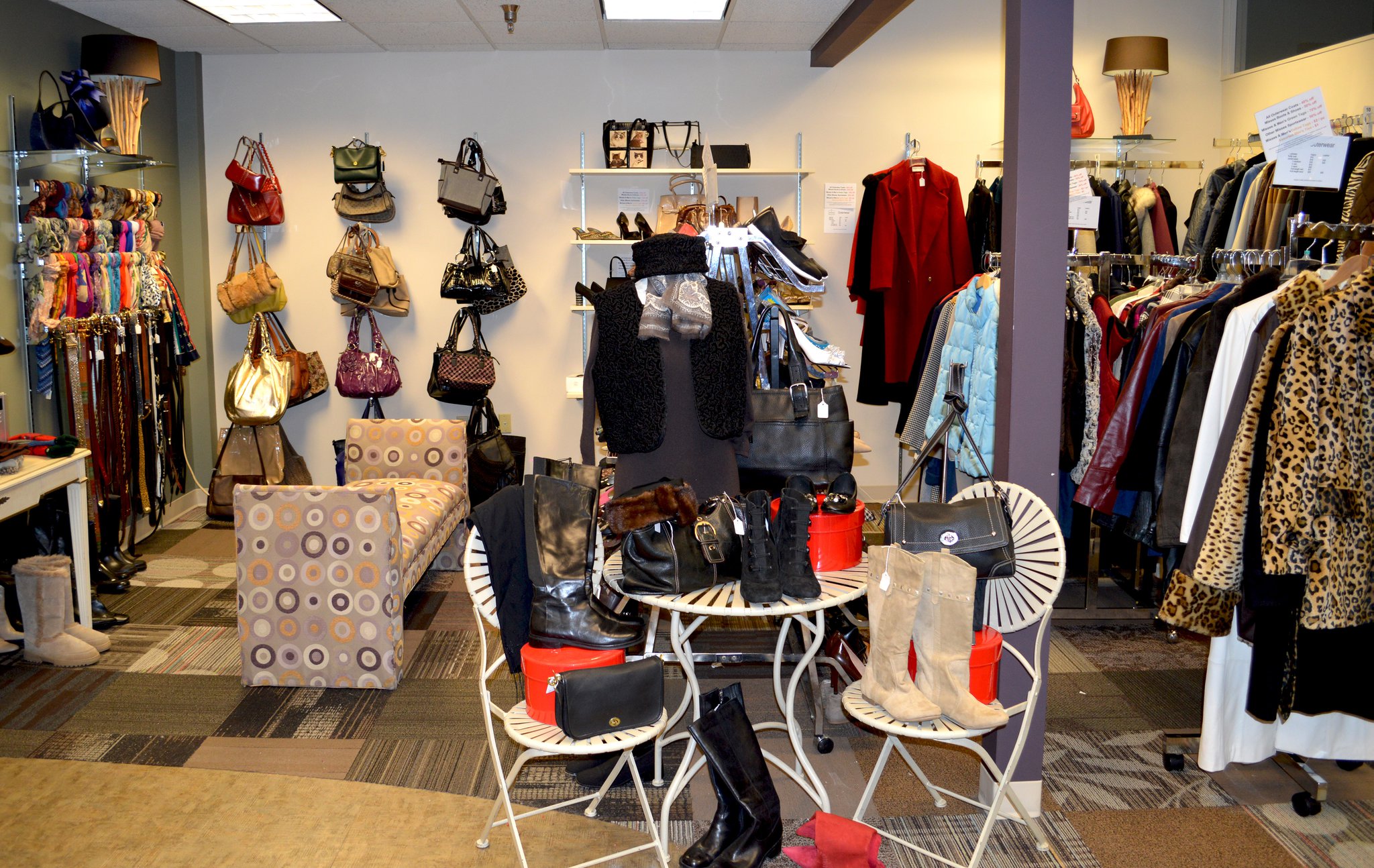 Address: 1133 S Edwin C Moses Blvd Suite #392, Dayton, OH 45417
Clothes that Work is a nonprofit thrift shop with a special mission: to provide professional clothing, image counseling, and training to job seekers in the Dayton area. They work with local organizations to find clients in need of their services and run training programs such as one-on-one counselings and seminars to help people prepare for job interviews and other big professional moments. The store is also open to regular shoppers, and inside you'll find business clothing and other items like jewelry, shoes, accessories and some household items.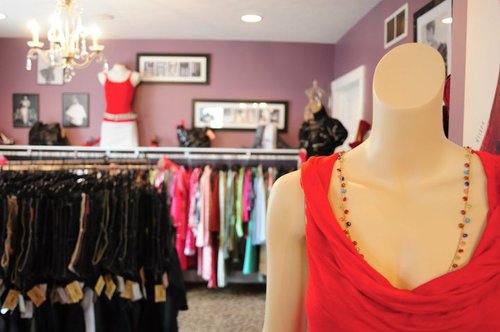 Address: 43 W Franklin St, Centerville, OH 45459
Lorelai's is a women's designer clothing resale store with an upscale, elegant vibe. Luxury brands you'll find at Lorelai's include Louis Vuitton, Kate Spade, Christian Louboutin, Gucci, Versace, Prada and more. They carry ballroom gowns, cocktail dresses, other clothing, bags, accessories, scarves and more. If you're looking for designer styles at an affordable price, Lorelai's is a must-visit for you.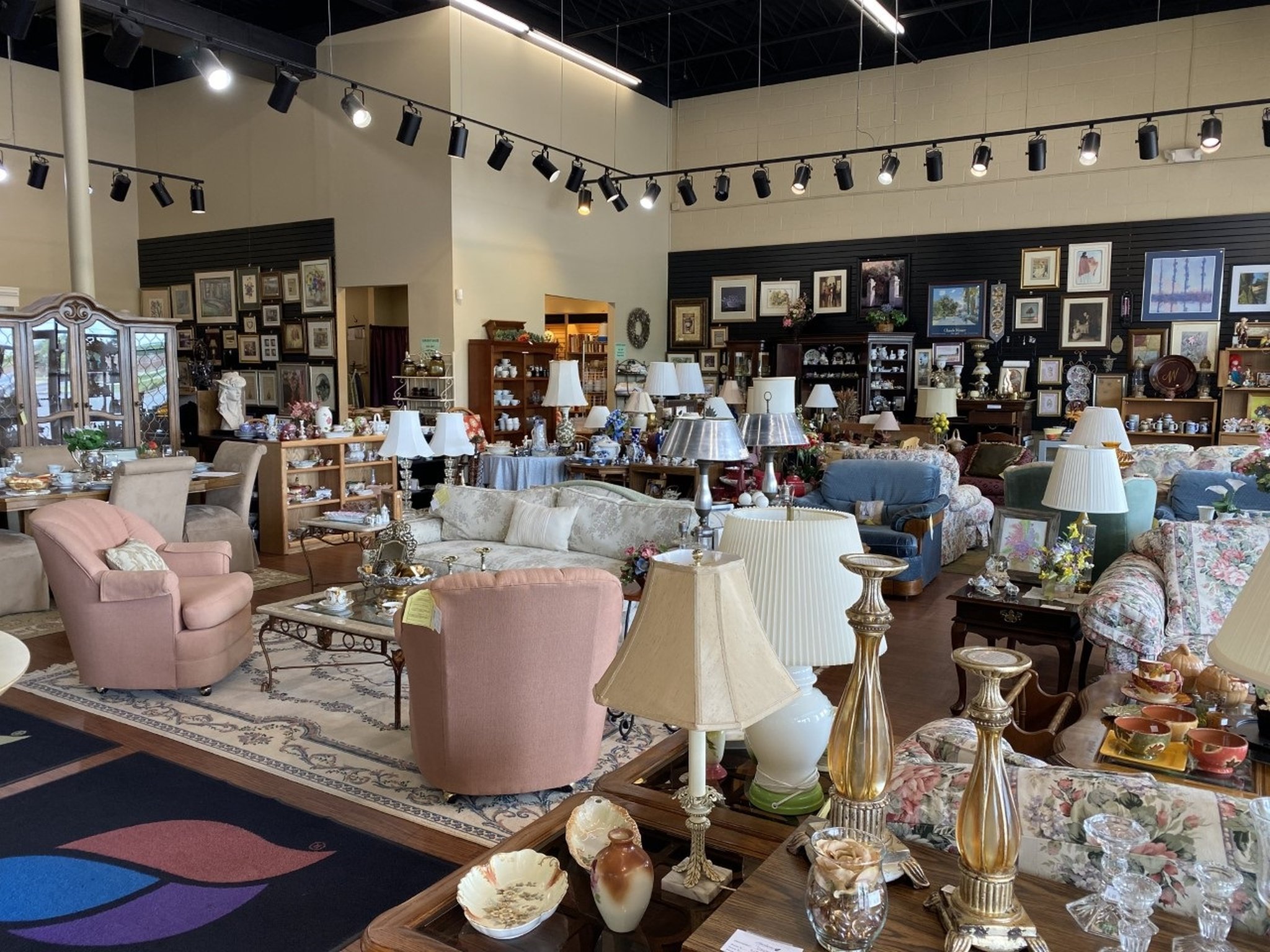 Address: 461 Miamisburg Centerville Rd, Washington Township, OH 45459
Heirloom's Resale Shoppe benefits hospice patients in the Dayton area. They sell gently-used second hand furniture, household items, decor, antiques, collectibles, jewelry, and other accessories. All of Heirloom's inventory is donated by members of the Dayton community.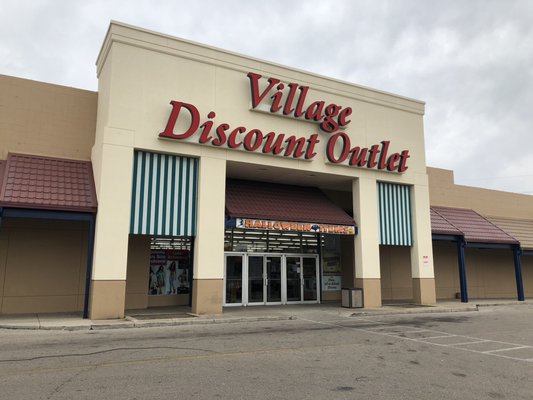 Address: 3880 Linden Ave, Dayton, OH 45432
Village Discount Outlet is a chain thrift store with multiple locations throughout Ohio. They are mostly known for their clothing selection that includes men's, women's, junior's and children's. Other things you'll find at Village include bedding, jewelry, shoes, and other miscellaneous items such as toys and decorations.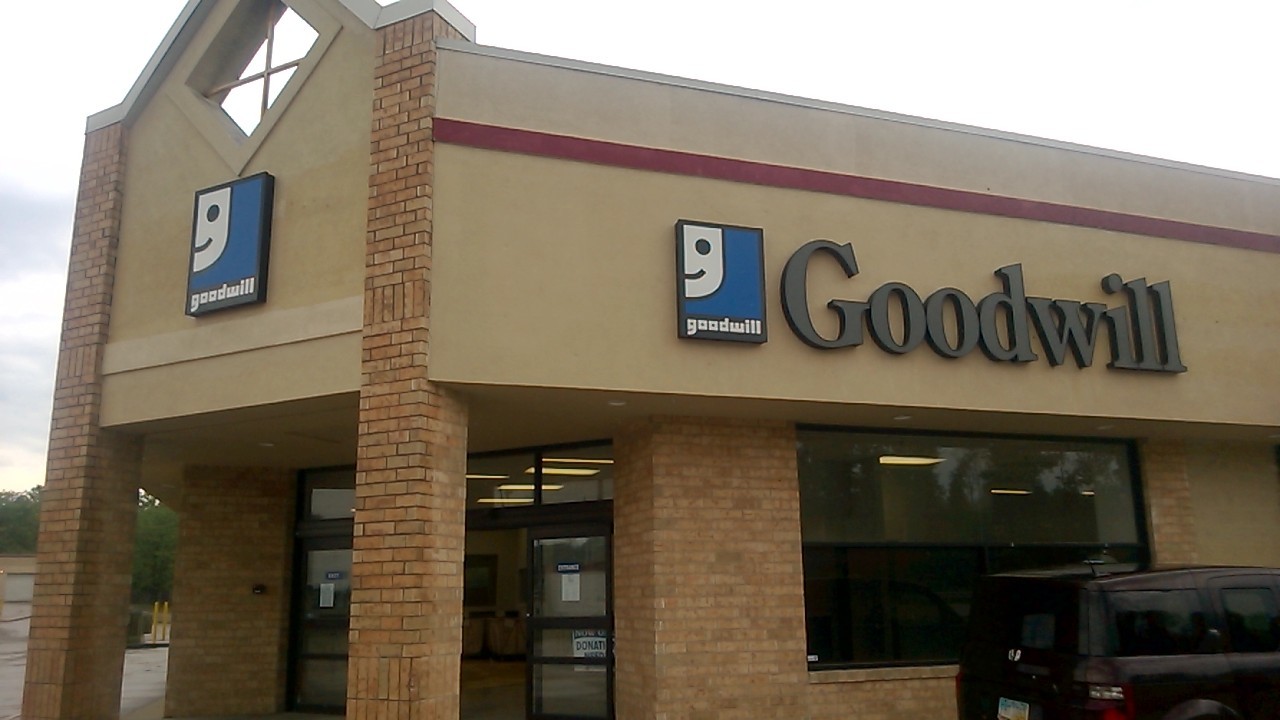 Address: 1040 Patterson Rd, Dayton, OH 45420
Goodwill is a nationwide thrift store presence with a wide range of clothing, household, and novelty items available at an affordable price. Goodwill has locations throughout Miami Valley, including right in Dayton. At Goodwill Easterseals Miami Valley, the mission is to empower people with disabilities to live fulfilled, independent lives.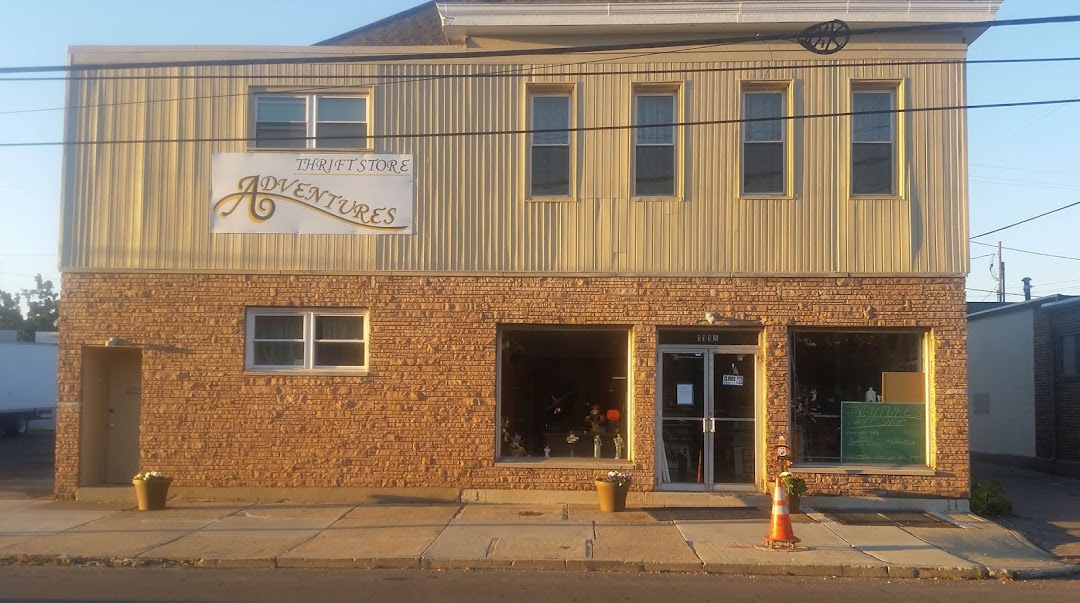 Address: 1115 E 3rd St, Dayton, OH 45402
Adventures Thrift Store is run by volunteers and aims to raise funds and awareness for clients recovering from substance addiction. They support several organizations including The United Way of Dayton and Good Shepherd Ministries. Adventures is known for its high-quality secondhand furniture collection but also carries clothing, shoes, accessories, and other products.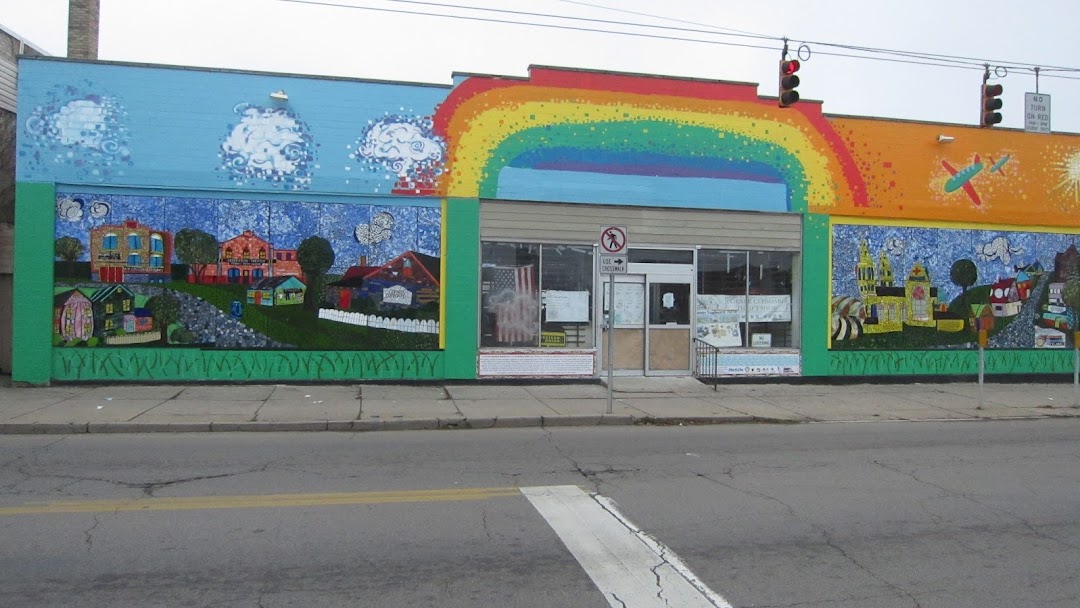 Address: 504 Xenia Ave, Dayton, OH 45410
Corner Cupboard Thrift Store is a nonprofit dedicated to supporting the Dayton community at large. It contributes to more than 30 charitable organizations. Their brightly-colored facade will lift your spirits right away, and in the store you'll find a wide range of clothing and accessories.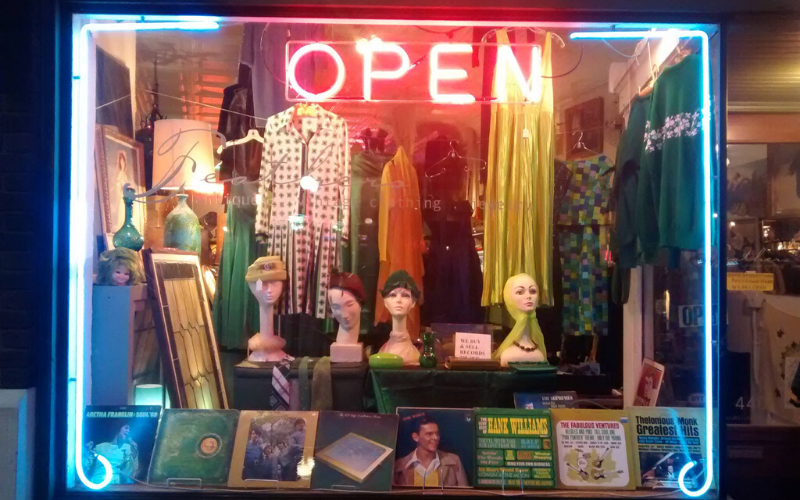 Address: 440 East 5th Street, Dayton, Ohio 45402
Feathers is an eclectic little thrift shop with a range of vintage clothing, antiques, and novelty items to browse. Shoppers say it's a fun place to look for treasures to keep or to find unique gifts. Feathers is also known for their record collection and fair, affordable prices for high-quality products!
Moving to the Dayton Area?
Dayton is a wonderful place to live and work. The team at Oberer Homes can help you build the perfect home in the Miami Valley for you and your family. Contact us today to learn more!