Did you know that more than 6 million animals enter shelters every year in the United States? In Dayton, just one shelter — the Animal Resource Center of Montgomery County — took in 1600+ dogs and cats throughout 2021. Sheltered animals are surrendered by owners for a wide variety of reasons or may be picked up as strays.
Either way, they all need forever homes with a new owner to love them. If you're looking for a pet, adopting from an animal shelter is one of the best options available. Adopting is more affordable than traditional pet purchase options, it allows you to adopt older, fully-trained dogs (if you want), it provides a home for an animal in need, and it helps make room at shelters for more rescues.
In this article, we cover 5 of the most reputable animal shelters where you can adopt a pet in Dayton, Ohio.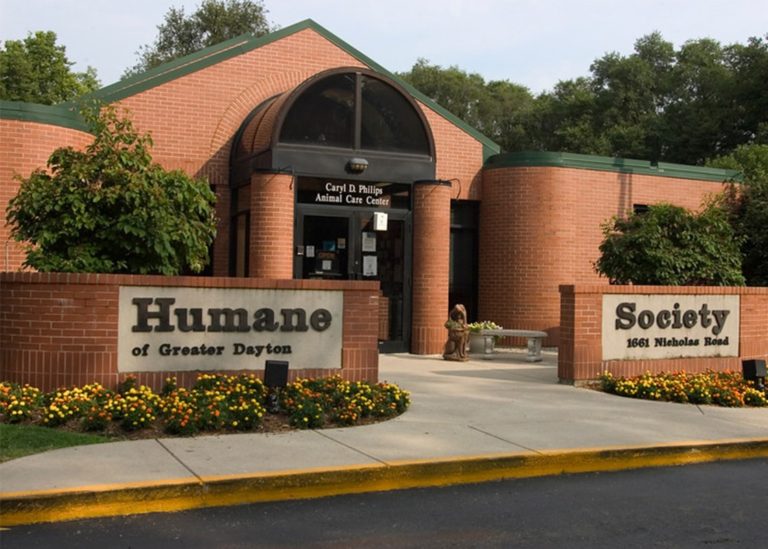 The Humane Society of Greater Dayton is one of the oldest no-kill shelters in the Dayton area, founded in 1902 to serve the Miami Valley. Today it provides animal surrender, rescue, and lost and found services. Their website features dozens of animals up for adoption (including dogs, cats, and bunnies). On their adoption page, you can learn more about each animal — age, breed, color, size, and photos — and begin the adoption process right away using their online adoption form.
The Humane Society also hosts events to promote rescue and adoption in the community. Events include numerous pet adoption days as well as fundraisers like the Furry Scurry 5K, Fore Paws Golf Classic, and Pet Afflaire Gala to support their efforts.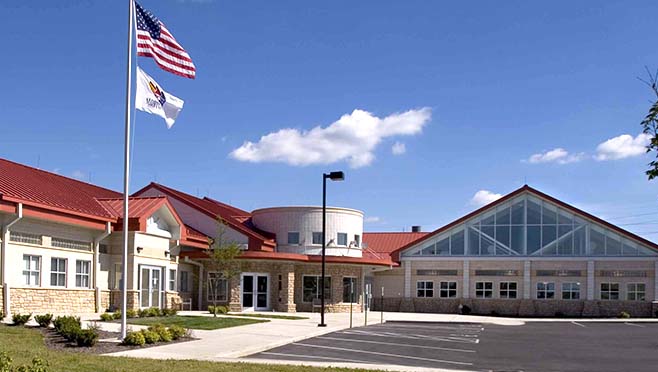 The Montgomery County Animal Resource Center has an expansive 24,000 square foot facility that takes in thousands of dogs every year. The shelter also takes in and serves cats and cat owners. They handle direct adoptions and work together with other facilities in the area like the Humane Society of Greater Dayton and SICSA Pet Adoption Center. To educate the community about pet rescue and adoption, they also offer educational resources about the various processes related to surrendering, rehoming, rescuing, adopting, and training pets.
As with the Humane Society, you can view available pets for adoption on the Animal Resource Center's website, but you'll need to call and visit the facility to officially adopt your pet.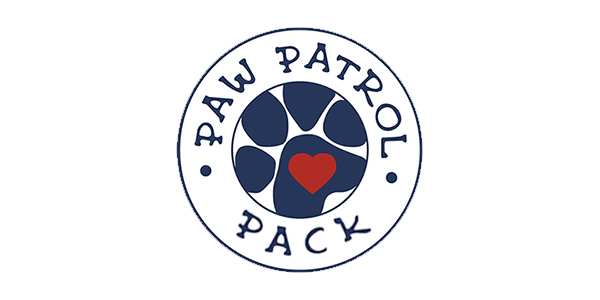 Paw Patrol Dayton is run by a group of dedicated volunteers to help find homes for animals in need and provide resources to outdoor animals to help them stay healthy, safe, and warm.  They do it by rescuing unwanted pets and finding them foster and permanent homes, providing owners necessary resources to keep their pets well, and giving lean-tos and doghouses to outdoor animals to protect them from the elements.
Paw Patrol features several unique ways you can support them, even if you don't plan to adopt a pet yourself. You can participate in one of their fundraisers, purchase something on their wish list, sponsor a pet, or just donate to the organization directly.
If you are interested in adopting, you can check out available pets on this page and fill out Paw Patrol's online application. Once you're approved, you can schedule a meet and greet and get the official adoption process started!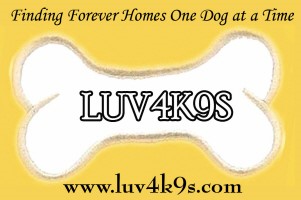 Luv4K9s is also run entirely by volunteers, working without a facility to find new homes for unwanted pets and other animals in need, including puppy mill rescues, abused and abandoned dogs, or those deemed "not adoptable" by other facilities. If you're interested in adopting, you can view available dogs here and fill out the application right on their website.
Luv4K9s also partners with local organizations to provide programs and events like Spay & Neuter Clinics and pet owner education about the health and safety benefits of altering their pets.
Like Paw Patrol Dayton, you can also support Luv4K9s by purchasing items from their wish list and donating directly to their efforts.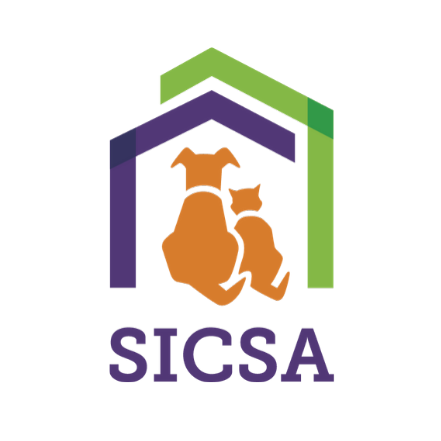 The Society for the Improvement of Conditions for Stray Animals — known as SICSA — promotes the welfare of animals by providing rescue and adoption services as well as offering other community programs to educate and support pet owners. These programs include pet food and supplies assistance for those experiencing temporary hardships, veterinary financial assistance, finding temporary housing for pets during emergencies, and providing pet behavior assistance for pets with behavior issues.
To adopt a cat or dog from SICSA, you can visit their adoption page to see available pets, complete their online questionnaire, call to set up an appointment with an adoption counselor, and set up a meet and greet with your potential new pet. To support SICSA in other ways, you can volunteer at their facility or as a foster, attend an event or fundraiser, or donate directly.
If you're moving to the Dayton area, Oberer Homes can help you find the home that's right for you. Contact us today to get started!