Areas designated for public hunting near Dayton, Ohio are plentiful in several state parks and other wildlife areas in the southwest part of the state. These areas have several benefits, including high-quality maintenance overseen by the Ohio Department of Natural Resources, accessibility for all, and an opportunity for hunters to be part of an active, engaged hunting community.
Hunters of all skill levels use public hunting land near the Dayton area to hunt game such as deer, pheasants, quail, squirrels, racoons, foxes, woodchucks and more.
In this article, we'll cover what constitutes public hunting land, safety precautions to know, information on Ohio hunting licenses, and 5 public hunting areas you can access near Dayton.
Quick Takeaways:
Public hunting land is owned and maintained by public tax dollars at the federal, state, or local level. It is accessible for hunting to anyone with the appropriate licenses and permits.
There are important safety precautions that must be taken by hunters on public land, including high awareness of surroundings and 100% target certainty.
Hunting licenses are issued by the Ohio Department of Natural Resources for ages youth to senior.
Public hunting near Dayton, Ohio is popular for game such as deer, squirrel, fox, pheasant, and raccoon hunting.
What constitutes public hunting land?
Public hunting land is federal, state, or local areas designated for hunting that are accessible to anyone. That doesn't mean you don't need a license, but it means there are no access restrictions because the land is maintained using public tax dollars and is not owned by any individual or private entity. Public hunting land is a treasured option for hunting enthusiasts without their own private acreage to use.
It's important to note that safety considerations are especially important on public hunting land where you don't know who else is using the land. When hunting on public land, keep your eyes and ears open at all times, move in a different direction whenever you encounter other hunters, never take a shot at something you can't identify with 100% certainty, and always keep your weapon pointed in a safe direction.
Getting your hunting license in Ohio
Hunting licenses are issued in Ohio by the Department of Natural Resources and can be purchased for both youth and adult hunters. Exact categories are as follows:
Youth: For anyone 17 years old and younger.
Resident: Adult For Ohio residents age 18-65.
Nonresident: Adult For all nonresidents 18 years old and older.
Apprentice: For residents and nonresidents accompanied by a licensed hunter.
Resident: Senior For Ohio residents age 66 and older born on or after January 1, 1938.
Resident: Free Senior For Ohio residents born on or before December 31, 1937.
It's important to be aware of Ohio's Hunting and Trapping Regulations before you purchase your license or go on your first hunt.
5 Public Hunting Spots Near Dayton, Ohio
Fallsville Wildlife Area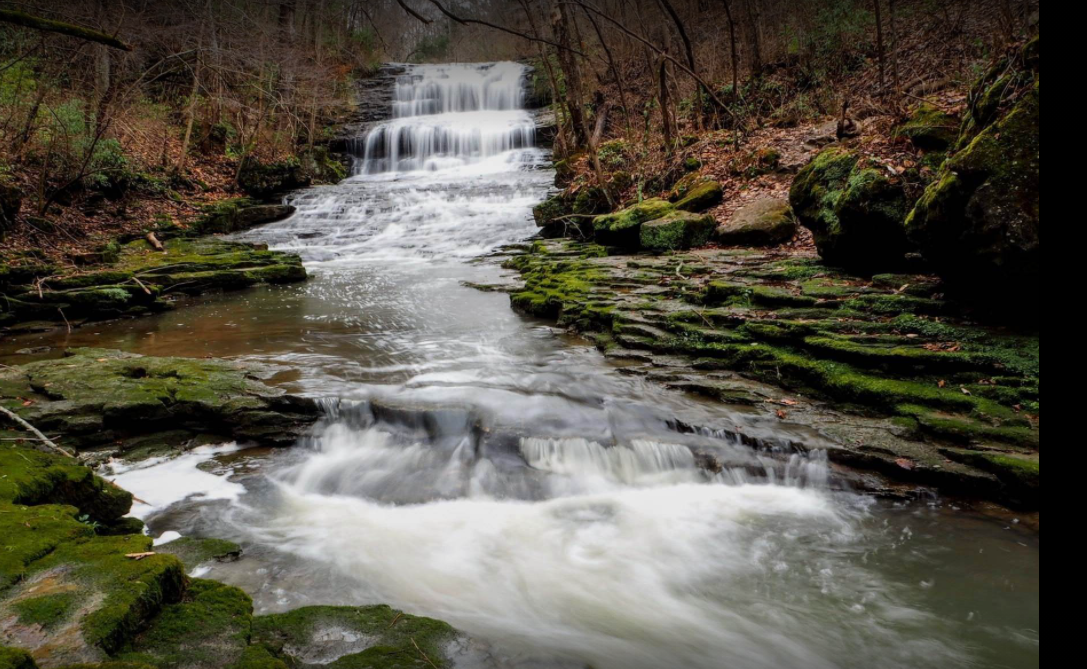 Located about one hour south of Dayton, Fallsville Wildlife Area is a 1,785 acre area intended primarily for public hunting and fishing. You'll find a wide range of terrain at Fallsville including woods, meadows, ponds, brush, and streams.  Fallsville is most popular for rabbit and pheasant hunting. The Ohio Department of Natural Resources releases pheasants in this area during the prime fall hunting season (mid-October to mid-November). You can also hunt ducks on the pond or try night hunting for raccoon and fox in the wooded areas.
Spring Valley Wildlife Area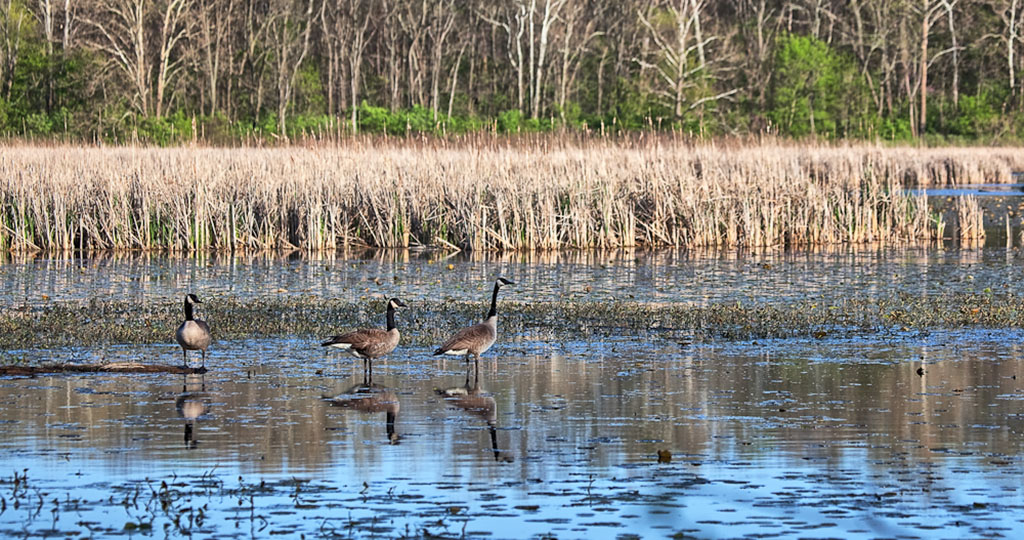 Spring Valley Wildlife Area is located about 30 minutes south of Dayton in Greene and Warren Counties. Game in this area includes rabbit, pheasant, and quail hunting in open fields and brush, and squirrels and fox squirrels in the woods. Deer, raccoons, and woodchucks can also be found throughout the entire area. Waterfowl hunting is good by the marsh and around the lake. Spring Valley also features an archery and shooting area. Hunters should be aware that birders and other wildlife observers are also common throughout the area.
Rush Run Wildlife Area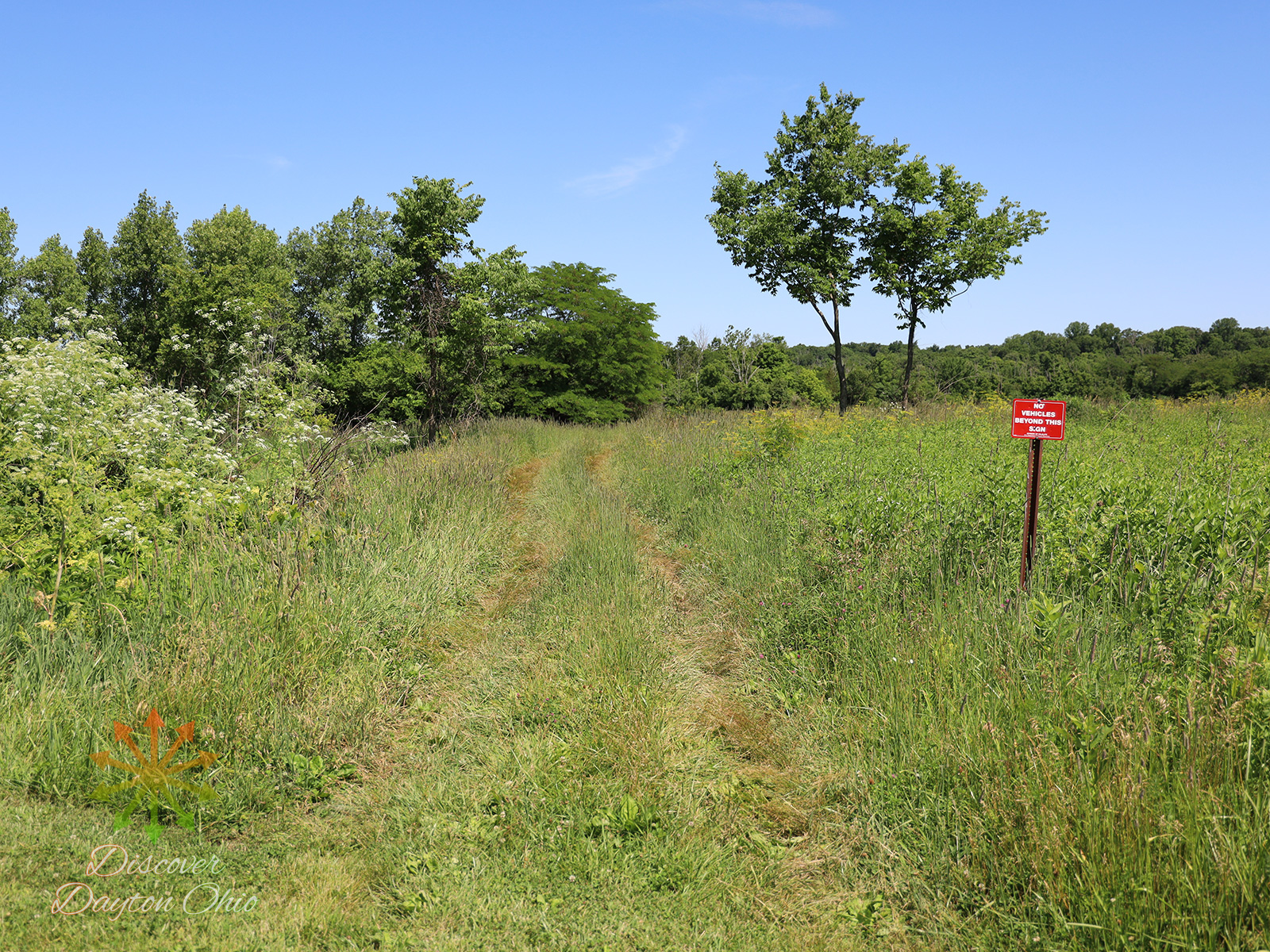 Rush Run Wildlife Area is located in Preble County, about 45 minutes southwest of Dayton. This 1,165-acre area is open for hunting and features woods, grasslands, streams, a lake, and brush areas. Rush Run is a popular spot for rabbit, bobwhite quail, and pheasant hunting, and brush areas are usually the best places to hunt for those. You'll find deer and fox squirrels in the open woods and along streams. Raccoons and woodchucks are also found in the woods, and waterfowl hunting is good near the coves of the lake. Rush Run also features a shooting range and dog training area for hunters.
Caesar Creek Wildlife Area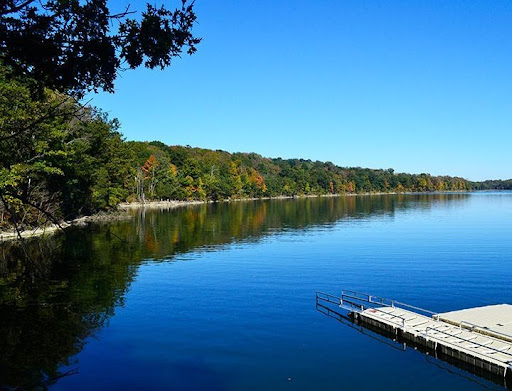 Caesar Creek features 3,100 acres (of its total 10,000+ acres) of Ohio state-managed public hunting land. It's located about 30 minutes southeast of Dayton and has land in three counties: Greene, Clinton, and Warren. Caesar Creek is popular for hunting rabbit and pheasant, and gray squirrels and fox squirrels can be found in the wooded areas throughout. Caesar Creek is also a destination for deer and turkey hunting. Waterfowl hunting is available on the reservoir and the streams surrounding it.
Indian Creek Wildlife Area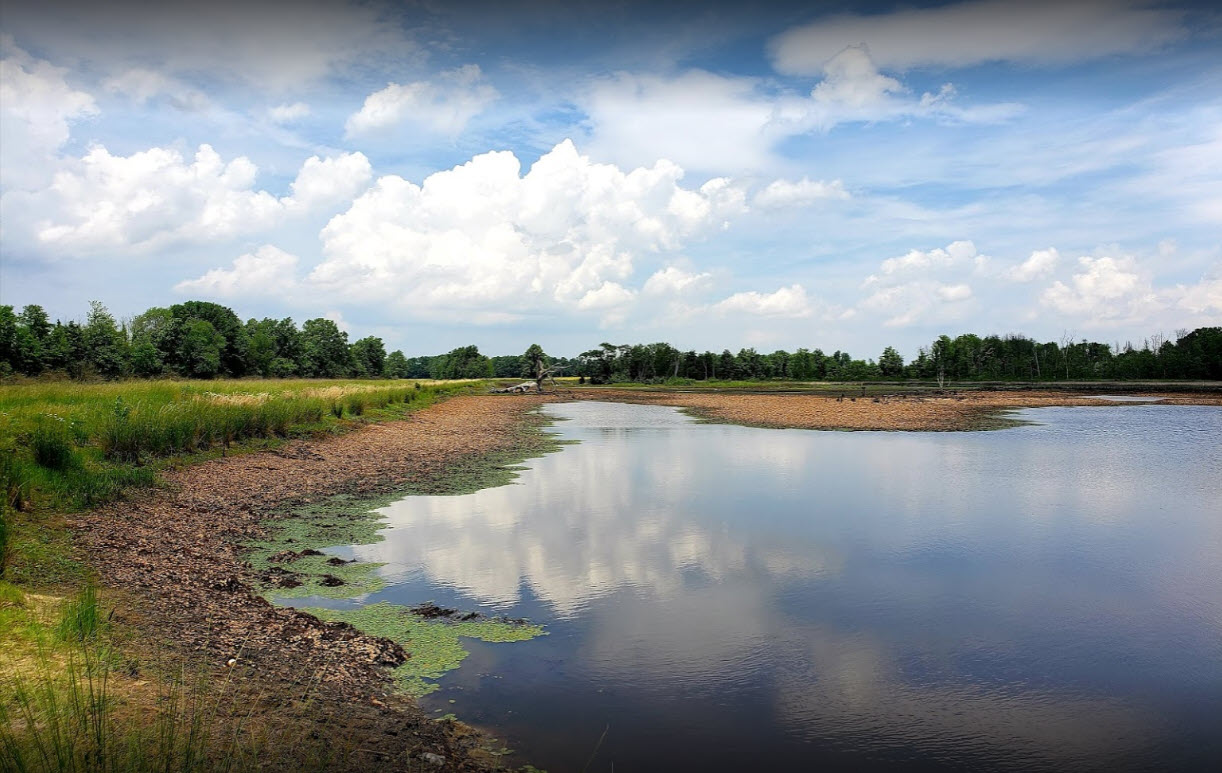 Indian Creek Wildlife Area is located one hour south of Dayton in Brown County. It's a 1,695 acre area featuring woods, grasslands, streams, marsh, brush, and ponds. It's popular for deer, squirrel, woodchuck, raccoon, and woodcock. Pheasants are also distributed during fall hunting season. Indian Creek also features a dog training area. Hunters should know that birding and wildlife observation are common in Indian Creek.
If you're moving to the Dayton area, Oberer Homes can help you find the home that's right for you. Contact us today to get started!