We all love our homes — but will buyers love it too? Knowing how to increase the value of your home while you're still living in it makes the sale process easier when that time comes. We did our research, and in this article, we'll share 7 surefire ways to make your home more attractive to homebuyers and maximize the ROI on the work you put into it!
Quick Takeaways
Kitchens and bathrooms have the highest ROI on the resale value of your home.
Finishing your basement and outdoor areas give buyers greater living space to envision.
More than 95% of realtors report that curb appeal is important to resale home value.
Energy efficient features are attractive to buyers because they're eco-friendly and save on cost.
Making easy upgrades (like new paint) and keeping up with minor repairs can go a long way in maintaining your home's resale value.
7 ways you can increase the value of your home
Update the kitchen and bathrooms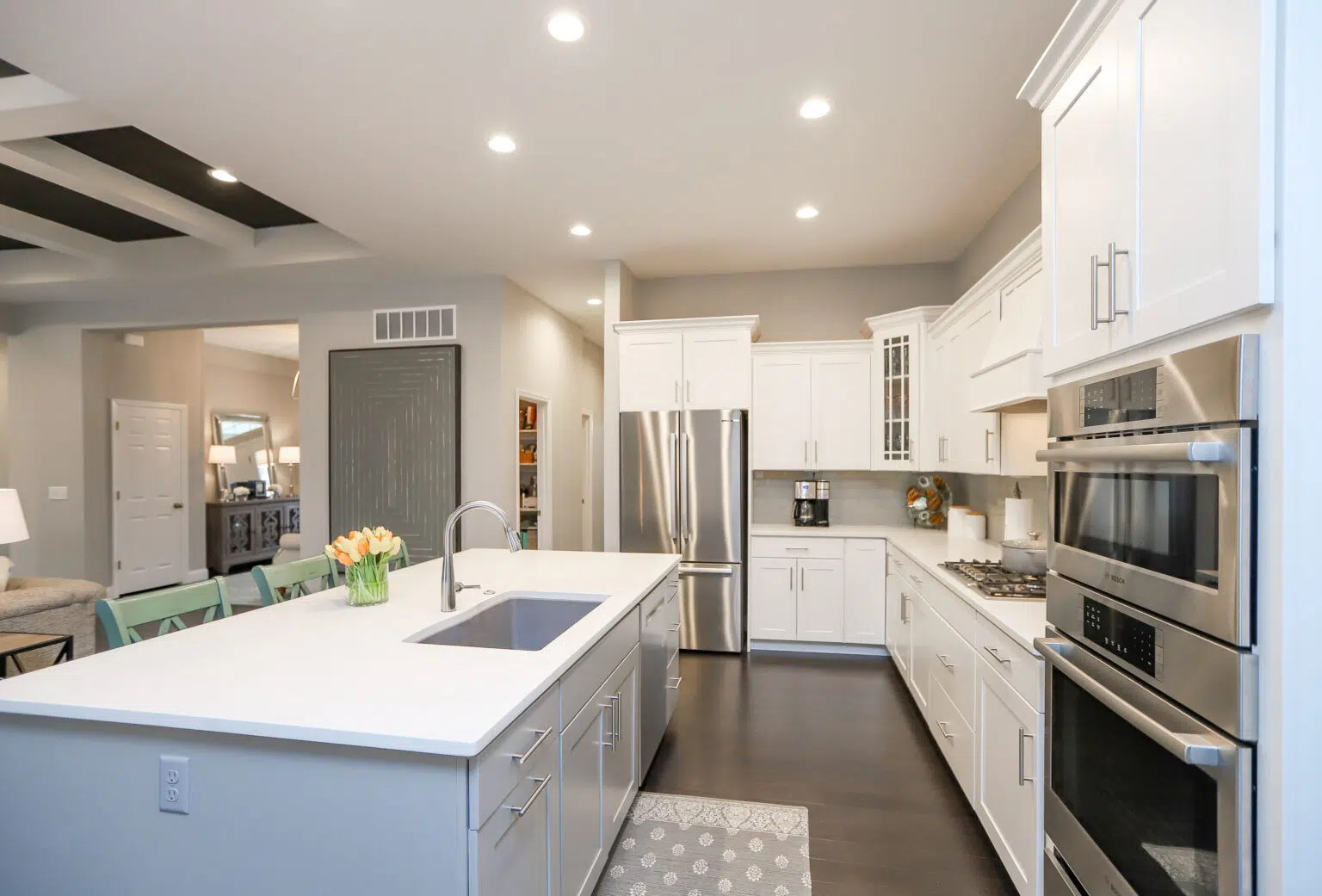 Kitchens and bathrooms can be two of the more expensive rooms in your home to renovate, but they can also bring the greatest return. In some situations they can even return more than 100 percent of the cost!
The level of your bathroom or kitchen remodel really depends on its current condition, your local market, and of course your budget. But if you don't have the cash for a major renovation, don't worry — there are tons of small-  and medium-grade upgrades you can make that can make a big impact on value. Here are some ideas:
New light fixtures and hardware
Freshly painted cabinets
Attractive backsplash
Vertical storage to clear counter space
Stainless steel appliances
New shower curtain and mirror
Freshly painted walls
Affordable floor upgrades like vinyl or ceramic tile
Window treatments
Consulting with a professional can be helpful, even when you aren't planning a major remodel of your kitchen or bathroom. They can help you create a cost efficient plan that will maximize your home's resale value.
Finish your basement (and other unfinished spaces)
Even if your unfinished basement is in great condition, it just appears as unlivable space to many homebuyers. Buyers typically want as much livable square footage as possible, and a finished basement is one place where they can see potential.
Basements can become extra bedrooms, home offices, gyms, family rooms and more. Home Advisor reports that finishing your basement can have an ROI of up to 75%.
Unfinished basements are typically not DIY projects. They often have exposed ductwork and pipes. They may require work like waterproofing, window installation, framing, or drain installation. If you think your home's value could benefit from finishing the basement, talk to a professional about its potential cost.
Create an open floor plan
Buyers still want open floor plans in their homes. The most recent survey by the National Association of Home Builders reports that the large majority of homebuyers look for open layouts in the following places:
Between the kitchen and dining room (85%)
Between the kitchen and family room (79%)
Between the dining room and the family room (70%)
You might be surprised at how not difficult it is to create an open floor plan in your home if you're willing to take it on. Sometimes it only requires knocking out a single wall. While it's an investment for sure (anywhere from $500-$5000, depending on if it's load-bearing), it makes your home an option to buyers who have an open floor plan on their must-have list.
Increase your curb appeal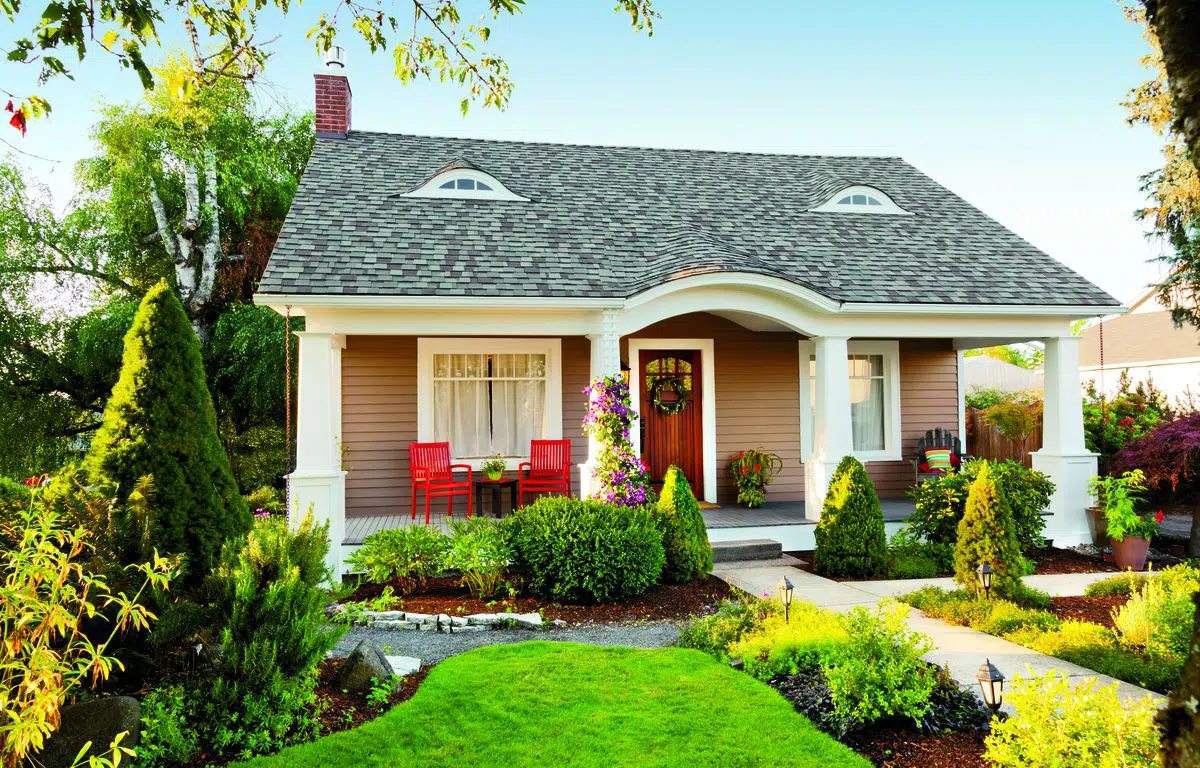 Your home's curb appeal is its first impression with potential homebuyers. According to the National Association of Realtors, 97% of their members believe curb appeal is important to potential buyers (66% say it's very important). Recent research by Homelight even found that homebuyers will pay 7% more for a home with great curb appeal.
Increasing your curb appeal is a no brainer to increase your home's resale value. Here are some ways to do it:
Basic landscaping (cut the grass and control weeds)
Add greenery and flowers out front of your home and/or along your driveway
Buy a new front door and/or garage door
Hang a wreath or other decor on your front door
Add outdoor lighting
Update your mailbox and house numbers
Add outdoor furniture
Power wash your home's exterior and surrounding concrete areas
Add energy efficient features
Energy efficient homes are attractive to homebuyers because they're both eco-friendly and cost efficient. In fact, energy efficient features appeared multiple times on the National Association of Home Builders homebuyers survey.
Added features like new home insulation, solar panels, Energy Star windows and appliances, and energy efficient lighting reduces the amount of energy you use and the cost of monthly utility bills — both welcome features when buying a new home.
Create an outdoor living space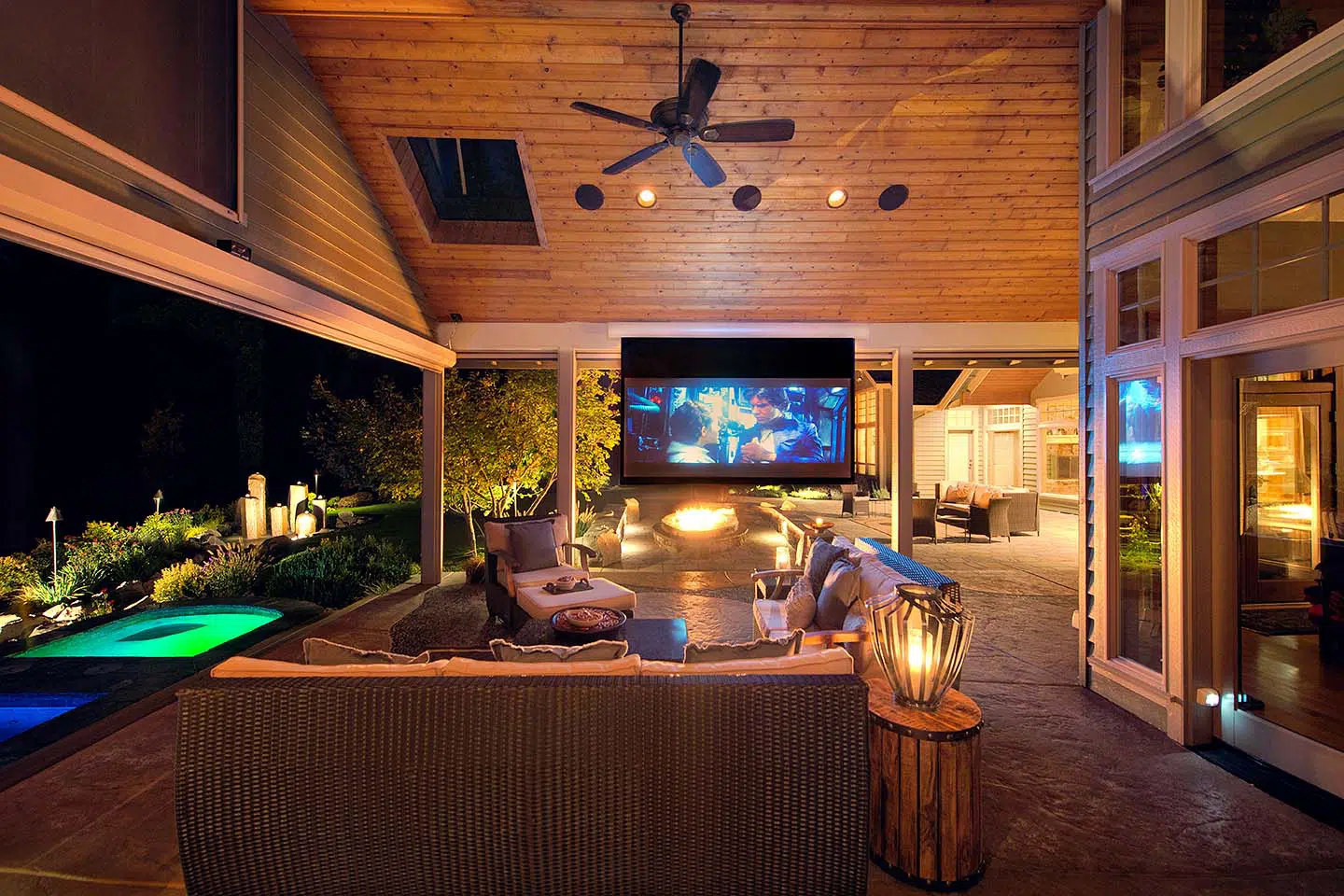 Outdoor living spaces are all the rage right now. People are looking for ways to make their outdoor space an extension of their indoor home. A house that already has livable outdoor space is a definite perk for many homebuyers.
Some simple ways to make your outdoor area feel luxurious are to add comfortable furniture, a fire pit, a grill, and table seating for eating outdoor meals. If you're up for a major outdoor upgrade, you might consider some of the more luxurious options homeowners are choosing right now:
Installing electric for television and other electronics
Outdoor temperature control
Building a full kitchen area for cooking and eating
Add a permanent fireplace
Install new or renovate the deck or patio
Make the easy upgrades
You can make a big impact on the resale value of your home just by taking time to freshen up your home in simple ways. Giving your rooms each a new coat of bright, neutral paint can help buyers envision how they want to design the space. Updated lighting and hardware can give new life to older furniture. Replacing old carpet or exposing original flooring can transform the feel of your home.
Last but not least, keep up with easy repairs and fixes! That leaky sink or creaky door might not bother you much, but for new homebuyers, the little things add up.
If you're moving to the Dayton area, Oberer Homes can help you find the home that's right for you. Contact us today to get started!