Dayton may be one of Ohio's best big cities, but it's also a haven for nature lovers — including bird watchers. The Five Rivers MetroParks right in the city as well as surrounding state parks are home to diverse natural habitats and countless species of birds and other wildlife. We've put together a quick guide that includes 8 of the best spots for bird watching in Dayton, Ohio for both seasoned birders and new enthusiasts.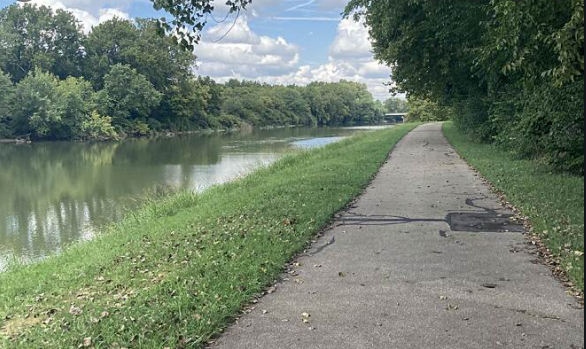 The Great Miami River Trail is 75 miles long and runs almost entirely right alongside the river. Bird watching or not, the trail is full of vibrant experiences as it winds through several downtown areas (like Dayton and Miamisburg) and features close access to art murals and museums, shops, restaurants, farmers markets, picnic areas and more. In short: if you're looking for a place to experience nature but also enjoy other activities, this is the trail to choose.
As for birding: you'll find a variety of water-loving birds like Blue Heron and Kingfisher, and you'll likely get the chance to spot other wildlife like beavers, fish, and deer.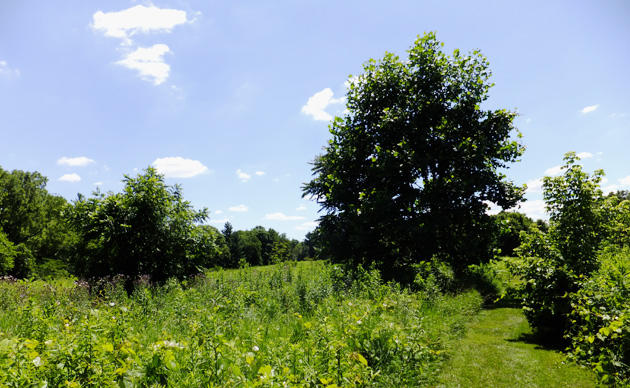 The Aullwood Nature Sanctuary is an expansive 200-acres that includes prairies, woodlands, wetlands, ponds, and farmland. This means the wildlife you'll see while exploring these grounds is equally diverse. Bird watchers can expect to find Cardinals, Northern Goshawks, Greater Sage- grouses, Cerulean Warblers, Great Shearwaters, and even majestic Bald Eagles. In addition to birds, visitors will find countless other wildlife species in the sanctuary's many natural habitats.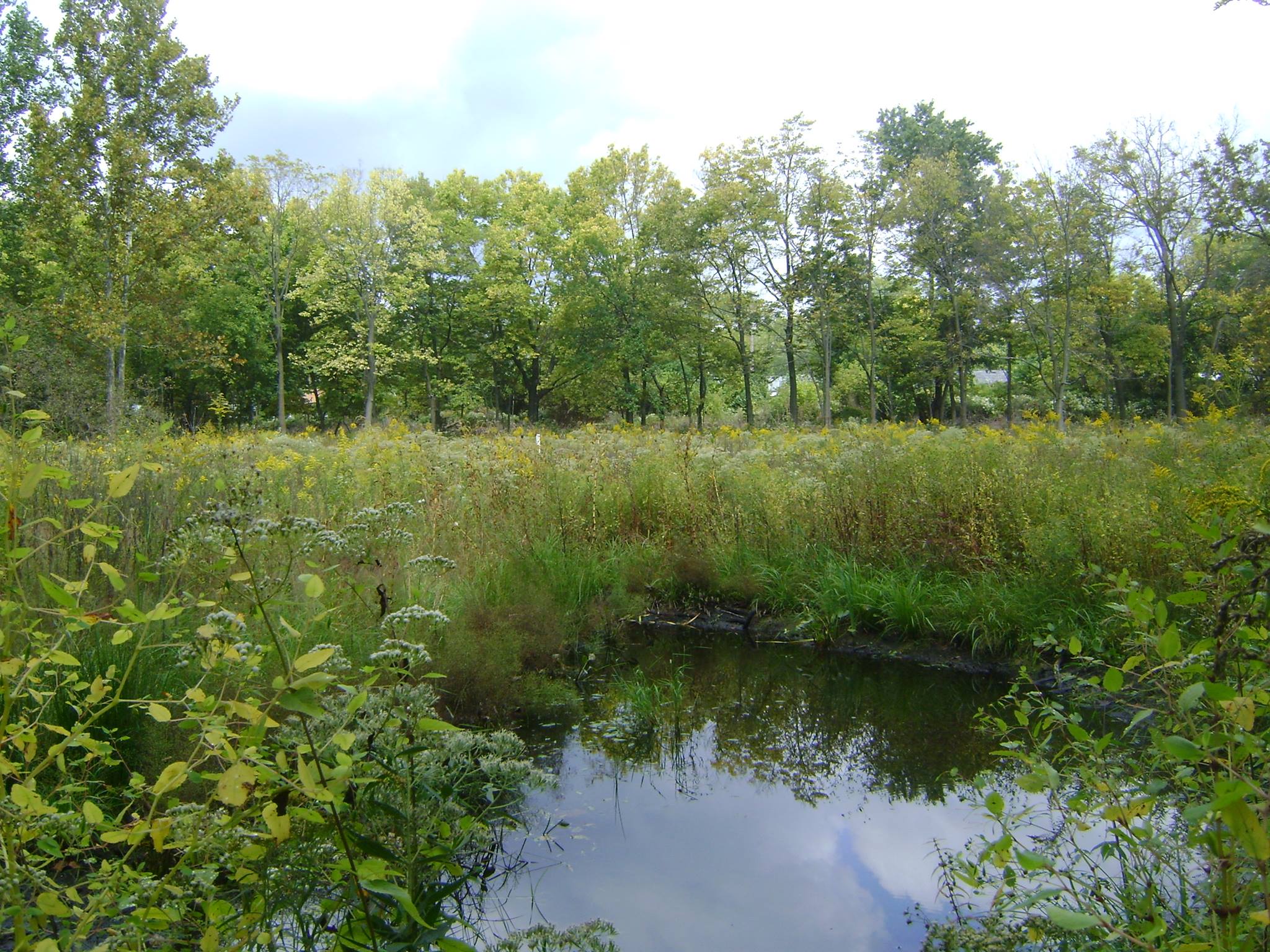 Woodman Fen is a 33-acre natural, groundwater-fed wetland known as a fen. Its recent restoration has included the planting of more than 100 native wetland plants, and birders will love the result: a wide array of bird species concentrated in this relatively small area. Much of the nature trail and wetland area is messy, but Woodman Fen does feature an ADA-accessible boardwalk and three observation decks for bird enthusiasts who don't want to get quite into the thick of things.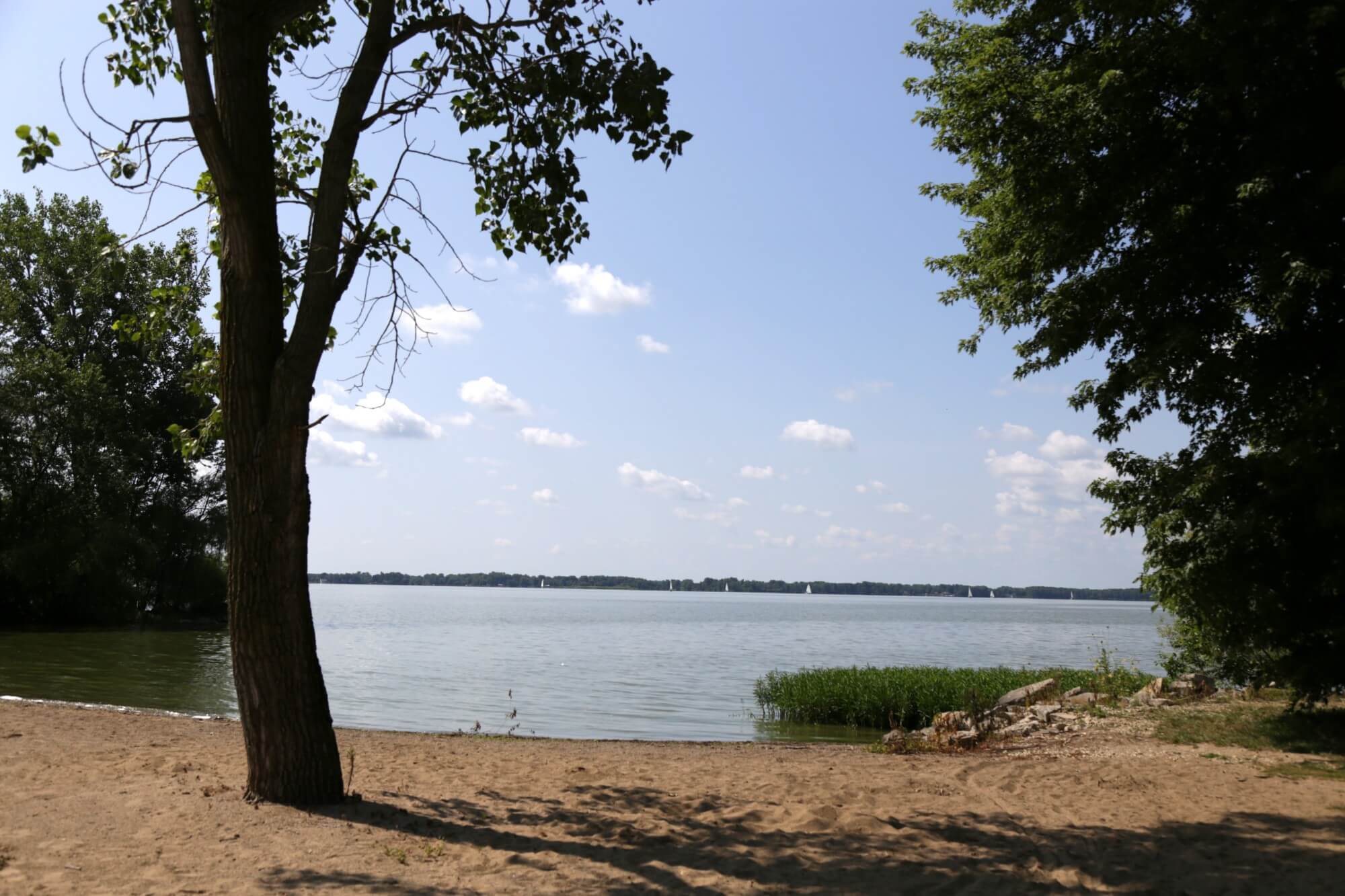 Grand Lake St. Mary's State Park is a bit of a drive (about an hour north of Dayton), but it features three scenic trails (Miami Erie Trail, Buckeye Trail, and North Country Scenic Trail) and a fish hatchery that all offer prime opportunities for observing birds in their natural habitat. The park includes flat grasslands, woodlands, and wetlands, making for a variety of species within the park. The park also runs along one of the country's major migration routes, and birders will spot waterbirds like Canada geese, ducks, egrets, herons, swans, and ospreys stopping at the lake to rest.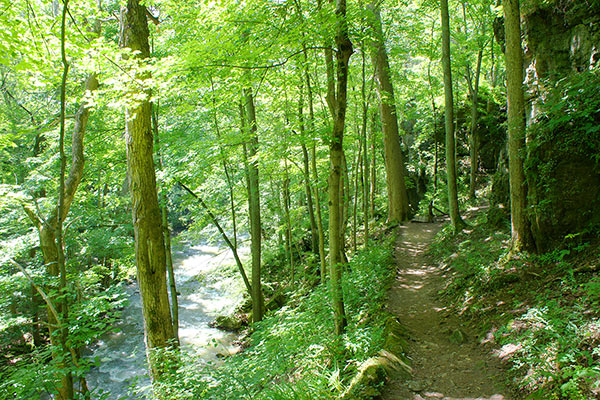 John Bryan State Park is one of the most popular havens for nature lovers in the Dayton and southwest Ohio areas. It encompasses 752 acres and includes 10 different nature trails and plentiful species of birds and other wildlife along each. In the park, you can expect to find bird species such as Louisiana Waterthrush, Belted Kingfisher, Wood Duck and Yellow-throated Warbler along the Great Miami River. In other habitats within the park, you'll see Blue-winged and Prairie Warblers, Yellow-breasted Chat, and a variety of woodland species.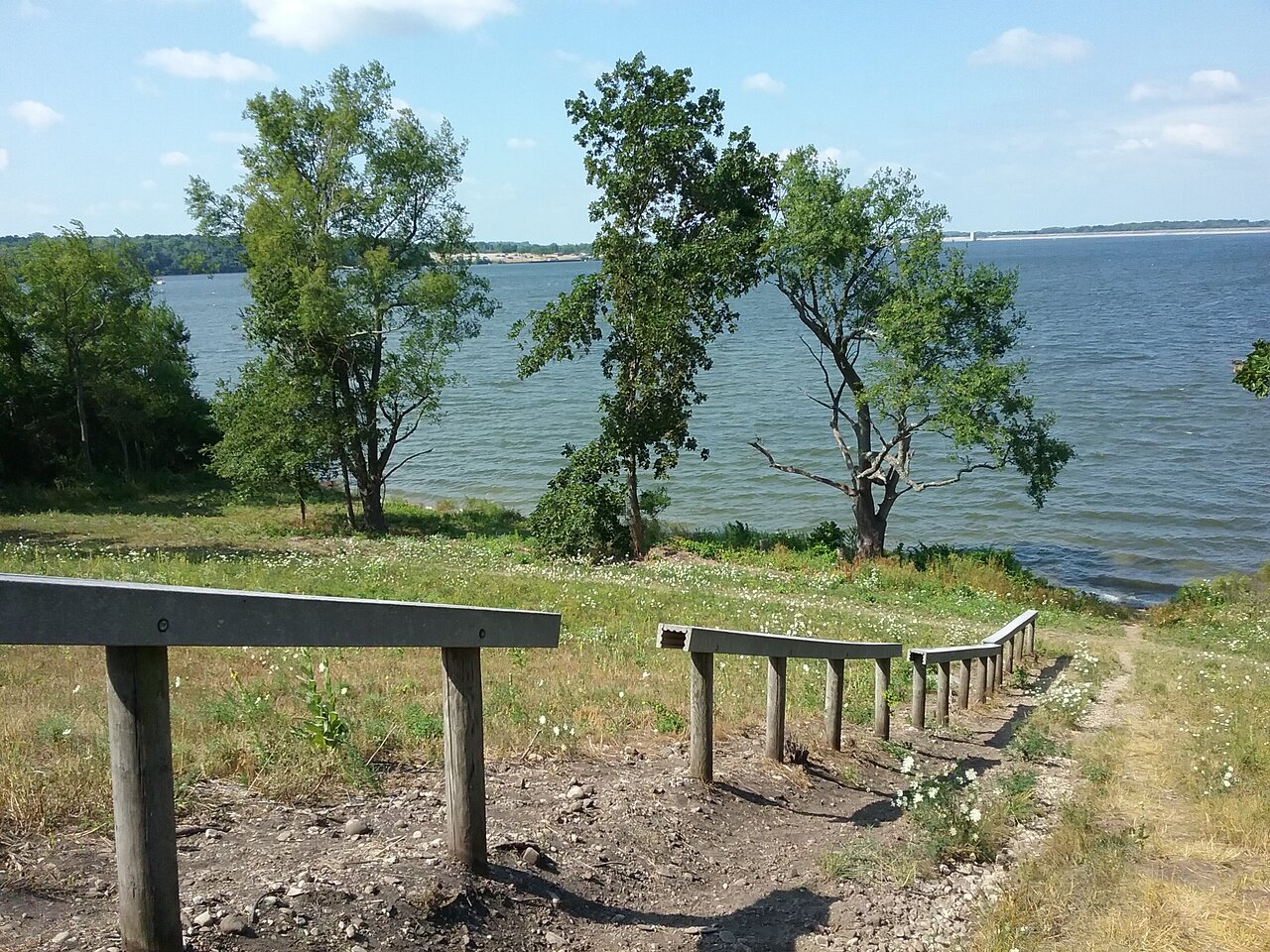 Buck Creek State Park is a massive 4000 acres (just over 2000 of these made up by the lake) located about a half hour northeast of Dayton, near Springfield. The park is home to several trails that wind around the marshes and beaches surrounding the lake and out into the fields and wooded areas beyond.
The lake is a prime viewing location for ducks and geese (especially during winter and early spring — they peak here in March) and you'll also find Orioles, American tree Sparrows, Rose-breasted Grosbeaks, and finches. In the summer you'll likely see Bell's Vireos and sometimes Piping Plover, and in fall Buff-breasted Sandpiper and some migrant warblers.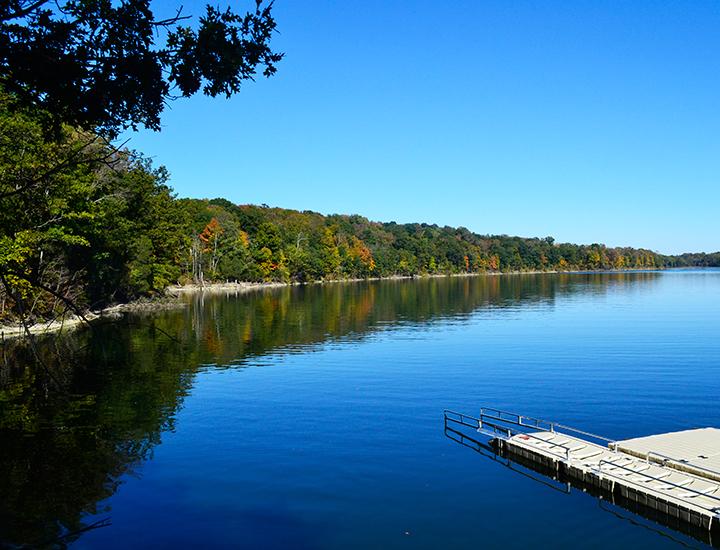 Like Buck Creek, Caesar Creek State Park is nearly 4000 miles in size, with the majority of that made up by the lake which serves as a perfect habitat and viewing area for birders. Caesar Creek also has more than a dozen hiking and campground trails to follow, woodlands, meadows, prairies, and beaches.
Thanks to this central home for a diverse set of habitats, many rare species have been spotted at the park including: Laughing Gull, Lesser Black-backed Gull, California Gull, Red-throated Loon, Pacific Loon, Red-necked and Western Grebes, American Avocet, Marbled Godwit, Willet, Baird's Sandpiper, Piping Plover, Sanderling, Surf Scoter, White-winged Scoter, Long-tailed Duck, and American White Pelican.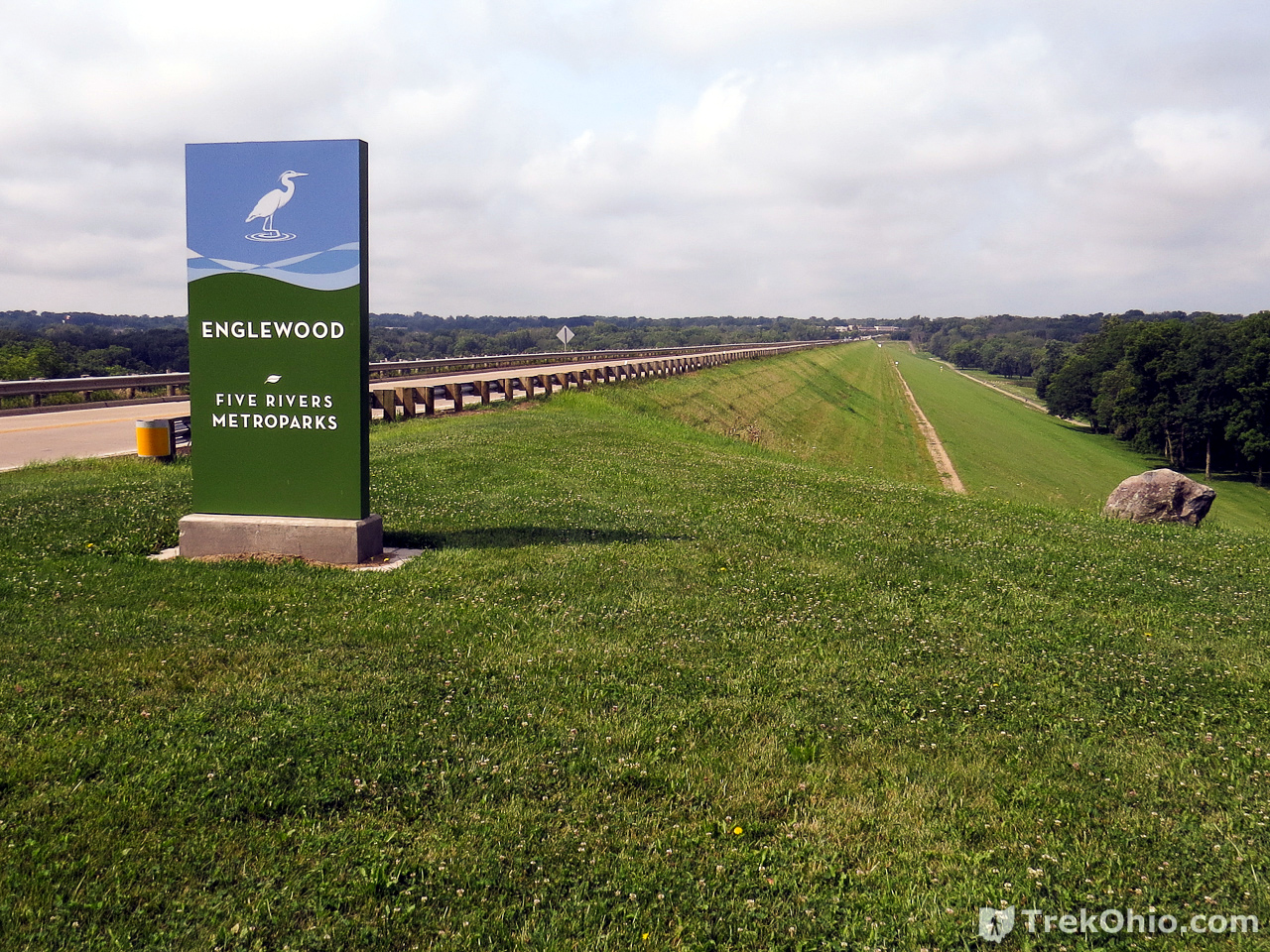 Englewood is one of the best places near Dayton for bird watching — approximately 90% of all species seen near Dayton have been observed at Englewood MetroPark. The park includes different habitats like a lake, meadows, fields, and woodlands, and is a stopping point for many migrant species like cormorants, egrets, herons, gulls, and waterfowl. You'll find countless woodland species throughout the park, and rare species have been spotted there, too, such as Tundra and Mute Swans, Piping Plover, American Avocet, and Sandhill Cranes.
Moving to the Dayton area? The team at Oberer Homes can help you build a home you'll love. Contact us today to get started!