Having a pharmacy you trust is important to your overall health and wellness. And after living through a global pandemic for 2+ years, people are looking for customer-focused pharmacies that they know they can trust.
The best pharmacy for you depends on your unique needs. For example, some people might need the convenience of online ordering and shipping. Others might prefer a local pharmacy and in-person visits. Some may prefer a pharmacy with longer hours or multiple locations for maximum access.
We've put together a list of 8 reliable pharmacies in Dayton, Ohio you can choose from to take care of your medication-related needs and help you maintain better overall health and wellness.
8 Reliable Pharmacies in Dayton, Ohio
Barr's Pharmacy of Xenia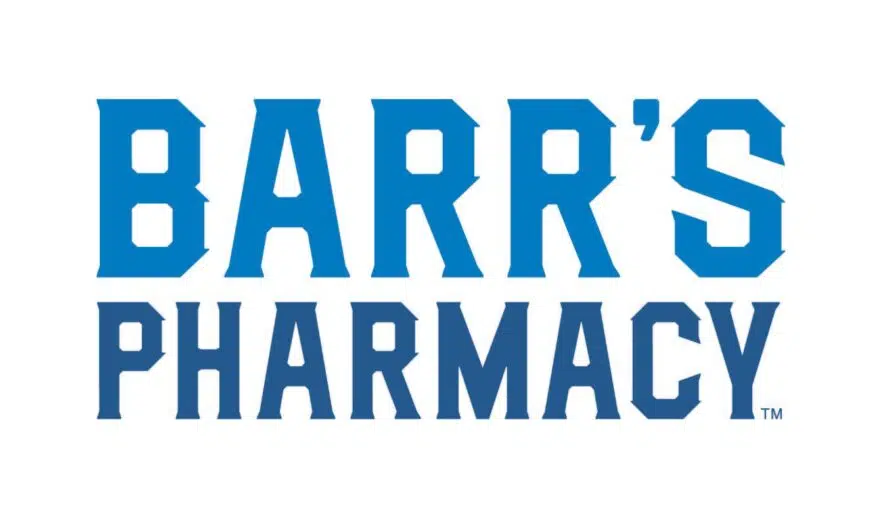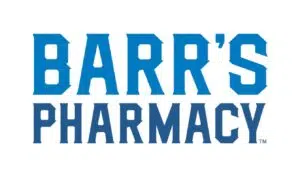 Good Neighbor Pharmacy is a multi-location franchise pharmacy serving customers across the United States. Their Dayton location is called Barr's Pharmacy of Xenia, about twenty minutes outside the city. Customers love the location for its friendly service, high responsiveness, and focus on quality, individualized patient care.
What their customers say:
"I love this Pharmacy! As soon as I walk in or pull up to the window, they know me by first name. And the service has always been so quick and painless. Thank you Barr's Pharmacy. You mean a lot to someone who needs you." — from Google Reviews
Wellness 1 Pharmacy


Wellness 1 Pharmacy in Kettering, Ohio (just outside of Dayton proper) prides themselves on offering the convenience of a chain pharmacy and the personal experience of a local business. They accept a wide range of insurance plans, offer delivery services and drive-thru, and provide private consultations for current and new customers.
What their customers are saying:
"Absolutely the best pharmacy around Dayton . . . I couldn't begin to explain the compassion and understanding they show for the public and especially  the elderly. 100% recommended! Keep up the good work Wellness 1!" — From Google Reviews
First Care Pharmacy


If you're looking for a local pharmacy with a personal feel, First Care Pharmacy might be a great choice for you. They serve the Dayton community with an experienced staff and a focus on helping their customers and community. At First Care, you can order medication in-store or via delivery. They offer education and medication management services to their customers, and both new and current customers can conveniently enter their prescriptions online.
What their customers are saying:
"Love this small neighborhood pharmacy. Every employee treats you like family. Very refreshing." — from Google Reviews
Five Rivers Health Center Pharmacy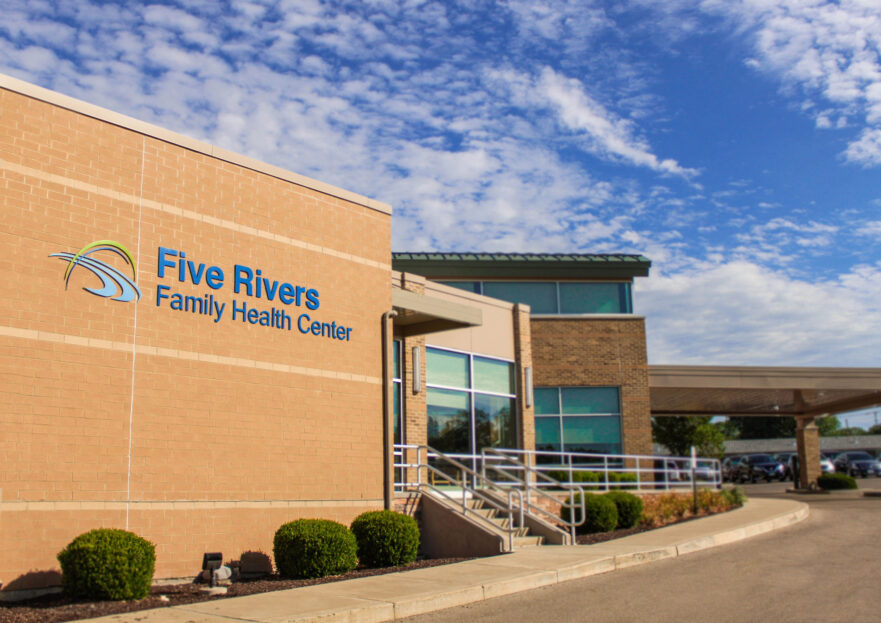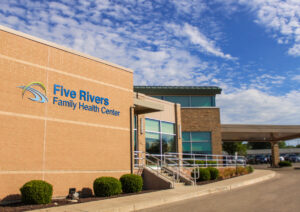 Five Rivers Health Center was founded to serve patients of all income levels across Dayton, Ohio. They have three locations — all of which have a pharmacy — in the city that provide primary and specialty care. Five Rivers has affordable medication options for customers without health insurance.
What their customers say:
"Kind understanding people. Fast service and has plenty of time to explain your meds." — from Google Reviews
Pelphrey's Pharmacy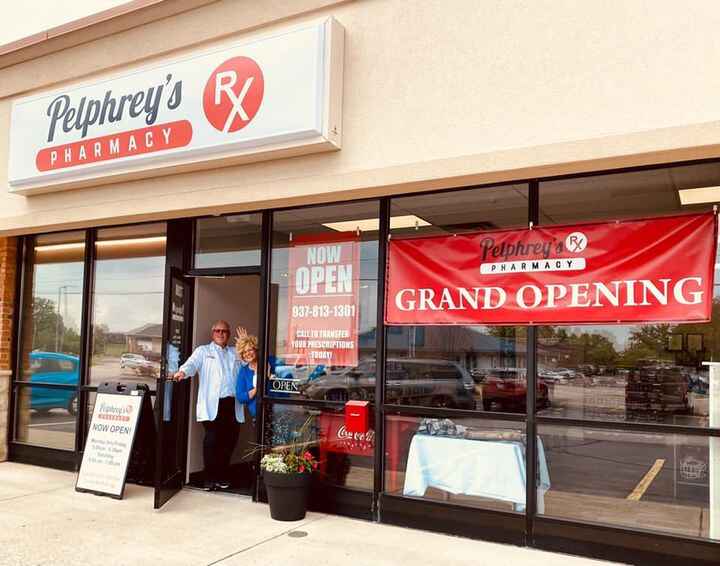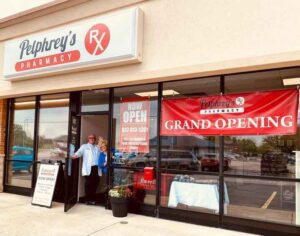 Pelphrey's is a new locally-owned pharmacy in Huber Heights, nearby to Dayton, founded by married couple Bruce and Lisa Pelphrey. They wanted to focus on personalized customer service in their community — an alternative to some of the larger chain pharmacy brands that have now become so prevalent. Their perfect 5-star Google rating indicates they're succeeding.
"There's a lot of our friends and family and people we grew up with, you know, that we see on a regular basis," said Bruce in a recent Dayton Daily News article, "and so we just wanted to feel like we could come and try to take care of them and give them all the service that they deserve and they need."
What their customers say:
"We love Pelphrey's! Everyone there is so friendly and greets us by name immediately. They offer fruit snacks (the best kind too!) for my little one and have prescriptions ready super quickly. The pricing is fantastic as well, and if you can't make it into the pharmacy they'll deliver for free! We've been customers pretty much since they opened and I've never been such a fan of a pharmacy." — from Google Reviews
CVS, Rite Aid, and Walgreens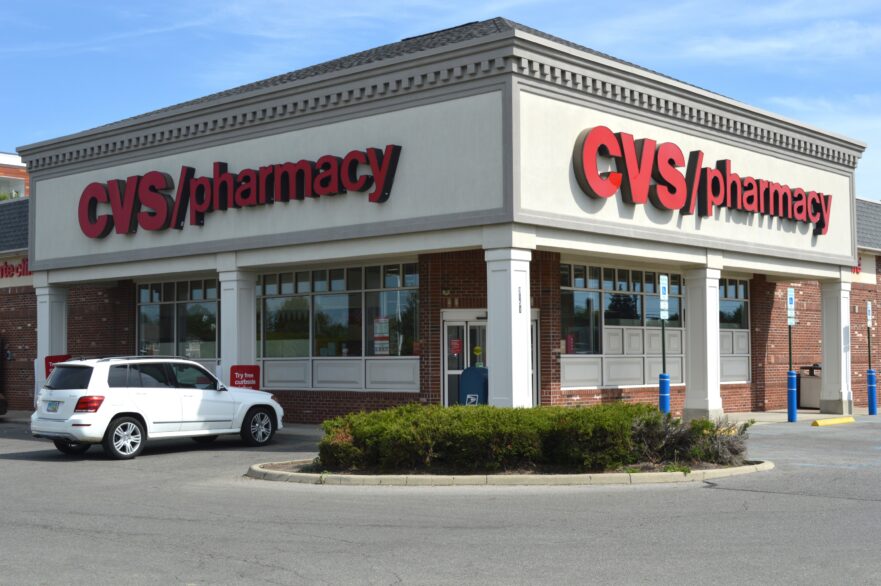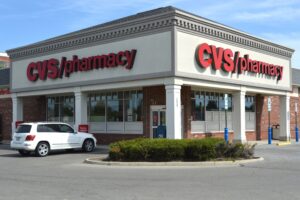 While much of our list focuses on locally-owned, neighborhood pharmacies, there is something to be said for the reliability and convenience of established chain pharmacies. CVS, Rite Aid, and Walgreens all have multiple pharmacy locations across Dayton. 
Rite Aid and Walgreens are open 7 days a week (CVS is only closed on Sundays), and all have extended hours. If you're less worried about getting to know your pharmacist and just want convenience, one of these options might be best for you.
What their customers say:
"Great Customer Service with the number of people they serve.  They always place the Customer first.  Very friendly and knowledgeable staff.  Very Welcoming." — On Walgreens Pharmacy, from Google Reviews.
"I've had great luck with this pharmacy, quick, easy and knowledgeable." — On Rite Aid Pharmacy, from Google Reviews
"Close to where I live. Very friendly, helpful, and polite. They go out of their way at all times . . . I can't imagine ever going anywhere else ever again!" — On CVS Pharmacy, from Google Reviews
Moving to the Dayton area? Oberer Homes can help you find (or build!) a home you love. Contact us today to get started.