If you're looking for high-quality golf, the Dayton metro area is one of the premiere places to find it in the midwest. Golf courses in Dayton, Ohio have been designed by some of the world's most renowned architects and hosted local, national, and international tournaments. Even courses that are part of private clubs mostly offer course access to the public, so whether you're a seasoned golfer looking for new challenges or a beginner seeking instruction to improve your game, you'll have plenty of options to choose from near Dayton.
In this article, we've listed 9 of the best golf courses near Dayton, Ohio. They've been both recognized by some of the sport's most respected publications and continue to be favorites with local golfers in the Dayton area and beyond.
Happy hitting!
9 Best Golf Courses Near Dayton, Ohio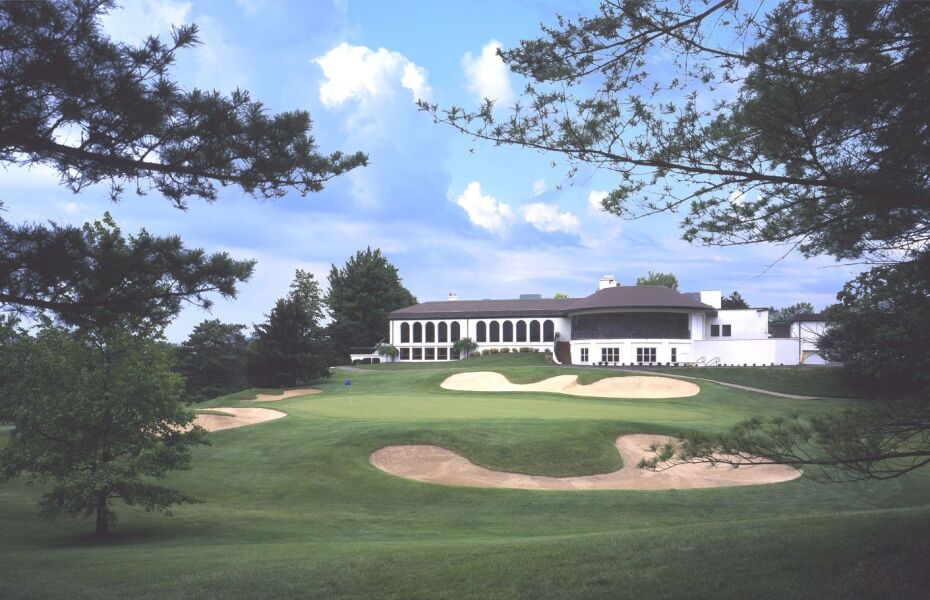 The Dayton Country Club boasts an 18-hole golf course designed by world-renowned architect Donald Ross with further enhancements by Canadian architect Geoffrey Cornish. Its unique elevation changes and scenic surroundings provide a challenging but enjoyable experience for both beginner and seasoned golfers.
Dayton Country Club has men's and women's golf associations as well as a junior golfers program that provides individualized and group instruction for children and teens. The Club is also home to a competitive junior golf team, the Dayton Country Club Stallions.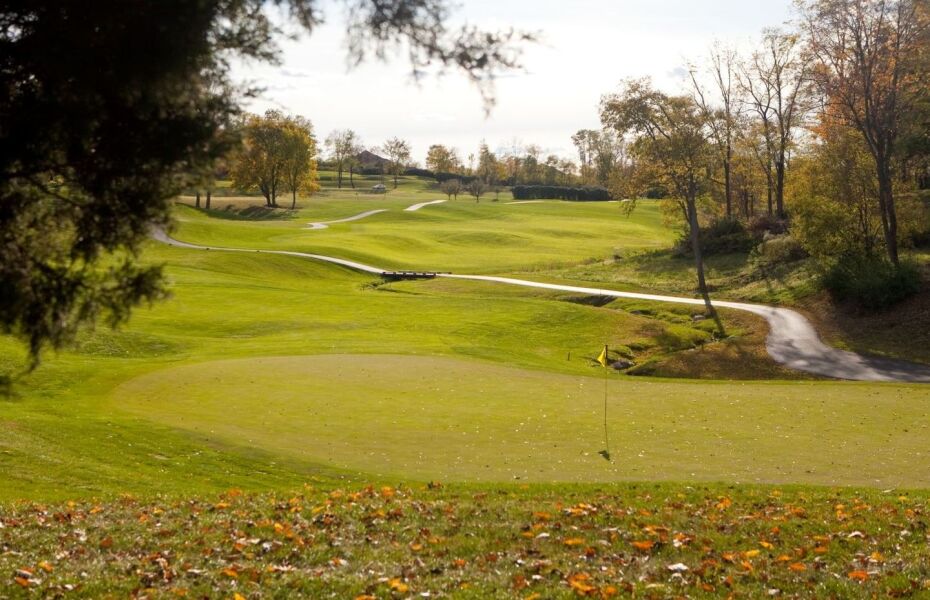 Beavercreek Golf Club has one of the most popular courses in the area because it offers public access while maintaining the feel of a private club. This 18-hole course is situated amongst streams and woods that offer scenic views while you play, and the course's multiple tee lengths accommodate golfers with all levels of experience.
The golf club has a solid reputation for a challenging course with well-maintained green and top-notch facilities. Beavercreek also provides lessons and clinics for aspiring men, women, and junior golfers.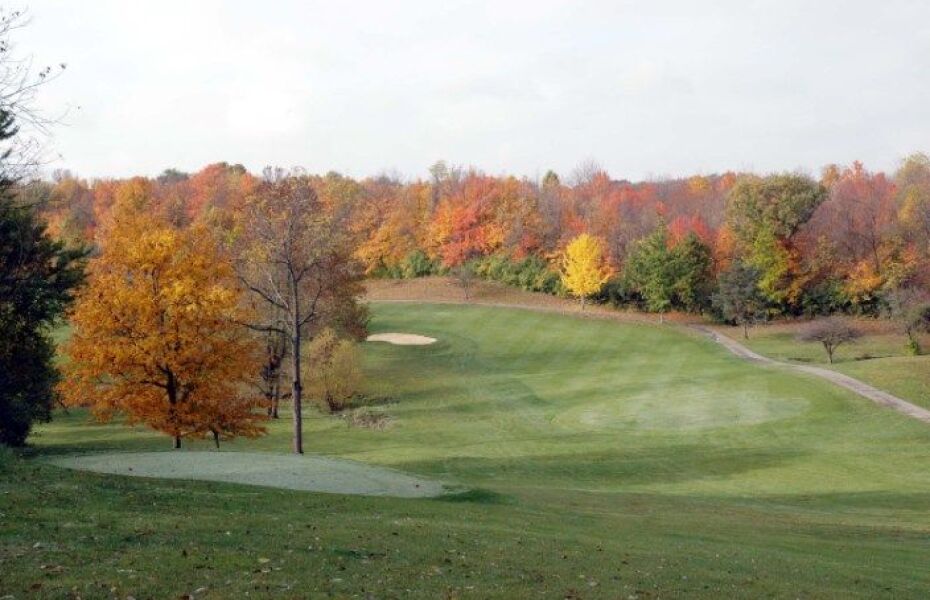 Cassel Hills Golf Club features a public golf course located just north of Dayton in nearby Vandalia. This 18-hole course has two distinct nines — a flat first nine and hillier second. The course was designed by Craig Schneider in the 1990s, this course is known to be challenging, but still enjoyable for both beginner and experienced golfers. It has an expansive 6,000-foot green that requires serious thought about the right clubs and strategy for playing it.
Cassel Hills hosts a number of golf tournaments and outings throughout the year and provides instruction for golfers of all ages. Junior clinics are also available.
Pipestone Golf Club in Miamisburg is a local favorite, recognized by Golf Digest as one of the "Best Places to Play" and given a 4-star rating. The course was designed by Arthur Green and is considered to be one of the best public courses in the Dayton area. Its rolling greens and over 100 feet in elevation changes make for a scenic, relaxing, yet challenging experience. The 18-hole course features a challenging front nine and especially tough second hole with a water hazard and sloped fairway.
Like other courses in the area, both adult and junior golf lessons are available at Pipestone Golf Club. It also features a 15,000-square foot practice facility for golfers of all experience levels looking to fine tune aspects of their game.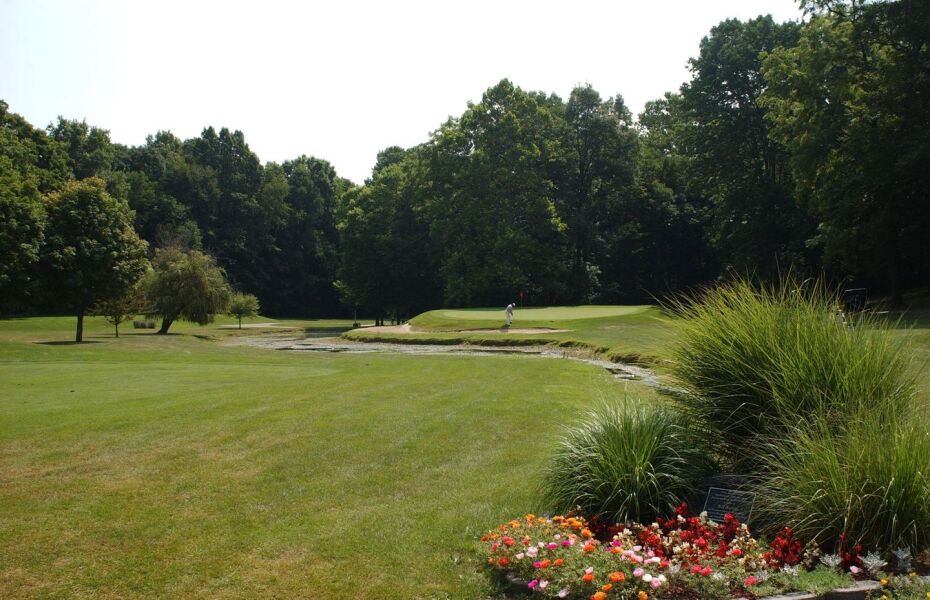 Meadowbrook at Clayton opened in 1924 and is one of the oldest golf clubs in the area. This 18-hole course is short compared to others (as were many built around this time) but still features rolling, well-maintained greens and bunkers that challenge even seasoned golfers. The course was designed by renowned golf course architect Alex "Nipper" Campbell to provide a balance of playability and challenge, offset by tree-lined fairways and scenic ponds and creeks.
For golfers who want to try something new or play all year round, Meadowbrook features two indoor golf simulators that allow players to choose from more than 80 of the world's best courses! The simulator can be booked by individuals or groups in 30-minute increments.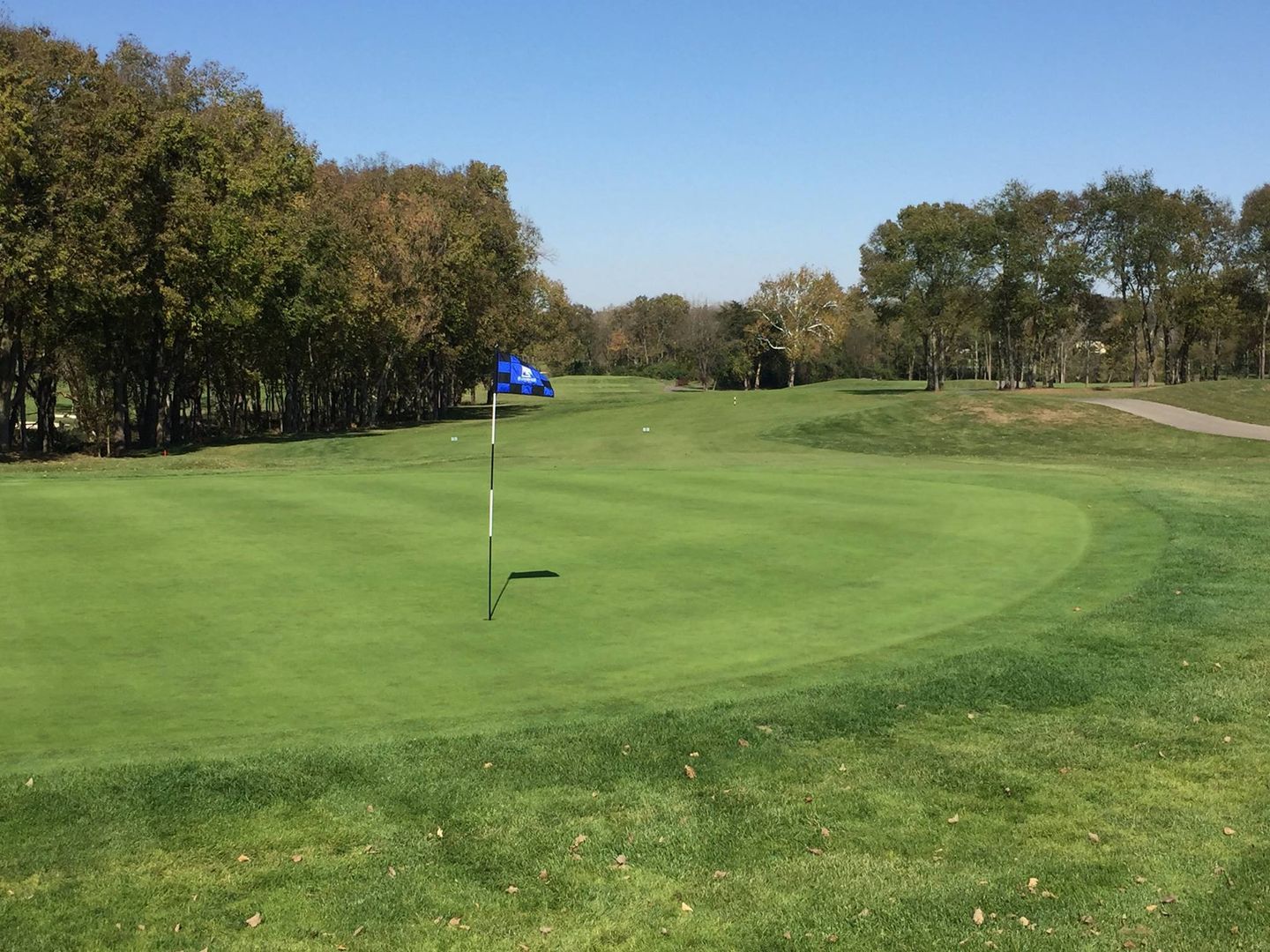 The golf course at Heatherwoode Golf Club is one of the top courses in the state of Ohio. The course was host to the Nike Tour's Miami Valley Open and still hosts a number of tournaments and events. Heatherwoode is situated between Dayton and Cincinnati, making it a popular destination for golfers from both metro areas. Designed by Denis Griffiths, the course is known for its spectacular landscaping and views at every hole along the course.
Heatherwoode is a great spot for aspiring golfers looking to learn and experienced players wanting to work on their game. Individual lessons are available, and the club features a newly renovated practice facility with a two-tier driving range and 8,000 square foot putting green.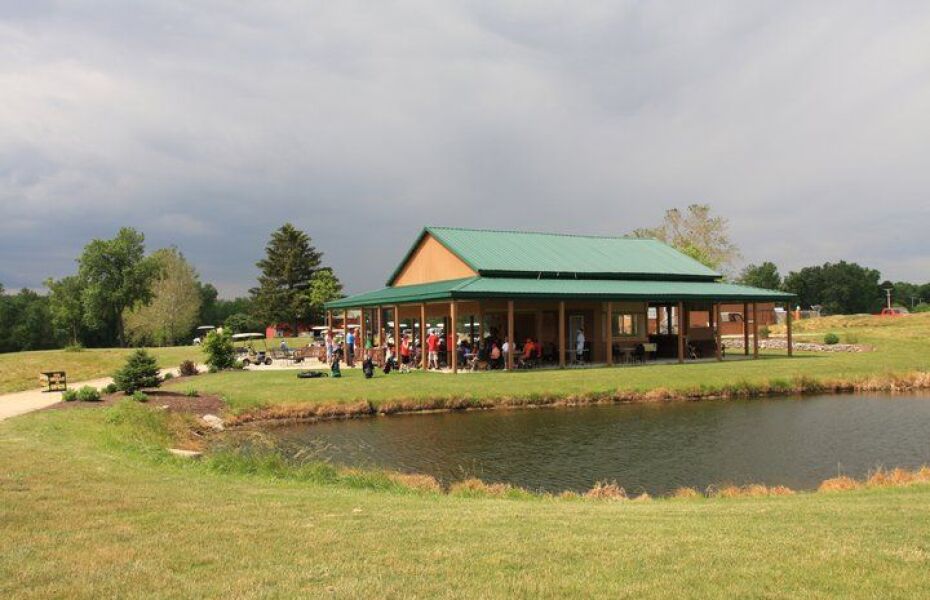 Majestic Springs golf course was designed by award winning golf course architect Barry Serafin and opened in 1999. Since then, it's become one of the state's top courses, consistently recognized by Golf Advisor as one of the top 20 courses in Ohio. The link-style course was designed to stay true to its surrounding environment, encompassing 220 acres of farmland and featuring some of the most natural and picturesque views of any golf course in the area.
Majestic Springs also features a 24,000 driving range and outdoor pavilion for hosting tournaments and outings.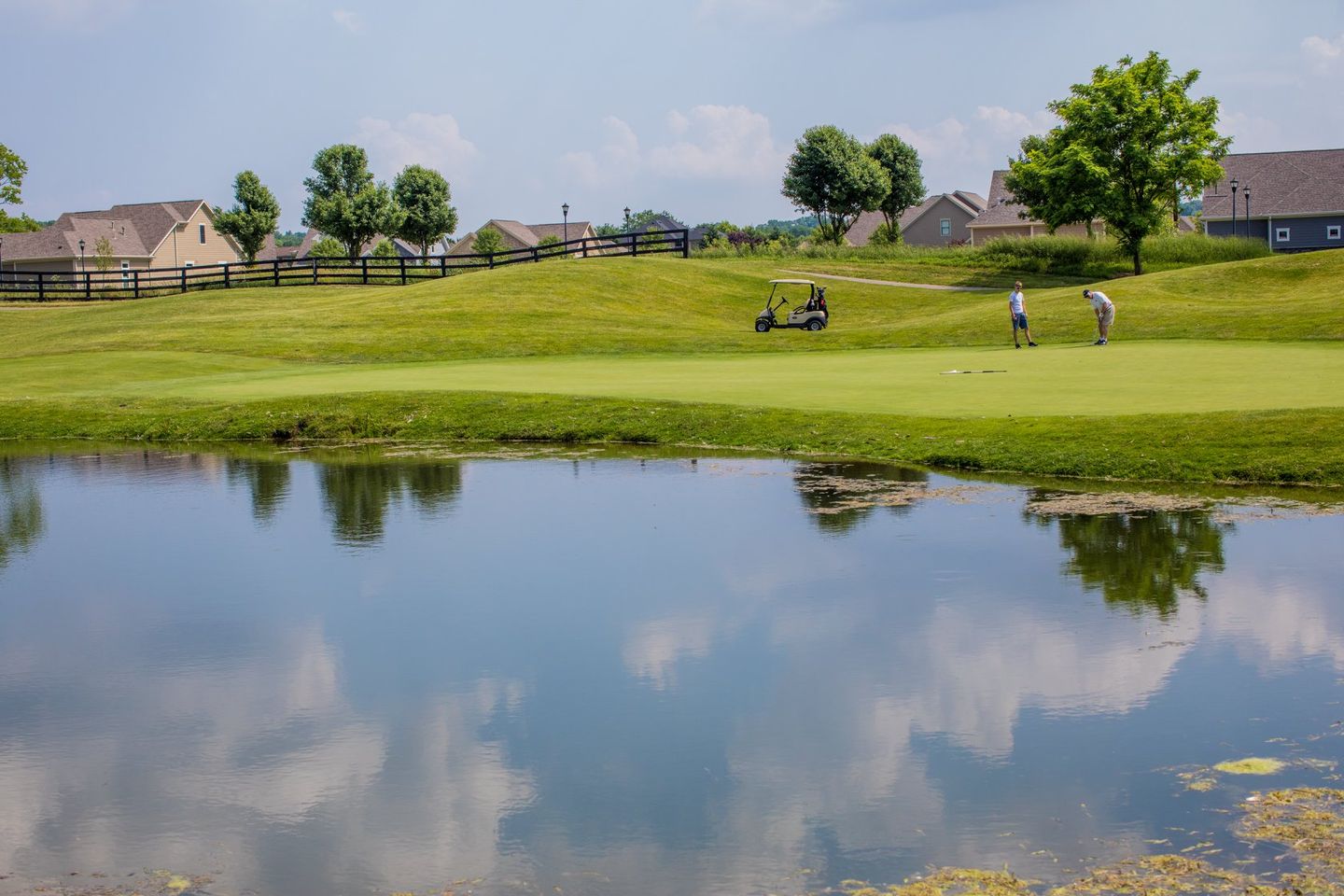 Windy Knoll golf club is located in nearby Springfield and opened in 2001, making it one of the newer courses in the area. Still, it stays true to tradition with a classic links design. It was designed by Brian Huntley to be challenging but playable for golfers of all skill levels, featuring multiple tees at every hole. Situated on a former horse farm, you'll still find authentic farm features throughout the course making for a unique playing experience.
Windy Knoll also offers The Down Under Par Golf Academy with lessons and club fitting for golfers of all ages, and Camp Kangaroo for younger golfers (ages 7-18).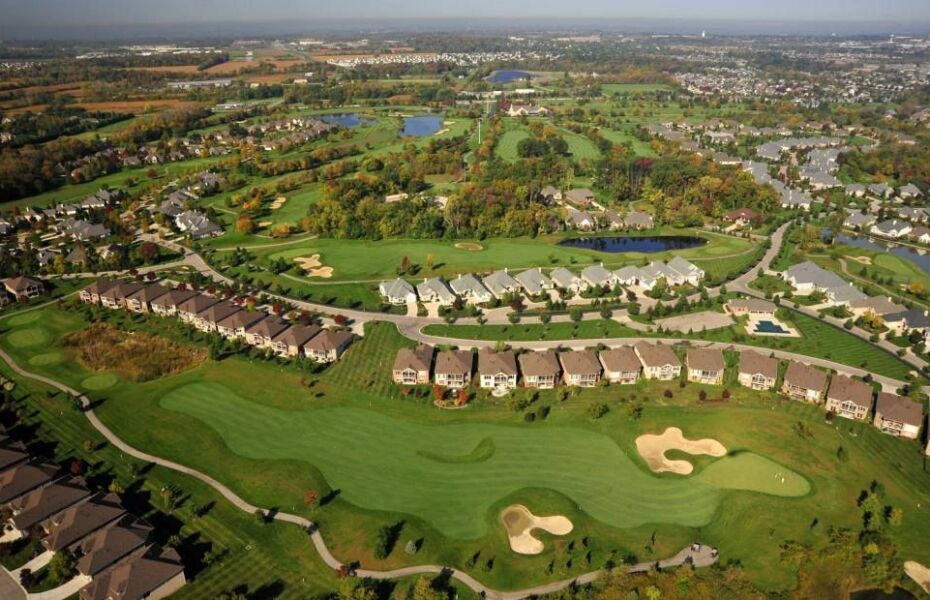 We're rounding out our list with one of the most renowned golf courses in Dayton: Yankee Trace. Located in Centerville, a suburb just outside the metro area, Yankee Trace features 27 holes and is consistently ranked by the Dayton Daily News as the best golf club in Dayton. Yankee Trace features 18 holes of championship golf and 9 additional holes that run through residential Centerville.
In addition to its picturesque outdoor course, Yankee Trace features 3 indoor simulators with over 80 course options and an outdoor practice facility with a dual-ended driving range, multiple practice greens, green-side and fairway bunkers, and chip and pitch areas. Instruction is available for both youth and adults.
If you're looking for a home you'll love in the Dayton area, the team at Oberer Homes can help. Contact us today to learn more!