Joining community groups is one of the best ways to get the full experience of any city you're living in — and Gem City is no exception. There are numerous clubs to join in Dayton that fit a range of interests and hobbies. From golf to chess to running to gardens to just good old socializing, Dayton has a club for everyone.
We've put together a list of 9 great clubs in Dayton that are active, engaged with the community, and currently welcoming new members!
9 Social Clubs to Join in Dayton, Ohio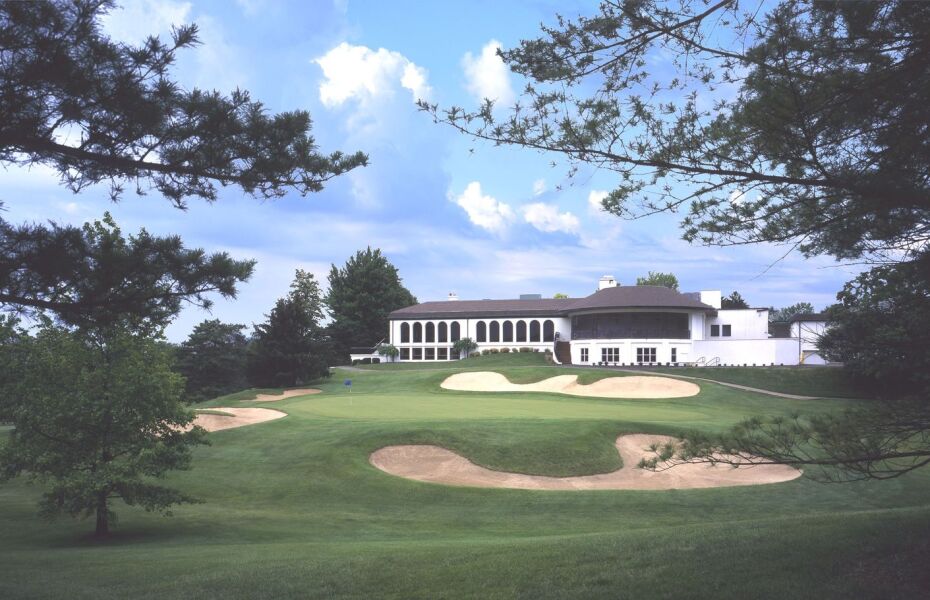 If you're looking for a club rich in history, Dayton Country Club is it. Founded in 1897, it's well over 100 years old and is the oldest continuously operating club west of the Allegheny Mountains. Dayton Country Club is located conveniently to Downtown (just south) and is an expansive 126-acre property with a range of activities for members to enjoy.
These include a golf course, driving range, two swimming pools, sand volleyball courts, tennis course and a fitness facility. The club's many dining options include formal and casual dining as well as banquet rooms that can be rented by both members and guests for private events.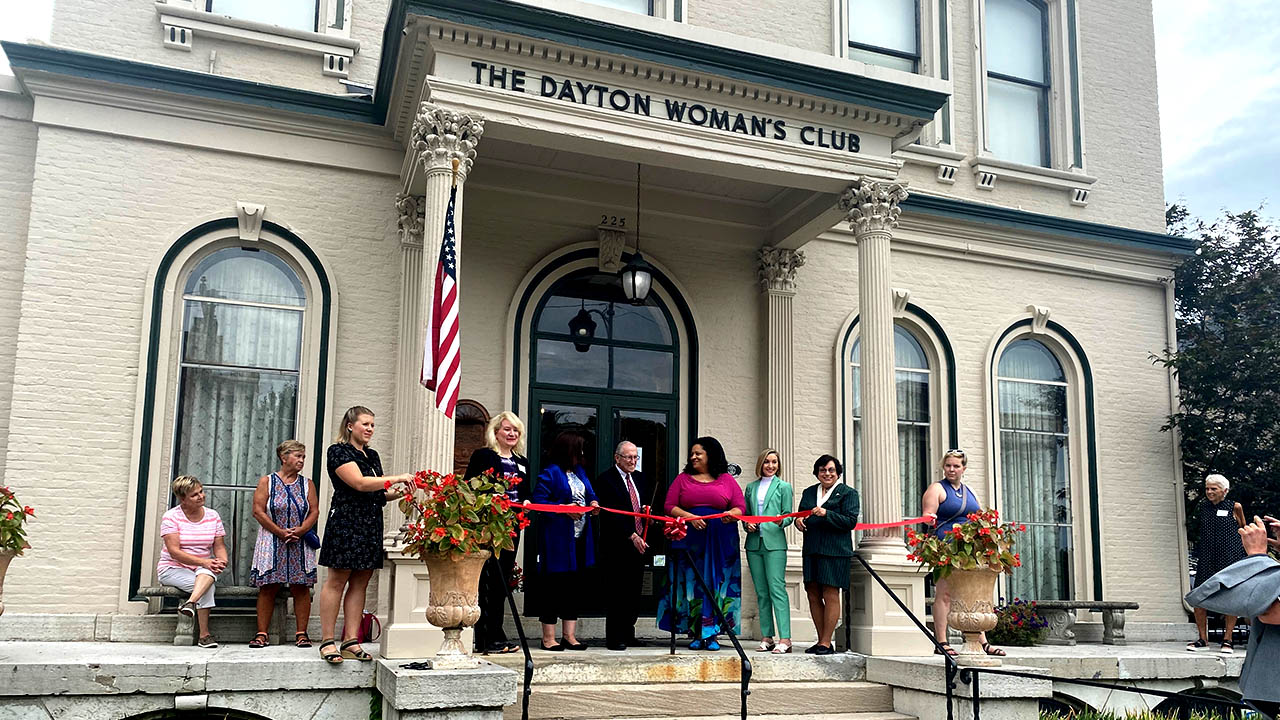 The Dayton Woman's Club is a nonprofit organization dedicated to empowering women through a number of initiatives, including public engagements and events, historical preservation, educational programs, and cultural activities. Located Downtown on North Ludlow Street, the historic Dayton Woman's Club building is a known landmark to most Daytonians.
The club hosts a number of events throughout the year for members (some events are public, and some allow members to bring non-member guests). Book clubs, luncheons, happy hours, dinners, holiday celebrations, and monthly socials are just some examples of the types of programs run by the DWC. If you're looking for an active club that supports women of all ages with any kind of interests, the Dayton Women's Club is a great choice for you.
Dayton Chess Club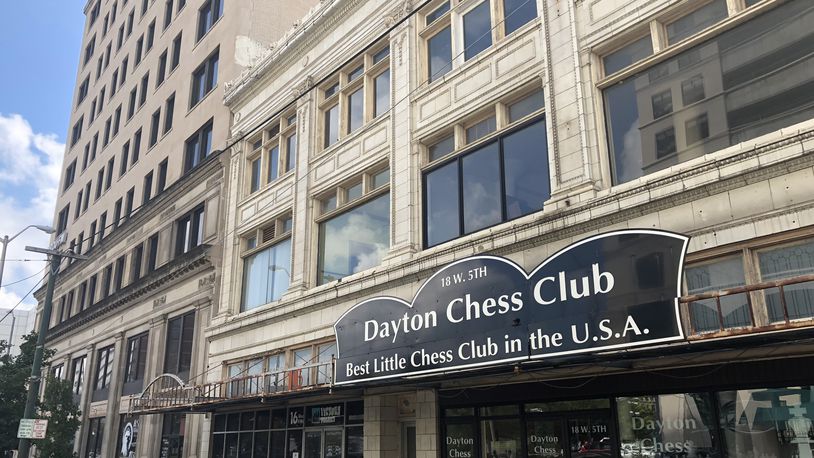 The Dayton Chess Club was started by a newspaper ad by Mr. Earl Boen, who was looking for someone to play chess with in 1957. The rest, as they say, is history. Today, the Dayton Chess Club is nowhere near its 200+ member heyday in the 1970s (membership is estimated at a few dozen), but for chess enthusiasts it's still an engaging group.
It's beloved West 5th street location (pictured above) is no more (the building was sold and is undergoing major renovations) and the club had to take a pause during the pandemic. But their website shares plans to relaunch when they can, and when active they host weekly chess hours for all ages (K-65+) as well as scheduled weekend tournaments.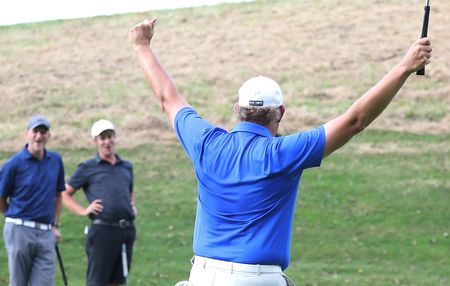 Golf lovers unite! The Miami Valley Golf Association was formally launched in 1994 and currently oversees amateur golf in the Miami Valley. They host the Dayton District Women's, Miami Valley Masters and United States Golf Association Events as well as a number of their own independently-run events.
Members of the MVGA can join many of the area's best courses and enjoy a number of other benefits. Youth memberships are available as well. Learn more about membership here!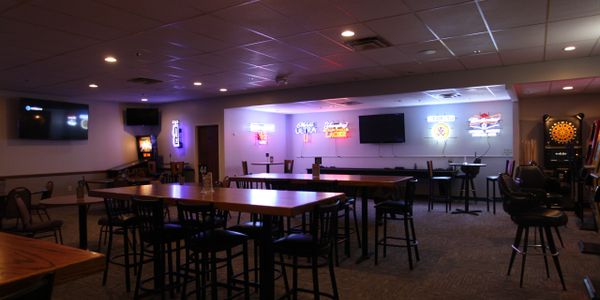 If you're looking for a social club with a more casual, laid back atmosphere — and especially if you're a sports lover — the Milton Athletic Club is a great choice for you. The club is open for lunch and dinner throughout the week and their pub area features barstool seating, shuffleboard, a pool table, darts, and a pinball machine. You'll find members enjoying the bar area to watch their favorite sporting events year-round.
The club also hosts darts, horseshoes, golf, cornhole, and shuffleboard leagues for members, as well as fun events like bingo, bar trivia, dinners (like pork chops or pizza and wings), and more!
Dayton Swim Clubs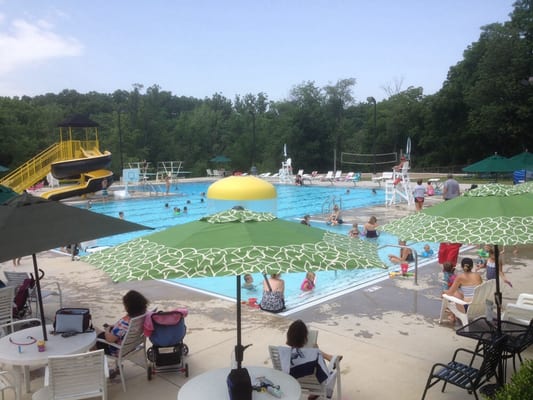 One great way to beat the heat during Ohio summers and be part of a family-friendly social community is by joining one of the area's many swim clubs. Most swim clubs in Dayton and its surrounding suburbs feature a large pool and kiddie pool, grilling areas, and sometimes courts for sports like basketball, volleyball, or tennis. Many swim clubs in Dayton have their own competitive swim teams for youngsters and also host fun adult events like ladies' nights, trivia, and more!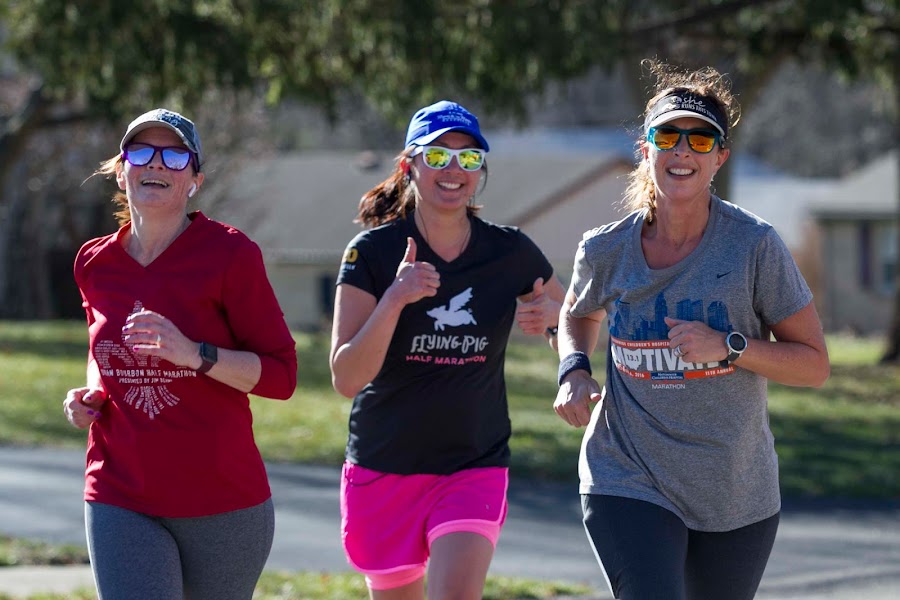 If you're an avid runner, living in Dayton is a stroke of good luck! The Ohio River Road Runners Club, based in Dayton, is one of the largest and most active runners' clubs in the country. The club creates a social community around running and hosts many events throughout the year for runners of all experience levels (5ks, 10k, half marathons, marathons and everything in between).
Many of the events are free for members (although some require extra costs) but even the non-member prices are affordable. In addition to event perks, as a member of the ORRRC you'll meet an engaged running community, find your own running buddies, and enjoy club social events (like the summer picnic and holiday party).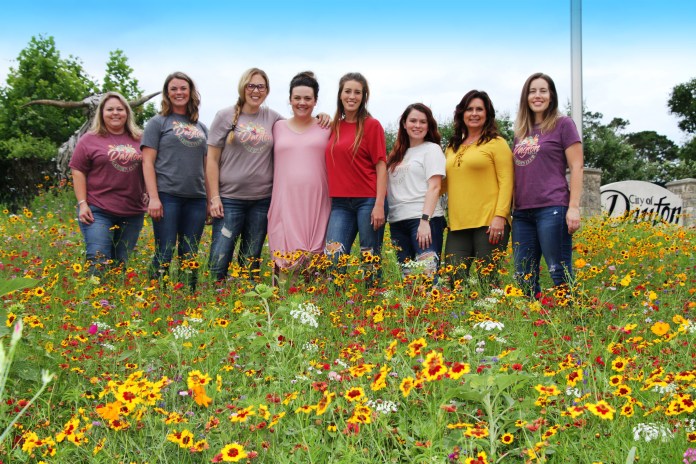 The Garden Club of Dayton remains inspired by its original founder, Katharine Houk Talbott, and other pioneering contributors who aimed "to simulate the knowledge and love of gardening, to aid in the protection of native plants and birds and to encourage civic planting." Today, the club stays true to that mission and more. It also focuses on conservation and other environmental protection issues like recycling, local sourcing, and sustainable planting.
Join the Garden club to meet regularly with like-minded gardening enthusiasts, attend events like the annual luncheon, guest speaker presentations, garden tours and more.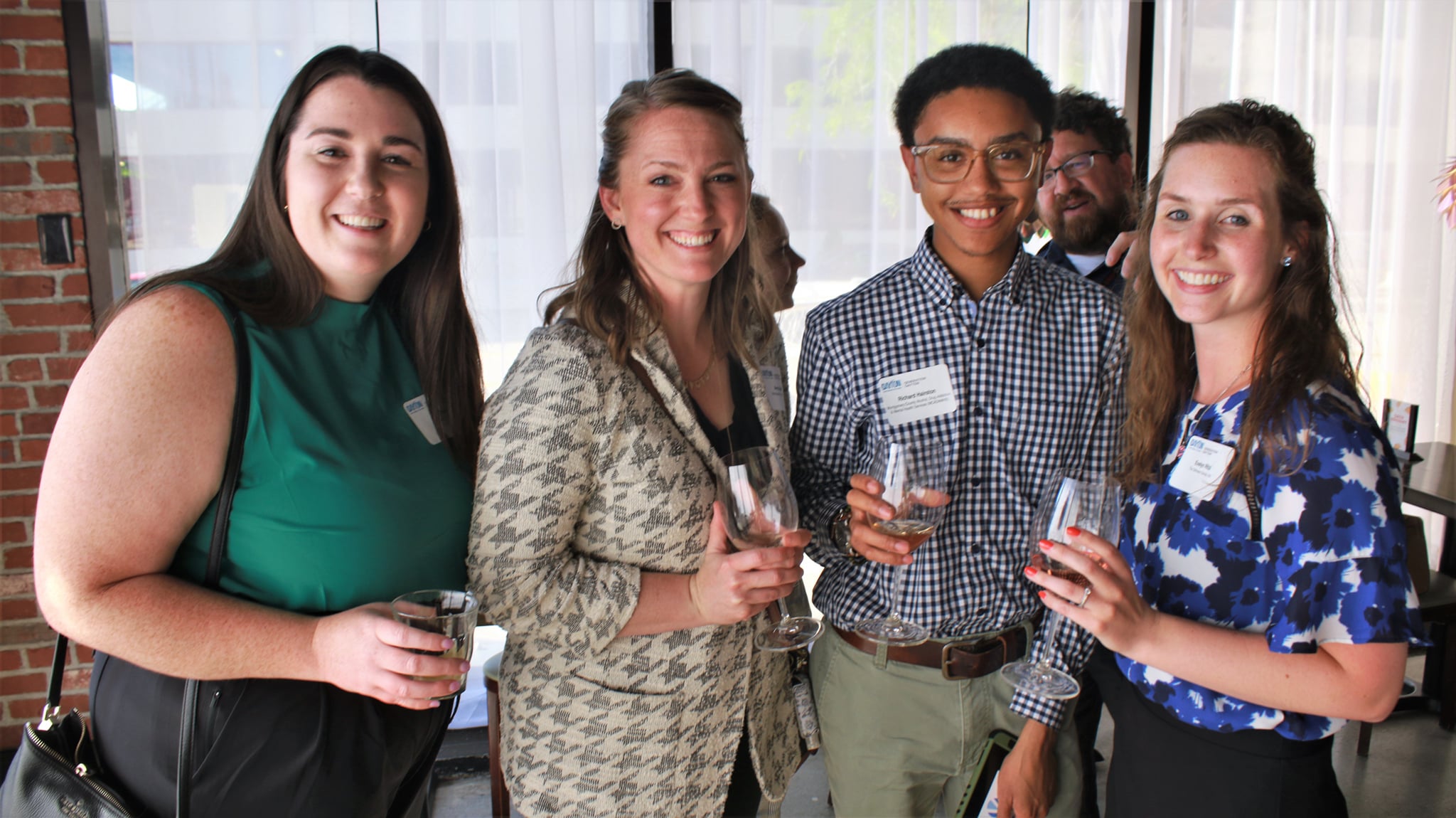 Generation Dayton is a fantastic group for young professionals in the Dayton area looking to expand their networks and practice their professional networking skills. Supported by the Dayton Area Chamber of Commerce, Generation Dayton hosts a number of events throughout the year that provide opportunities for young professionals to connect with peers, develop professional skills, and advance their careers.
Moving to the Dayton area?
Oberer Homes can help you build a home you love.  Learn more about homes in our communities or contact us today to start your search!