Ready for your next vacation? Daytonians can be tourists right in their very own Gem City! From the great outdoors to restaurants to art and history to sports and more, Dayton has no shortage of places to visit and new experiences to explore.
Read on for our complete guide to a great family staycation in Dayton!
Spend time outside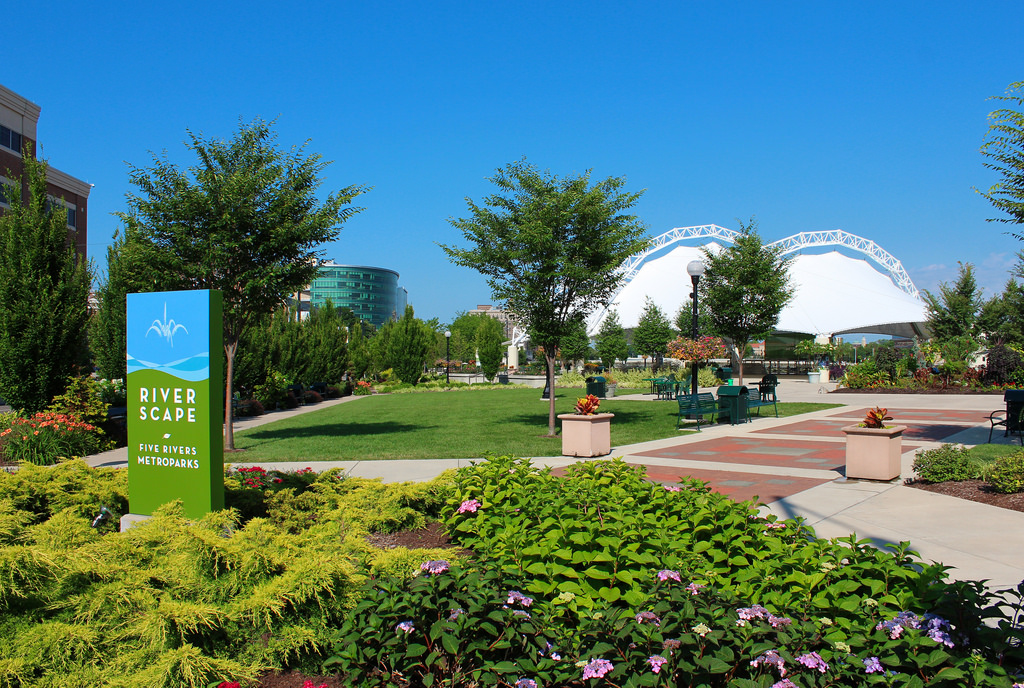 Riverscape MetroPark
Situated right along the Great Miami River, Dayton's Riverscape MetroPark is a beautiful, expansive slice of nature right in the heart of Downtown. Spend time at Riverscape to relax and enjoy the water views and green spaces, try seasonal activities like paddle boating or ice skating, or attend a community event or festival. No matter when you visit, Riverscape feels like a getaway right at home.
Walking and biking trails
Dayton has walking and biking trails suited for all ages and experience levels. Whether you're looking for a challenge or just to spend some fun and active time outdoors, you can find trails in Dayton that are a good fit for you.
John Bryan State Park
John Bryan State Park is another place Daytonians can visit to feel like they're on vacation right in their own hometown. Featuring 700+ acres of stunning scenery, John Bryan State Park offers a plethora of outdoor activity options you can try, including hiking, fishing, camping, boating, rock climbing, mountain biking, picnicking and more.
Botanical gardens
Dayton's botanical gardens offer a welcome respite from the hustle and bustle of everyday life. Walk through the gardens to take in breathtaking horticultural scenery, intricate landscaping, sculptures, water features, and dedicated memorial areas. Many of the gardens also offer child friendly activities like playgrounds, educational programs, or arts and crafts.
Playgrounds and picnic areas
Spend a day outside at one of the Dayton area's many playgrounds and picnic spots. Whether you're located right in the city or one of its surrounding suburbs, you're sure to be near a community park where the kids can play.
Immerse in history and the arts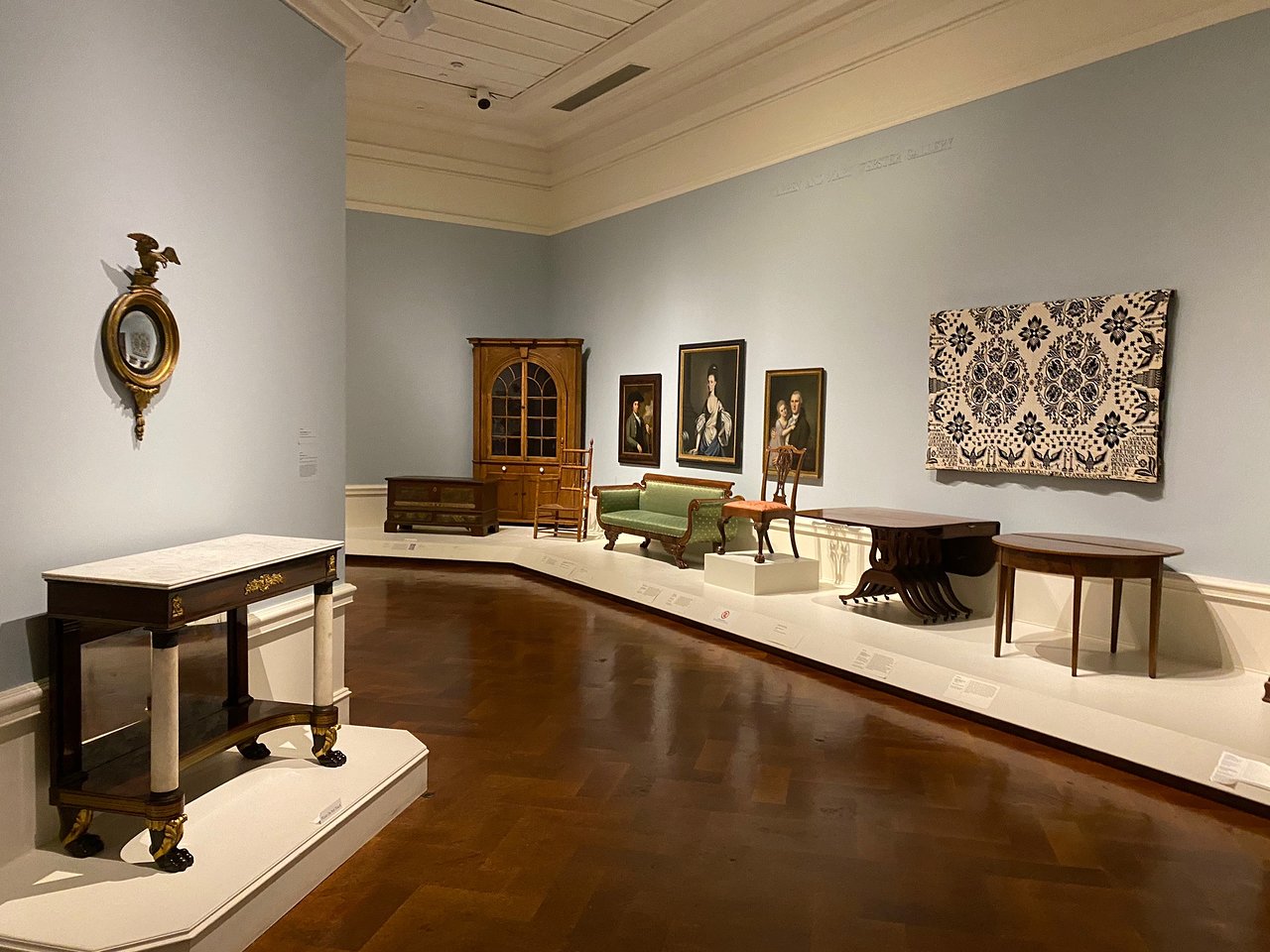 Dayton Art Institute
The Dayton Art Institute is one of the country's best fine arts museums, featuring thousands of objects and exhibits that encapsulate more than 5,000 years of rich art history. The museum also hosts a number of events throughout the year, including concerts, youth programs, classes, social programs, and its annual Art Ball and Oktoberfest.
Packard Museum
Visit the Packard Museum for a truly unique experience. It features exhibits that celebrate the history of the famed Packard Motor Car Company, including classic automobiles, documents, photographs, and an annual motorcycle display.
National Museum of the U.S. Air Force
The National Museum of the U.S. Air Force is located right outside Dayton at Wright-Patterson Air Force Base. It's the oldest and largest military aviation museum in the world. It has a wide range of air and space exhibits, including a section dedicated to pioneers of flight like the Wright Brothers, and several presidential aircraft including ones used by Franklin D. Roosevelt, Dwight D. Eisenhower, and John F. Kennedy.
Boonshoft Museum of Discovery
The Boonshoft Museum of Discovery is a children's museum centered around science and natural history. Kids are free to explore and be hands-on with the museum's many interactive exhibits, including Explorers Crossing, Discovery Zoo, Science Central and more.
Carillon Historical Park
Carillon Historical Park is a 65-acre open-air museum celebrating Dayton and the many ways its residents have changed the world throughout history. The museum's exhibits feature Dayton's many important people and events, including a section dedicated to Dayton entrepreneurs and another about how the Great 1913 Flood shaped Dayton today. The museum also hosts a number of community events and festivals throughout the year.
Benjamin & Marian Schuster Performing Arts Center
The Schuster Center is a world-class performing arts facility with several theaters. At the Schuster Center you can see a play or musical, enjoy classical music performances, see a tribute concert and more. Check out the Schuster Center's upcoming events!
Catch a sports game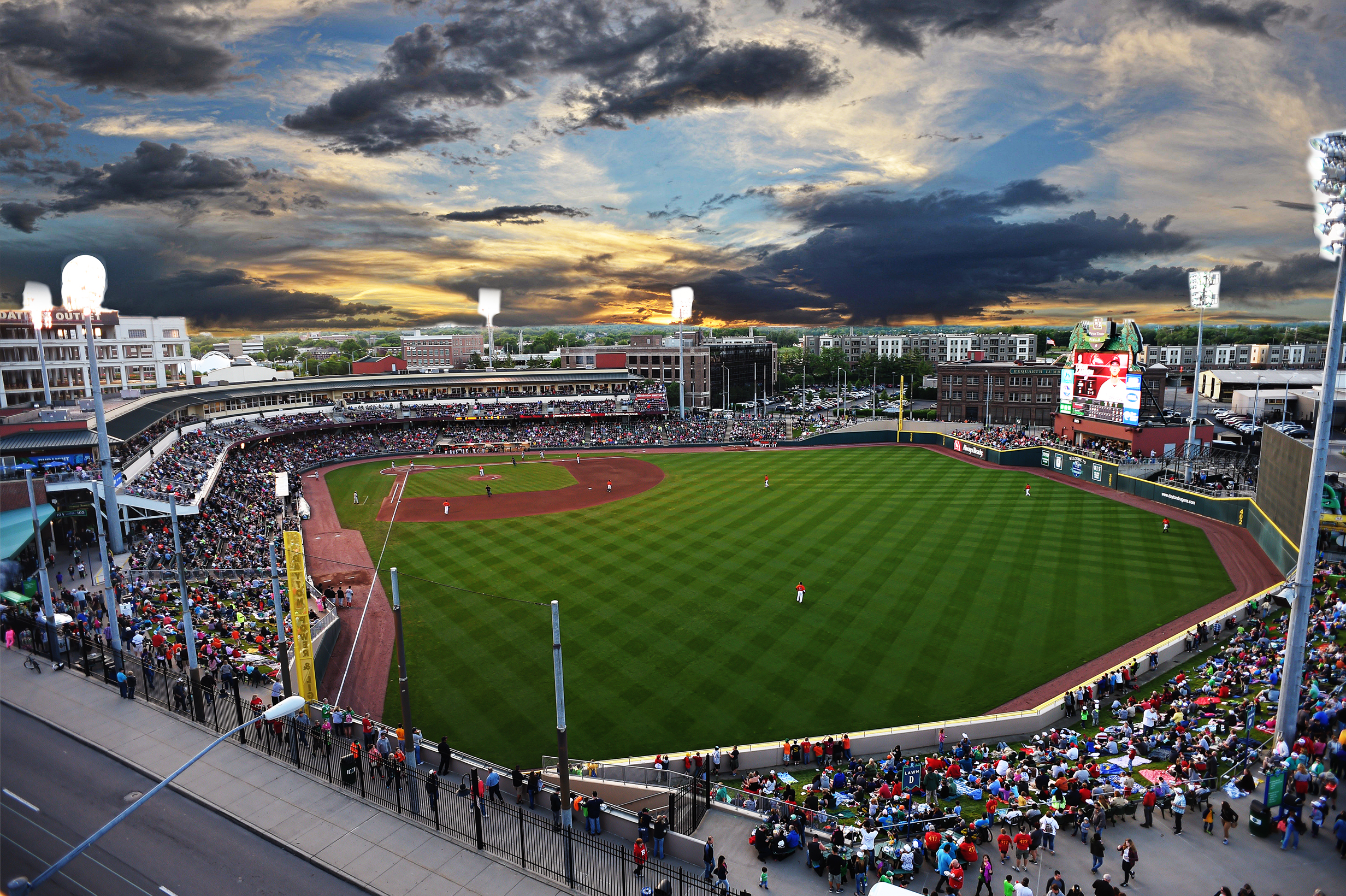 Professional teams in Dayton
Enjoy a day out at the ball game with one of Dayton's local sports teams. The Dayton Dragons, a Class A baseball team associated with the Cincinnati Reds, are the most well-known and games at Day Air Ballpark are a popular community activity. You can also catch soccer action from the Dayton Dutch Lions, whose men's and women's teams are growing in popularity as they regularly engage with youth in the Dayton community.
See the big leagues in Cincinnati or Cleveland
Catch a traditional NFL or MLB game in neighboring Cincinnati, less than an hour drive from Dayton. Make a trip to see the Bengals play at Paul Brown Stadium or the Reds play at the Great American Ball Park. Both are situated right along the Ohio River with easy access to downtown Cincinnati, so you can make a day of it and see the city sites, too!
Eat and shop at Gem City favorites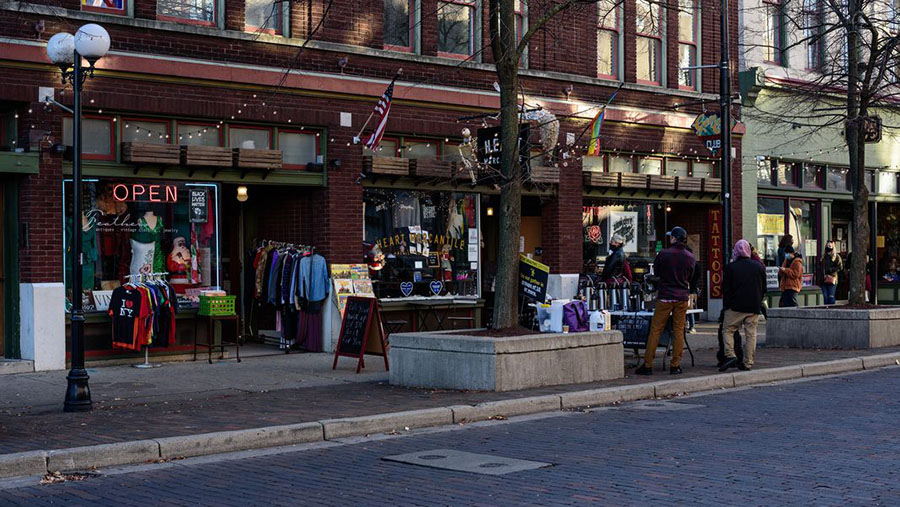 Oregon District
In the Oregon district, you can enjoy the fun energy of Out on 5th nights and enjoy the neighborhood's variety of great cuisine and boutique shopping. It's also home to city-favorite spots like the Neon Theater and Dayton Art Institute.
Great places to eat and drink
You can eat like you're on vacation right in Dayton! The city has diverse cuisine and top-rated family restaurants you'll love. Pick one (or more!) to enjoy during your staycation.
2nd Street Market
Dayton's 2nd Street Market is a fun weekend shopping experience. Check out this indoor/outdoor fresh food market to find quality produce, other farm-to-table foods like meats, cheeses, and breads from more than 50 local vendors.
Stay home and relax!
The best part of staycation? Enjoying your home without worrying about where you have to be next! Oberer Homes can help you find your dream home — one you'll never want to leave!
Contact us today to get started.