Looking to buy used furniture for your home? You're not alone!
Today's homeowners often look to secondhand furniture sources to find pieces with character and history at a bargain price. If you love DIY projects, even better. There are tons of great pieces on the market that would look good as new (or better than new!) with a little TLC.
But before you buy, there are some key pieces of advice that can ensure you get safe, quality, long-lasting furniture and avoid common issues after purchasing. In this article, we've compiled 7 of the most important things you should know before you shop!
Quick Takeaways
Checking for brand name and recall history is an important safety assurance step, especially for children's products.
You should never buy a mattress secondhand, and all rugs and upholstery should be thoroughly cleaned before you move it to your home.
Repurposing items is one way to earn more bang for your buck when you shop secondhand.
Whenever you can, test items before you buy them rather than going on sight alone.
Thrift stores, consignment shops, estate sales, yard sales, and flea markets are all great places to find quality secondhand furniture.
7 Things to Know Before You Buy Used Furniture
Safety is priority
While it's true that you get things "as is" when you buy used furniture, there's one factor that should never be compromised: safety. From beds to sofas to chairs to shelving — and especially when it comes to children's products — it's important to always do a quality assessment before you make a secondhand purchase.
There are a few ways to do it. First, look for a brand name or tag on the item you're buying. You can get a sense of quality just from assessing brand reputation. Next, check for recalls on the item you're considering. While the number of recalls on children's products is now lower than its peak in the 2000s, there are still 60+ recalls every year.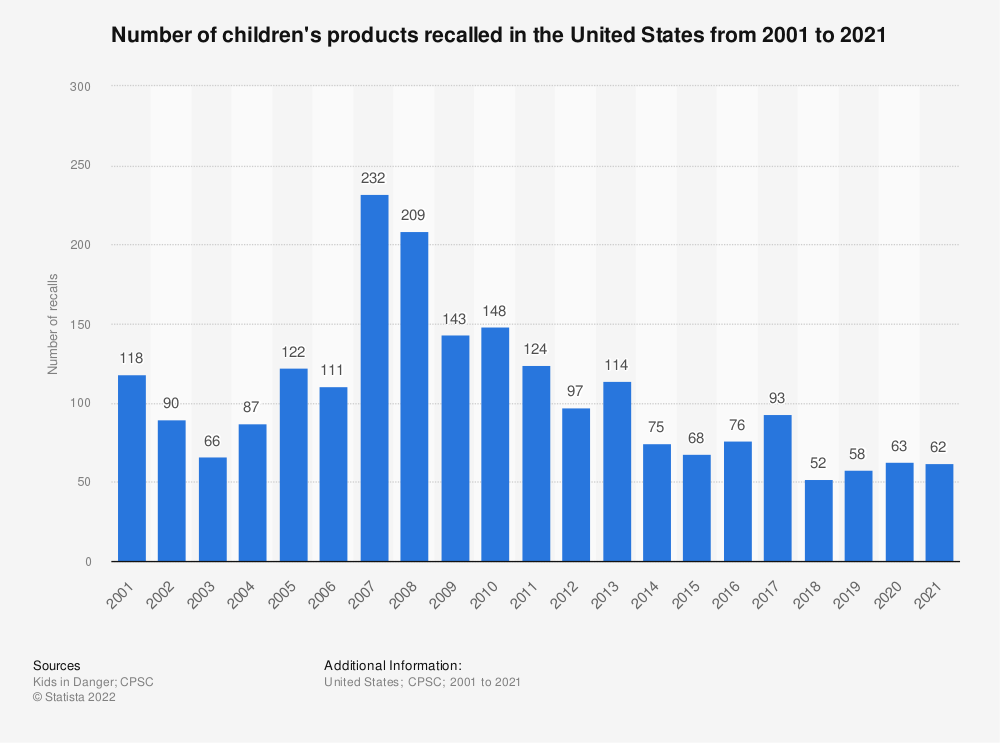 Not all woods are created equal
Real wood is considered the best of the best when it comes to secondhand furniture such as shelving and tables. But some woods are longer-lasting than others, and you can determine how long your used purchase will last by knowing the type of wood it's made from.
Hardwoods like mahogany, oak, and walnut are more durable than softwoods like cedar and pine. That's not to say softwood furniture makes for a bad purchase — it just means it should be taken into consideration as you assess its current condition and future durability.
Used furniture can harbor dangerous germs
You've probably heard that buying a used mattress is a bad idea because they may be infested with bed bugs or dust mites, and they often harbor mold, mildew, and other human bacteria.
This is absolutely true — and it also applies to upholstered furniture and rugs. Mattresses are particularly unhygienic when you buy them secondhand, but you should take steps to be sure any new furniture purchase is clean before moving it into your home.
Shampooing and vacuuming most upholstery or carpet will do, it's best to look into specific cleaning instructions for the material your furniture is made from.
Rusted metal can still be made beautiful
Shoppers often turn away from rusted metal when they buy used furniture. But this could mean missing out on a quality item for a bargain price. Many don't realize that rust can be removed, and with a new coat of outdoor paint you can breathe brand new life into used metal furniture.
Here's a full how-to on removing rust and repainting an outdoor furniture set to make it good as new:
Repurposing can up your ROI
Veteran secondhand furniture shoppers will tell you that a piece's original purpose does not have to be the same as yours. In fact, repurposing used furniture is one of the surest ways to up your ROI.
For example: if you're struggling to find a used bench or set of chairs to use for seating, an old trunk may do the trick (and add storage). Old doors can be made into unique table tops. You can build creative and original furniture sets with mismatched items that cost less than a packaged set. With a little creativity, the possibilities are endless!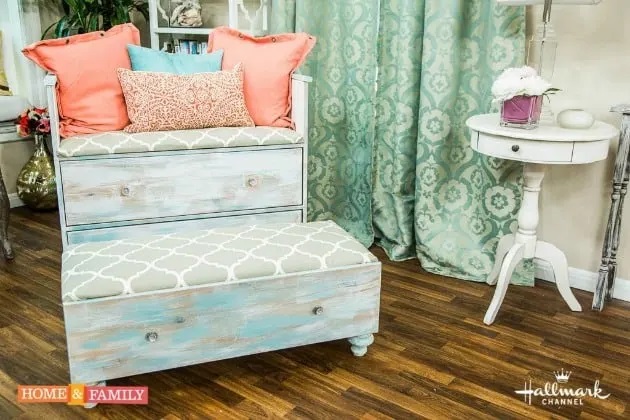 You should always test before you buy
The online marketplace is a prime place to buy used furniture — you're not geographically limited, you can search for exactly what you need, and you can shop from the comfort of your home.
Unfortunately, there's one big limitation to shopping online: You can't always try before you buy.
Whenever you can, avoid buying on sight alone. While it doesn't have to be a dealbreaker, it's a good idea to test out used furniture before you buy it.
Simple tests like sitting in a chair, opening and closing drawers, or measuring a piece to ensure it fits your space can make for a more successful purchase and prevent quality issues later on.
Thrift stores aren't the only option
Many secondhand shoppers turn to thrift stores to peruse donated items. Thrifting is one of the best ways to buy used furniture, but it isn't the only option. Consignment shops, for example, may be a bit more expensive but vet their items before they sell them so you can buy with more confidence. Estate sales are a great source for used furniture. Yard sales, flea markets, and auction events are perfect options for secondhand shoppers who enjoy the hunt and don't mind a little negotiating.
In short: don't limit yourself to one option when you're buying used furniture. Have some fun by shopping around to find the perfect pieces for you!
Moving to the Dayton area? Oberer Homes can help you find (or build!) a home you love. Contact us today to get started.