Who doesn't need a day of rest, relaxation, and a little luxury every now and then? For those of us in the Miami Valley, there are some really great options in the city and surrounding areas for a day at the spa. We've put together a list of 7 of our favorites to help you narrow your choices!
From well-known chain brands to smaller boutique locations, traditional massage and facials to energy work and other wellness treatments, we know you'll find a spa on our list that you'll love!
7 Top Spas in Dayton, Ohio
Woodhouse Spa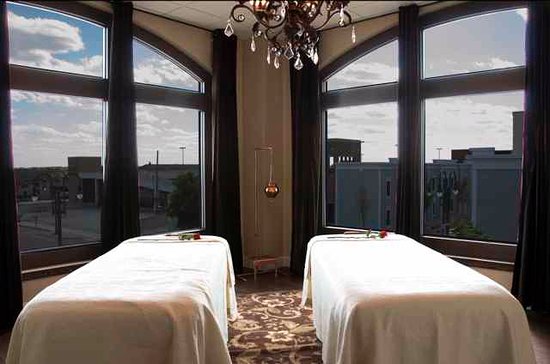 Woodhouse is one of the most popular spas in the Dayton area, located about 15 minutes from Dayton metro in nearby Beavercreek. The spa offers an expansive menu of services that include facials, massage, waxing, nails, full-body treatments, and combination packages. It's earthy decor creates the calming atmosphere you look for when making a spa visit, and you can start with a hot cup of tea, mimosa, or glass of wine to really help you relax.
See the Woodhouse Spa Menu here
Tudor Day Spa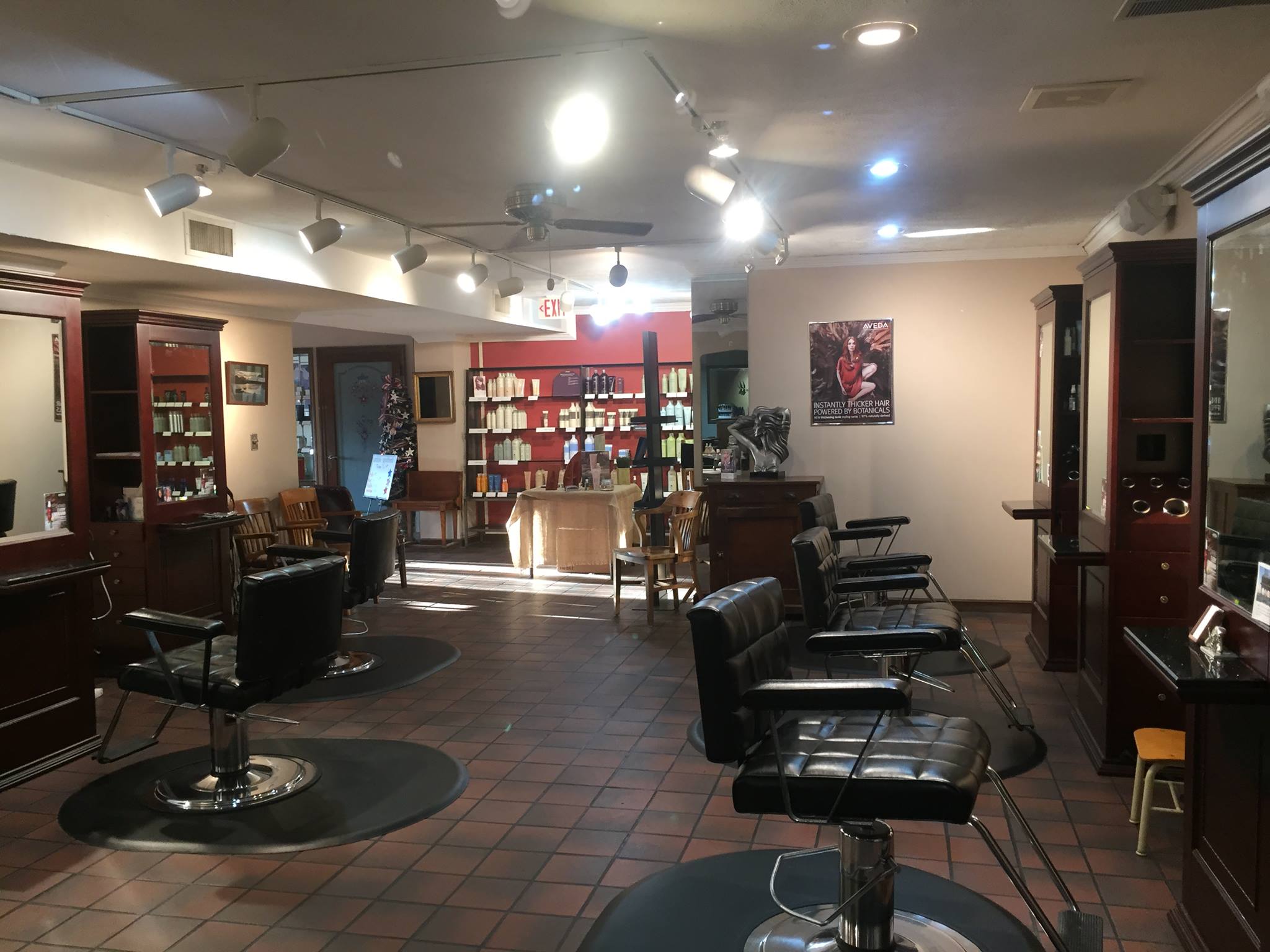 You'll find Tudor Day Spa in Oakwood, just south of Dayton, in an actual Tudor that explains its namesake. This boutique spa is known for its friendly staff and top-quality services, which include facials, massage, full-body treatments, hair design, nails, hair removal, and makeup. The spa's combination of beauty and wellness services make it a one-stop-shop for residents in the Oakwood and Dayton areas who want to prioritize self-care, treat themselves to a little luxury, or look their best for an upcoming event.
See the Tudor Day Spa Menu Here
Square One Salon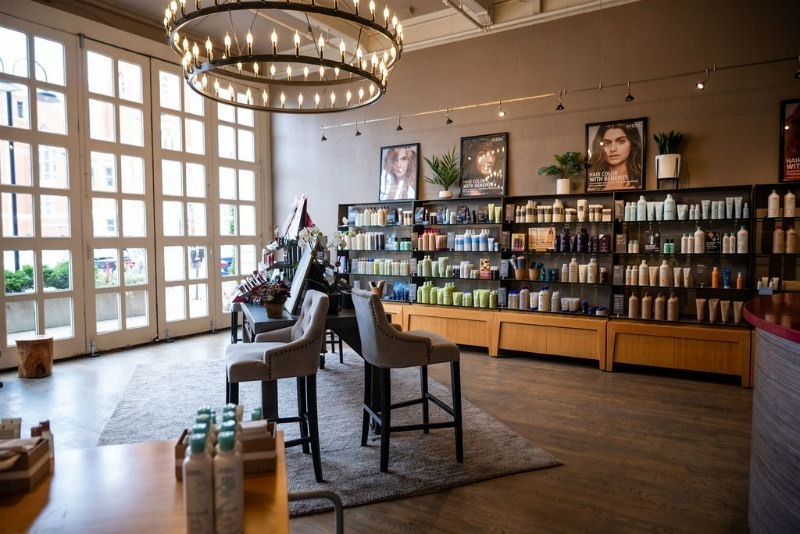 Square One Salon has several locations across the Dayton area, including in Dayton metro, Centerville, and Oak Creek. Their combination of both spa and salon services make it a popular destination for both beauty and wellness needs. Their services menu includes massage, facials, waxing, lash and brow enhancements, and hair coloring or styling. Square One also offers wedding services for bridal parties, including spa packages or full hair and makeup services.
See the full Square One Salon menu here
Massage Envy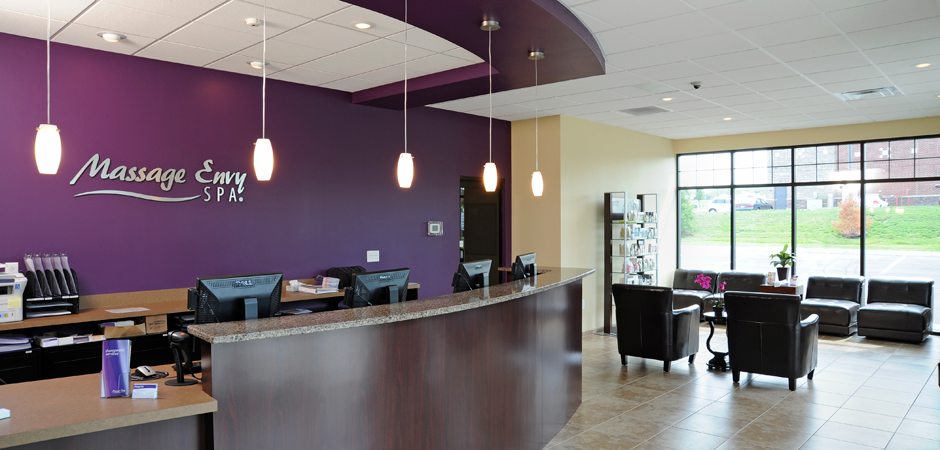 Massage Envy has two locations in Beavercreek and one in Miamisburg and offers a unique combination of massage, stretch, and facial services on their menu. Each has their own features that set them apart from the standard options you see at many other spas. Massage services, for example, include options for a CyMe Skin Serum Boost and several choices for aromatherapy oils to enhance both physical and emotional wellbeing. Stretch services, which focus on rapid tension relief, use percussion technology to soothe muscle soreness, improve circulation, and help with injury recovery. Facial services include advanced skincare and acne treatments. It's clear that Massage Envy prioritizes both relaxation and wellness.
See the full Massage Envy menu here
Hand & Stone Massage and Facial Spa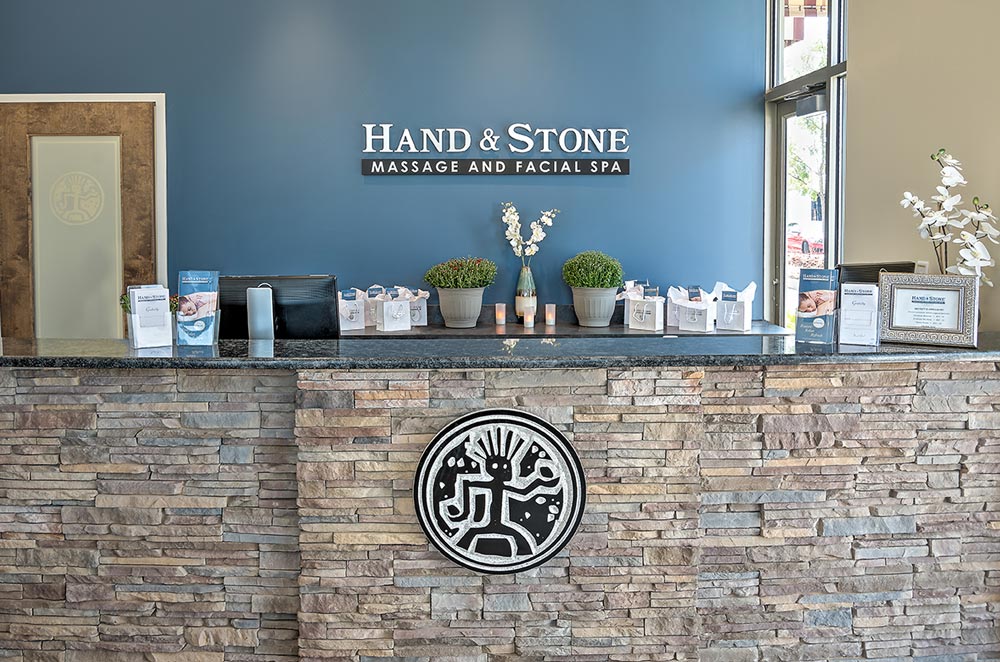 Hand & Stone Massage and Facial Spa is one of the most well-known spa chains in the United States, but it still manages to maintain the personalized atmosphere you'd find at smaller, boutique locations. Their location in Centerville is no exception. Their services menu includes massage, facial, and hair removal, each with an extensive list of options. They also offer add-ons like aromatherapy, cold stone face massage, hot towel foot or hand treatment, and biofreeze therapy (many for only $10 or $15 dollars).
Hand & Stone is a popular choice for first-time spa goers thanks to its introductory deals (their himalayan salt massage, for example, is $99.95 for first-time visitors vs. $139.95 for returners). Members get these great deals, too, so if you're ready to make the spa part of your self-care routine, a membership is definitely something to consider.
See the full Hand & Stone Massage and Facial Spa menu here
Spa Mary Belle Day Spa & Salon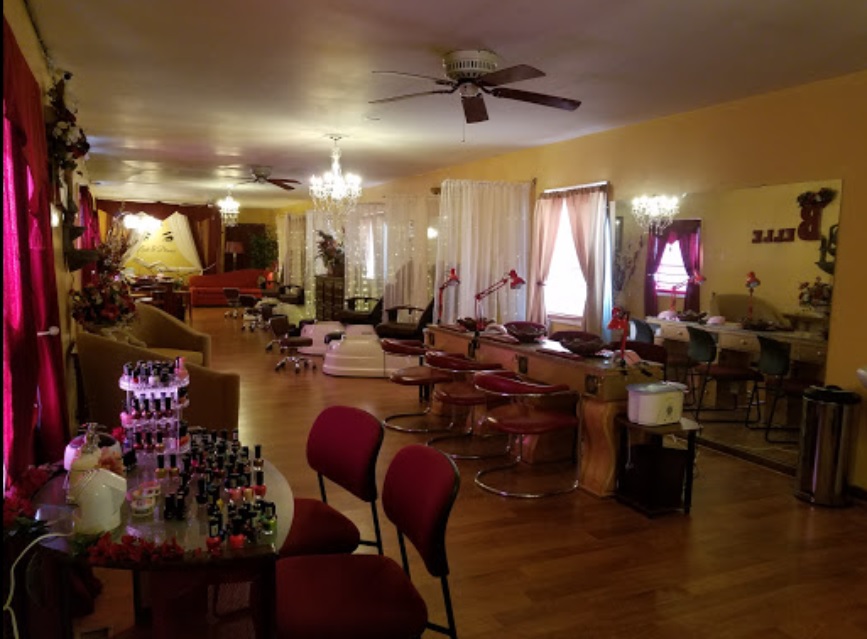 You'll find Mary Belle Day Spa & Salon in northern Dayton. While it may look unassuming from the outside, once inside you'll love the elegant feel and laid-back atmosphere of the spa. Their services menu includes the massage and facial options you'd expect to find as well as brow and lash enhancements, teeth whitening, and hair and nail design. They also offer several spa packages such as the Me Time Package that includes a manicure, pedicure, facial, and hair wash and style, or the Romance Package that offers a facial, manicure, pedicure, and couples massage.
See the full Mary Belle Day Spa & Salon menu here
Wellness Studios Dayton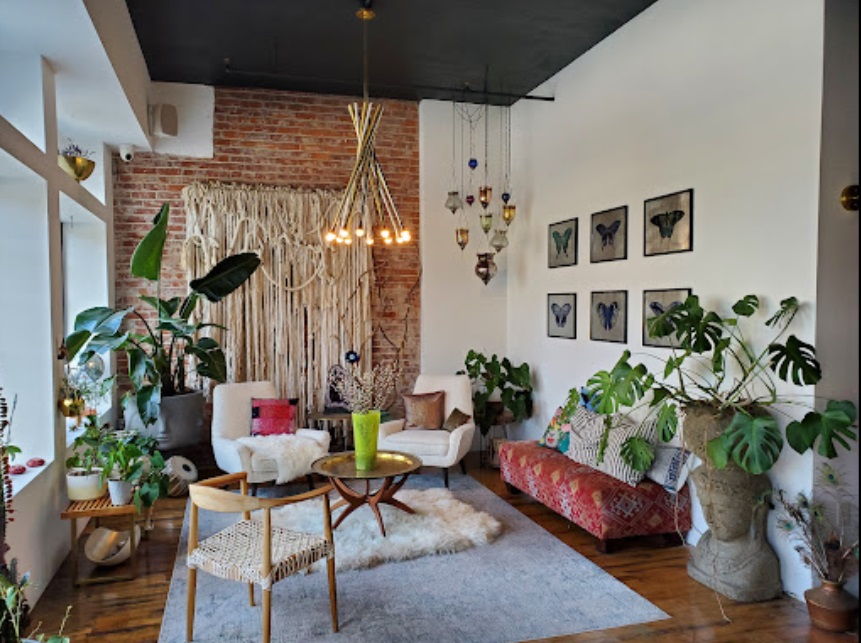 Wellness Studio Dayton promises to be about much more than just rest and relaxation — it aims to be a space where customers can center themselves, unwind, and release the stress of everyday life. You'll feel it the second you walk inside, where the bright, bohemian-style decor and plentiful greenery gives you an immediate sense of calm. As for available services, you can enjoy facials and massages (for both individuals or couples) but what's really unique about Wellness Studio Dayton is their energy work. Reiki and consciousness sessions are two of the most popular options from this part of the menu.
See Wellness Studio Dayton's full list of services here
If you're moving to the Dayton area, let Oberer Homes help you build the home that'll relax you and be just right for you. Contact us today to get started!