As of 2022, 26% of Americans work from home, meaning home offices are no longer negotiable — they're a necessity. Of course, finding or creating a suitable space that accommodates your work needs can be tricky. Where do you even start?
As fourth-generation experts in design and home building, we know a thing or two about making a home office that really works for you. We'll walk you through some important things to keep in mind as you start your search.
Key Takeaways:
Adding a home office can increase your house's value by as much as 10%.
Having a dedicated workspace boosts productivity and ensures privacy.
Rooms reserved for at-home business qualify for a home office tax deduction if they are solely used for that purpose by the business owner.
Personalizing your workspace ensures it fits your organizational needs and presents an air of professionalism to clients and coworkers.
What are the Benefits of a Home Office?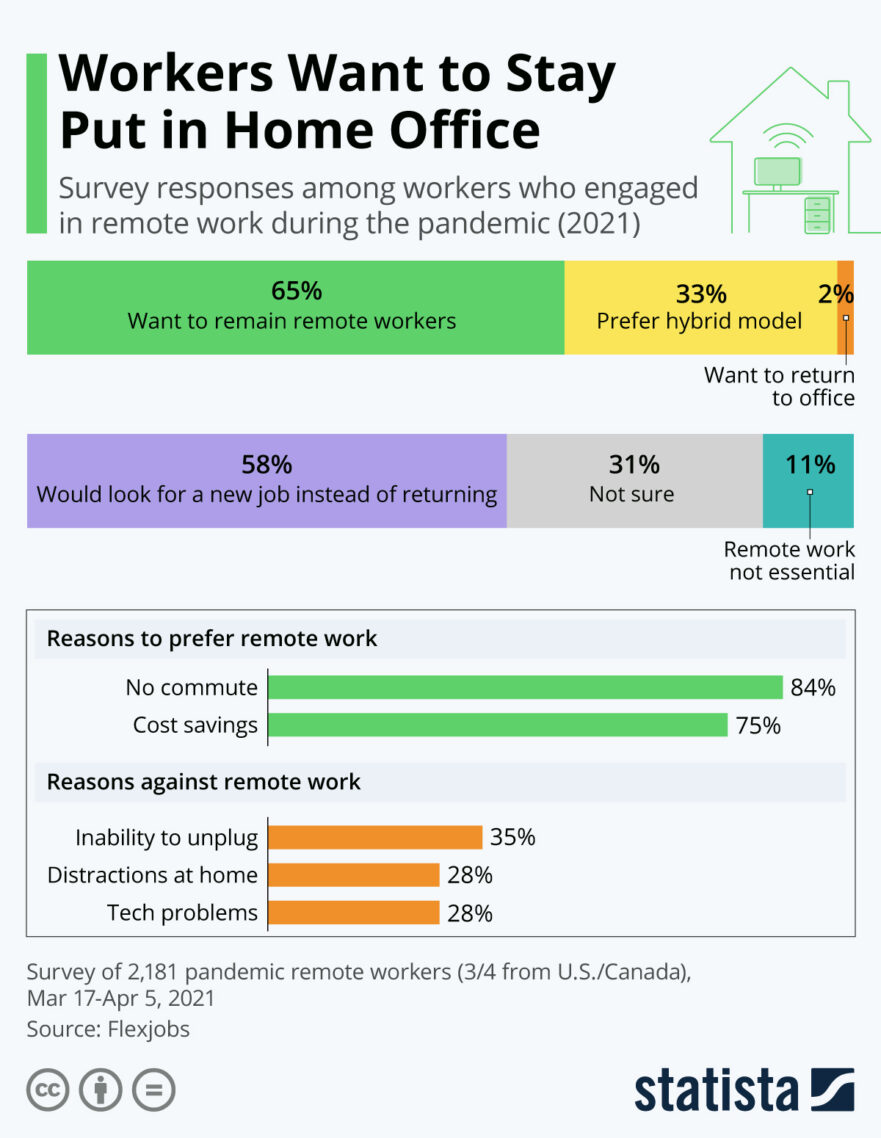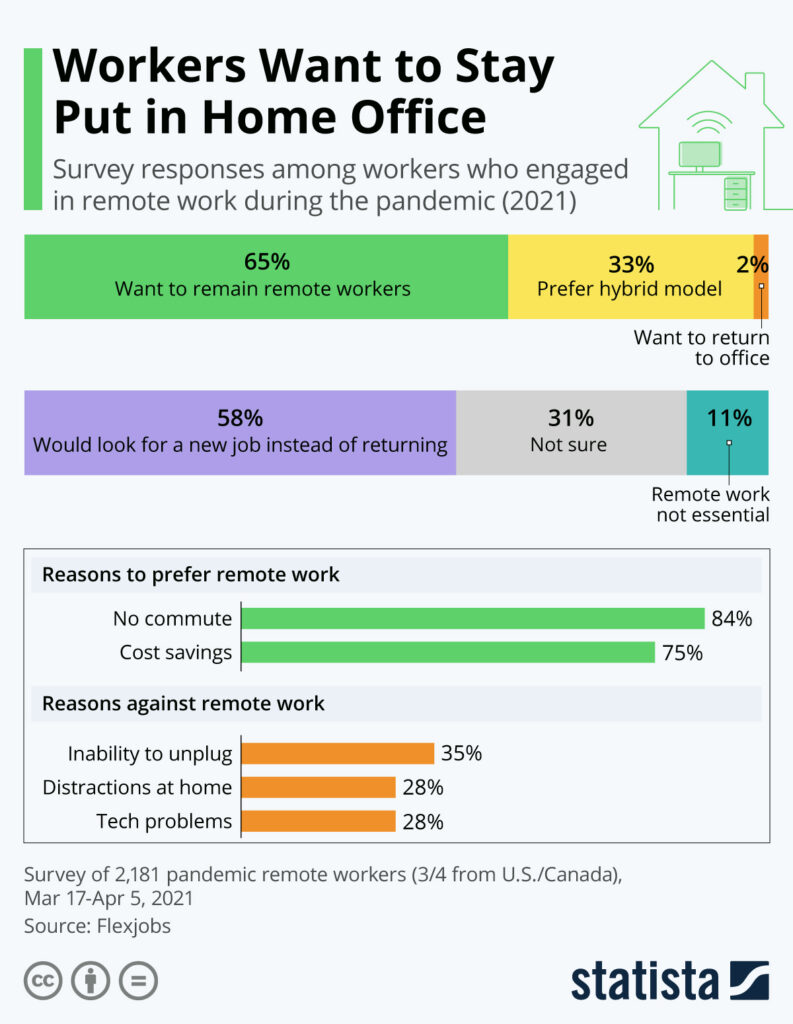 Working from home was at first a necessity for many, but employers and employees quickly discovered a long list of benefits. For instance, no commute means more free time, less money spent on gas, and a smaller carbon footprint.
Other benefits are specific to the individual. For example, if you handle confidential paperwork, you need a way to secure it. By fulfilling such personal and professional needs, you can look forward to work rather than dreading it.
As a remote worker, it's critical to decide what you want from your home office before you look at properties. Having a list of priorities helps you narrow down options. When it's time to choose your future home, you know what you're willing to compromise on and what is a deal breaker.
Of course, some benefits transcend personal preferences. For example, every residential workspace should add to the property value and provide the necessary tools for productivity.
Increased Property Value
As the demand for home workspaces climbs in the Dayton, Ohio area, so does the property value of homes offering this feature. In fact, you can see an increase of up to 10% with the right renovations.
A higher property value means you can ask more for your house should you decide to sell it. You can also access that equity through a loan or line of credit, allowing you to pay for remodeling, weddings, vacations, college tuition, and other major expenses. A home office may also make it easier to sell your residence, as it will align with more people's wishlists.
Of course, not every office will add the full 10% — the exact increase depends on the amenities offered. A great example is built-in bookshelves. While more costly than adding regular shelves, they don't encroach on floor space and provide ample storage.
The following are excellent renovations if you want to get the most value out of your office:
Built-in media outlets
Cabinets
Built-in desks
Wall mounts
Designated Workspace
While remote work means you can theoretically do your job from anywhere, being productive is easier with a dedicated workspace. A set office allows you to enter a productive headspace during the day and — even more importantly — leave it behind when you clock out.
When your house is also your workplace, you may struggle to keep the two spheres apart; dedicating a room as your office creates a physical boundary, making it easier to maintain a mental one.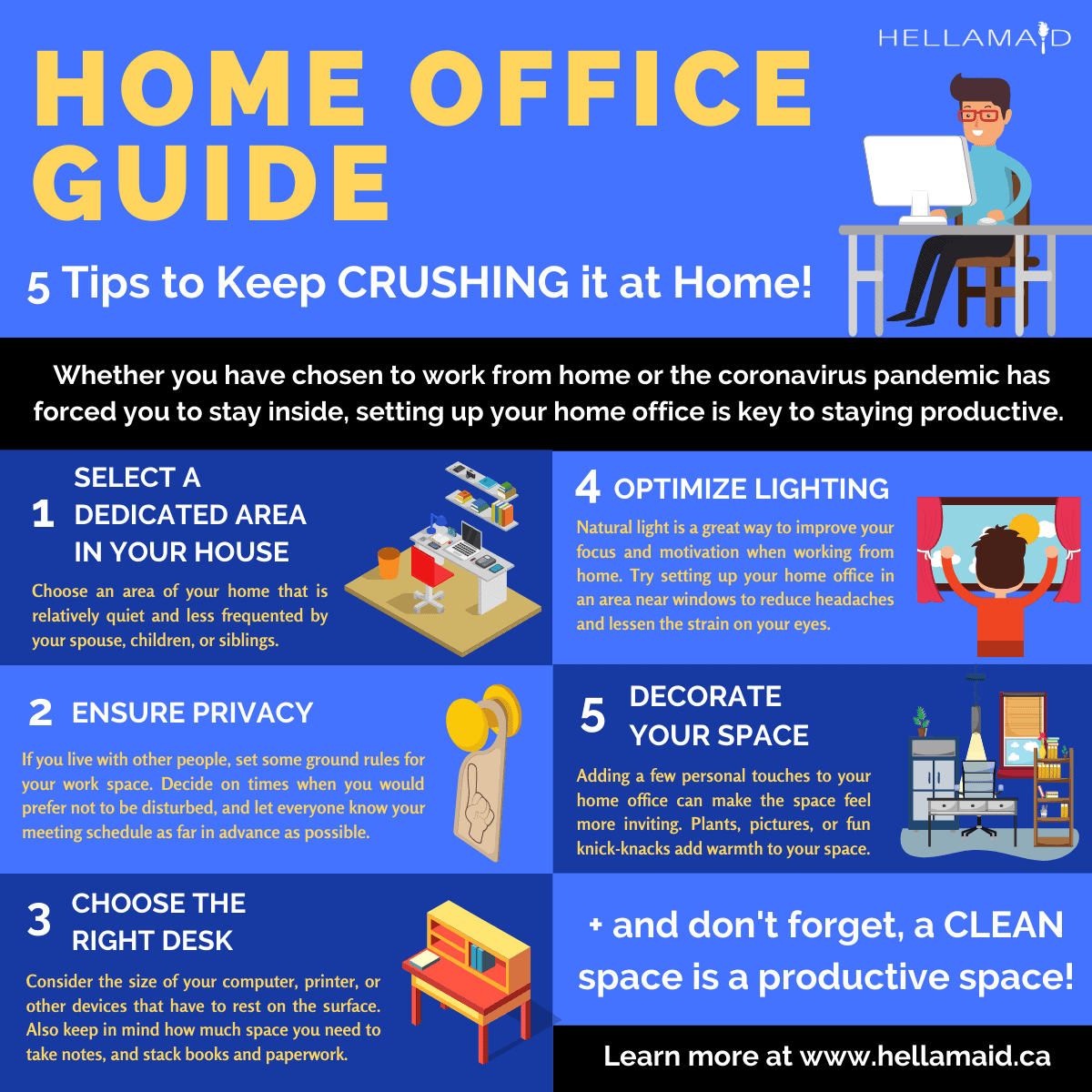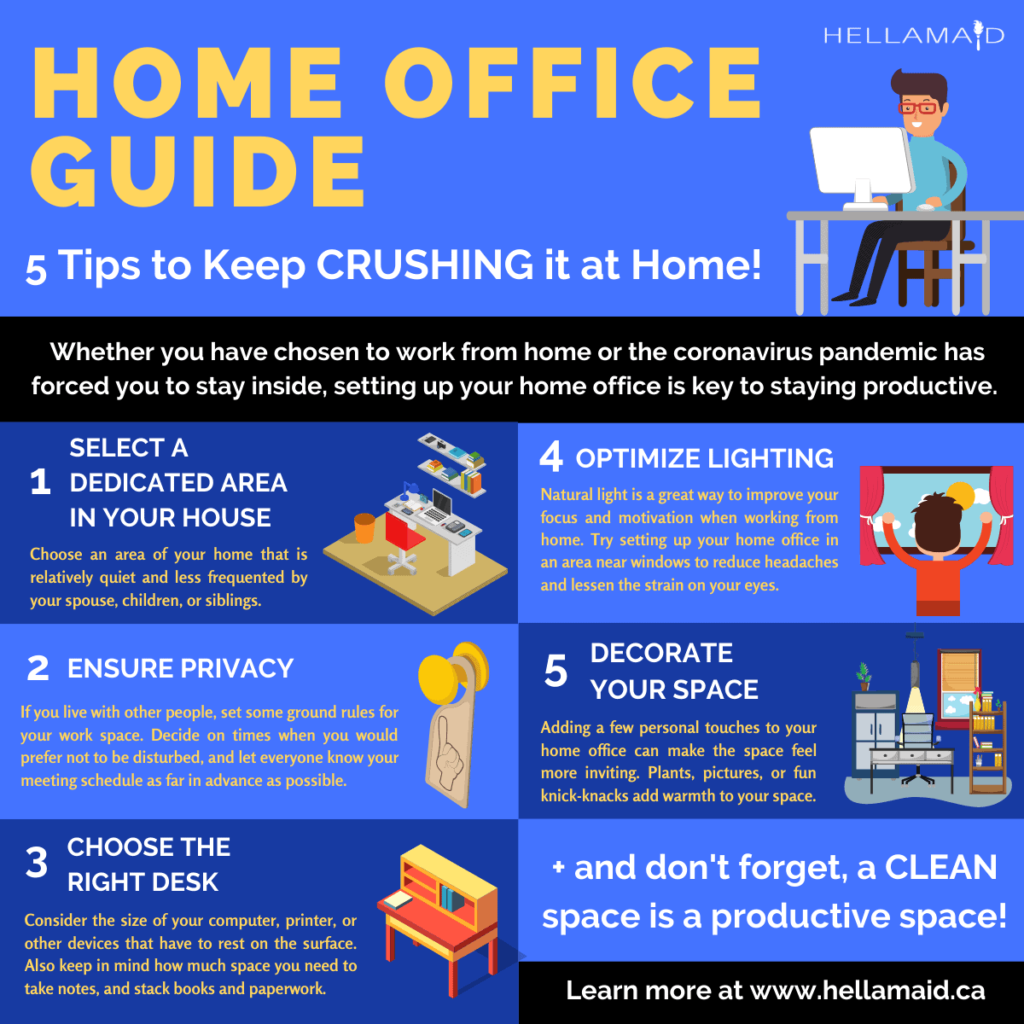 A home office also prevents interruptions, which are serious concerns if you work while others try to relax. A closed door clearly indicates that you don't want anyone to disturb you. It also blocks sound so that others don't have to tiptoe around you during work hours.
If you take video calls, you may want to soundproof the room. Installing acoustic foam may be expensive, but it can keep clients from unintentionally hearing your dog barking during a critical negotiation.
Tax Perks
Finally, a designated workspace can offer tax advantages. Business owners have the unique ability to get a tax credit for the space they use when working from home, something that is not available to work-from-home employees.
There's one stipulation: You can only use the room for your business. The room no longer qualifies if you utilize the space for anything personal, including storage.
How To Personalize (and Maximize) Your Space
Once you find a property that speaks to you, you should visualize how you'll use the office space. While the decor may seem superficial, it impacts productivity and professional perception, making it a crucial part of any home office.
Organize, Organize, Organize
One of the best ways to present a professional persona is by prioritizing organization. Shelving can be invaluable in organizing your home office as well as contributing to the decor. For example, a bookshelf can act as storage and a statement piece. If you don't have much room, floating shelves offer the same organizational benefits while taking up less space.
Consider the Lighting
Lighting is another integral factor, as it can impact your productivity and appearance on video calls. Natural light is the best option, so try to choose a room with large windows facing north or south. If that's not an option, you can enhance your lighting with floor and desk lamps or LED strips.
Increase Productivity
If you work full-time, you'll likely spend eight to 10 hours a day in your office – more if you own your own business or work in an intense industry. That's a lot of time to spend in one place. Drab decor can get old quickly, while decorations you love can create a positive and productive atmosphere.
Create Positive Impressions
Additionally, if you meet in person with clients, your office can make a lasting impression – for better or for worse.
Disorganization, uncomfortable furnishings, and unpleasant paint colors can undermine your professional efforts. An artfully arranged seating area and thoughtful decor choices show that you value clients' comfort and treat your relationship with the utmost professionalism, even if you live and work in the same building.
Plan a Home Office During New Construction
One of the best ways to ensure you get everything you want in a home office is to plan one during new construction. In many cases, it's easy enough to allocate a bedroom as your official workspace and customize the layout as necessary. For example, you can make changes to Oberer Homes' offered floor plans, ensuring your home fits your personal and professional life.
Are you looking for a house in Dayton, OH, that can do it all? Contact Oberer Homes. Our designs can accommodate a home office, host-friendly kitchen, and more. To start your new home journey, call us at 937-531-5505 or contact us online.