The Dayton restaurant scene is known for diverse cuisine at affordable prices — a perfect combo for foodies looking to try lots of Gem City favorites. But with so many options to choose from, it's easy to miss even some of the best spots in the area.
In this article, we'll highlight 9 best budget-friendly places we love to eat in Dayton, Ohio, including where to find them, what to order, and what we love about each.
From nostalgic atmospheres to authentic Mexican and Latin menus to classic bar food to pizza pies to fresh seafood and more, you don't want to miss any of these Gem City favorites!
The 8 Best Budget-Friendly Places to Eat in Dayton, Ohio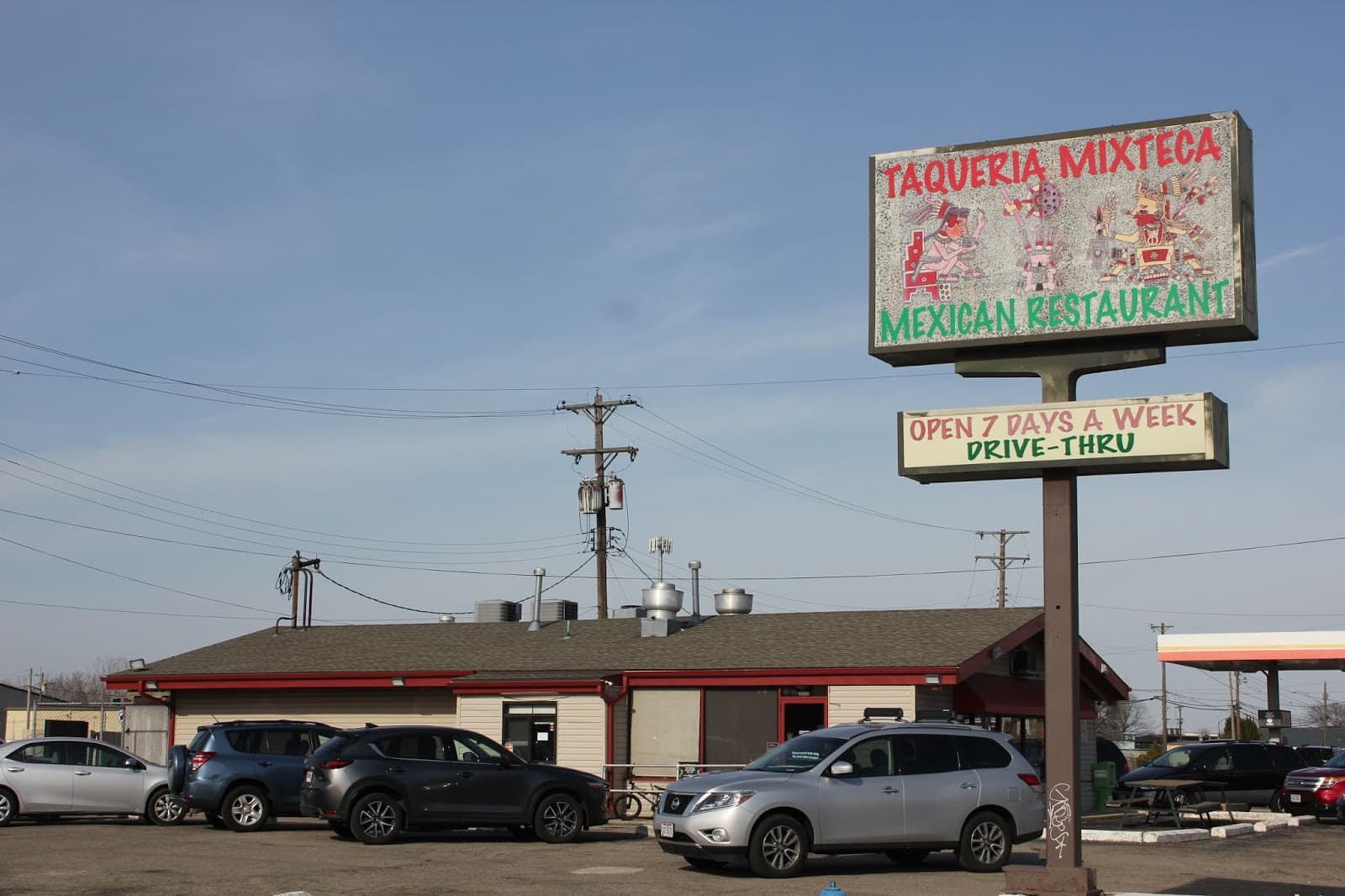 Where you'll find it: 1609 E 3rd St, Dayton, OH 45403
What's on the menu: Tons of appetizer options (nothing beats the classic chips and guac), burritos, tacos, quesadillas, enchiladas, fajitas, platillos and more. Their menu includes a kids section as well as vegetarian and seafood options. There are delicious desserts to try, too — milk cake, churros, and flan.
Why you'll love it: Unassuming from the outside, this hidden gem is a top spot for real, authentic Mexican right in the heart of the Midwest.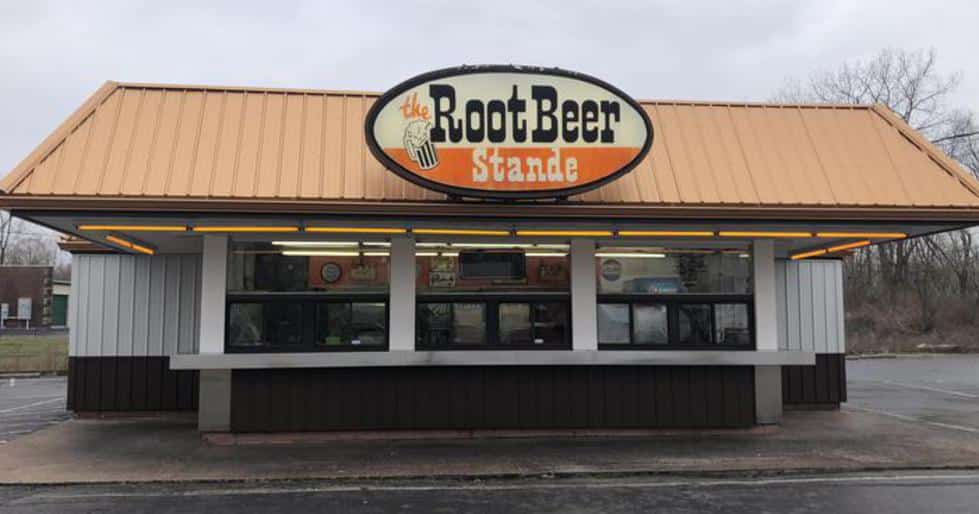 Where you'll find it: 1727 Woodman Dr, Dayton, OH 45420
What's on the menu: Good old American classics — burgers, hot dogs, and ice cream sundaes
Why you'll love it: The nostalgic vibe (including retro-style curbside service) will take you back to a simpler time and make you want to slow down for a while to enjoy your delicious meal.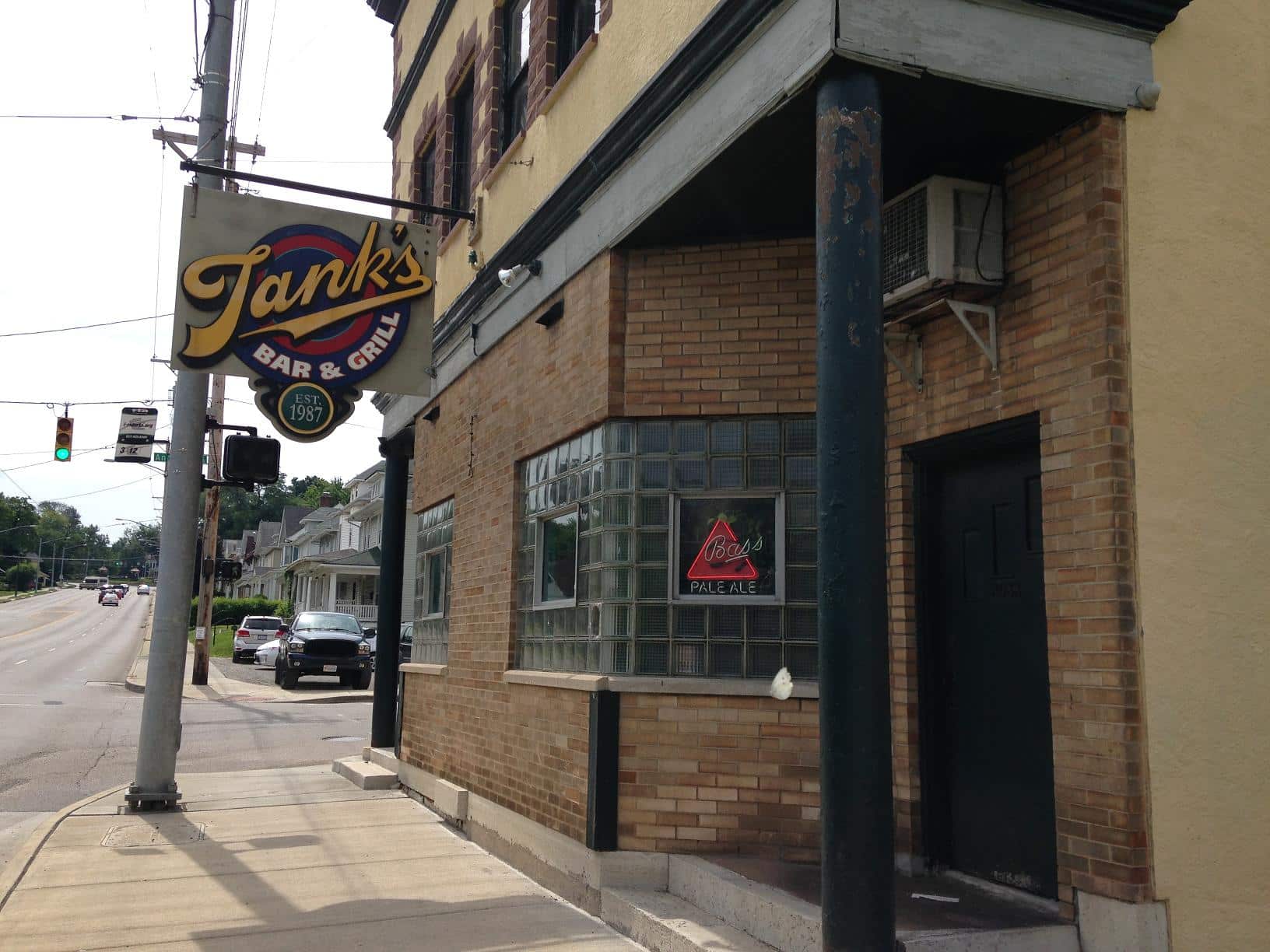 Where you'll find it: 2033 Wayne Ave, Dayton, OH 45410
What's on the menu: If you think you're getting standard bar food at Tank's, think again. They're known for their great breakfast (and mimosas!) and expansive menu that includes staples like burgers and wings, plus novel options like specialty sandwiches and award-winning chili.
Why you'll love it: Tank's has a laid-back, casual atmosphere that makes it a great place to catch a sports game or just hang out with friends.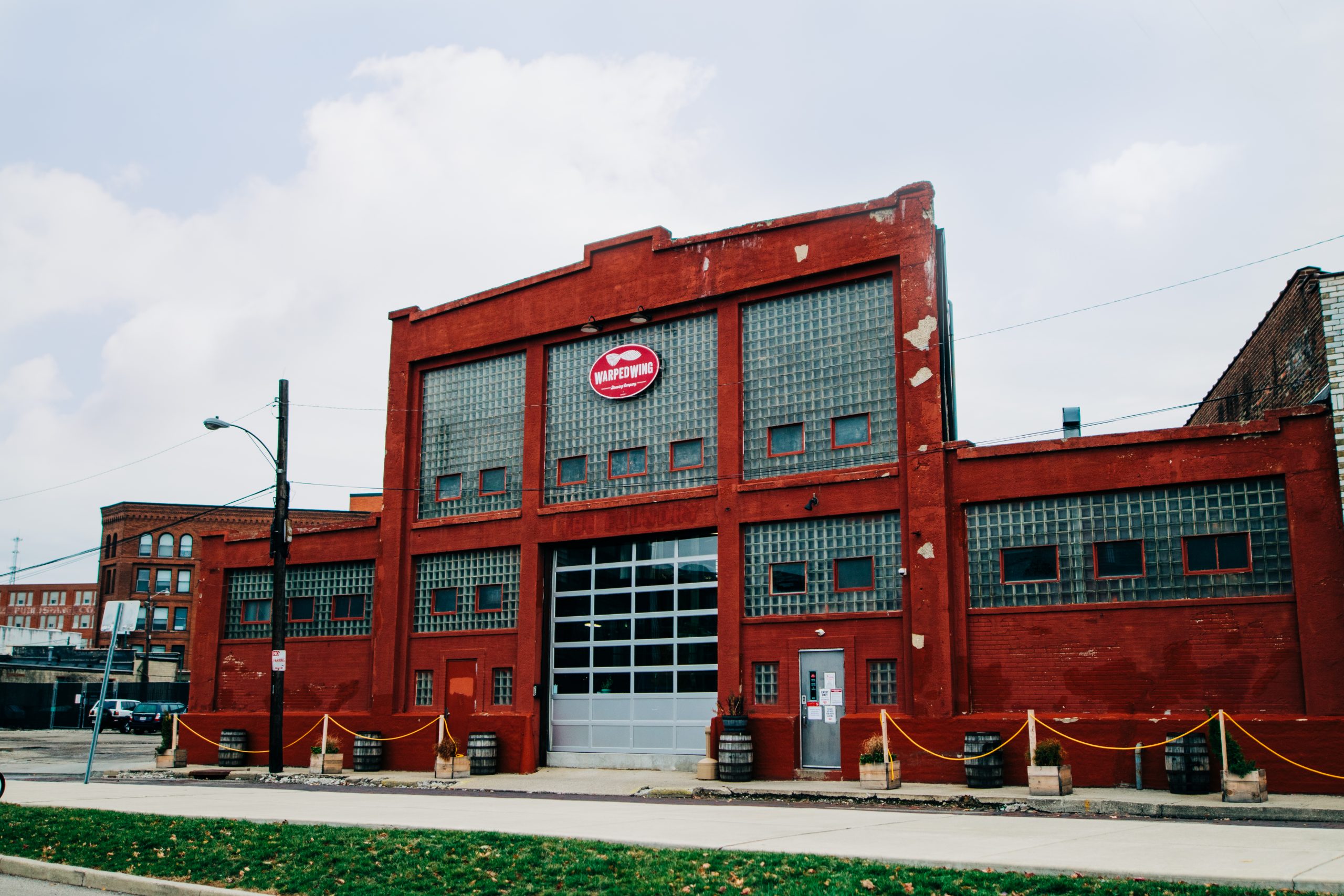 Where you'll find it: 26 Wyandot St, Dayton, OH 45402
What's on the menu: The menu is small but you can't go wrong with your pick — Warped Wing has shareable favorites like pretzel sticks or wings, plus delicious entrees like the buffalo chicken flatbread and fried chicken sandwich.
Why you'll love it: Dayton has no shortage of breweries, and Warped Wing is one of the best. It's spacious interior means it's enjoyable even when it's crowded. They have a self-service model that gives it a tasting-room feel and makes it easy to try different brews.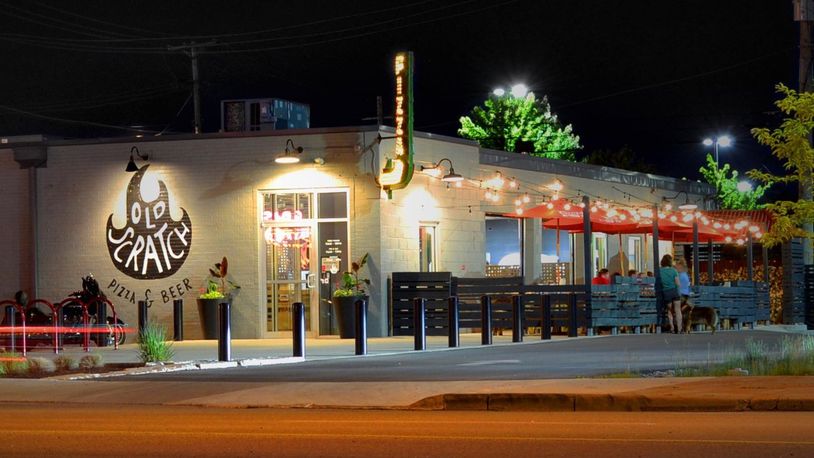 Where you'll find it: 812 S Patterson Blvd, Dayton, OH 45402
What's on the menu: 20+ beers on tap (plus wine and cocktail options) and an extensive list of pizzas (plus some salad and sandwich options)
Why you'll love it: Scratch is a destination pizza joint for locals and visitors alike — wide open dining area, great service, and delicious pies.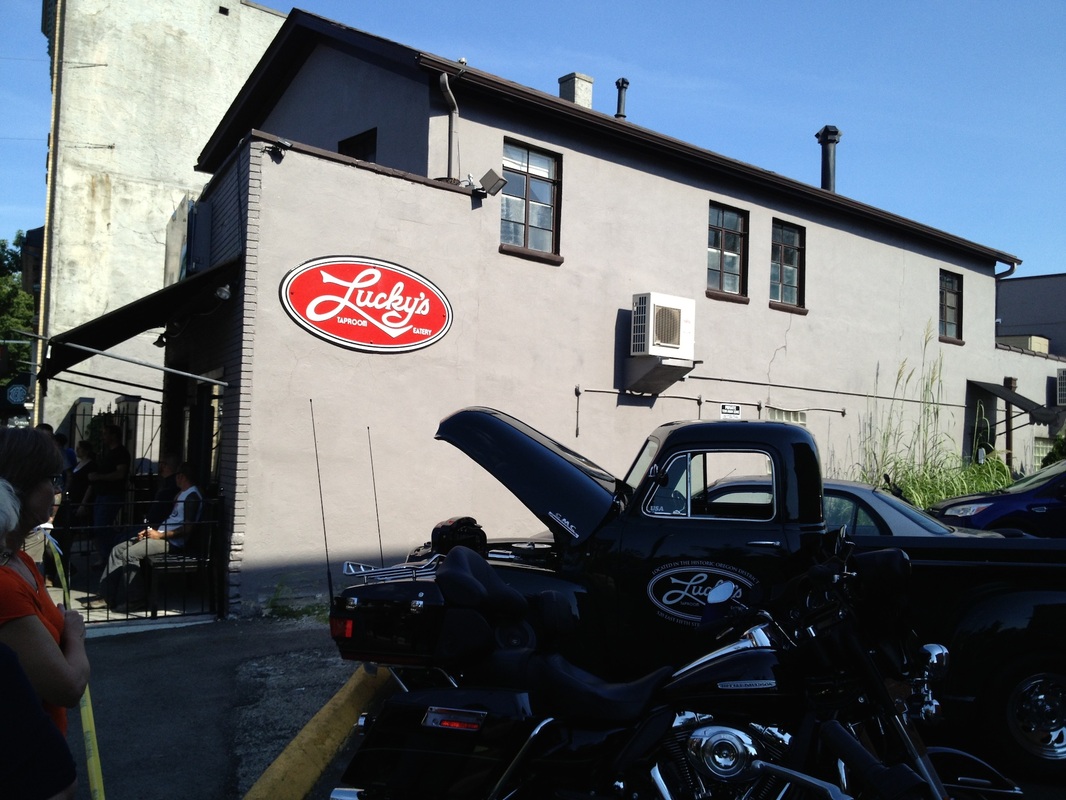 Where you'll find it: 520 E 5th St, Dayton, OH 45402
What's on the menu: Taproom classics with some surprises mixed in — don't miss the awesome brunch menu featuring hearty Biscuits and Gravy and a fresh Avocado & Goat Cheese BLT.
Why you'll love it: Lucky's is small (tucked into Downtown Dayton's Oregon District) but the vibe is cool and inviting — visitors old and new are welcomed with great service.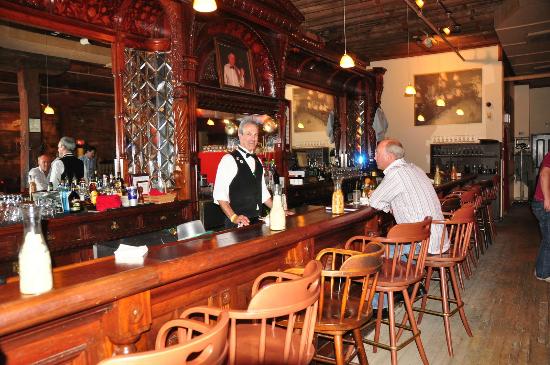 Where you'll find it: 225 E 6th St, Dayton, OH 45402
What's on the menu: Seafood, of course — everything from the award-winning clam chowder to the filets to the shellfish platters are delicious and fresh.
Why you'll love it: Jay's is a local favorite (for good reason) and a true slice of Dayton history — the building and its intricate wood interior date back to the 1880s!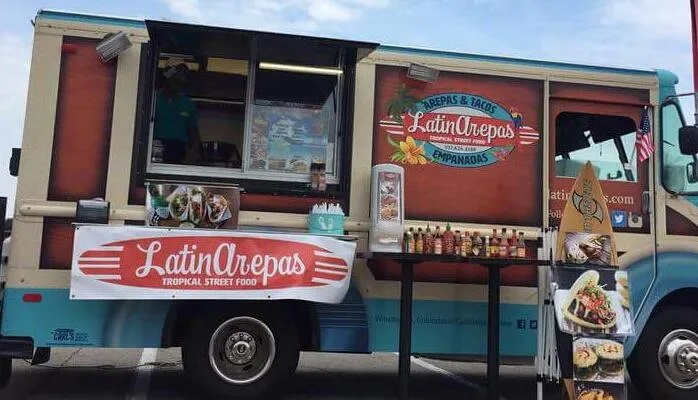 Where you'll find it: 85 W Central Ave, Springboro, OH 45066
What's on the menu: Authentic Latin delicacies — arepas (of course), tacos, rice bowls, salads, burritos and more.
Why you'll love it: Once a food truck only, Latin Arepas now has a cafe in nearby Springboro that has recently opened to rave reviews.
Moving to the Dayton area?
Oberer Homes can help you find (or build!) a home you'll love. Contact us today to start your search!