You've finally closed on your new home and you're already starting to move your belongings to the new space. As exciting as this is, settling in and making it feel like home can be a little tricker than one would think – especially if you're a first-time homeowner.
HomeLight's 2021 survey for summer and fall shares a few tips and tricks that'll help you to take care of your home, but we have some tricks up our sleeve that'll help your home become your happy place.
1. Clean before unpacking
When purchasing an existing home, the previous owners usually clean before moving out, but you'll still want to take the time to clean before unpacking. You'll want to dust cabinets and shelves, sweep and mop the floors, deep clean the bathroom, and shampoo the carpet. You may also want to open the windows to let in some fresh air.
2. Change locks, security codes, and garage door remotes
We want to believe that our home is impenetrable and no one would dare invade it, but it's always nice to give yourself a bit of reassurance. Before you start bringing your belongings inside, we recommend changing the locks at all entry points, changing the security codes (if you have an alarm system), and changing the remotes to the garage door.
3. Paint and hang window curtains
In most cases, when a seller is preparing their home for a sale, they'll make it as neutral as possible. This means they'll paint the walls a neutral tone, they may switch out old window blinds for your standard ones, and so on. Painting the walls and hanging new window curtains can have a huge impact on the overall look and feel of your home. Plus, if you do this before bringing anything in, it'll be a lot easier to paint!
4. Setup the kitchen space first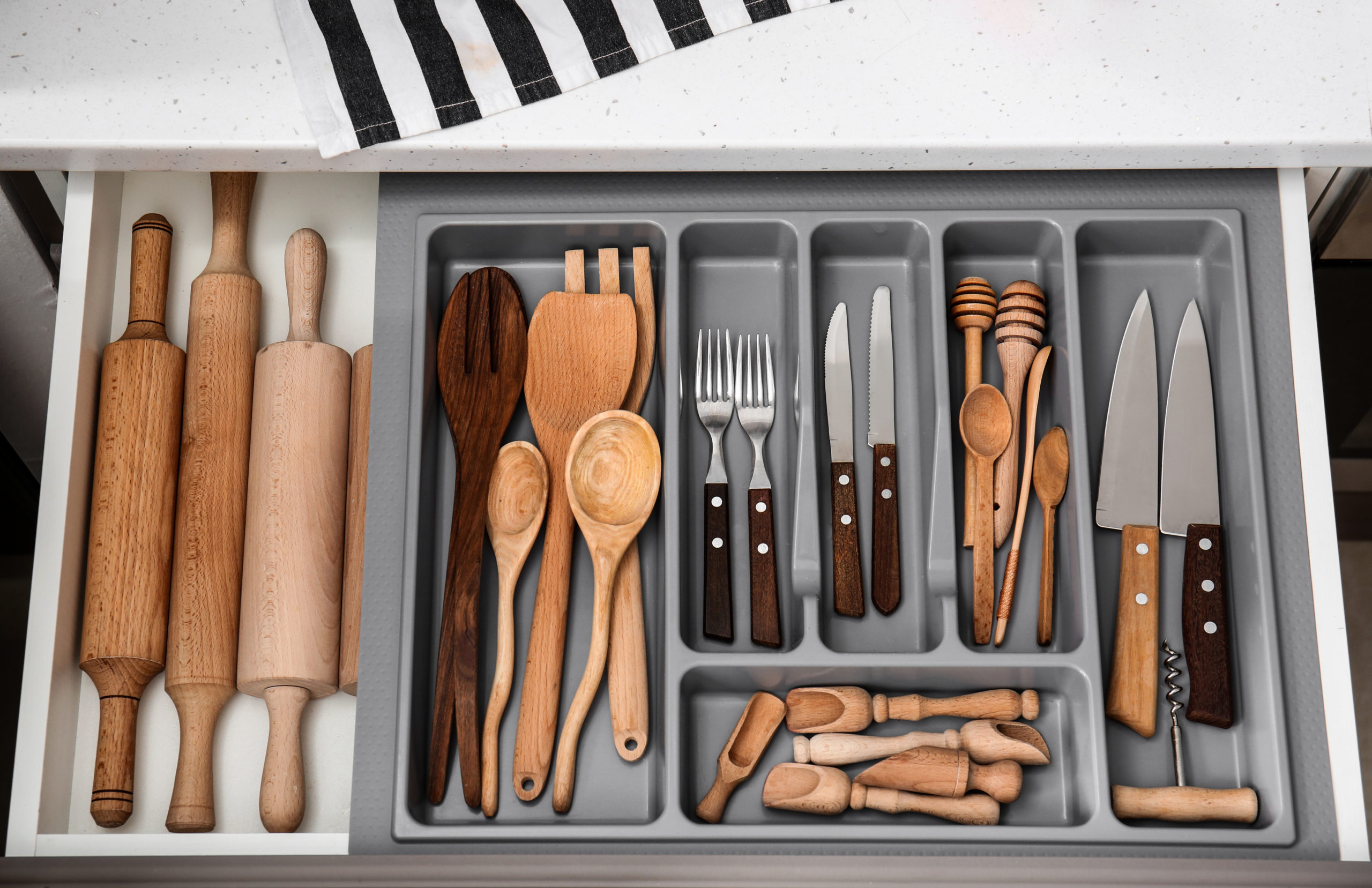 Unless you plan on ordering take-out for the next few days while settling in, we recommend unpacking some essentials for the kitchen. These include utensils, dishes, cups, pots and pans, and small appliances. Oh, and you might also want to pick up some essential groceries (coffee and creamer are a must!) as well.
5. Have an idea about furniture layout
Sometimes furniture will only fit in a room a certain way and you may have to rearrange it to optimize the space. We know it can be hard to visualize how you're going to place your furniture, but it's a good idea to have at least some idea of where things will go and go from there.
6. Create a cozy space for your hobbies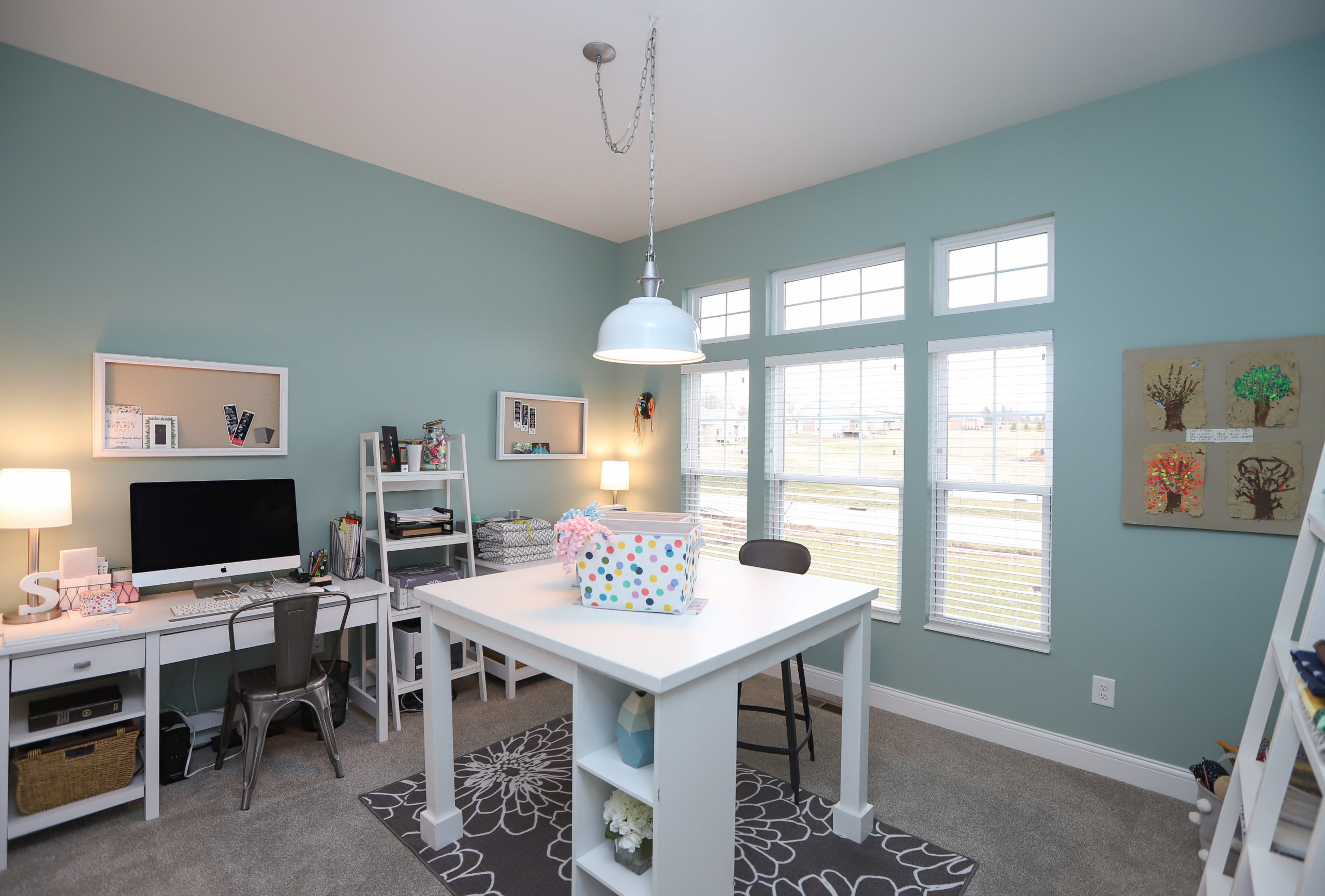 It doesn't matter what your hobbies are, you'll want to carve out a space where you can enjoy those hobbies. For example, you could turn a corner in the garage into a make-shift studio. You could create a window seat with bookshelves if you enjoy reading. You could even turn the basement into a rec room where you can set up musical instruments, workout equipment, or create a home theater.
7. Don't forget the outdoor living spaces
Outdoor living spaces are just as important as the interior and you should put the same kind of effort into making the outdoors feel just as homey as the indoors. You can do this by planting flowers, setting up an outdoor seating area, and so on. There are a lot of things you could do to make your outdoor living spaces feel like an oasis!
8. Add personal touches
Personal touches like artwork, knick-knacks, and the like can go a long way to making your house feel like your happy place. If something makes you smile, figure out a way to use it in your home.
9. Add plants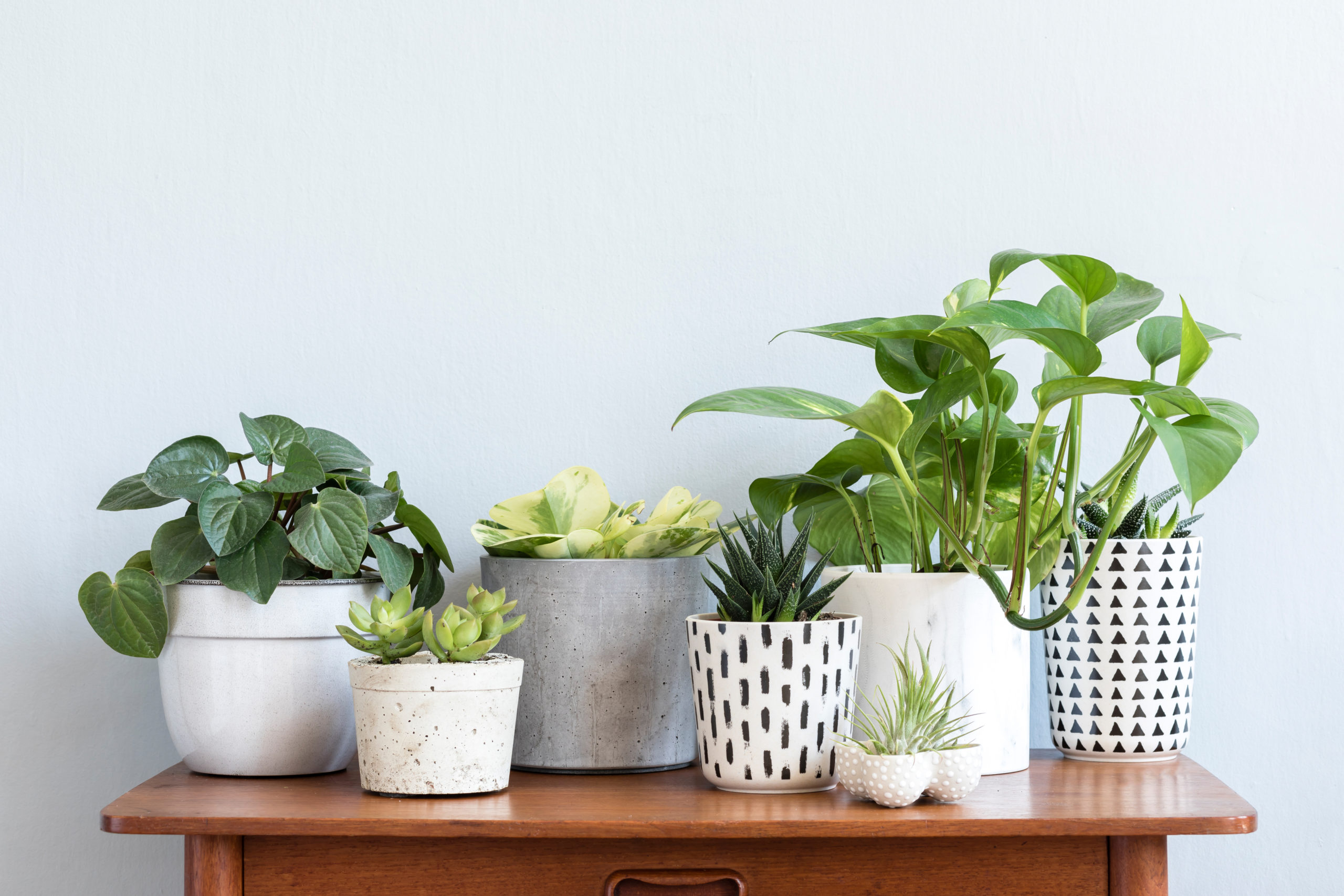 Plants add color to any space, but they also add life! If you have a black thumb, you can use artificial plants and flowers to achieve the same feel. Don't worry about the artificial plants looking… well, fake. There are some beautiful options out there that look as real as living plants.
10. Sit back, relax, and pat yourself on the back
Once everything is put in place and the packing boxes are just a memory, now you have the chance to kick back and enjoy the fruits of your labor. It's true that making your new house feel like home will take time, but these tips are a great starting point.
Looking for your perfect home in the Dayton area? Contact Oberer Homes today to learn how we can help you build it.