For the past two years the housing market has been burning hot across the entire country. With homebuyers looking to capitalize on low interest rates and sellers seeking a competitive profit on their homes, the market has been moving at a dizzying pace. Top places to buy and sell have emerged — some surprising and some not — and we're going to cover them here.
Without further ado: the 9 best housing markets in the U.S. in 2022.
The 9 Best Housing Markets in the US in 2022
Tampa, Florida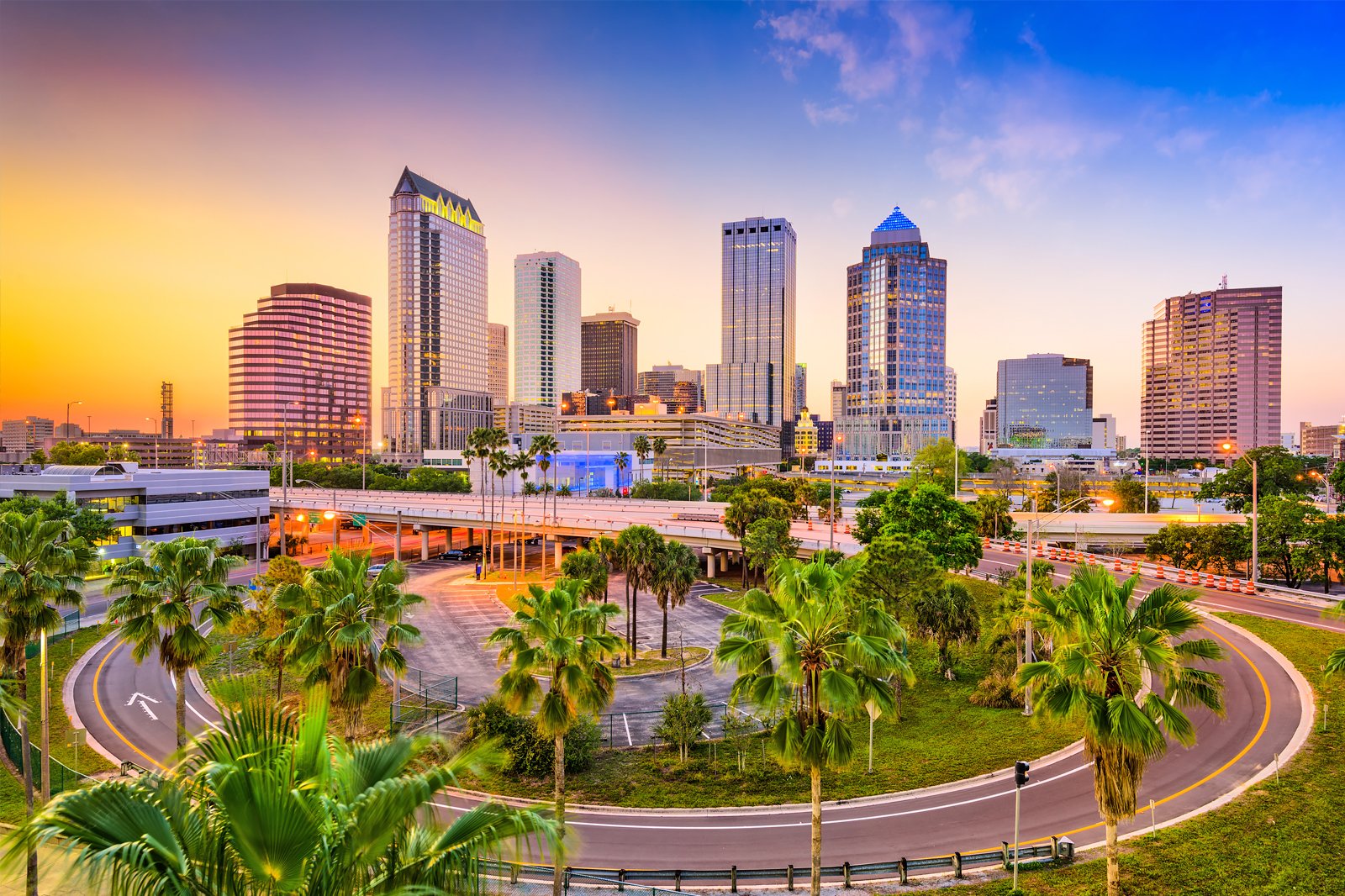 Tampa, Florida is a pretty unanimous choice for hottest housing market in the U.S., and it's not hard to see why. Located along Florida's Gulf Coast, Tampa enjoys mild weather year round and is near some of Florida's best beach towns, like Clearwater and St. Petersburg.
Home prices in Tampa are up 22% from last year, and most houses are selling in one week or less! Redfin scores it an 81/100 on its Compete Scale.
Raleigh, North Carolina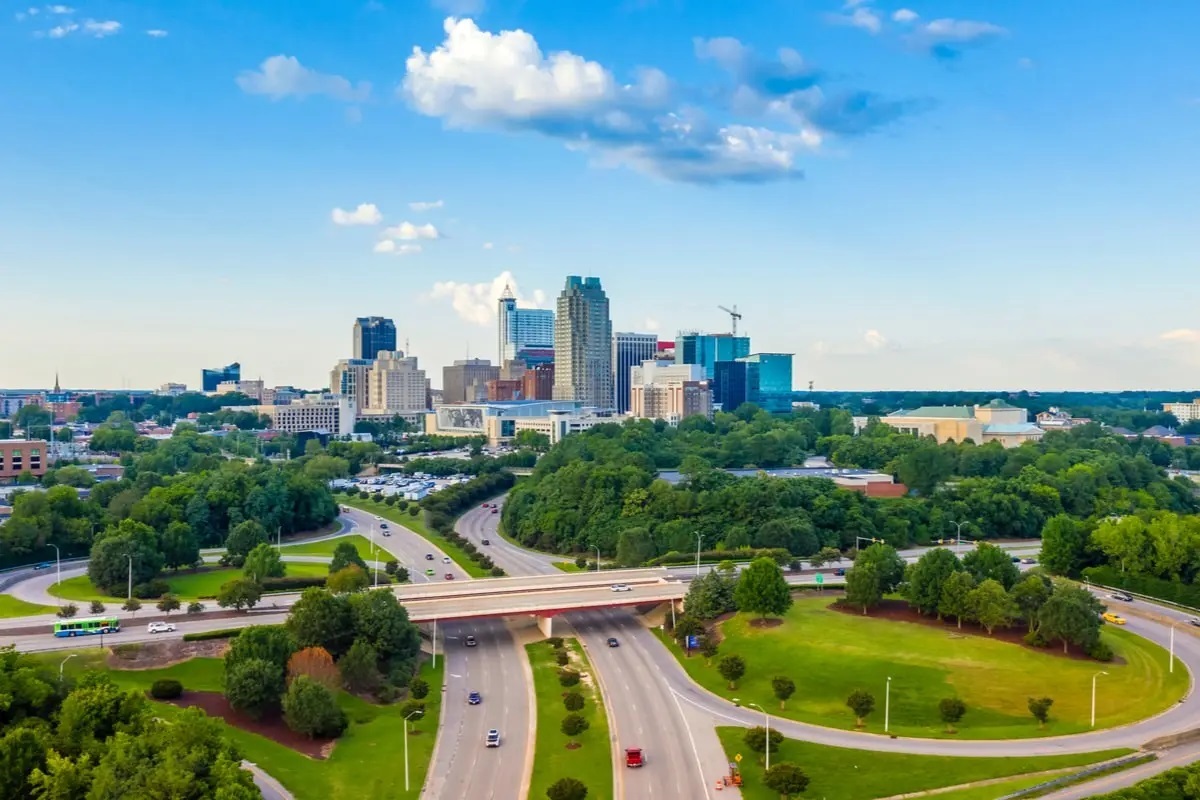 Like Tampa, Raleigh — located in the North Carolina "triangle" —is on just about every housing market list in 2022. With home prices up nearly 20% and a 79/100 on Redfin's compete score, Raleigh is considered one of the most competitive markets in the U.S.
Raleigh is conveniently located near three of North Carolina's biggest universities: Duke, UNC Chapel Hill, and North Carolina State University. The high student population is no doubt a contributor to Raleigh's huge rental market — rentals make up about 48% of the entire market. This makes Raleigh an especially attractive option for real estate investors.
Austin, Texas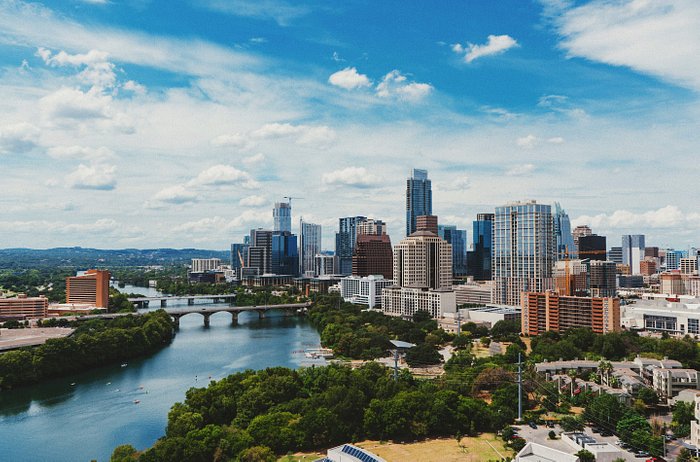 Austin is known as one of the most popular U.S. tourist destinations, Austin is also emerging as one of the top housing markets in the country. One study recently even named it #1 of more than 400 U.S. metros for housing growth and stability, with home prices that have soared a whopping 368% over the past two decades.
Contributors to Austin's draw include its year-round mild weather and vibrant arts, music, food, and nightlife scenes. Even more attractive for young homebuyers is Austin's hotter-than-hot job market, recently ranked #1 above 55 other U.S. cities with more than one million residents.
Jacksonville, Florida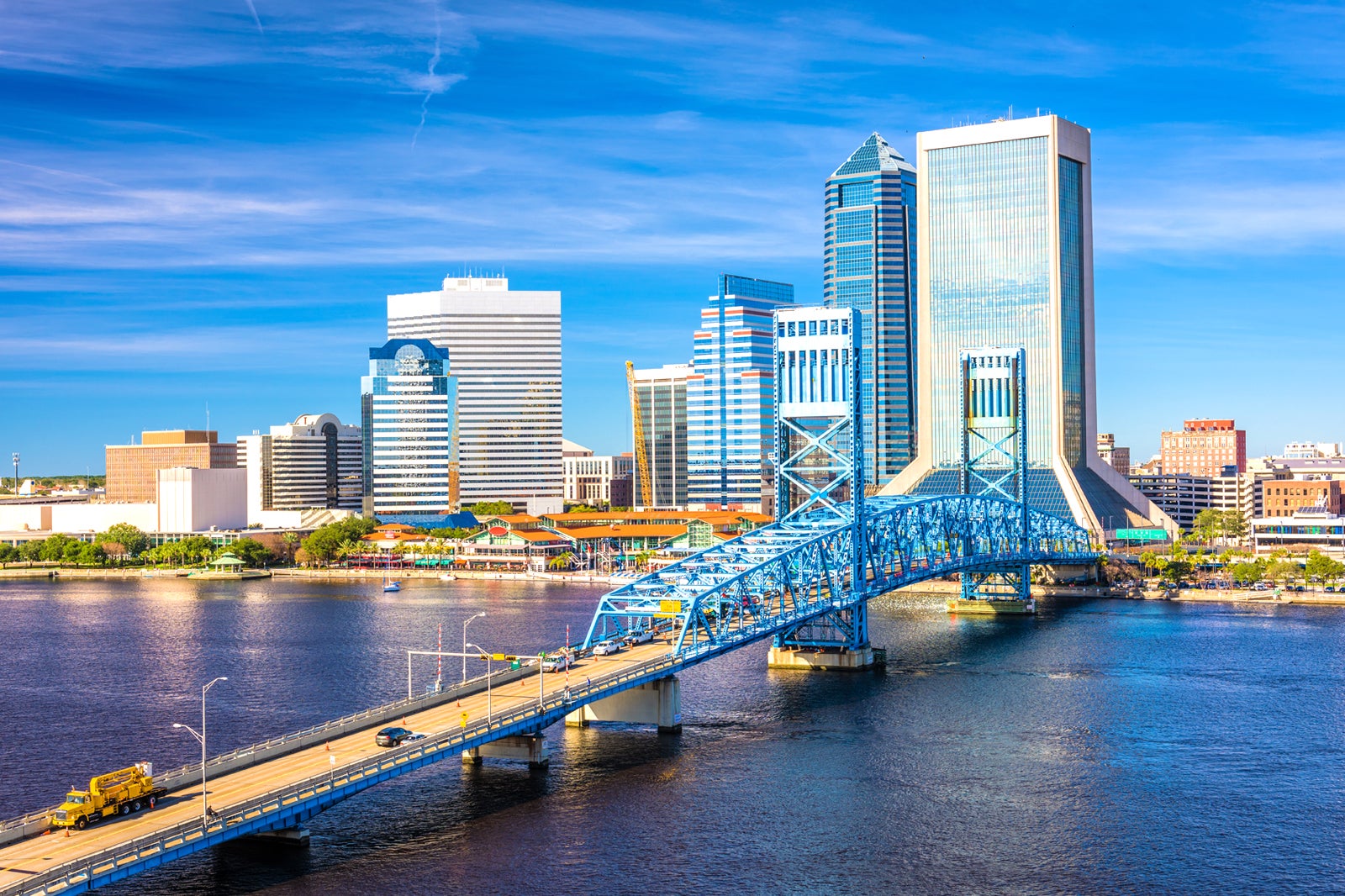 Located in northern Florida, Jacksonville is an attractive destination for Floridians because of its slightly lower cost of living compared to more popular beach towns (it sits around 6% lower than the national average). Despite its affordability, Jacksonville still boasts the country's largest public park system and expansive sunny beaches.
While it scores slightly lower on Redfine's scale (a 69/100) than some others on our list, its home prices are still up about 25% from last year and are being sold in less than 20 days.
Phoenix, Arizona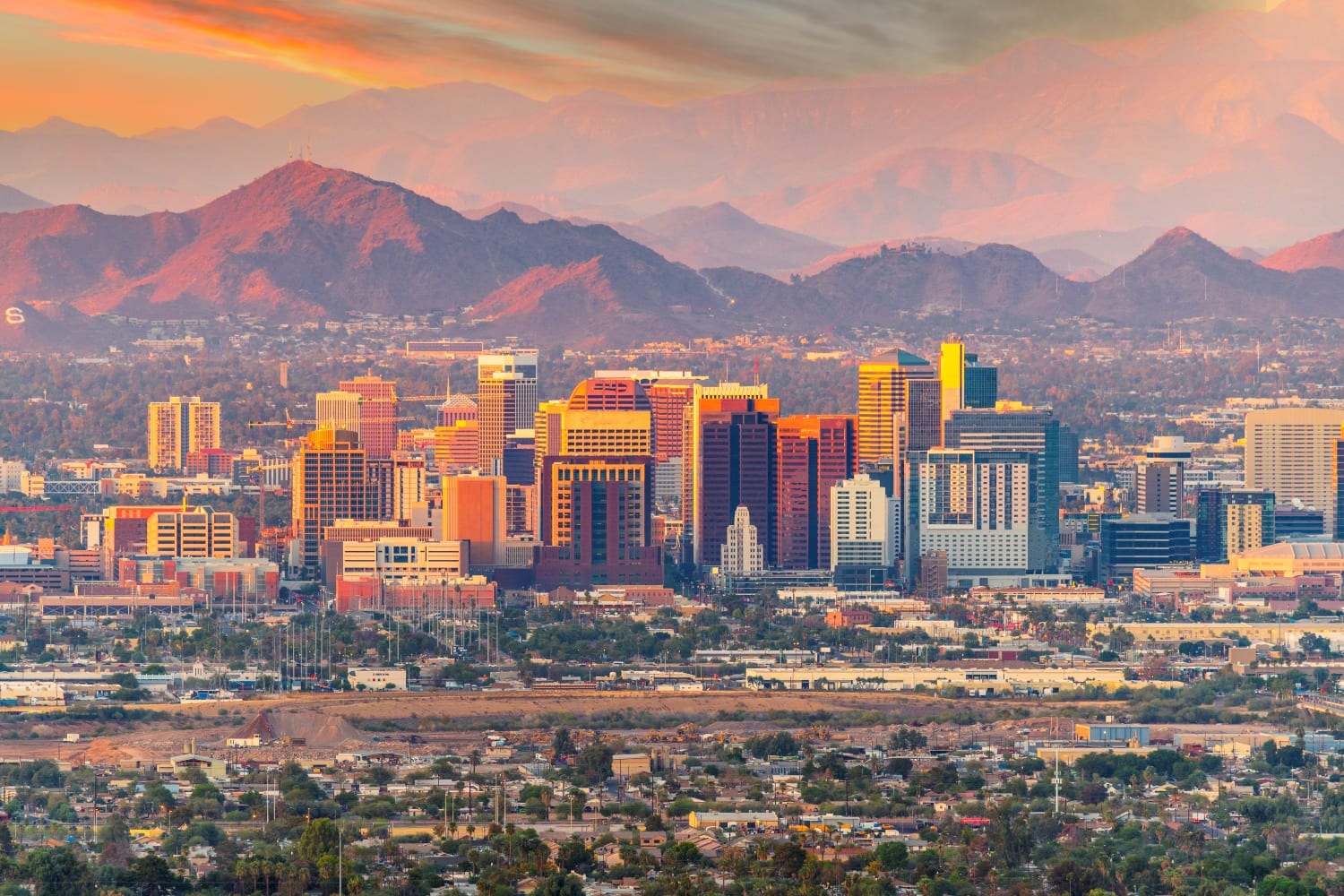 Phoenix is well known as one of the top places to retire in the U.S., but it's also increasingly becoming a destination for young professionals. Home prices are on the rise, and it scores a competitive 74 on Redfin's Compete Scale.
Phoenix is scenic itself — see the beautiful Phoenix Mountains pictured above — but it's also located close to some of the world's most impressive natural wonders, including the Grand Canyon and the red rocks of Sedona. It's easy to feel like a tourist right in your own backyard when you live in Phoenix.
Charlotte, North Carolina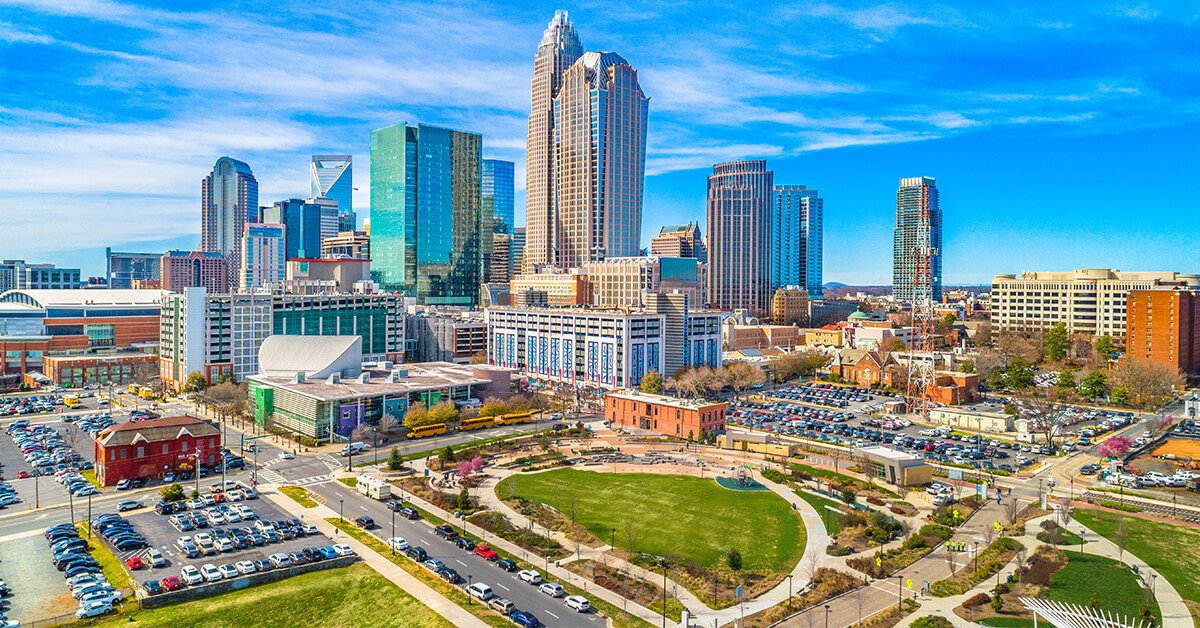 You hear it a lot — mountains or beaches? In Charlotte, NC you can have both. Just a few hours drive to the Appalachians or popular beach destinations like Myrtle Beach, Charlotte is a top spot to buy a home in the United States. Charlotte's home prices are up about 16% year over year and are selling in about 21 days, making a competitive and fast-moving market.
Another top draw in Charlotte is its hot rental market (like its neighbor, Raleigh, it has a high number of universities and a large student population) and its thriving job market.
Columbus, Ohio
Right here in Ohio is one of the country's top housing markets, ranked #5 by Realtor.com in 2022. Its housing market scores a competitive 72/100 from Redfin and is anticipated to stay hot as the city's population grows over the next few years.
The Midwest may not traditionally be known as a glamorous destination for homebuyers, but Columbus boasts its own impressive benefits, like access to some of the world's best healthcare, an affordable cost of living, and diverse and growing job markets.
San Antonio, Texas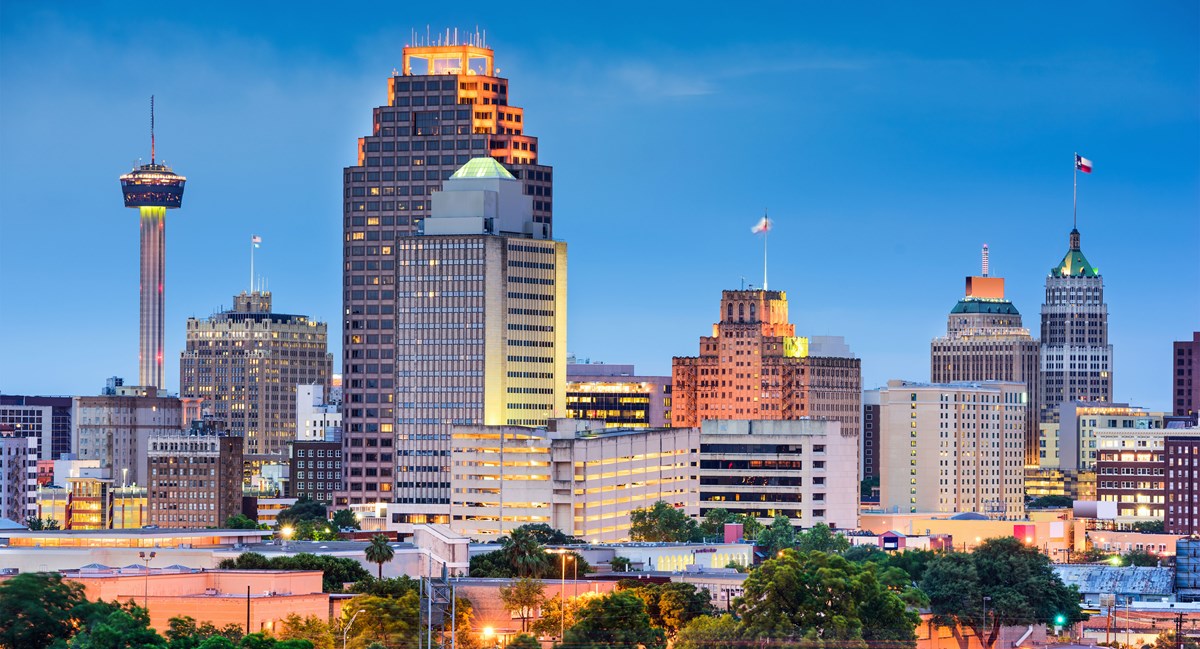 San Antonio is the second Texas town to make our list. Real estate platform Point2 recently ranked it third (tied with Austin) on its U.S. housing market list. Named one of the Best Places to Live in the United States, San Antonio has seen a 20% jump in home prices, which are only staying on the market for about two weeks.
San Antonio is rich in culture and history (it's home to the Alamo!), has thriving nightlife and food scenes, and is known for its big city amenities but small-town community feel.
Nashville, Tennessee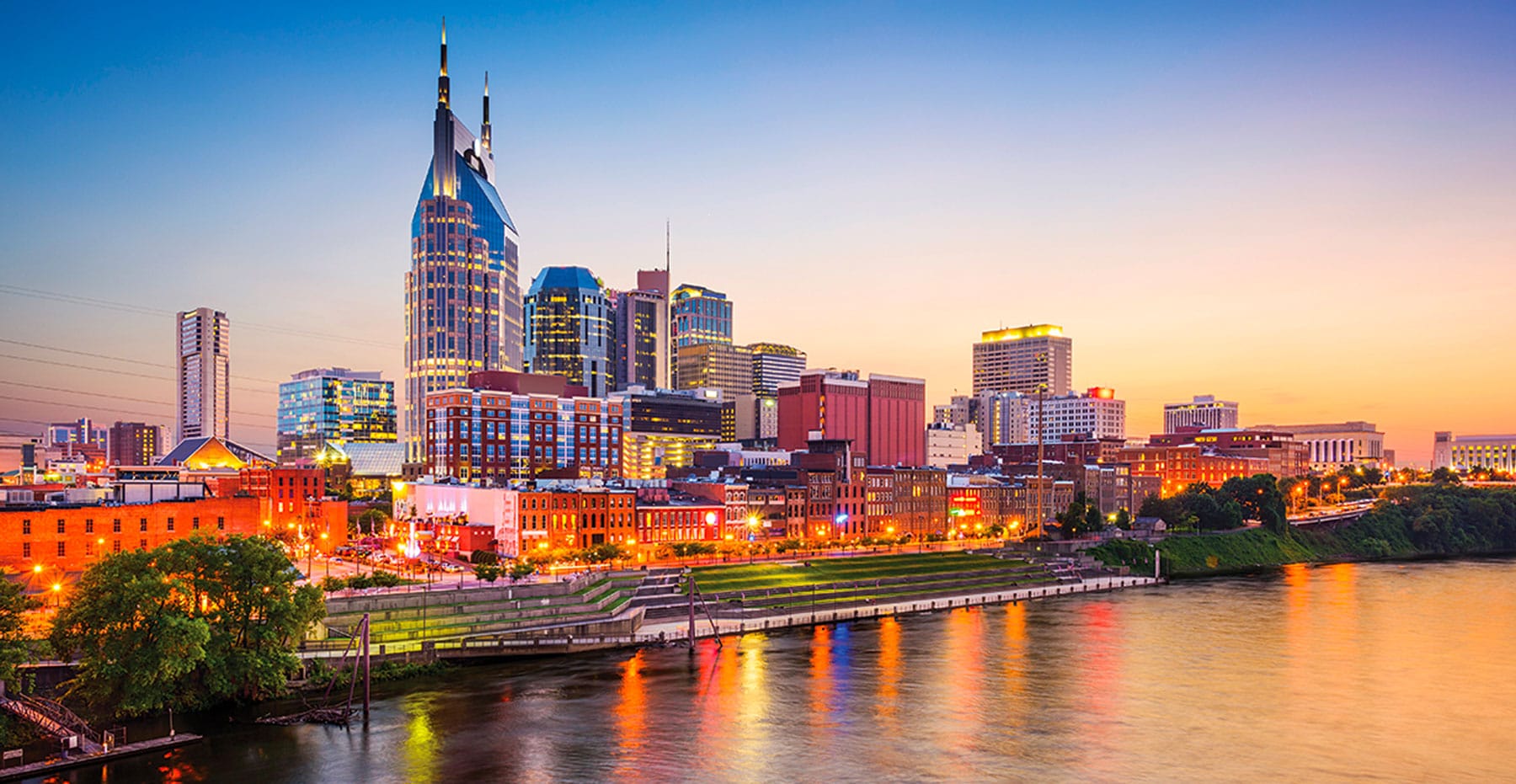 Nashville — Music City — is one of the most popular tourist destinations in the United States. But it's also a great place to live for no shortage of reasons, including a strong economy and top job market. The Wall Street Journal even named it the 2nd hottest job market in the entire country as of April 2022. It scores a competitive 75/100 on Redfin's Compete Scale.
Of course, if you live in Nashville, you'll also enjoy the massive food and entertainment scene that's made it so famous.
Moving to Dayton?
Gem City has its own list of reasons why it's a great place to live and work: a scenic metro area set right on the Great Miami River, beautiful local parks, a healthy job market, affordable cost of living, rich culture, great neighborhoods, and a long list of popular surrounding suburbs.
If you're thinking about moving to the Dayton area, Oberer Homes can help you find (or build!) a home you'll love. Contact us today to get started!