Moving house is quite common in the U.S.; the average number of moves across a lifetime is 11.7. Of course, moving gets complicated no matter how many times you do it. Fortunately, creating a checklist for moving into a new construction home can minimize disorganization and stress.
Key Takeaways:
Hiring professional movers and home cleaners are two investments many homeowners find well worth the cost, as both save hours of hard work.
You can easily forward your mail, change your address, change over most utilities, and update your voter registration online before your move.
Packing boxes by room makes it easier to stay organized during unpacking.
Making accommodations for kids and pets will keep them safe and out of the way during a hectic time.
Requesting a change of address with the post office ensures you receive your mail until you can update information with individual businesses.
Your Checklist for Moving Into a New Construction Home
What belongs on your checklist? Take a look at these tips recommended by experts.
Plan the Logistics
The first step of any good checklist for moving into a new construction home is planning the logistics:
Picking up house keys
Scheduling a moving van
Getting everything packed
Moving all your belongings from your current home to your new one is literally heavy lifting. It's tempting to tackle it on your own, but hiring movers is usually the better option.  Not only do movers have the necessary manpower and vehicles, but they also have experience moving everything from uniquely shaped furniture to fragile items. Let someone else do the physical work to shorten the process and save yourself the hassle.
Get To Know the Neighborhood
You'll likely be superficially familiar with your neighborhood from your housing search, but it's a good idea to explore your community further once you get settled in. Planned communities, like those in Centerville, often have public amenities for you to enjoy:
Swimming pools
Parks
Sports facilities
Gyms
Hiking trails
Taking a walk in the evening or weekend is best, as you'll have more opportunities to meet your new neighbors. If you have kids or pets, bring them along.
Set Up Your Security System
Even if you live in a safe area like Bellbrook, consider putting security system installation on your checklist for moving into a new construction home. Doorbell cameras, alarm systems, and motion-activated lights are excellent for deterring crime, as most burglars prefer easy targets. If something does happen, an alarm ensures the police arrive quickly, and cameras may catch important evidence.
Make Arrangements for Kids and Pets
If you have small children or pets, consider finding care arrangements for them on moving day. Doing so will keep them out from underfoot, decrease the risk of anyone getting lost, and reduce the things you must keep track of.
Make sure you schedule a sitter well in advance to avoid scrambling at the last moment. If no one can take your pets, look into boarding options. You should be able to find one-day boarding for cats and dogs in the Sugarcreek Township area.
Deep-Clean Your New Home
Hopefully, the builders left your home reasonably clean. Still, it's not a bad idea to do your own cleaning before you move in to ensure everything meets your standards.
Outsourcing this task is a great way to reduce the items on your checklist for moving into a new construction home. Hiring a professional cleaning service for a deep clean is pretty budget-friendly and can save you significant time.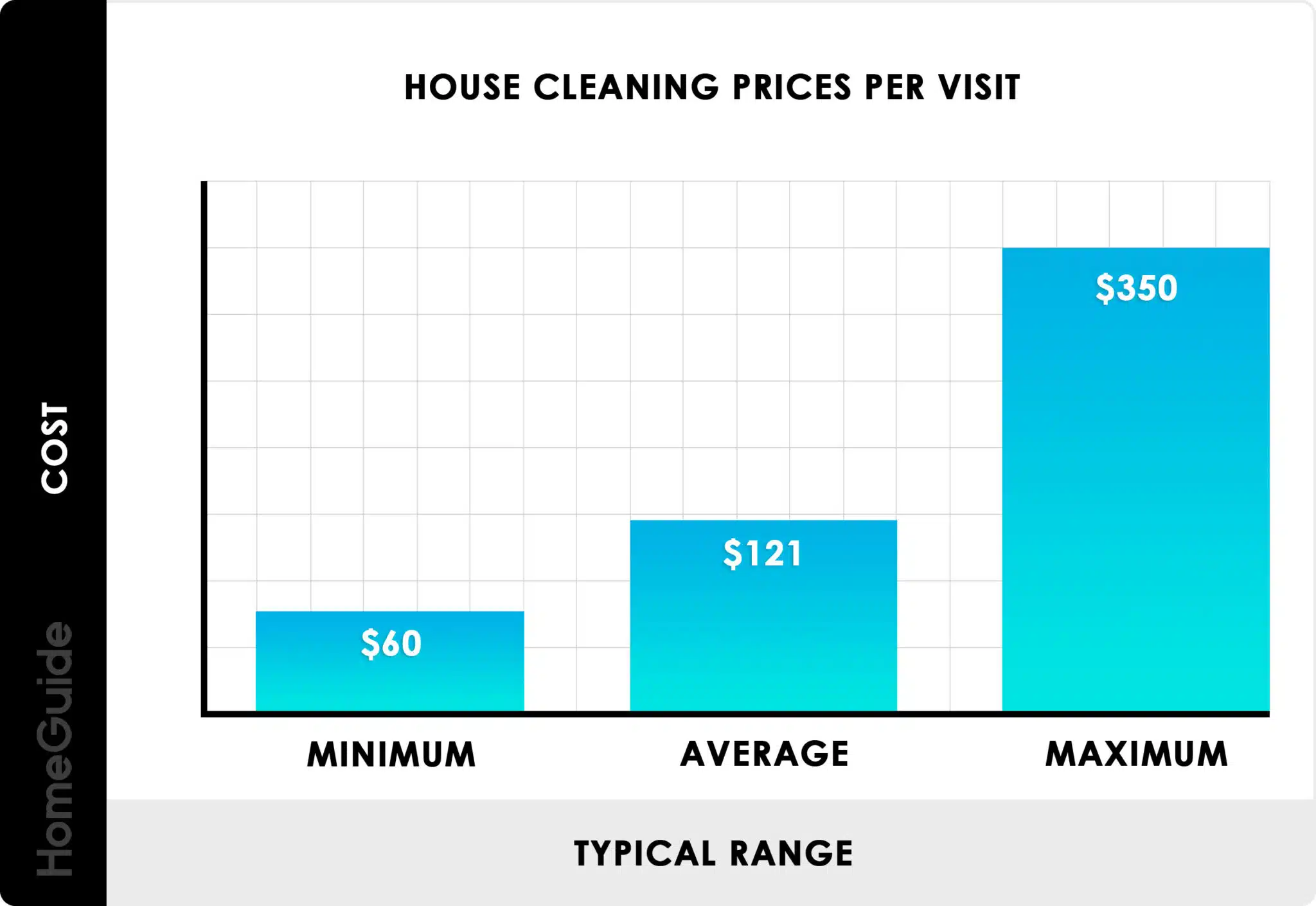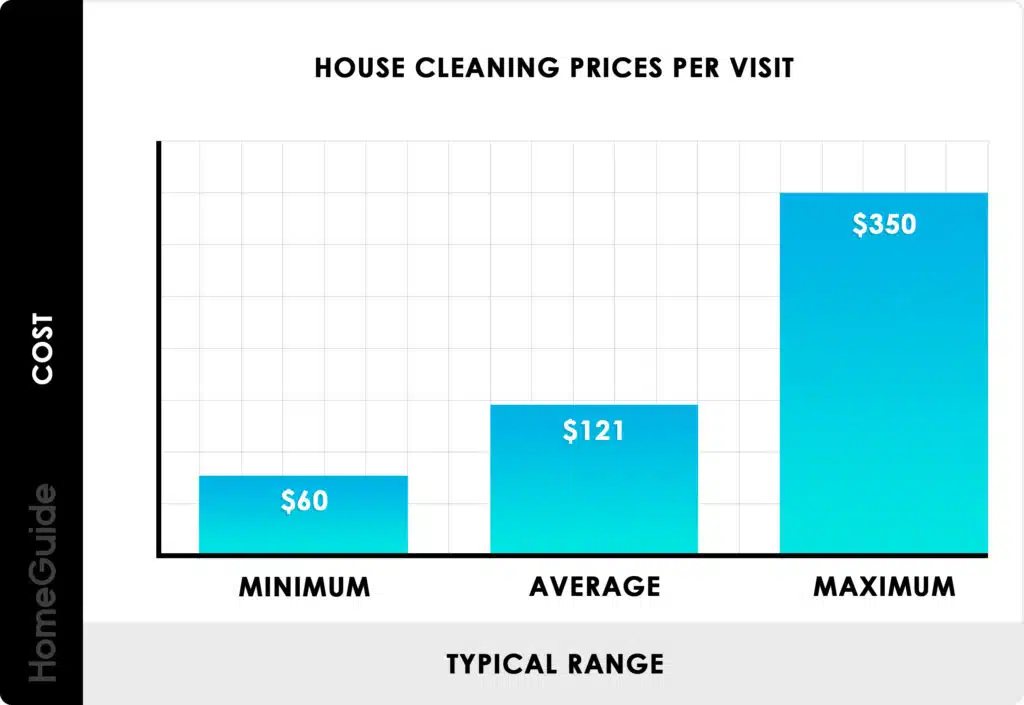 Take Care of Repairs
In the past, getting a home inspection was a normal part of the home-buying process. Usually, buyers negotiated what repairs sellers would cover before closing.
Unfortunately, the state of the housing market has many buyers forgoing this step just to secure a house. However, it's still essential to do a walk-through and note any needed repairs. Schedule this before your move-in date, as you may have to contact several professionals to deal with various issues.
Pack and Organize by Room
Packing can feel daunting; breaking it up by room is the best way to work efficiently. Usually, packing up a single room only takes a few hours if you stay focused. As part of your checklist for moving into a new construction home, set aside a little time each day for packing so the task doesn't feel overwhelming.
As you pack, consider which items you no longer need. Moving is the perfect time to declutter and start fresh with a more minimalist attitude. You can easily donate anything you no longer want; many charities even do pick-ups.
The most important step when packing is to label every box. When you know exactly what's in each box and what room it came from, it's much easier to organize as you unpack.
Switch Your Utilities and Change Your Address
Today, most utilities can easily switch your services to a new address (you can even do it online), but it's still smart to do it a few days in advance. Be sure to cancel services at your old address as well.
Don't forget to put an address change on your checklist for moving into a new construction home. It's best to do this a few days before you actually move, as the post office takes some time to process your request. Once you're in your new Washington Township residence, track mail as it arrives. A change of address only lasts a year, so it's your responsibility to update your contact information with doctor's offices, banks, and credit card companies.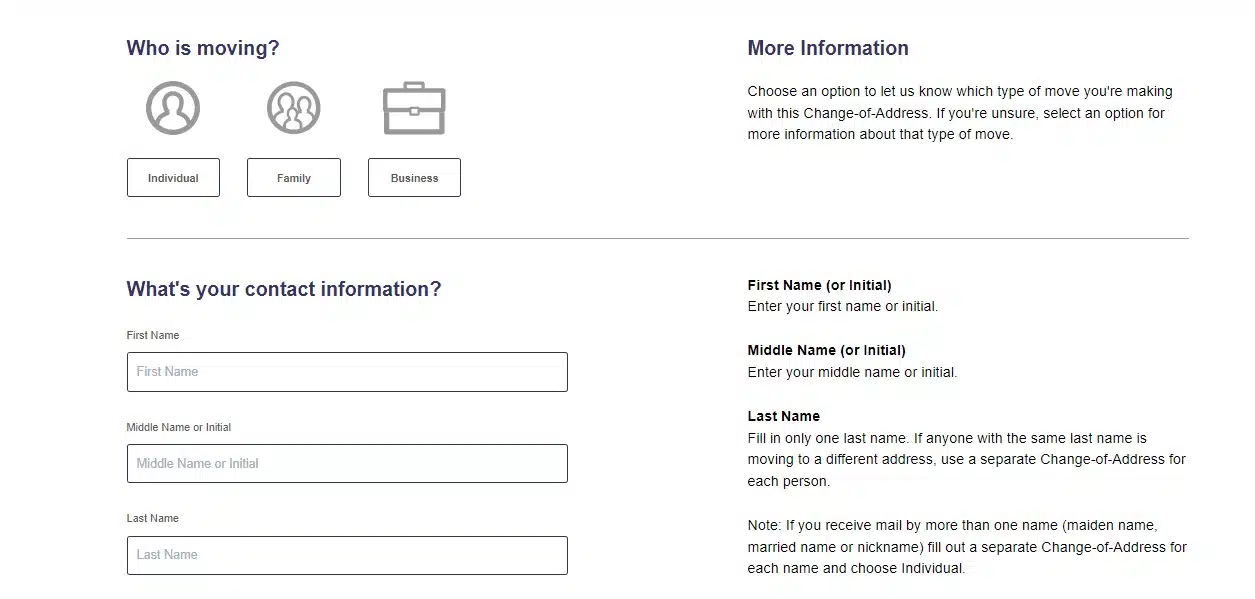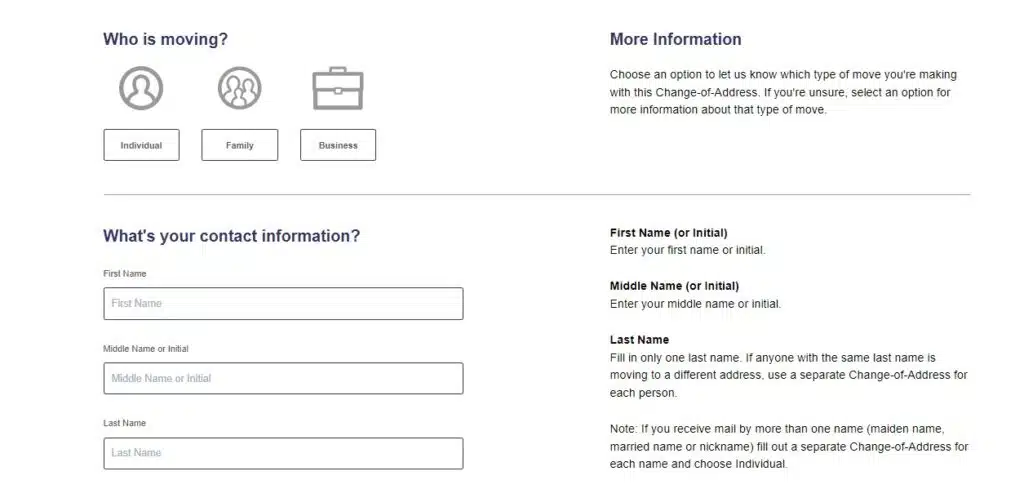 Additionally, make sure to update your address with the Ohio Bureau of Motor Vehicles. It's also a good idea to check the voter registration system to see if you need to update your address there as well.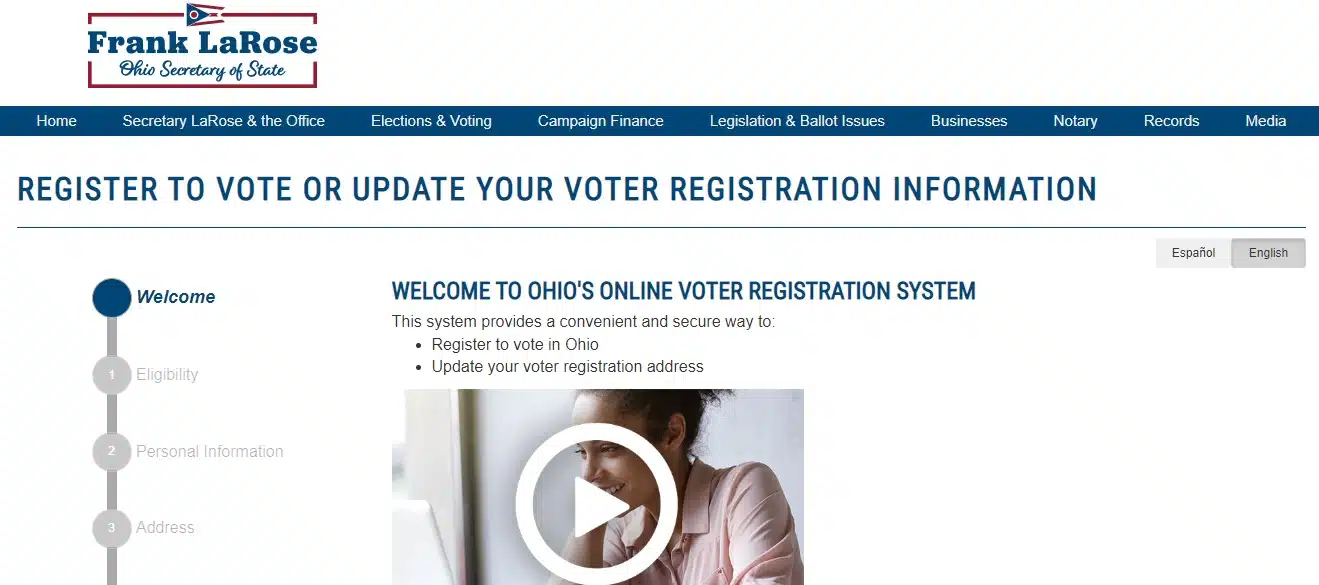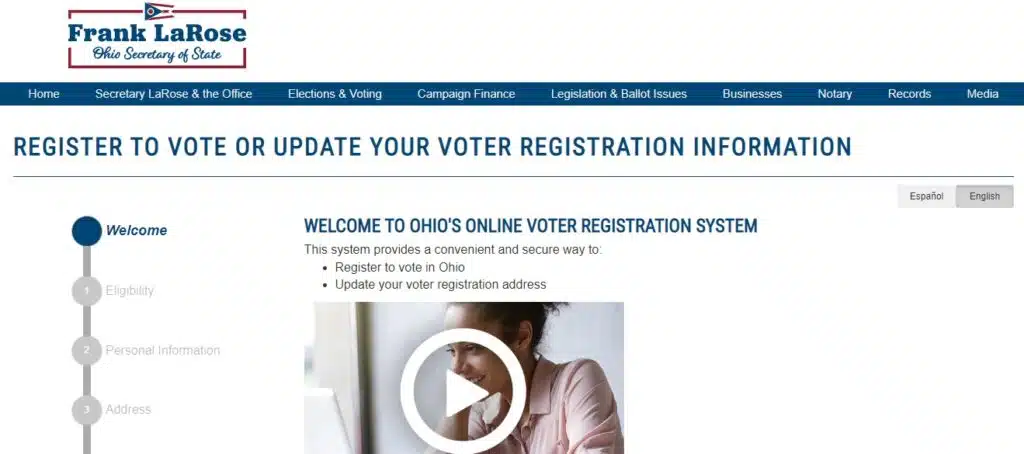 Your New Construction Home Moving Checklist in Action
Are you moving to the Dayton area? If so, "check out Oberer Homes" should be on your checklist for moving into a new construction home. Our 70 years of experience ensure a beautiful custom home, and our flourishing communities are a perfect choice for retirees, individuals looking to downsize, and young families. Contact us online or call 937-531-5505 to get started.