For many people, cold weather comes to mind when they think of Ohio. But despite its cold winters, Ohio has warm summers and temperate spring and fall seasons that make it a great place to grow vegetables!
With a little bit of practice and TLC, anyone can develop a successful green thumb. In this post, we'll cover some gardening basics, plus 6 of the best garden vegetables for Ohio!
Quick Takeaways
Hardiness zones are used by gardeners to determine which crops and plants can be grown in geographic areas. Ohio falls under Zone 5 and Zone 6.
The best garden vegetables for Ohio are those that can tolerate some cool weather.
Lettuce, peas, kale, tomatoes, peppers, and green beans are 6 vegetables that can thrive in Ohio weather.
Gardening in Ohio: What You Need to Know
Ohio is in Zones 5 and 6
Vegetable gardeners use hardiness zones to determine which crops will thrive in which areas and at what times of the year. Hardiness zones are determined by average annual minimum winter temperature and divided into eleven 10-degree zones. Zone 1 has the coldest winter, and Zone 11 the warmest.
Ohio mostly falls under Zone 6, with the exception of some regions that are in Zone 5. This average minimum low temperature in these zones is -10 to -0 degrees fahrenheit (Zone 6) and -20 to -10 degrees fahrenheit (Zone 5). Vegetables (and anything else) planted in Ohio need to be able to survive winters at these temperatures or be planted, grown and harvested at warmer times of the year.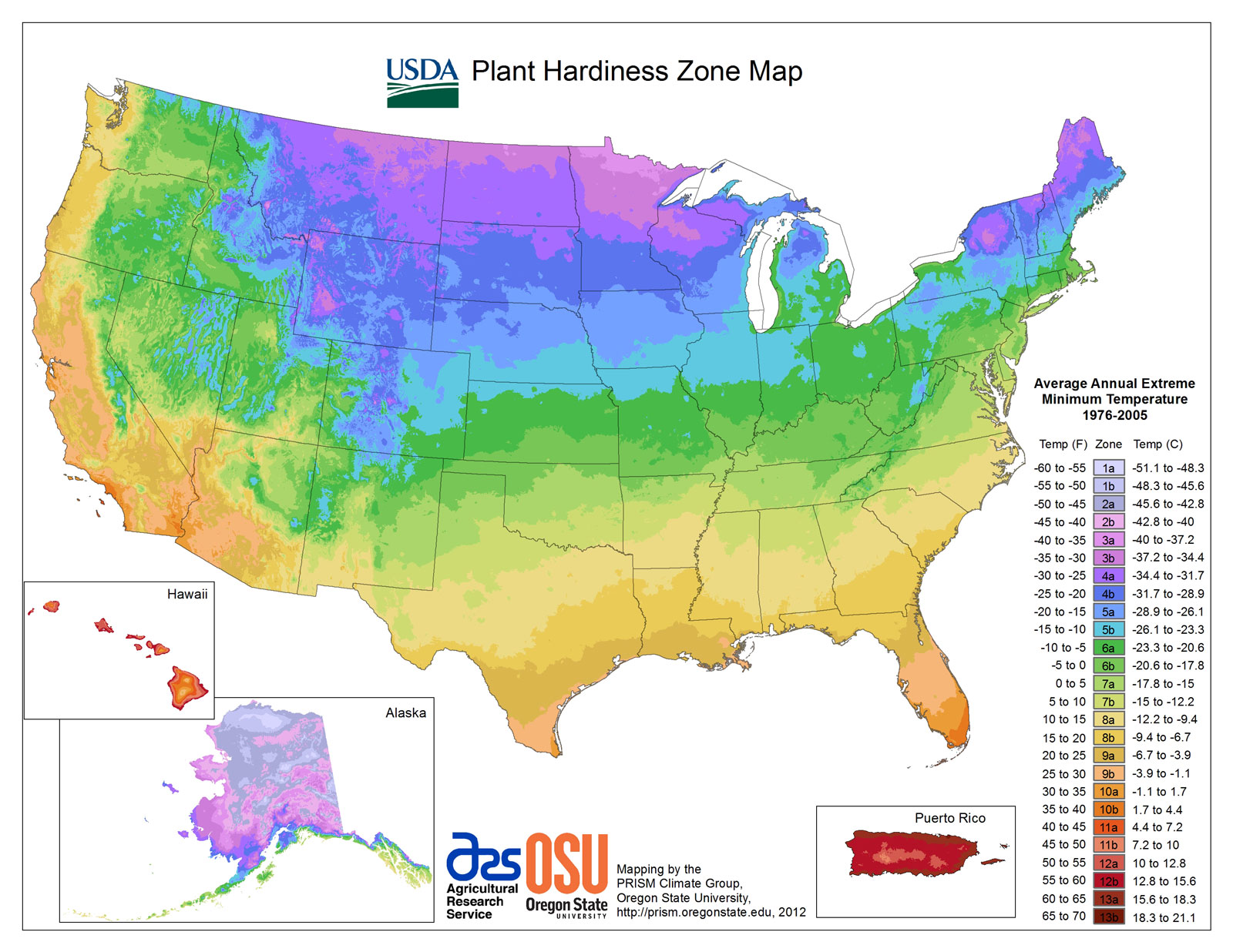 Many gardeners use resources like the graph below to plan their gardening timeline by visualizing optimal planting times for different crops throughout the year.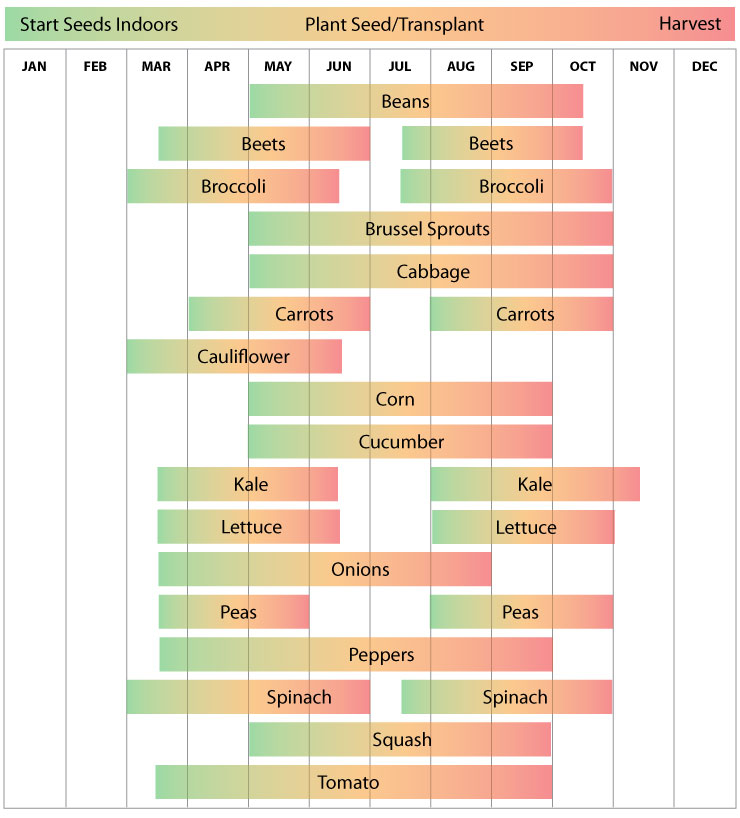 Vegetable Gardening Tips
There are some easy things you can do to keep your vegetable garden well-planned and organized.
Creating a Garden Design
Taking time to design your garden intentionally can help your crops grow successfully. For example, vining crops like pole beans and peas grow well vertically, so incorporating fences and trellises is a good idea for vegetable gardeners.
Keeping a Garden Journal
Keeping a garden journal where you record information like your planting calendar, garden design, and other notes about what worked well and what didn't can help you build a resource to use in the future. It also ensures you won't repeat avoidable mistakes.
Maintaining a Schedule
Gardening requires many tasks and chores that include not just planting and harvesting but organizing, pruning, weeding, mulching, composting, and other maintenance tasks to ensure your plants stay well and continue to thrive. This is especially helpful for beginner gardeners still learning things that will eventually become second nature!
6 Best Garden Vegetables to Grow in Ohio
Because of their cold winters that bleed into fall and spring, the best garden vegetables for Ohio are those that can withstand cool temperatures (in the air and soil). We've listed 6 that Ohio gardeners grow successfully throughout the year. If you're just starting out, all of these are good options to try!
Lettuce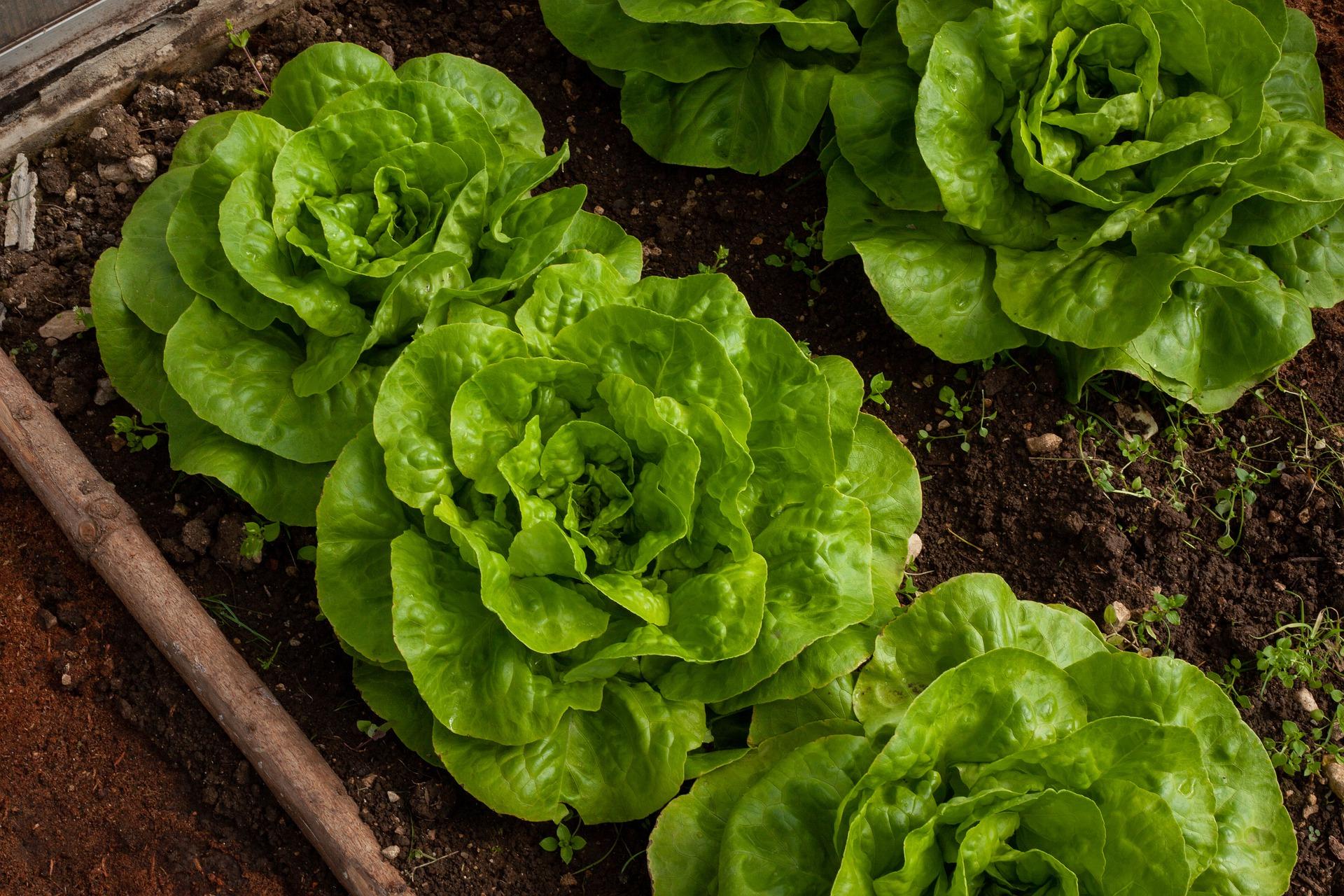 Lettuce is a cool-weather crop, so it can be planted as soon as you're able to work the soil. It's best planted in the spring or fall, when temperatures aren't too cold and hot weather is far enough away that the lettuce won't wilt in the heat. Lettuce takes a little more than a month to fully mature (about 40-45 days) but can be enjoyed sooner at your desired size.
Peas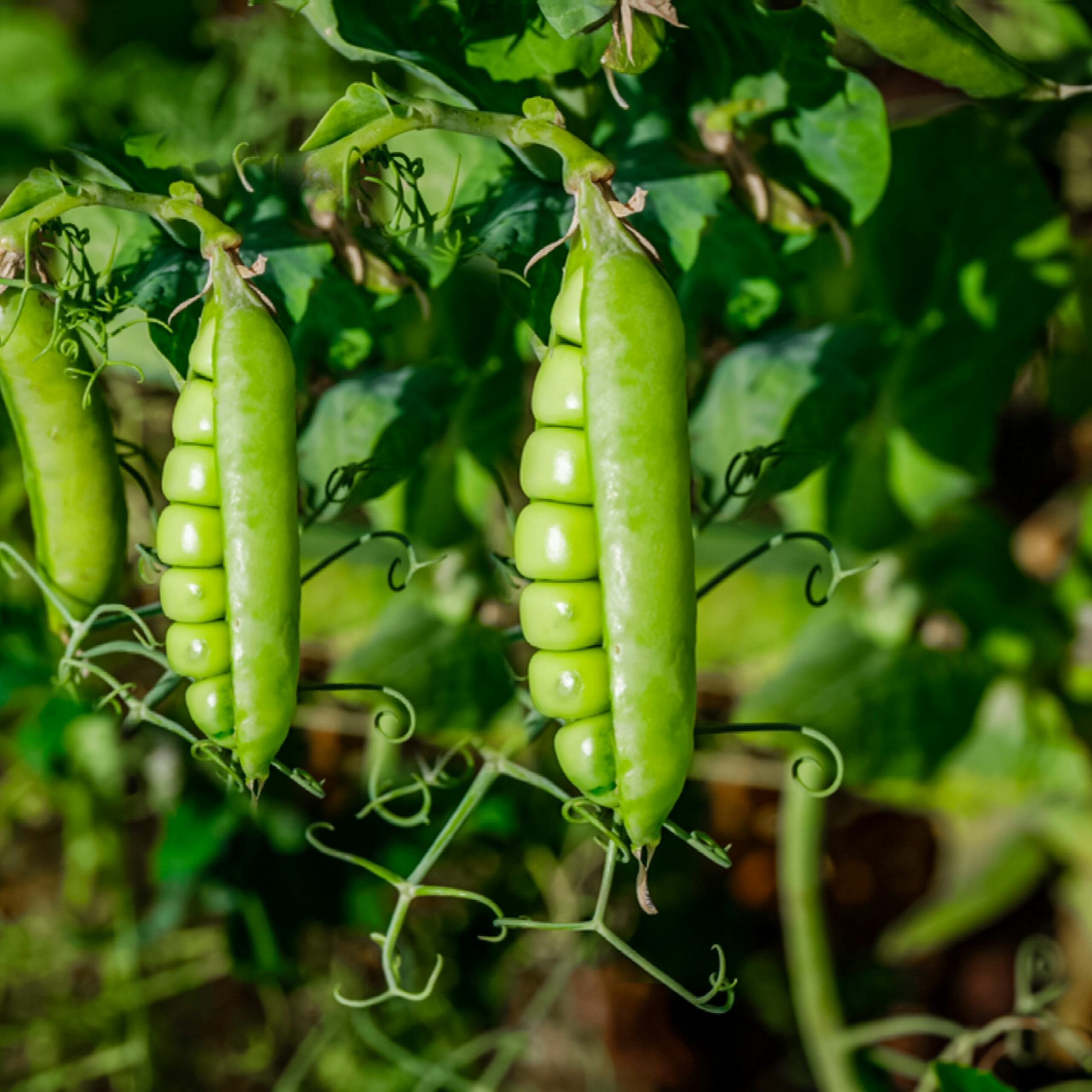 Like lettuce, peas are cool-weather crops. They thrive most in early spring, when the weather in Ohio is cool and damp. They're pretty cold tolerant, too. Snow won't hurt emerging pea plants, but several days of frost or bitter cold temperatures (well under freezing) might, so take care to plant them when winter is soon to be safely in the rearview. Once planted successfully, peas are easy to grow and harvest. They take about 6 weeks to fully mature and are best when picked at their peak of ripeness and eaten right away.
Kale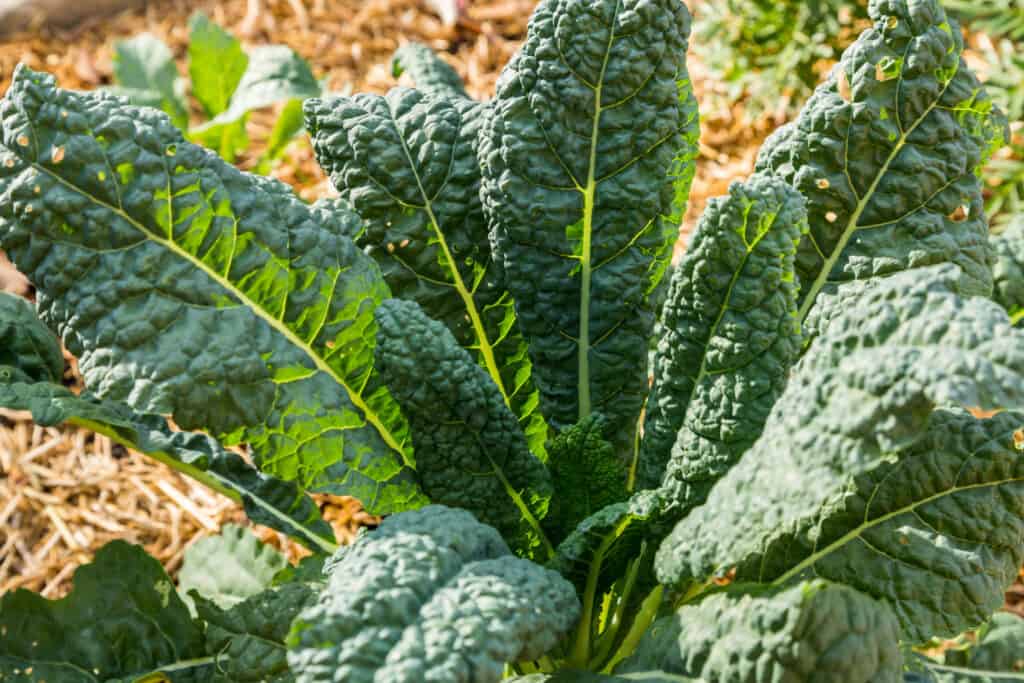 Kale can be planted any time in spring and summer and can even survive early fall frosts — it will grow until temperatures fall under 20 degrees. Kale needs several hours (about 6) of sunlight each day but can handle partial shade. It takes about 70-80 days to grow from seed and is ready to be harvested when leaves are about the size of your hand.
Tomatoes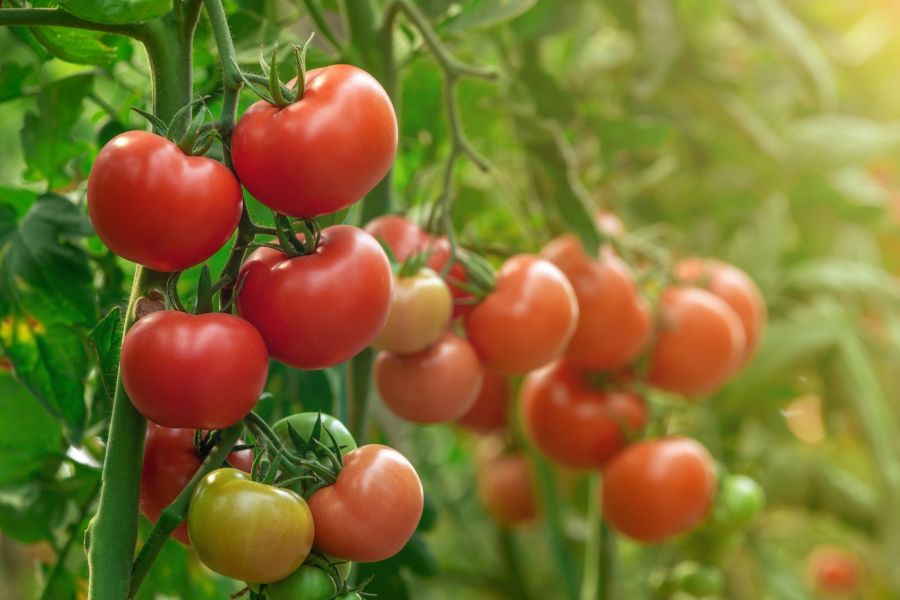 Tomatoes are extremely easy to grow — a great option for beginners. While they can withstand some cool temperatures, tomatoes are better suited for warmer weather and should be planted when there's no more risk of frost. They do well in temperate climates like Ohio's in the spring, summer, and fall. Tomatoes require well-drained soil, water, and lots of sunlight. Once planted, they mature in about three months (seed to harvest).
Peppers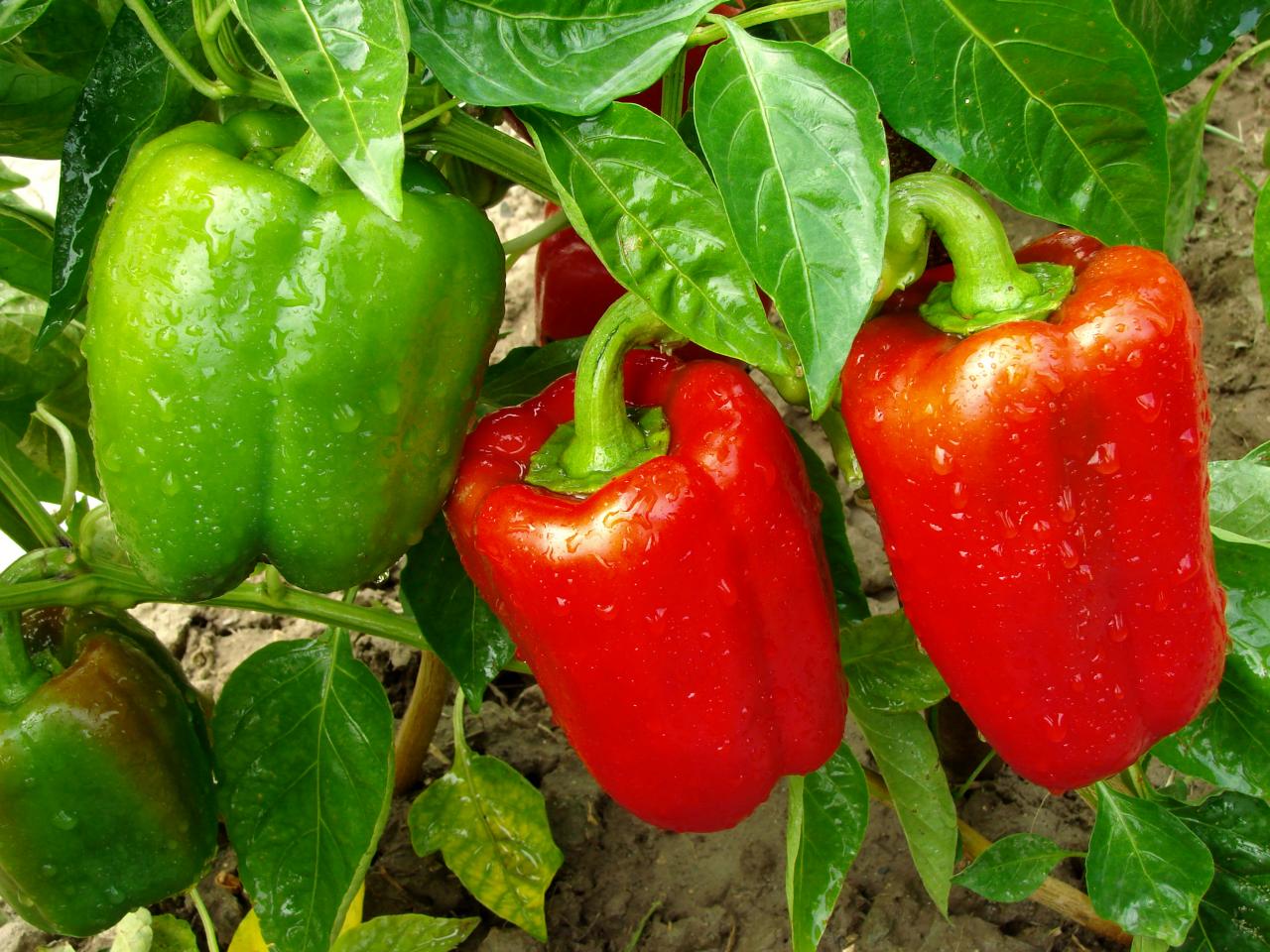 Like tomatoes, peppers are hardy but thrive when the weather gets a bit warmer. Typically, in Ohio, gardeners plant peppers later in the spring. Peppers require a full six to eight hours of sunlight every day for optimal growth, and their ideal temperatures are between 70- and 80-degrees Fahrenheit during the day and no lower than 55 degrees at night. Most peppers are ready to be picked when they're still immature (about 3-4 inches and still green in color).
Green Beans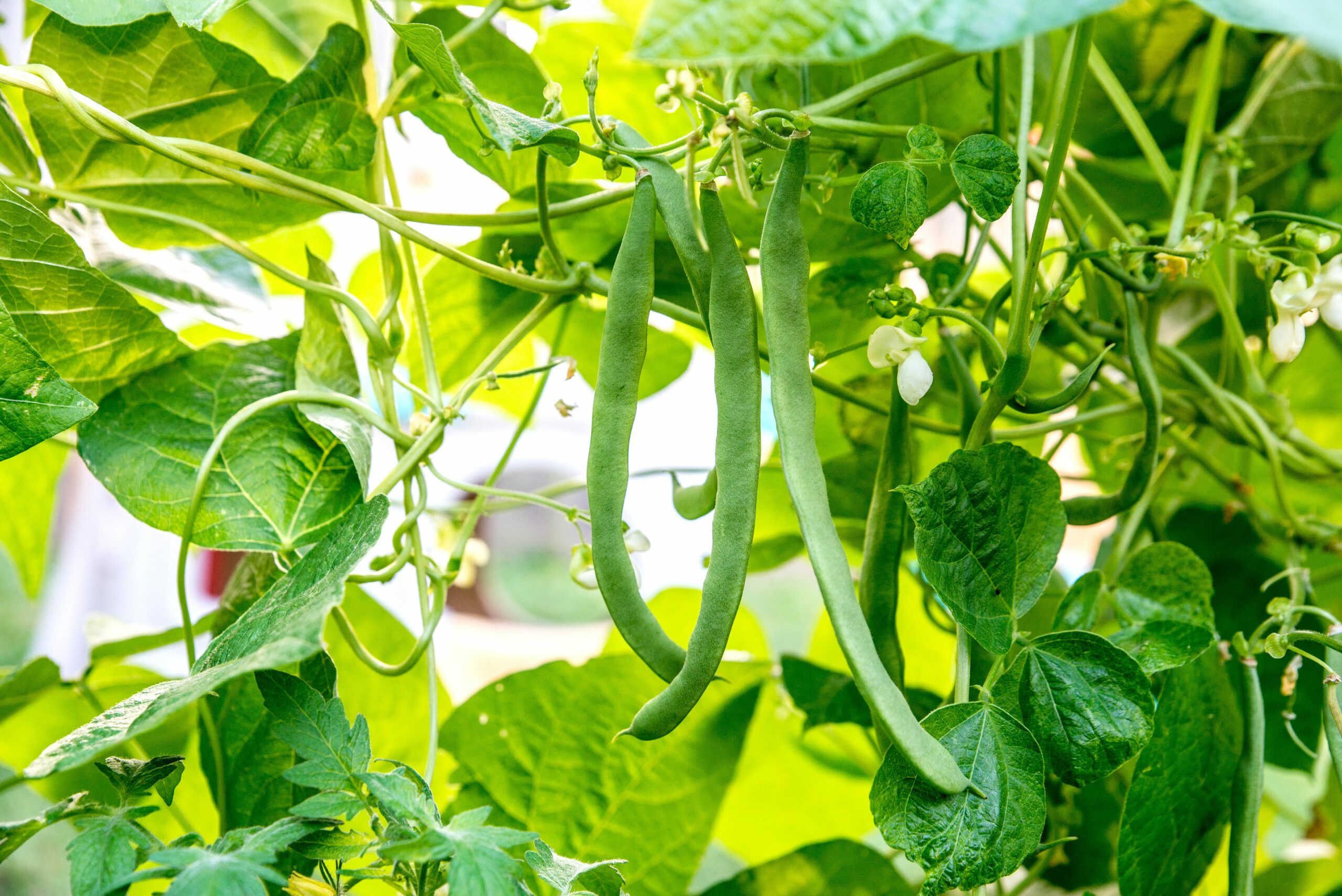 Beans are one of the most popular crops to grow in Ohio. Like tomatoes and peppers, they do best when the temperatures get warmer. Beans should be planted a few weeks after the last frost and will continue to thrive in Ohio weather through early fall. From planting to harvest, beans grow in just over two months (about 60-70 days). They're picked while still green and immature, when seeds inside the pods are not quite full size.
Moving to the Dayton area? The team at Oberer Homes can help you build a home you'll love. Contact us today to get started!