If you're a Daytonian, you already know that Gem City is a great place to live. But what is Dayton, Ohio known for by those who don't live here — both across the U.S. and around the world?
We've compiled a list of some of Dayton's most unique claims to fame and current features that draw 1+ million tourists to visit every year. Let's get started!
6 Things Dayton, Ohio is Known For
Birthplace of Aviation
Dayton, Ohio is known as the Birthplace of Aviation — and was formally recognized as such by Congress in 2003. It was home to Orville and Wilbur Wright, the famed founders of modern flight who designed and tested the first powered aircraft before taking it on its first flight in Kitty Hawk, North Carolina.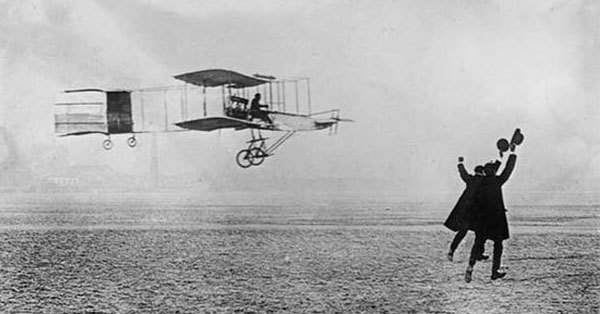 Since the Wright Brothers' first flight, Dayton has also been the birthplace of many modern aviation innovations and is also home to two of the nation's most well-known aviation sites: the National Museum of the United States Airforce and Wright-Patterson Air Force Base.
Dayton Accords
Believe it or not, Dayton has played a role in modern world peace. The Dayton Accords peace agreement, signed in November 1995 at Wright-Patterson Air Force Base by the presidents of Bosnia, Croatia, and Serbia, officially put an end to the 3+ year-long Bosnian War. It also contains the current constitution of Bosnia and Herzegovina. You might also hear it referred to as the Dayton Peace Agreement (DPA), Dayton-Paris Agreement, or Paris Protocol.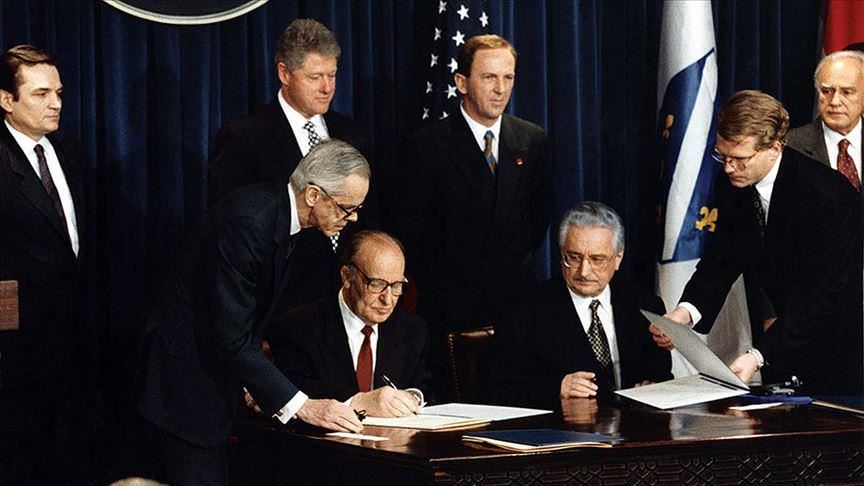 So how did it end up being signed in Dayton, Ohio? Mainly because the U.S. was one of the leaders in the ongoing peace talks throughout the early 1990s, and the eventual peace conference was led by the U.S. Secretary of State Christopher Warren. It was decided that the Wright-Patterson Air Force Base provided a neutral site outside the comfort zone of the three parties needed to sign the agreement, giving them further motivation to negotiate.
Today, Daytonians can learn more about the Dayton Accords and other initiatives to promote world peace at the Dayton International Peace Museum.
Innovative Inventions
Dayton is home to many entrepreneurial ideas and innovations that have shaped the world as we know it today. In fact, before Silicon Valley took the spotlight, Dayton was known as the home of innovation in the United States. It had more patents per capita than any other city in America!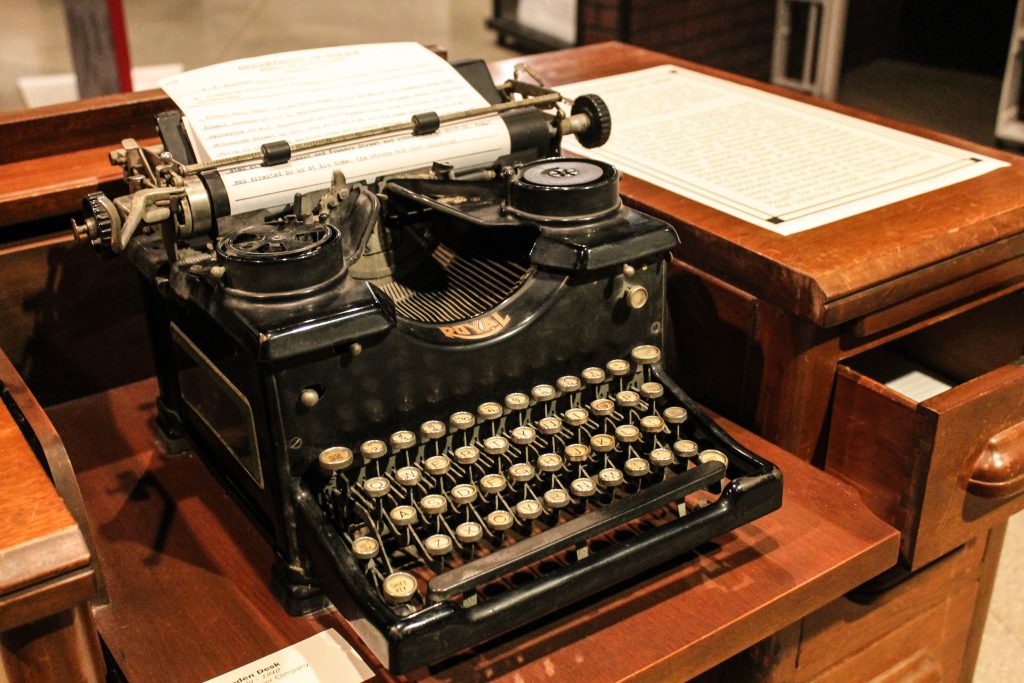 Throughout the 19th and 20th century, Dayton produced a constant stream of inventions that made huge impacts on the way people lived, including the cash register, the electric wheelchair, the pop-top beverage can, the parking meter, the stepladder, and the self-starting automobile ignition. And let's not forget, of course, that the Wright Brothers were hard at work during this time!
Dayton is still known as a hub for innovation in the 21st century, named recently as one of the top American cities for startups and tech talent. Daytonians can still explore innovations of the past, too, at Carillon Historical Park's Heritage Center of Dayton Manufacturing and Entrepreneurship.
Outdoor Recreation
Dayton is a destination for outdoor recreation thanks to its 16,000 acres of parkland across the Five Rivers MetroParks system. Dayton's urban parks welcome an amazing 3+ million visitors every year and offer a wide range of outdoor activities, including walking and hiking trails, biking trails, botanical gardens, playgrounds, open green spaces, and public outdoor seating areas along the Great Miami River and other nearby waterways.
Dayton's park system underwent a transformational revitalization in the early 2000s that has made it what it is today — one of the country's best urban park systems that includes 18 parks and 11 conservation areas.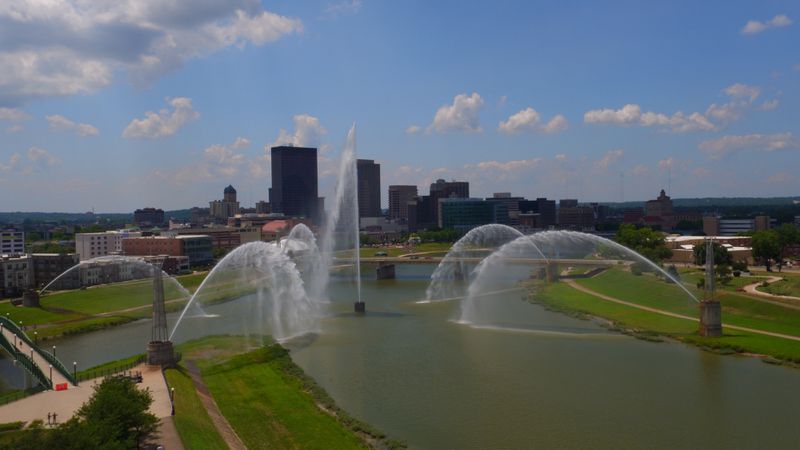 Perhaps the most unique of all is Dayton's RiverScape MetroPark, an expansive slice of the great outdoors right in Gem City's center, a hub for every type of Daytonian — early morning runners, professionals on their lunch break, parents taking their kids for an outing, and couples enjoying a romantic night out Downtown.
Arts and Culture Scene
Dayton is rich in arts and culture no matter what your favorite way of enjoying it — visual art, performing arts, cultural festivals, cuisine, you name it. You can celebrate Gem City's diversity throughout the year in a number of fun and exciting ways.
Dayton is home to a diverse restaurant scene and hosts dozens of art festivals and cultural festivals that feature the dress, dance, food, and traditions from around the world. Each year, Dayton also hosts A World A'Fair, where 30+ countries are represented and 50,000 people attend each year.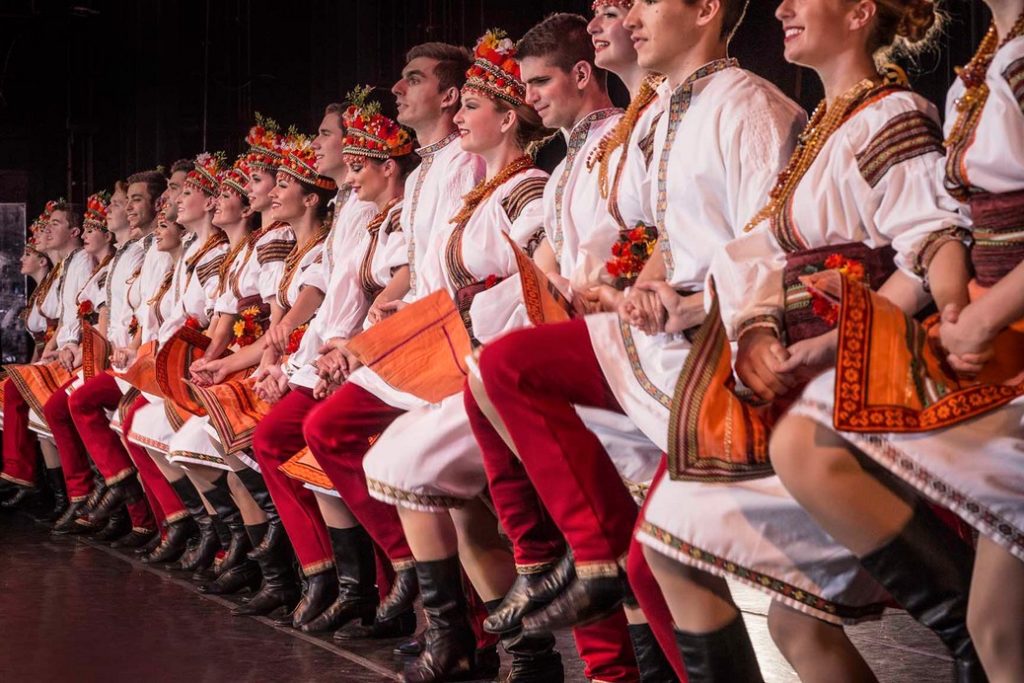 There's never a shortage of art exhibitions or galleries to visit, and the Dayton Art Institute is a world-class museum featuring thousands of objects from American, Asian, and European History. Last but not least, the Benjamin & Marian Schuster Performing Arts Center shows a constant lineup of performances that include Broadway shows, contemporary and classical music concerts, comedy, ballet and more.
Great Neighborhoods
Dayton may be one of Ohio's big cities, but it's also full of great neighborhoods that each have their own unique personality and give Daytonians the opportunity to choose the kind of community that best suits their needs.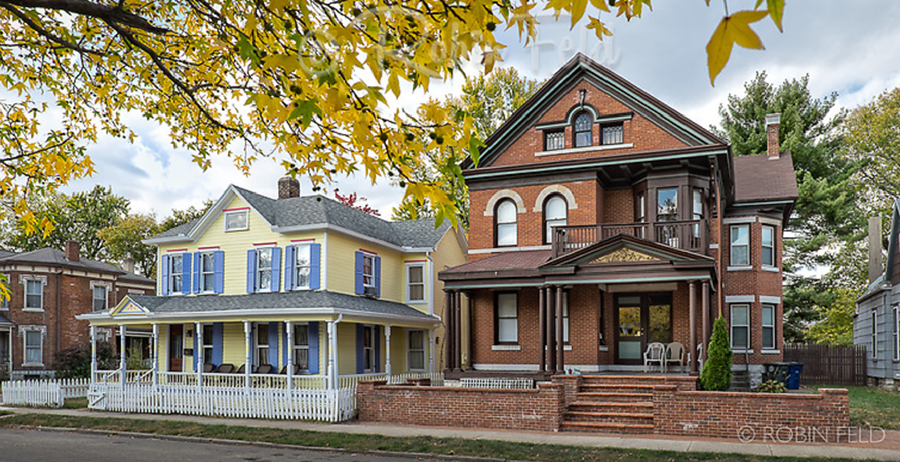 Downtown Dayton and Oregon District, for example, are popular with young professionals. Nearby Dayton suburbs like Centerville, Oakwood, and Beavercreek are suited for families who need more space or want access to the state's best school districts. Neighborhoods like South Park and Patterson Park offer the best of both worlds.
If you're moving to the Dayton area, Oberer Homes can help you find the home that's right for you. Contact us today to get started!