Are you planning a night out on the town? You're in luck. When you're looking for what to do at night in Dayton, OH, you have plenty of options.
Downtown Dayton is a hub for dining, shopping, music, and entertainment for all ages. Whether you're interested in a special date night or an outing with the entire family, you'll find something you'll love on this list of top nightlife spots.
Key Takeaways:
Dayton is home to many comedy clubs, so stand-up fans can find a place to laugh and relax every day of the week.
You can solve fun puzzles and build bonds with friends, family, and significant others at Dayton's Great Escape Game.
The Riverscape MetroPark offers fun for all ages with its ice rink, festival grounds, and concert venue.
Movie-going is a fun experience in Downtown Dayton, with regular theaters, independent venues, and drive-ins open to the public.
Dayton has dozens of breweries and bars, even offering an organized "Ale Trail" for individuals who want to visit all the local hot spots.
7 Fun Things To Do at Night in Dayton, OH
With a population of nearly 136,000, Dayton is a lively place with a strong sense of community. Downtown is one of the most popular locations to visit on Friday night, especially along Fifth Street. Whether planning a date or a family night out, there are plenty of ways to have fun. To get the ball rolling, check out these seven activities.
1. Visit a Comedy Club
If you love to laugh, visit one of the many comedy clubs in Dayton. Dayton Funny Bone Comedy Club and Wiley's Comedy Club host a variety of comedians, including big names such as Dave Chapelle.
The Black Box Improv Theater focuses more on local talent and even offers classes, providing the perfect opportunity to hone your humor skills. You can also book this venue for private events and customize the format for your family gathering, bachelor/bachelorette party, or graduation celebration.
2. Grab a Bite
Before you hit the town, why not grab a bite to eat at a local favorite? Yellow Cab Tavern may sound like a pub, but don't let the name fool you — it's much more. This establishment has so much to offer that you'll need to visit several times to see everything:
Musical performances
Art shows
Local celebrations
Best of all, you can sample the best food trucks at the monthly food truck rally. With such a wealth of cuisine, you'll want to snag some extra treats to bring home.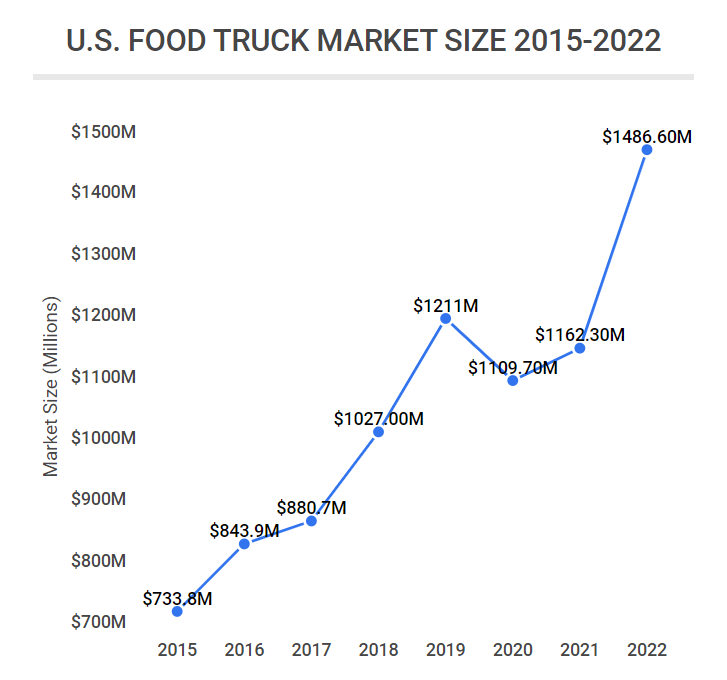 3. Tackle an Escape Room
Escape rooms are perfect for puzzle fans, and Dayton happens to have a new venue: Great Escape Game. Here, you can take on six themed puzzles:
Western Saloon
Bank Vault
Prison Break
Tomb
Outbreak
Area D
Groups max out at eight people, so your whole family or friend group can enjoy a night of bonding and detective work.
4. Visit Riverscape MetroPark
RiverScape MetroPark is one of Dayton's most unique and engaging features, with sweeping river views, green spaces, nature trails, and plenty of night-out entertainment, dining, and shopping options. In the summer, the RiverScape Pavilion hosts outdoor concerts on Thursday and Friday nights. Their headliners range from bluegrass to rock to R&B, ensuring any music lover can find a show to attend.
The MetroPark's festival grounds host festivals and outdoor events throughout the year, offering vendor booths and food trucks from some of Dayton's best artisans and restaurants. The Five Rivers Fountain of Lights features an impressive permanent display, and the MetroParks Ice Rink turns into a winter wonderland when it gets cold outside.
In short, no matter what kind of activity you're in the mood for, you can probably find something to do at RiverScape MetroPark. If you live in Sugarcreek Township or the surrounding area, it's worth a visit.
5. Catch a Movie
Catching a movie in Dayton, Ohio, isn't just an activity — it's a full experience. Of course, you can visit one of Gem City's many traditional movie theaters, but for a date night or special outing with the family, try one of the Melody 49 Drive-In Theatres or Dixie Drive-In Theatre.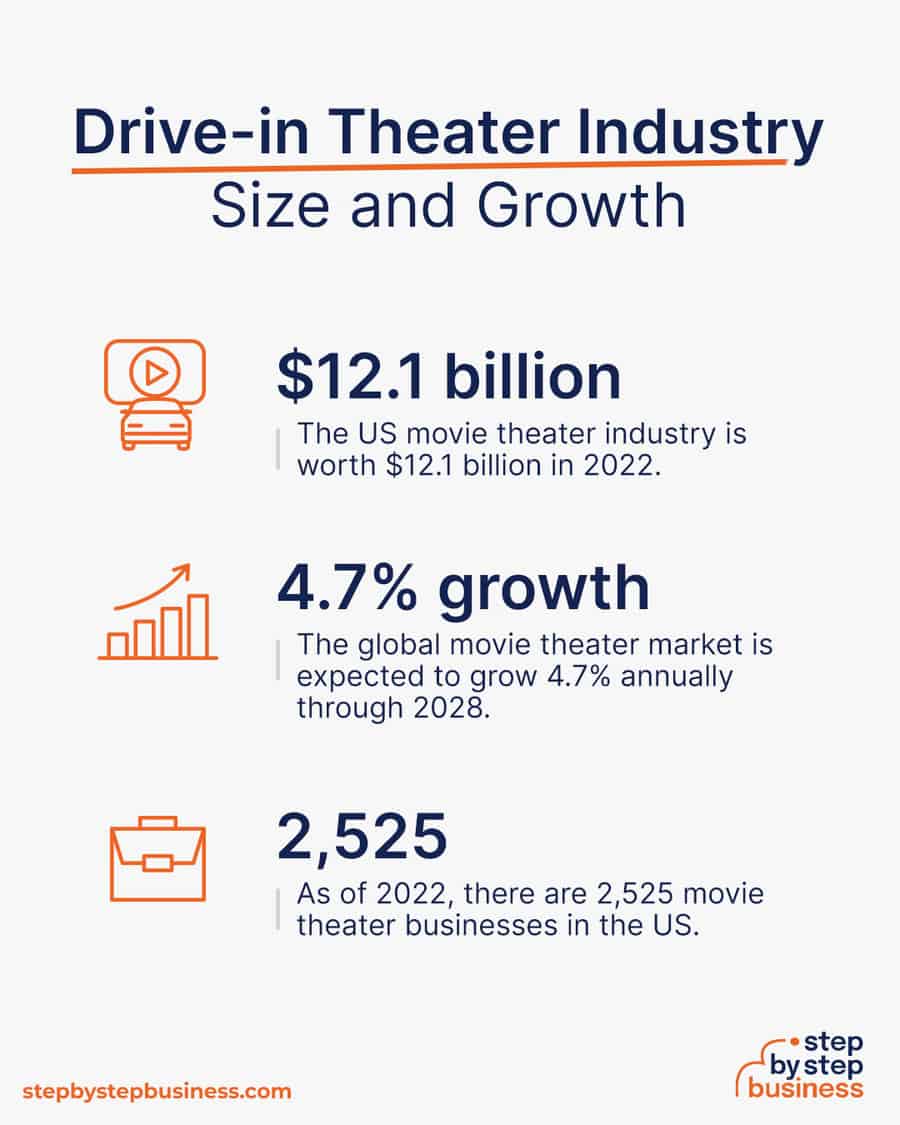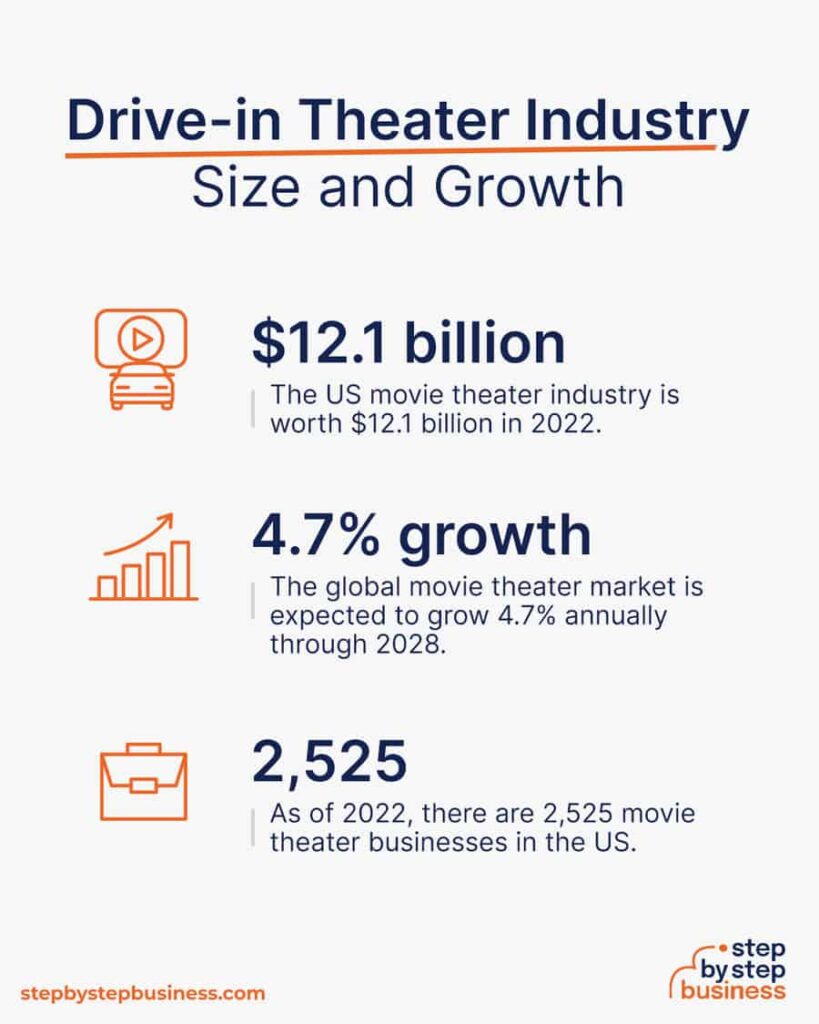 To see an indie flick, visit The Neon, a quirky theater dedicated to making foreign and independent films accessible to members of the Washington Township and surrounding communities. Colorful and welcoming, The Neon keeps prices low so cinema lovers can visit as often as they like.
6. Follow the Dayton Ale Trail
Craft beer enthusiasts will love the Dayton Ale Trail, which includes 31 craft breweries in Dayton and the surrounding areas. You can pick up your "passport" at any participating location, then follow the trail and collect stamps along the way. Stop at its final destination, the Yellow Cab Tavern, to complete the route and receive your prize: a 16-ounce stainless steel pint glass.
The Trail is one of the coolest ways to enjoy a night out on the town (or a few — locals don't recommend the whole Trail in one night!) while supporting local businesses in Dayton:
Lock 27 Brewing
Toxic Brewing Company
Dayton Beer Company
Fifth Street Brew Pub
Warped Wing Brewing Company
Many of these breweries also offer tours. Get a peek at the intricate beer-making process and sample the top offerings at the end.
7. Throw Some Axes
Wild Axe Throwing is a unique venue that offers guests a chance to show their strength. You even get the guidance of a professional to help you reach your true axe-throwing potential. If you fall in love with the sport, you can even join the local league for weekly meetings with your fellow axe-throwing enthusiasts.
High-Quality Home Builder in the Dayton Area
If you're moving to the Dayton area, Oberer Homes can help you find the residence that's right for you. This builder provides a variety of customizable floor plans, allowing you to create a house that truly feels like home. Whether you dream of living in Bellbrook or prefer Centerville, you can find a neighborhood perfect for raising a family or enjoying retirement. To learn more, call 937-531-5505 or visit the Oberer Homes website.