Choosing your neighborhood is one of the most important (and fun!) parts of searching for a new home. In fact, many people choose their neighborhood before they even begin looking at houses, wanting to be sure they find a place and community they love.
The Dayton area features neighborhoods that each have their own unique personalities and features. Whatever you're looking for in your home and community, there's a place in Gem City and its outskirts that you're sure to love.
We've curated a list of 8 great neighborhoods you definitely want to consider if you're moving to Dayton.
Where to live in Dayton: 8 Great Neighborhoods to Consider
Downtown Dayton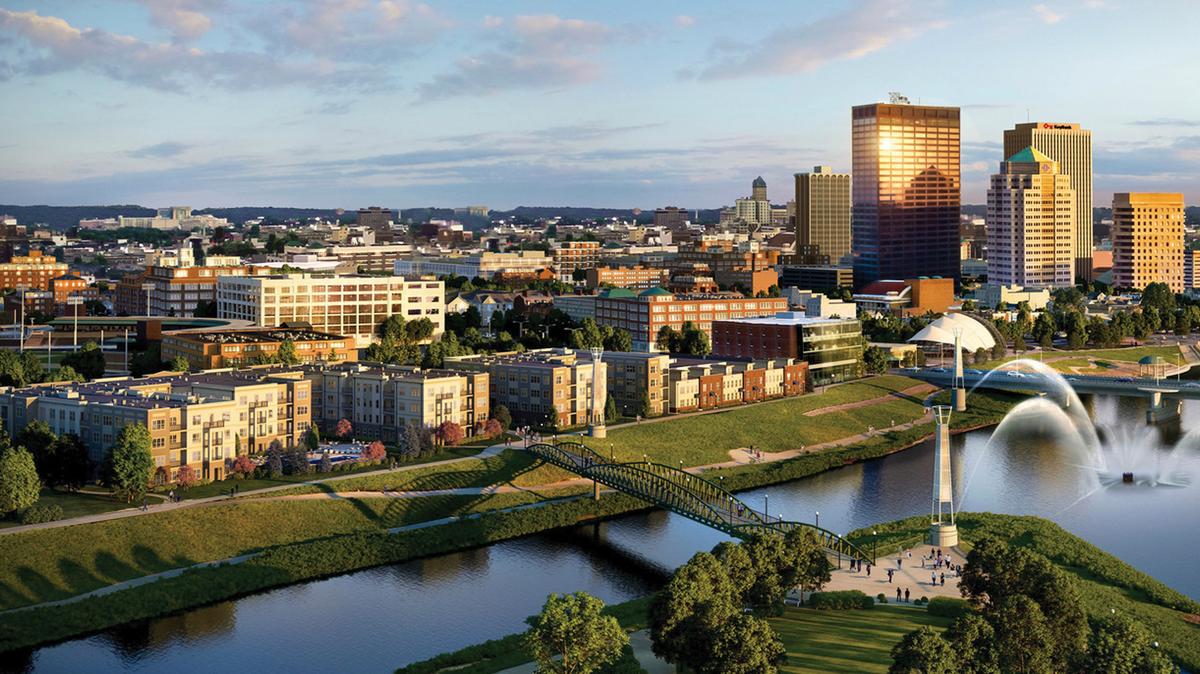 If urban living is what you're looking for, Downtown Dayton is the choice for you. Located in the heart of the city, Downtown is chock full of restaurants, night life, and city culture. Most Downtown residents rent and live in one of its apartment, condo, or townhome communities.
Best of all? Downtown Dayton also features Riverscape MetroPark, an expansive outdoor green space located right on the Great Miami River. In Gem City, you don't have to compromise a healthy dose of the great outdoors to enjoy life in the city. You'll get the best of both worlds in Downtown Dayton.
Oregon District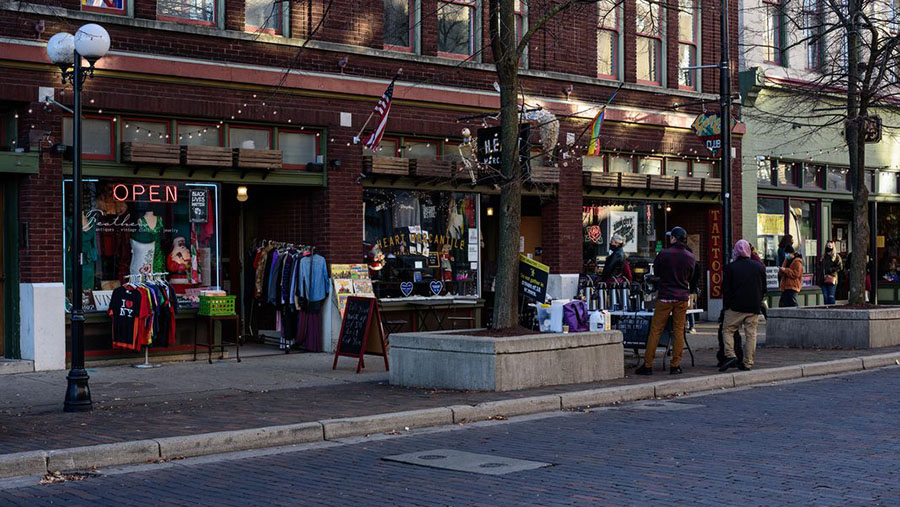 The Oregon District is a tiny little pocket of Dayton — just 12 square blocks — and next door neighbor to Downtown. It's rich in history and packed with action. Living in the Oregon District, you'll spend lots of time shopping and dining out on 5th Street, named by the American Planning Association as one of America's Great Places.
Because the Oregon District is tiny, housing is competitive (its residential population is less than 1,500), but if you can score a place you love, you'll enjoy life in one of the most vibrant parts of the city.
South Park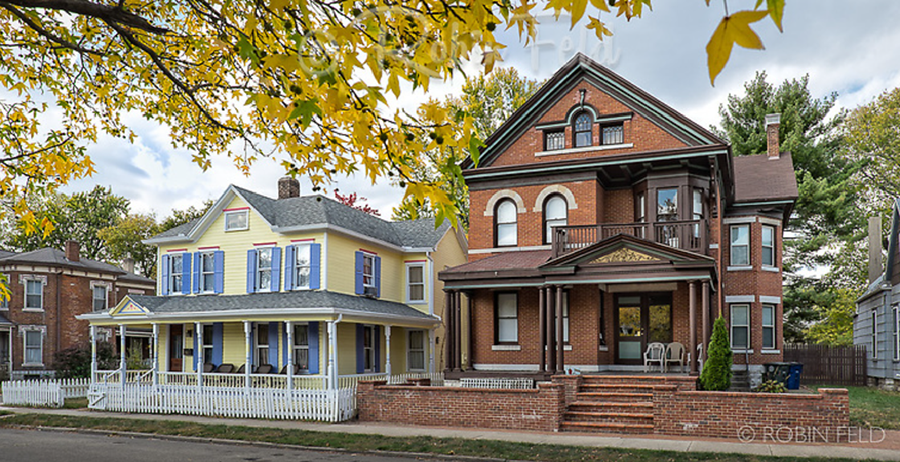 If you're looking for a single home and tree-lined streets right in the city, you'll find it in South Park. It's also one of the most historic sections of the city, featuring unique architecture and character on every block. Its population is diverse — in South Park you'll find a range of single people and families, young and old, blue and white collar — but all come together to create a neighborly, community feel.
While South Park is significantly more residential than Downtown or Oregon, it has its fair share of restaurants, bars, and shops you can walk to. If you're looking for more space and a laid back atmosphere but still want to stay close to the city action, South Park is a solid choice.
Patterson Park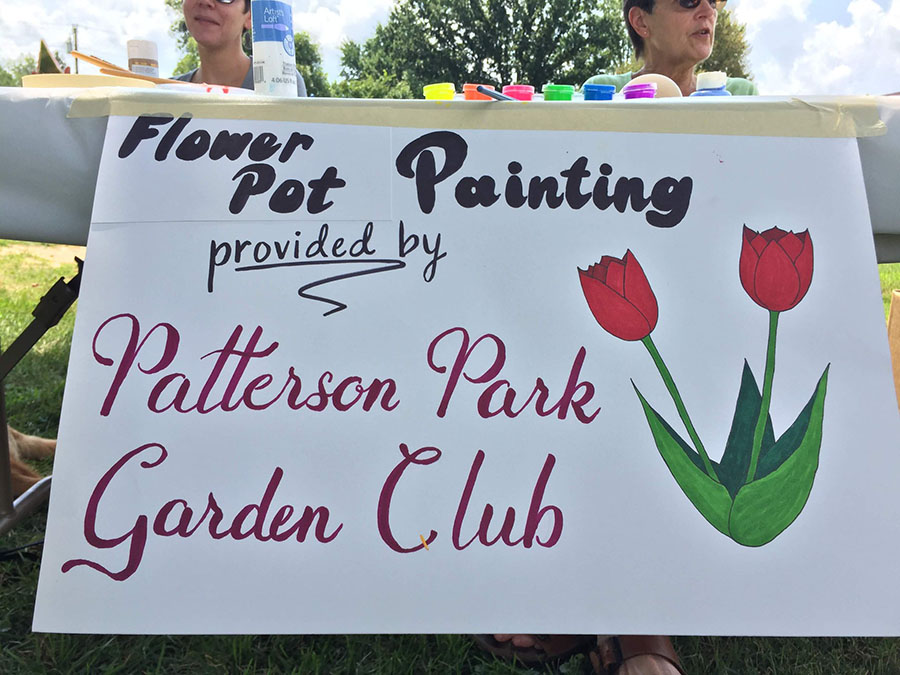 Patterson Park sits within Dayton proper but offers a distinctly more suburban feel. In Patterson Park, you'll feel separate from the hustle and bustle of Downtown but still have minutes-away access any time you choose.
Patterson Park has an active civic association that hosts events throughout the year, like their Annual Garden Tour, Home Decorating Contests, and Summer Picnics in the park. If a close-knit community where everybody knows everybody is high on your priority list, Patterson Park should be one of your list.
Centerville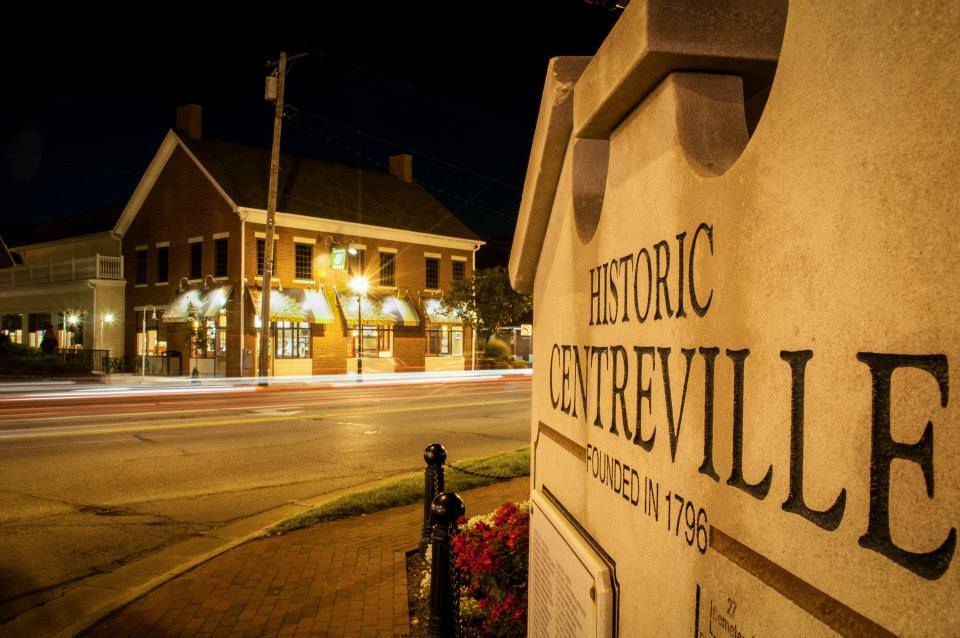 Located just south of the city, Centerville is generally considered one of the best suburbs in the Dayton area. It has a denser suburban feel and plenty to do in the way of restaurants, bars, and shopping. Centerville has one of the state's best school districts and quick access to Downtown Dayton, making it a top choice for those who want to be close to Dayton but seek higher-rated schools.
Centerville residents also love Stubbs Park, where they can enjoy picnicking spaces, playgrounds, and live music (every weekend during summer months!) at the Centerville Community Amphitheater.
Oakwood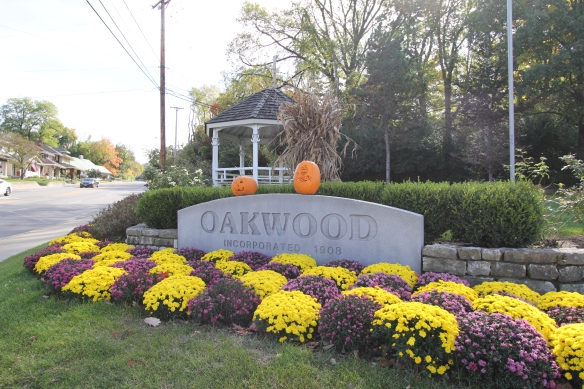 Oakwood is an especially attractive option for families with school-aged children, boasting the #1 Ohio school district and recently ranked the best place to live in the state. Outside great schools, Oakwood also features beautiful homes, tree lined streets, and a decidedly upscale feel around the neighborhood.
Oakwood is convenient to Dayton proper, located just outside the city limits. Other features of life in Oakwood include plenty of public green spaces to enjoy nature, restaurants and shopping options like the Shops of Oakwood, and a bike trail and river walk area.
Beavercreek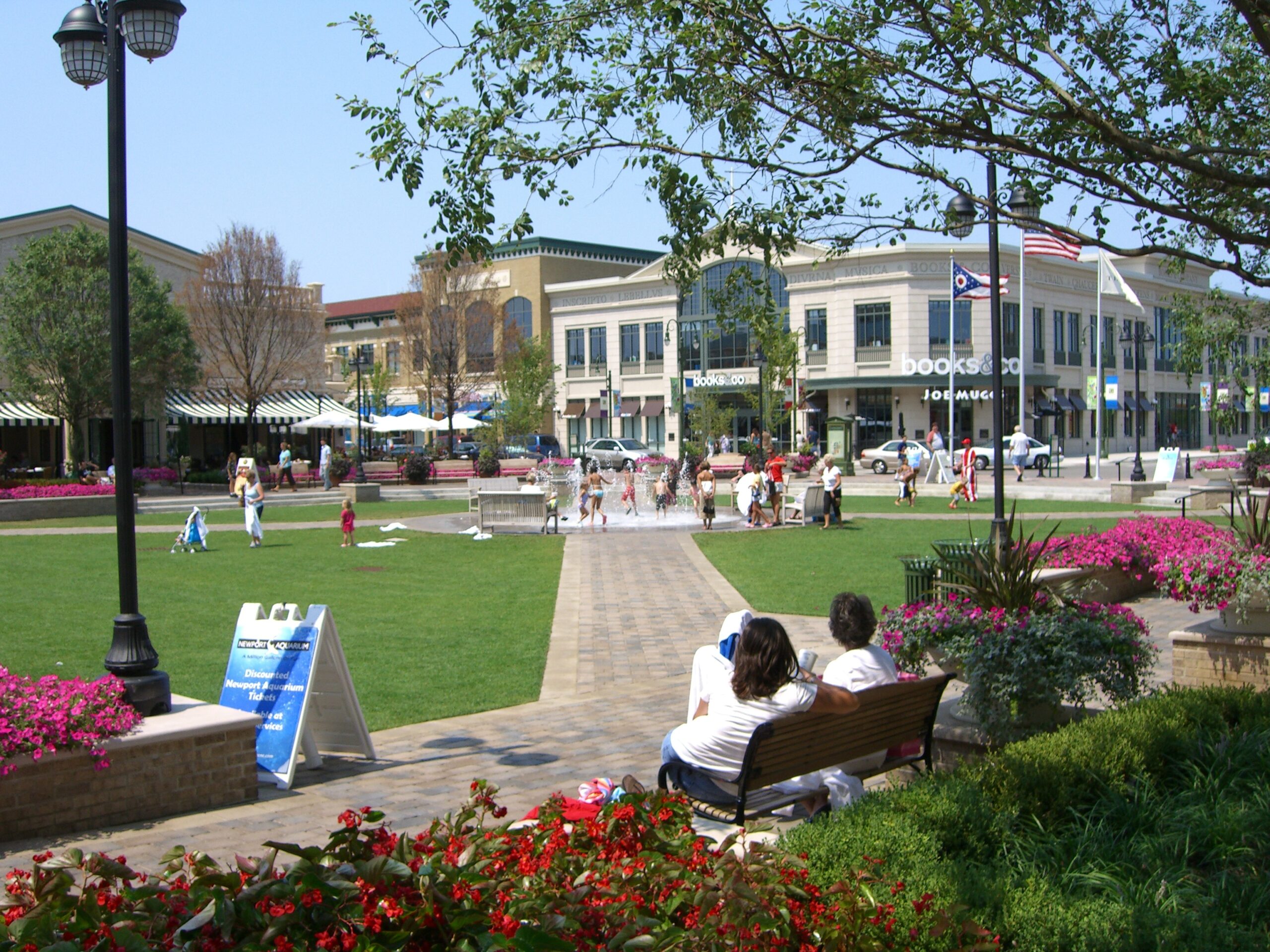 Beavercreek is considered one of the Dayton area's best places to live, with established neighborhoods but also plenty of undeveloped land with lots of potential. Located east of the city, Beavercreek offers a nice balance of residential areas, commercial pockets with restaurants and shopping, and parks with outdoor green space.
Like its other suburban neighbors, Beavercreek boasts a highly-rated school district.
Kettering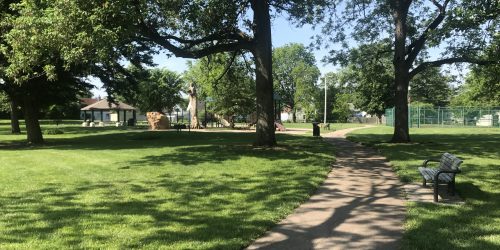 Kettering is another suburb with quick access to Dayton. It's a great place for people who enjoy spending time outdoors, featuring several parks and nearly 40 walking trails. It also has a highly rated school district and safe, walkable residential areas.
Kettering has some unique features that residents enjoy. Fraze Pavilion features the Dayton Philharmonic every summer as well as A-list entertainers (the 2021 lineup included Boyz II Men, Gladys Knight, Uncle Kracker, and Trace Adkins).
Rosewood Arts Center (formerly an elementary school) now hosts the Arts on the Common Festival as well as art classes and exhibitions year-round. The Skate Plaza has a 40,000 square foot skatepark supported by professional skateboarder and Kettering native Rob Drydek. The Town and Country Shopping Center is a partly open-air mall.
Moving to the Dayton area?
If you're looking for your next home in Dayton, the Oberer team can help you build the perfect house in a neighborhood you'll love.
Contact us today to get started!