Taking full advantage of a house's square footage has become a priority for buyers, especially as multi-generational living is on the rise, with no signs of slowing. Enter the loft, a room occupying unused vertical space in the modern suburban home.
More functional than an attic and less prone to flooding than a basement, this versatile room can fulfill nearly any need. In fact, designers suggest homeowners try out the following loft space ideas.
Key Takeaways:
The open design of lofts makes them highly versatile, allowing homeowners to use them for several purposes simultaneously.
Since they're separate from the main living space, lofts make excellent playrooms, as they minimize noise and provide storage space for toys.
Known for their privacy, lofts make excellent home offices.
Homeowners can transform their lofts into entertainment rooms with large TVs, game consoles, and stereo setups.
Lofts make excellent crafting and hobby spaces, as they allow you to keep all your projects, materials, and tools in one dedicated room.
Popular Loft Space Ideas That Marry Design and Function
For some, the loft is the attic version of a finished basement. For others, it's a stair landing area. Still other floorplans have the loft open to the main living space, creating a more cohesive layout.
Whichever arrangement your Centerville home boasts, this space has a lot to offer. Set apart from the other floors, lofts provide privacy and silence, both essential for focusing and relaxation. Their open layout also makes them easy to decorate, allowing you to switch up decor as your needs change. You can even arrange furniture to create partitions, effectively creating several rooms in one.
As a result, there are virtually infinite loft space ideas to sort through. While great for inspiration, so many options can get overwhelming, especially if you have financial or spatial limitations. To narrow your search, take a look at design recommendations for three popular loft uses. Depending on your needs, you can even combine them to create a multi-purpose room.
1. Playroom
Washington Township families need a safe place for their kids to play indoors, preferably where their noise won't disturb other residents. Lofts provide the perfect space, especially if they have slanted ceilings. While this unique feature can be frustrating (and painful) to adults, kids may find it fun and thanks to their height have a smaller chance of accidentally hitting their heads.
One thing to keep in mind as you look through playroom loft space ideas is safety. If the area has a window, childproof it to prevent falls. Of course you should consider ways to prevent falls if your loft has open railings. Placing bookshelves or cubbies in front of the railings makes for barriers that double as storage space.
Speaking of storage, you'll need plenty of it for toys and games. Double-duty furniture, such as hollow ottomans or sofas with built-in compartments, is great for lofts since it optimizes the space. Lidded bins and open baskets are also excellent for holding oddly shaped toys:
Nerf guns
Stuffed animals
Legos and blocks
2. Home Office
According to studies, remote workers account for 35% of the U.S. workforce. As a result, millions of people need a quiet, secluded area to work. Fortunately, lofts fit the bill.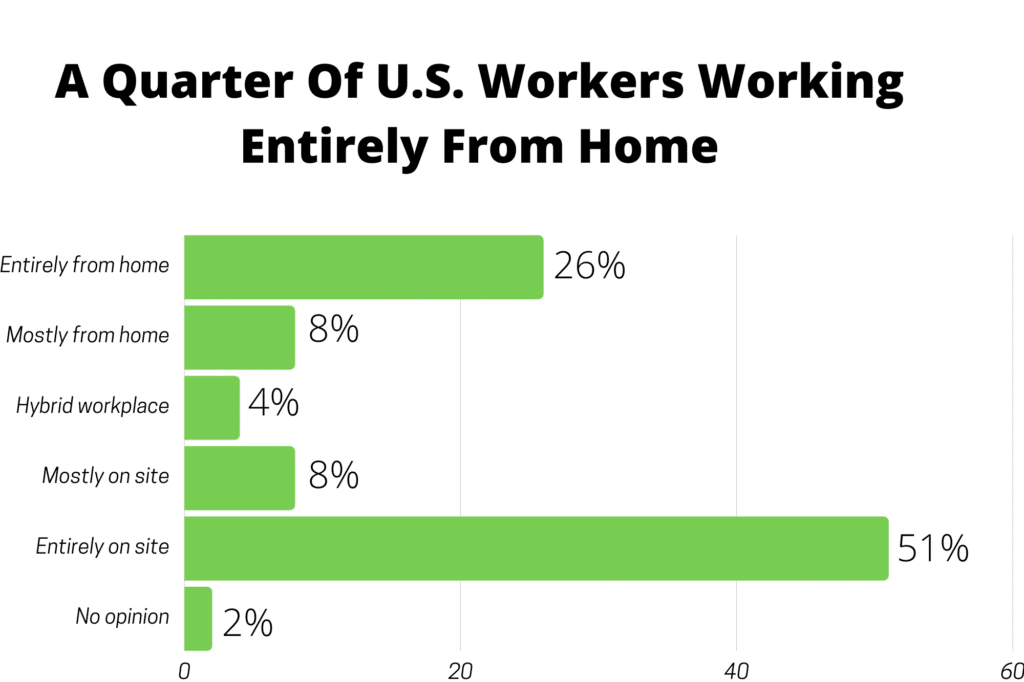 Since these rooms tend to be compact, most home office loft space ideas focus on organization and optimization. Fold-down desks are popular, as they allow you to transform the area instantly. Built-in shelves are another space-saving feature, though they can be expensive if you need a custom build for an oddly shaped room.
Lighting has a huge impact on productivity; natural light is especially useful in a home office due to its positive effect on mood and focus. If your loft doesn't have a window, consider adding one or a skylight. If it already has a window, you can increase the room's brightness with decorating tricks:
Paint the walls and ceiling a single, light color.
Hang mirrors.
Avoid placing furniture in front of windows.
Wash the windows regularly.
3. Entertainment Room
Home entertainment has taken on a new value in recent years, and comfortable streaming setups are a must for many in Bellbrook. Loft space ideas accommodate this need with home theaters, gaming areas, and full-blown entertainment rooms.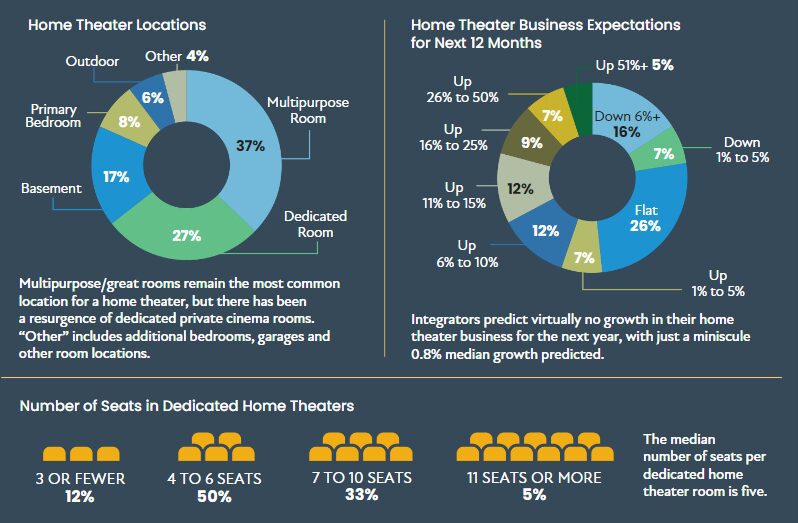 The first order of business is a TV viewing area. Wall mounting is popular, as the hardware typically allows you to tilt the television for optimized viewing. Alternatively, you can place your television on top of an entertainment center. These come in all shapes, sizes, and colors, with cabinets and drawers to hold the following:
DVDs and Blu-rays
Gaming consoles
Cables and cords
If gaming and movies are your preferred entertainment methods, consider a surround system for your loft. The improved audio quality will enhance your viewing and playing experiences. Soundproofing allows you to enjoy a film or video game without interruptions.
Don't forget a comfortable sofa and lots of pillows. Sectionals are great for entertainment lofts since they provide plenty of room to relax and stretch out. They also create natural separation if you plan to use the rest of the room for other purposes.
Crafty Sugarcreek Township residents can also utilize loft space ideas to create the perfect hobby room. Dedicating a single area to your arts and crafts minimizes clutter in other parts of the house and ensures you have everything you need in one spot. It also protects your projects from accidents.
Do you love tabletop games and puzzles? Facilitate family game nights with a generous table and shelves for game storage. With this setup, once you've put the games away, you can work together on miniatures, clay sculptures, and art pieces.
Practical Loft Space Ideas for Your Dayton, OH, Home
There's no end to innovative loft space ideas, ensuring you can find the perfect design for your new house in Dayton. Oberer Homes can help by customizing your floor plan, delivering high quality courtesy of 70 years of experience. Whether you're looking for a place to retire or to settle down for the first time, you can find a residence you love. To learn more, visit the Oberer Homes website or call 937-531-5505.