Having a baby is one of the most exciting and joyful times in a parent's life! After months anticipating and preparing for your baby's arrival, there's nothing you'll want more than for the labor and delivery experience to be as safe and comfortable as possible. That's why choosing the right maternity hospital is such an important decision.
Maternity hospitals in Dayton, Ohio offer some of the highest-quality care in the country for mothers and their newborn bundles of joy. As you choose the one that's right for you, you'll probably have many questions, like:
Does the hospital have specialized teams for maternity care?
Which maternity hospitals in Dayton, Ohio are rated highest?
What birthing options and amenities are available?
Does the hospital offer pre- and postnatal education for parents?
What is the postpartum experience like at the hospital?
Is the hospital equipped for high-risk pregnancies and specialized neonatal care?
There are also practical considerations to take into account when choosing a maternity hospital, such as distance to your home and coverage by your insurance provider.
To help with your decision, we've researched 6 of the best maternity hospitals in Dayton, Ohio and its surrounding areas. We'll cover things like provider information, facilities and amenities, pre- and postnatal care options, and more.
6 Best Maternity Hospitals in the Dayton Area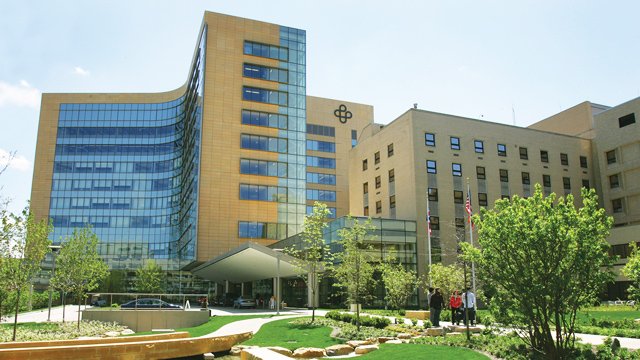 Miami Valley Hospital (MVH) is run by Premier Health, which offers comprehensive maternity care during pregnancy, labor, delivery, and postpartum. Babies can be delivered at the hospital's main campus at One Wyoming Street in Dayton, or at the hospital's South Campus in nearby Centerville, Ohio.
Miami Valley Hospital is often rated the best choice for maternity care in the Dayton area thanks to its expansive facilities, which include Southwest Ohio's only natural birthing centers as well as Dayton's only high-risk maternity center and perinatal intensive care unit.
Other features offered by Miami Valley Hospital's maternity centers include:
Childbirth and family classes
Private birthing suites
Bedside lactation education and support
Nationally recognized neonatal care
Midwife services
Kettering Medical Center (soon to be named Kettering Health Main Campus) provides prenatal, pregnancy, postpartum, and neonatal care. Their facility in Dayton offers spacious and private suites with accommodations for spouses and loved ones.
It also features a Level IIIB NICU that provides care for babies who are premature or have other special medical needs. Parents with newborns staying in Kettering Medical Center's NICU can be reassured knowing there are private rooms available so they can stay with their child, doctors and staff available 24/7 to provide treatment, and secure web cameras so parents can check in on their babies at any time.
Kettering Health also offers an established midwifery program, childbirth education courses, and postpartum care.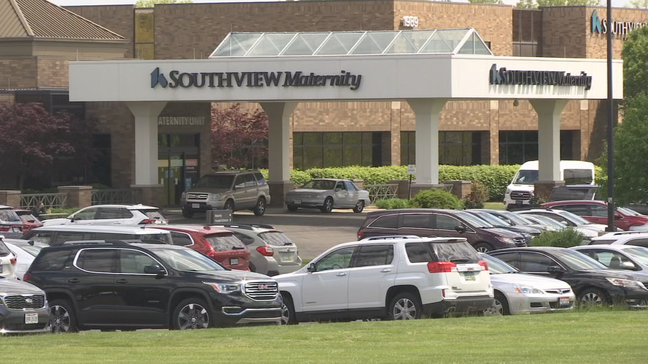 Southview Medical Center has long been one of the Dayton area's top maternity care facilities. Going forward, it will run under the Kettering Health Network as Kettering Health Washington Township. Expectant mothers can expect to find the same quality care Southview has always offered, now enhanced by Kettering's larger network and resources.
Southview Medical Center features include:
Spacious, comfortable labor and delivery suites
Level IIB Special Care Nursery with 24/7 neonatology services
Neonatal respiratory team and special care nurses
State-of-the-art equipment like specialty beds to help infants grow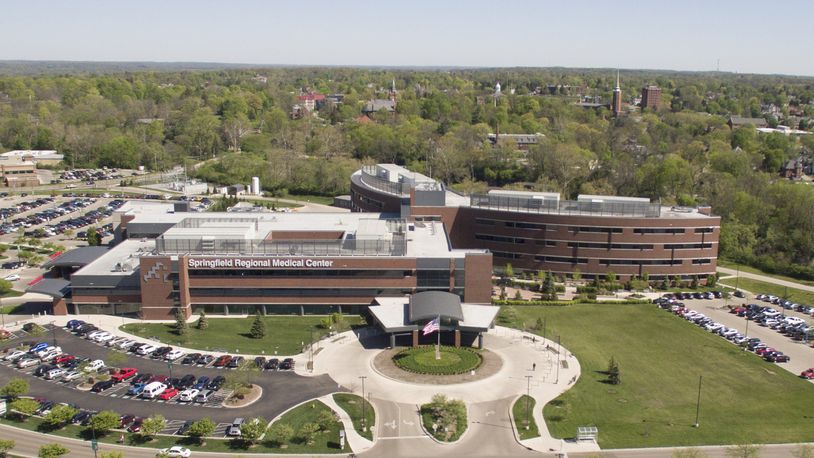 Mercy Health's Springfield Regional Medical Center is a top-quality maternity care facility just northeast of Dayton. It was recently recognized by Anthem Blue Cross and Blue Shield in Ohio for its specialized treatment of maternity-related disparities (such as preventable pregnancy related conditions or complications that occur during labor and delivery).
The facility offers birthing centers and maternity suites for labor and delivery, a fully equipped NICU with comprehensive care teams, childbirth education classes, lactation consultants, and midwife services.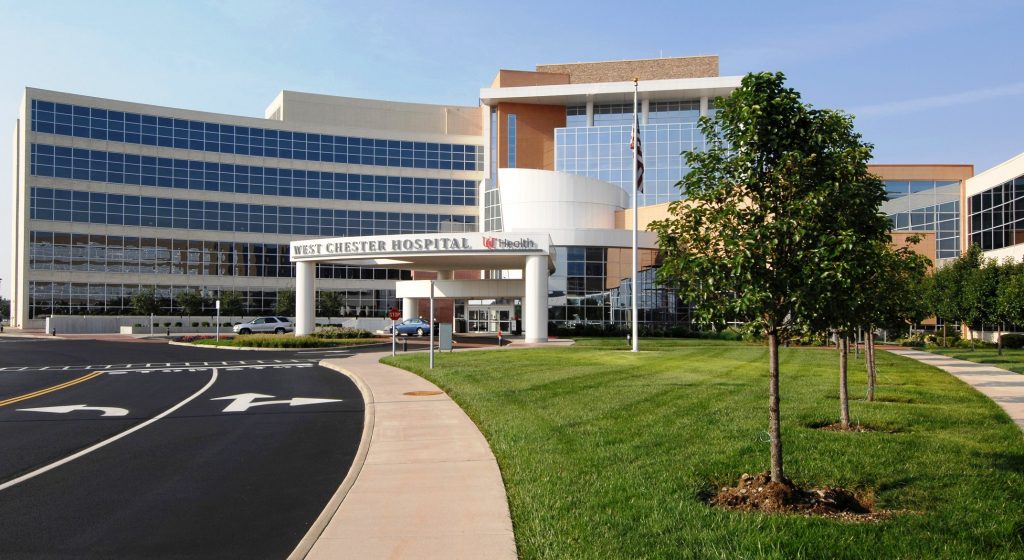 UC West Chester Hospital is located southwest of the city, about halfway between Dayton and Cincinnati. The hospital's maternity care facilities feature labor and delivery rooms designed to foster a family-oriented birthing experience. Childbirth education classes and facility tours are offered to help parents feel as prepared and comfortable as possible.
The hospital also has a level IIB NICU and Special Care Nursery for babies who require extra medical care and maintains a special partnership with nearby Cincinnati Children's Hospital. Parents whose babies may need additional medical attention will feel reassured knowing care is being provided in collaboration with one of the country's top 5 children's hospitals.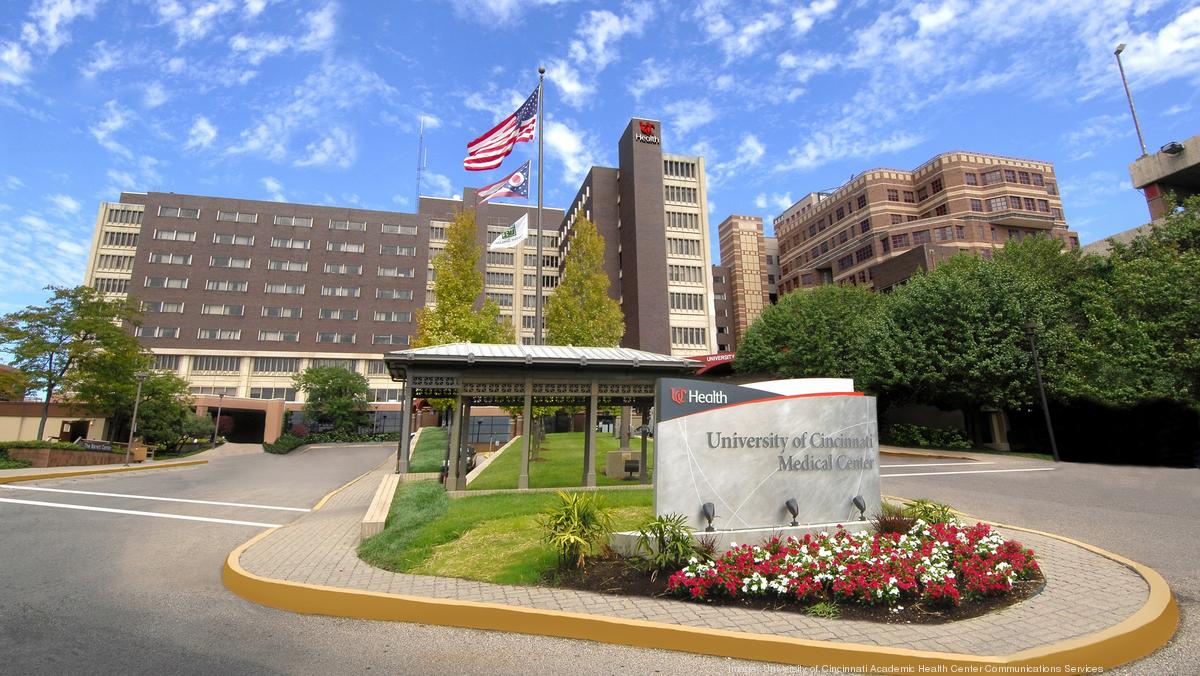 The University of Cincinnati Medical Center is about an hour's drive from Dayton. Still, it's a quicker drive for those who live in areas south of Dayton and worth the trip for expectant mothers with a high-risk pregnancy or other special medical concerns. It recently became the region's first Level IV maternity hospital, capable of treating even the most complex medical conditions during pregnancy, labor, and postpartum.
It was also the first hospital in the state of Ohio to be certified by The Joint Commission for Perinatal Care, meaning they work effectively to reduce infant mortality and maternal complications.
The hospital has a Level IIIB NICU backed by research at the University of Cincinnati's College of Medicine, where researchers are constantly working to find new innovations that improve care.
At UC Medical Center's maternity facilities, you'll find:
Private birthing suites with full-size showers and sleeper sofas
Navicare Digital Patient Tracking technology to provide real-time updates for loved ones
Childbirth education courses and breastfeeding support
Specialized postpartum care that includes child safety education, a focus on rest and relaxation for new mothers, and family-centered support that includes siblings
Moving to the Dayton area? The team at Oberer Homes can help you find (or build!) a home you'll love. Contact us today to get started!