Looking for health services in the Dayton area? Good news: there are a variety of wellness center options for anyone looking to improve their physical fitness, address overall mind and body wellness, or learn more about nutrition. We've curated a list of 7 great Dayton wellness center options serving residents in the city and its surrounding areas.
7 Great Wellness Centers in Dayton, Ohio
Holten Wellness Center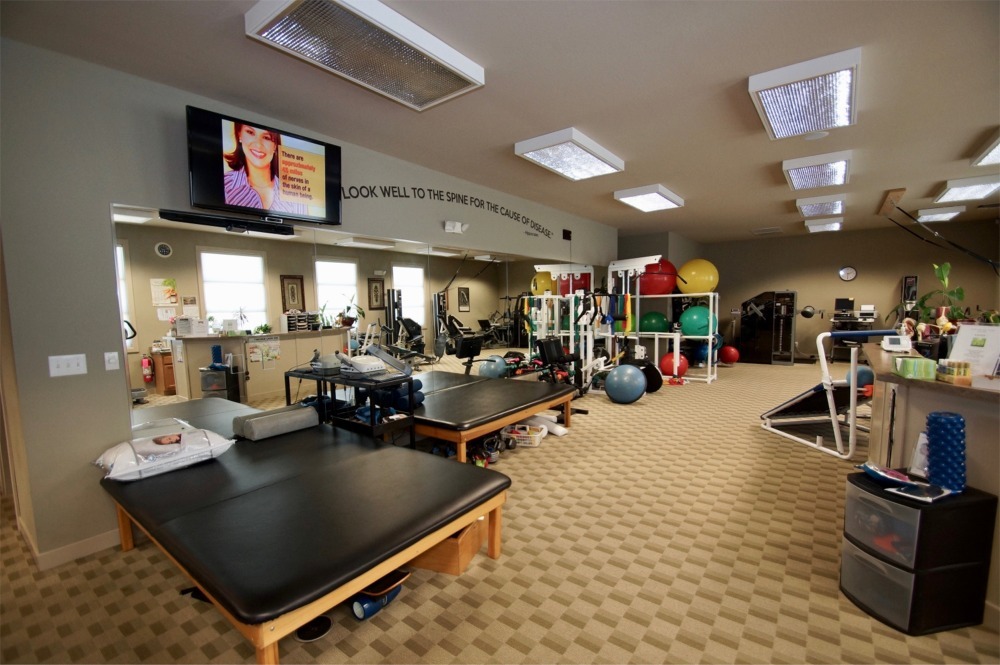 Website: https://holtenwellness.com/
Address: 7626 Paragon Rd. Dayton, OH 45459
Holten Wellness Center focuses on overall wellness for clients — including, but not limited to physical fitness and exercise. The Center offers individualized nutrition and fitness programs, chiropractic care, physical rehabilitation, and massage therapy. Located conveniently near interstates 75 and 675, Holten Wellness Center is easily accessible for residents of Dayton and many of its surrounding suburbs, including Centerville and Kettering.
What customers say: "I've been a client at Holten Wellness Center for nearly 20 years. The staff are always friendly and in good spirits . . . great practice, 100% recommend." –  from Google Reviews
New Heights Wellness Center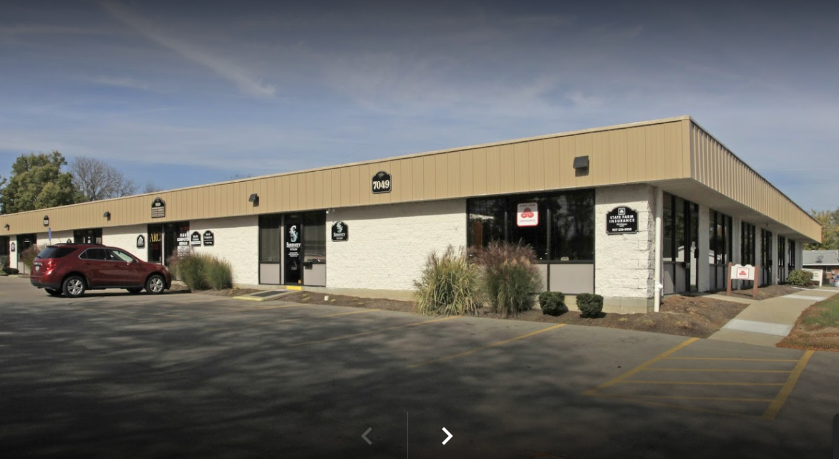 Website: https://newheightswellnesscenter.com/services/
Address: 7049 Taylorsville Rd, Suite A, Huber Heights, Ohio 45424
New Heights Wellness center aims to care for the body, mind, and spirit. With an extensive list of services that includes nutrition coaching, group fitness classes, aromatherapy, yoga, stress management, organization workshops, massage therapy, and meditation (this isn't even close to the whole list, either!), New Heights has something for everyone looking to improve their health and wellness.
What customers say: "Very professional staff.  Wonderful location.  Amazing understanding of physical needs and how to help alleviate my pain." – from Google Reviews
Everybody Fitness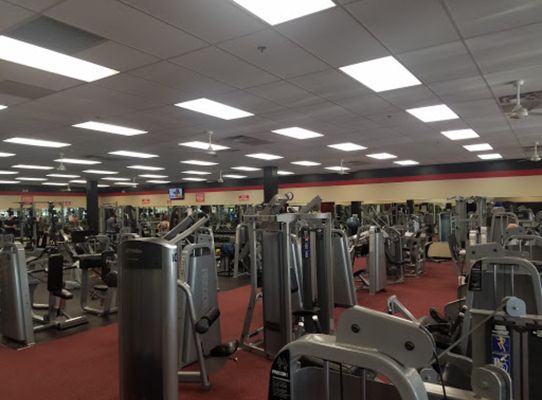 Website: https://www.everybodyfitness.com/
Address: Multiple Locations in Ohio
This Ohio chain fitness brand has several locations around the Dayton area, including Centerville, Kettering, Springfield, and Englewood. If you're looking for a more traditional gym setting that still offers wellness services, Everybody Fitness could be a good option for you. Everybody Fitness facilities have plenty of strength and cardio training equipment, but also offer small group and individual training and classes including stretching, yoga, pilates, zumba, and more (they run more than 175 classes every week!). For additional convenience, the gyms offer lockers, childcare, and shower facilities for members.
What customers say: "I've been to many gyms since I got out of the Marines in 2008 and this one is by far the best. Very organized, clean and all the equipment you need to maintain your body can be found. The staff is friendly and the atmosphere is great." – from Google Reviews
Personally Fit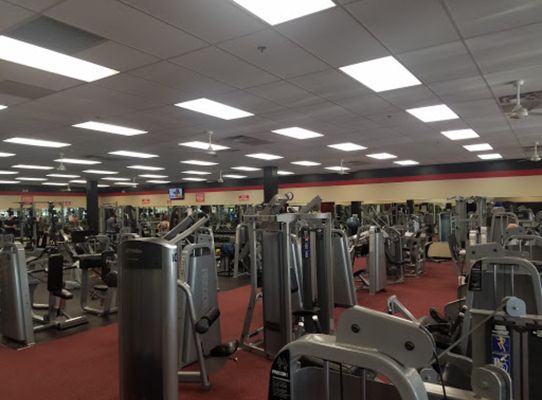 Website: http://www.personallyfitdayton.com
Address: 3578 Kettering Blvd. Dayton, Ohio 45439
Personally Fit has been a local staple in Dayton for more than 30 years. They offer on-site and off-site services, including corporate wellness for company employees. Other Personally Fit services include personal training, muscle activation treatment (for those with movement limitations), screening assessments to help clients reach their personal goals, and nutrition and coaching plans. If you're looking for a very personalized experience where you can get to know the staff, Personally Fit could be a good option for you.
What customers say: "The friendly personnel makes me feel very welcome.  I love that the training is personalized to fit me." – from Personally Fit
Mind to Muscle Wellness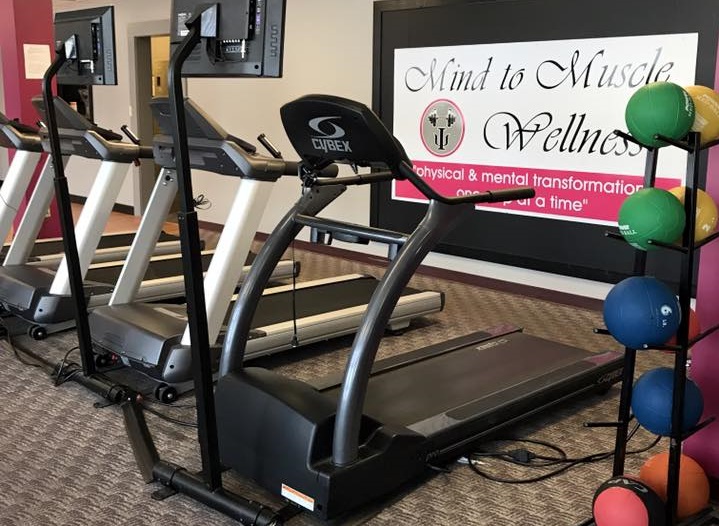 Website: https://www.facebook.com/mind2musclewellness/
Address: 131 N. Ludlow Street, Dayton, OH 45402
Mind to Muscle Wellness is a full service gym that offers both physical and mental health services. The gym boasts plenty of equipment for all types of workouts as well as group fitness classes. Other physical fitness services include nutrition consultations and personal training. Mind to Muscle also offers mental health counseling. Mind to Muscle is a good option for people who want to address both mind and body wellness while also having access to a more traditional gym setting.
What customers say: "Mind to Muscle is not just a great place to get healthy, it is full of fun, friendly people that make working out a truly enjoyable experience. I attend the lunch time classes and I highly recommend them. The staff is knowledgeable and helpful." – from Facebook Reviews
Whole Body Fitness Center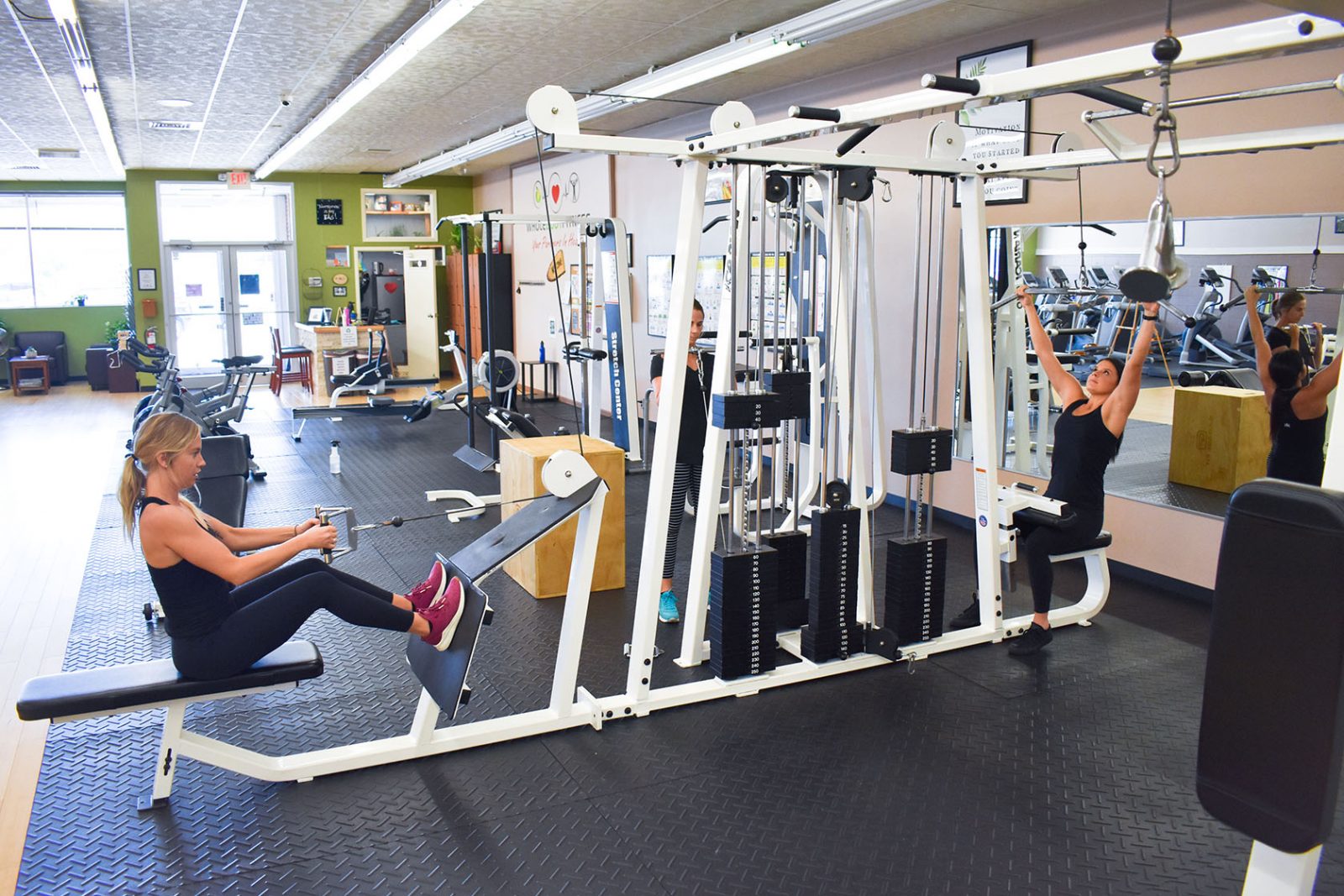 Website: http://www.wholebodyfitnesscenter.com
Address: 428 N Wolf Creek St, Brookville, OH 45309
Located in the Brookville area just outside of Dayton, Whole Body Fitness Center believes that wellness is the "marriage of fitness and nutrition" and aims to combine those two concepts for their clients. The gym offers 24-hour, 365 day accessibility to the gym, a huge convenience to people who workout around unique work schedules or still want access on holidays. Services include access to gym equipment, personal training, group classes, and health coaching.
What customers say: "Great family owned business! They have all the equipment you need plus workout classes. The trainers are experienced, attentive and can help you achieve your fitness goals." – from Yelp
YMCA of Greater Dayton

Website: https://www.daytonymca.org/locations/downtown-ymca
Address: Multiple Locations
The YMCA offers a huge facility with plenty of amenities that make it a great option for individuals and families. Services include gym membership, group classes, personal training, and swimming lessons. Members have access to an indoor track, swimming pool, basketball courts, sauna, boxing room and more. If you like to change up your workouts, want access to a variety of amenities, or are looking for a place the whole family can enjoy, the YMCA is a great option for you.
What customers say: "I've been a member for a year now and I love this place. The staff are amazing. If you're looking for a great workout place this is your spot." – from Facebook Reviews
Moving to the Dayton area? Oberer Homes can help you find your perfect home! Contact us today to learn more!