If you love brunch (who doesn't?!) and you live in Dayton, you're in luck. The Dayton area has fantastic brunch options in the city and surrounding areas. Whether you're in the mood for a fancy menu complete with brunch cocktails or a good old home-style breakfast, we've got options for you on our list of the 9 best brunch spots in Dayton.
9 Best Places to Brunch in Dayton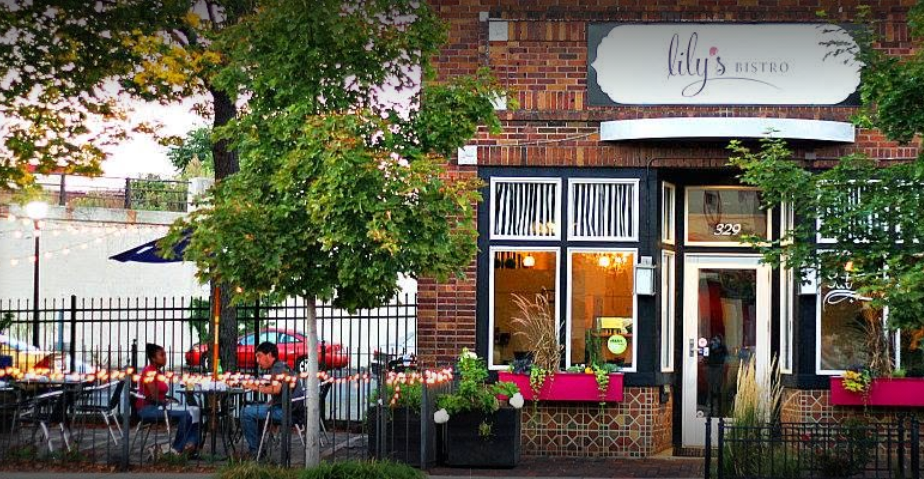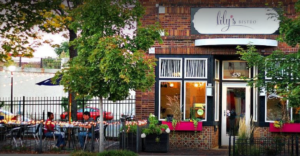 Where to find it: 329 E 5th St, Dayton, OH 45402
Why we love it: Lily's seems to land on our must-visit restaurant lists for every category and it's no wonder why. We love the balance of homey, farm-to-table food in an elegant yet laid-back atmosphere at Lily's. Whether you choose to eat inside or on the patio, you'll enjoy greenery all around you and thoughtful decor that adds to the experience. Lily's brunch menu is full of delicious southern-inspired options ranging from fresh bowls to classics like chicken and waffles.
What to try: Any meal with Lily's home-fry seasoned tots!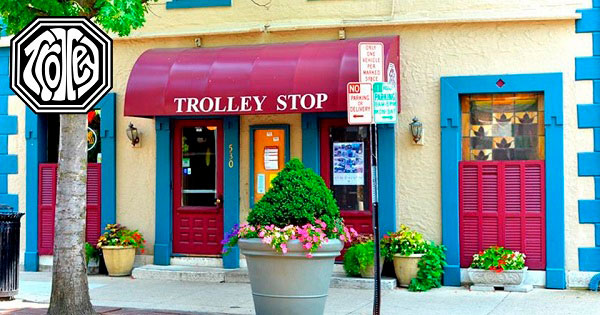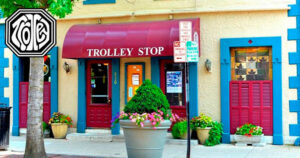 Where to find it: 530 East 5th Street, Dayton, OH 45402
Why we love it: The Trolley Stop is a perfect spot to stop in between weekend shopping or a walk through Dayton's bustling Oregon District. The Trolley Stop has a classic feel inside and a picturesque patio where you can eat outside seasonally. Their weekend brunch menu has some great cocktail options like the Trolly Mega-mosa or the more classic (but equally delicious) Irish coffee.
What to try: The Trolley breakfast bowl or breakfast tacos are two of our favorites.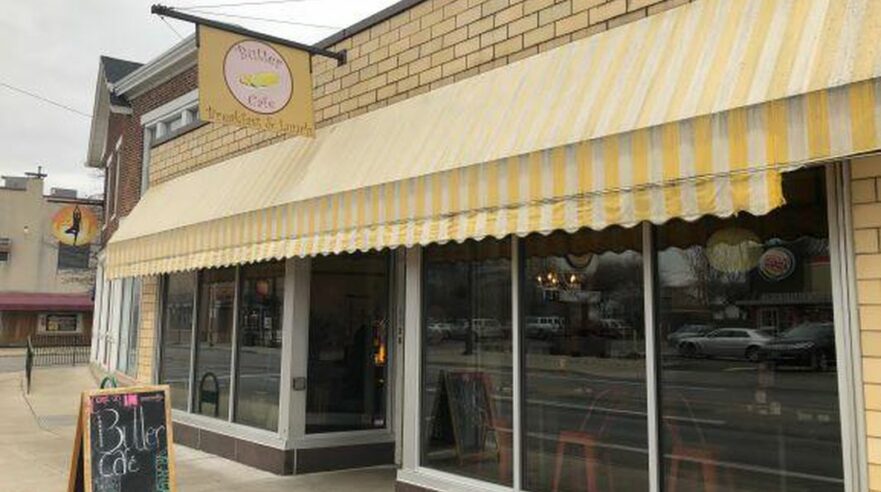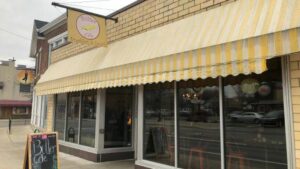 Where to find it: 1106 Brown St, Dayton, OH 45409
Why we love it: The Butter Cafe is your quintessential classic breakfast spot, from the old-school facade and awning to the breakfast classics you'll find on the menu. The Butter Cafe boasts the best breakfast in Dayton and regulars won't argue the claim. They have a big menu for both breakfast and lunch so you've got plenty of options no matter what your brunch mood!
What to try: If you've got a sweet tooth you won't want to miss the pancakes. Almond Joy, banana nut, cinnamon sugar — how do you even choose?!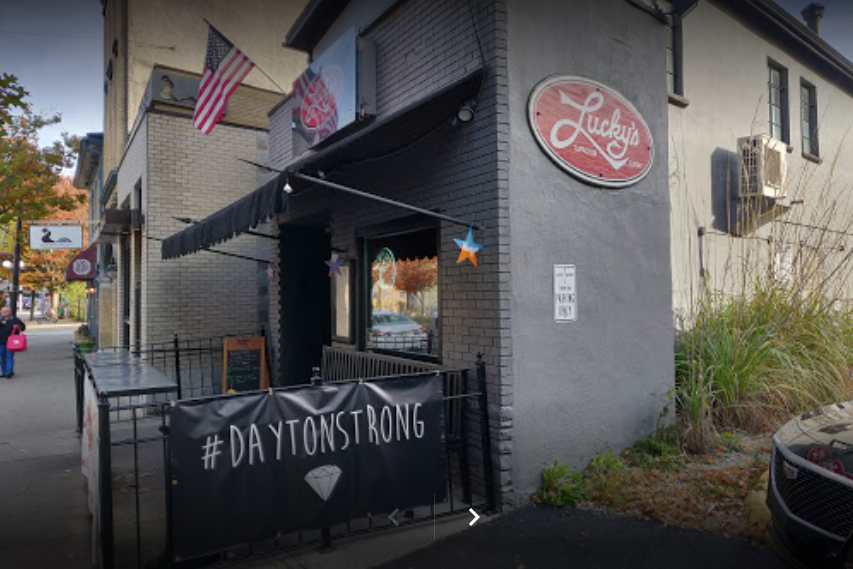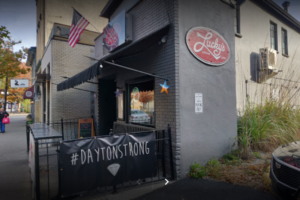 Where to find it: 520 E 5th St, Dayton, OH 45402
Why we love it: Lucky's has a friendly vibe so whether you're a regular or just stopping in for your first time you'll feel right at home. Their brunch menu is diverse and Lucky's is known by Daytonians for their vegan and vegetarian options in addition to more traditional favorites.
What to try: We love the avocado and goat cheese B.L.T. and Lucky's offers a vegan version, too!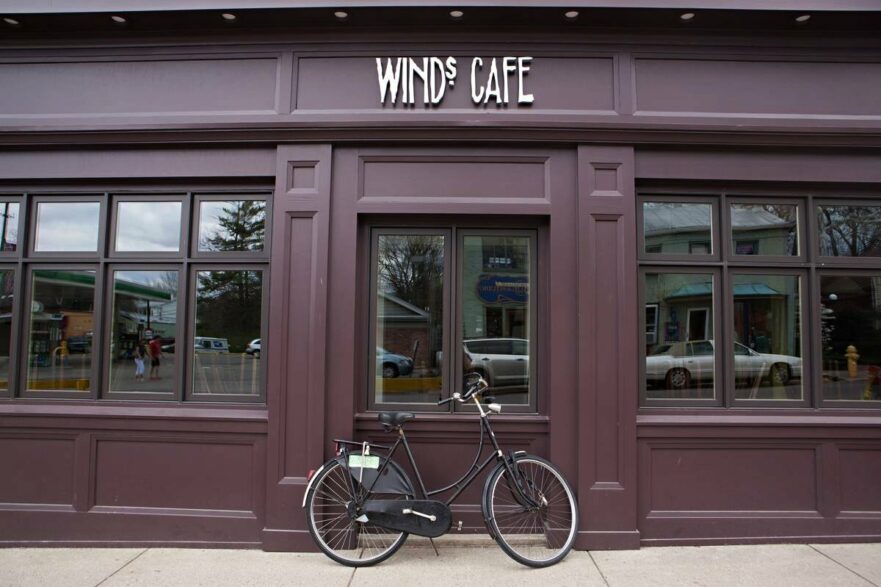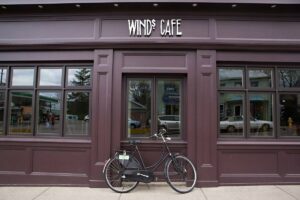 Where to find it: 215 Xenia Ave, Yellow Springs, OH 45387
Why we love it: You'll find Winds Cafe in charming downtown Yellow Springs. Winds started out as a collectively-own, quirky little place in the '70s and though it's grown into an established local favorite, it's never lost its hidden-gem feel. We also love that their commitment to ethical, sustainable producers.
What to try: The charcuterie options at Winds are always so delicious!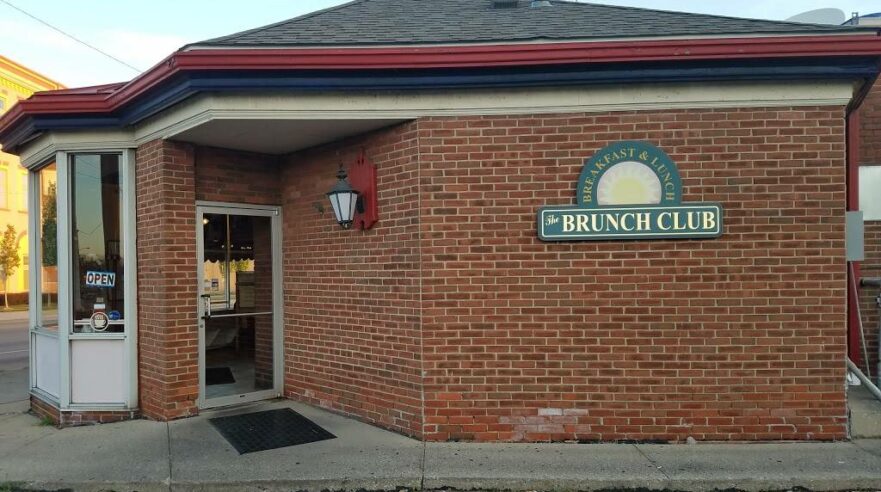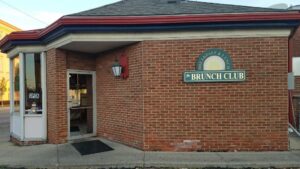 Where to find it: 601 S Main St, Dayton, OH 45402
Why we love it: The Brunch Club keeps it simple, but don't be fooled by the unassuming atmosphere. Everything on the menu is delicious. They serve breakfast and lunch all day, so you can go with whatever suits your mood. And the menu is huge — an extensive burger and sandwich selection, lots of breakfast options, and some specials to try, too.
What to try: Chicken and waffles is our winner here. Three jumbo wings and a delicious belgian waffle!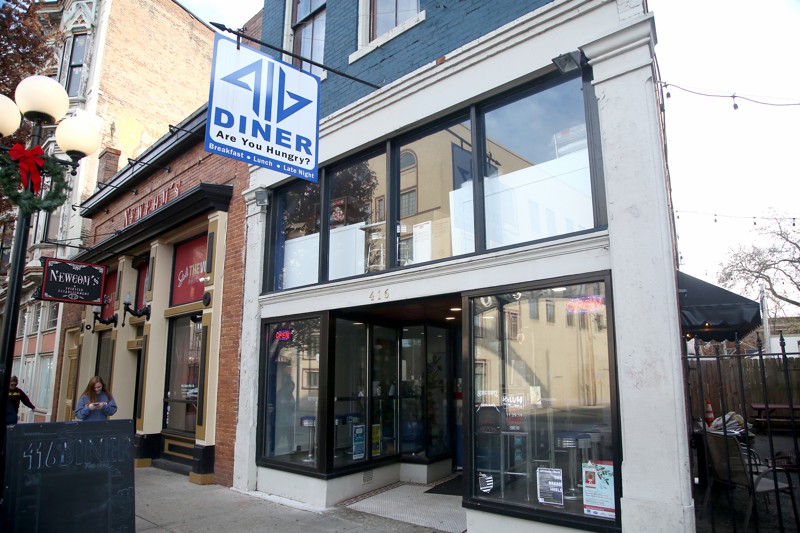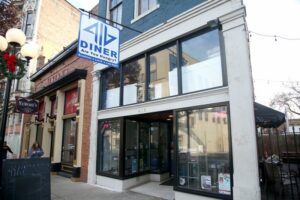 Where to find it: 416 E 5th St, Dayton, OH 45402
Why we love it: 416 may not look like a classic diner spot from the outside but the food will tell you otherwise. A local favorite in the Oregon District, they've got plenty of homey breakfast options to suit your brunch fancy. 416 is known for its friendly, welcoming service and (when weather permits) their cute patio!
What to try: The bacon-stuffed french toast. Need we say more?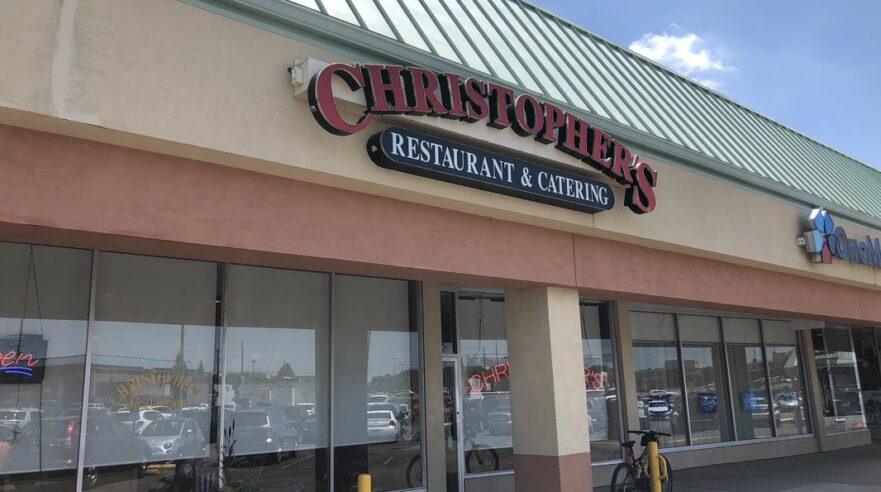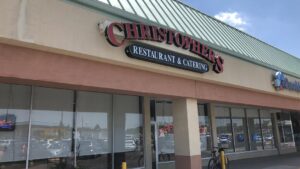 Where to find it: 2318 E Dorothy Ln, Kettering, OH 45420
Why we love it: Christopher's is a family-owned restaurant and has been a Dayton favorite for more than 30 years. A quick browse of online reviews for Christopher's will tell you why — the staff is always friendly and accommodating and the food is always delicious. Visitors passing through and members of the community equally love their Christopher's experience.
What to try: It's a hard choice so we won't choose — the veggie eggs benedict and chicken & biscuits are equally our favorites!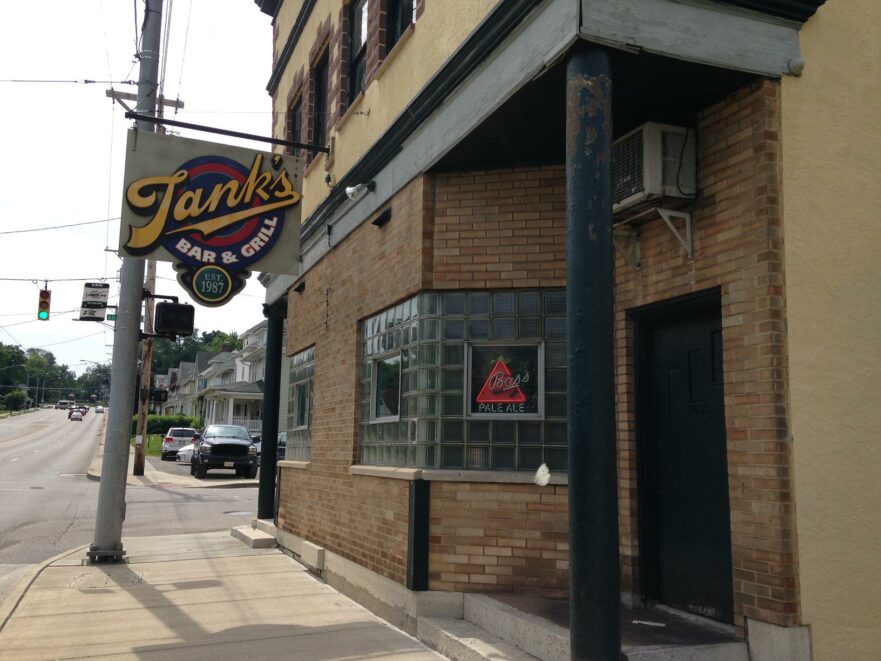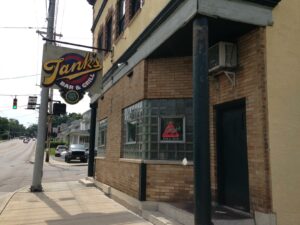 Where to find it: 2033 Wayne Ave, Dayton, OH 45410
Why we love it: Tank's looks like a neighborhood bar from the outside and that's because, well, it is. But it's also one of the best breakfast spots in Dayton. You can stop in any time for their served-all-day breakfast menu.
What to try: The Tankosaurus comes with 3 eggs, a 6oz N.Y. strip, hash browns and toast. You might not finish but every bite will be delicious!
Learn More about Living in Dayton
Dayton is a great place to live and work, and restaurants aren't the only thing it has to offer. Read more about Dayton on our blog.
Already planning a move to the Dayton area? Contact Oberer Homes to learn how we can help you build your dream home.