One of the best parts of urban living — including in the Gem City — is the rich and diverse cultural experiences around you. Dayton has restaurants, neighborhoods, and events that all reflect the diversity of its residents. Perhaps best of all? The many cultural festivals hosted around the city each year.
We've put together a list of our favorites. Every one includes great food and entertainment for you to enjoy. Check them out and mark your calendars for their next upcoming dates!
9 Popular Cultural Festivals in Dayton, Ohio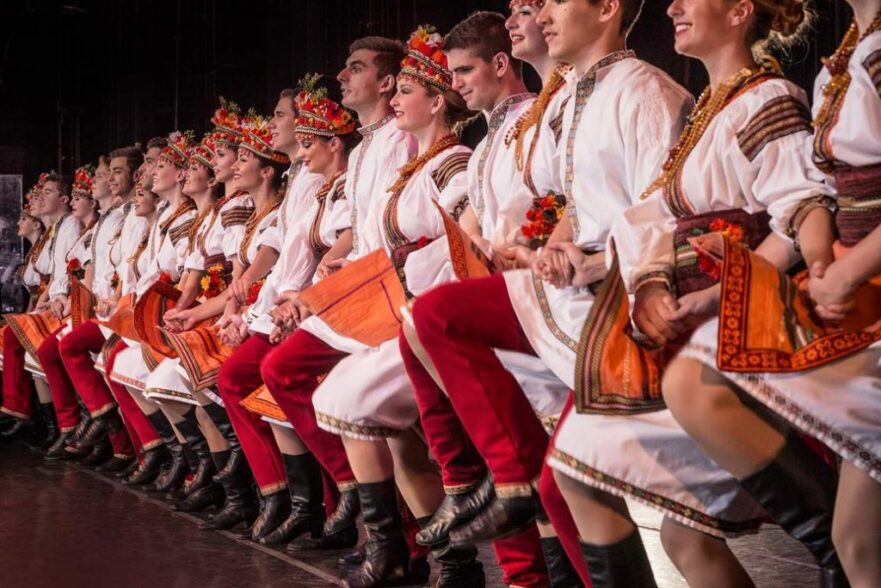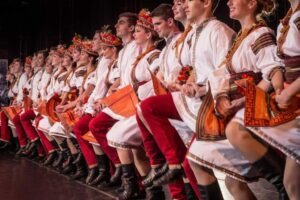 A World A'Fair is a three-day festival held every year in the Dayton Convention Center. Its last event had more than 25,000 attendees and showcased 35 organizations representing more than 50 countries. The festival includes lots of music, entertainment,  food, and fun but maintains an overarching goal of educating attendees about cultures from around the world.
Some favorite features of A World A'Fair festival are its elaborate opening ceremonies featuring flags and garb from every country represented, the beer passport that earns you 14 2-oz samples, and the children's area with age-specific games and educational activities.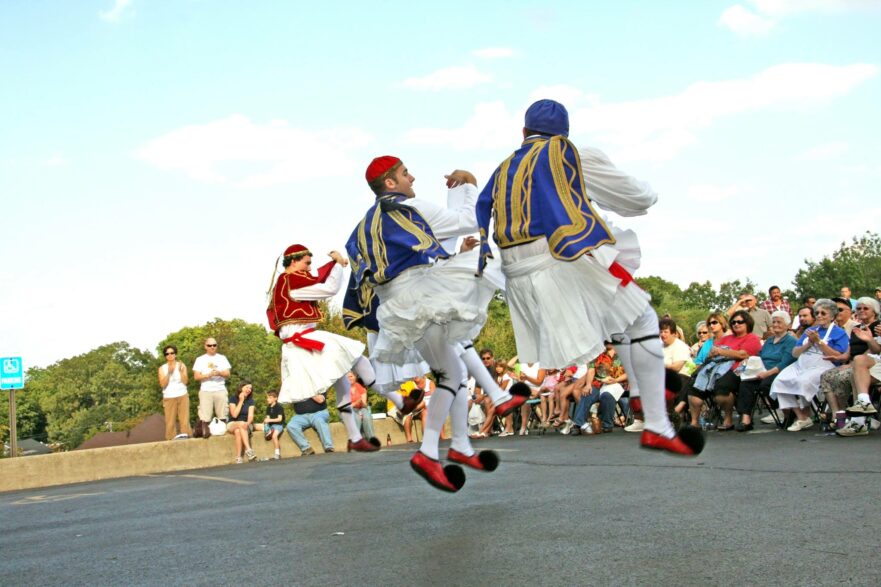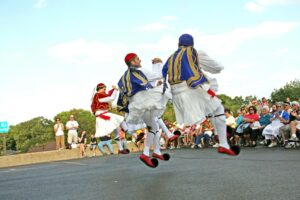 The Dayton Greek Festival started in 1958 as a church picnic and has grown into a community favorite festival. Each year, the festival celebrates Greek history and culture with music, food, imported beers, live music, dance performances, unique shopping, and church tours.
And while the pandemic may have put a halt on many in-person gatherings like festivals, the organizers of the Dayton Greek Festival got creative instead. In 2020 and 2021, they held a drive-through version of the festival called Greek Fest Express. Daytonians could pre-order their Greek culinary favorites and pick them up take-out style. It may not be quite the same, but residents were glad not to miss the Greek delicacies they always enjoy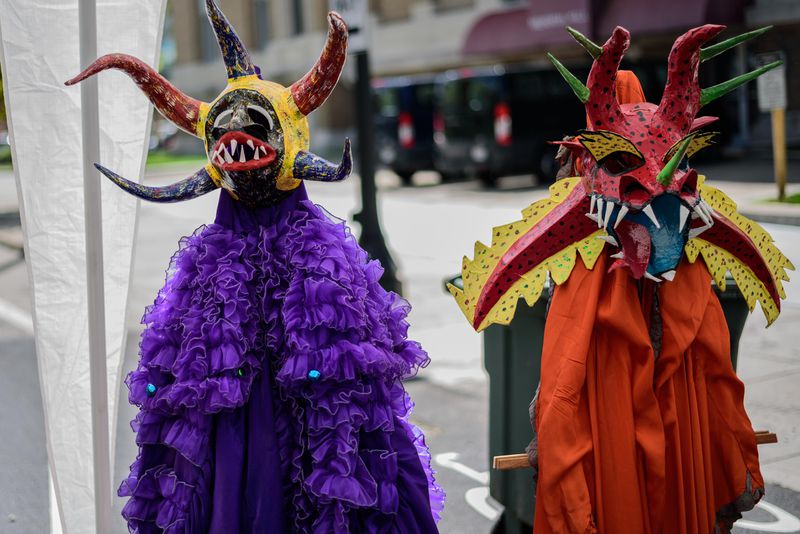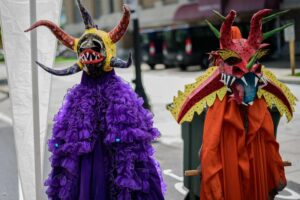 The Puerto Rican, American and Caribbean Organization (PACO) Latino is dedicated to the success of the Hispanic culture in Dayton and beyond. One large part of its mission is the annual Hispanic Heritage Festival, hosted in partnership with Dayton's Five Rivers MetroParks.
The event includes live music and entertainment, food, a special children's area, and the Dayton Hispanic Heritage Parade.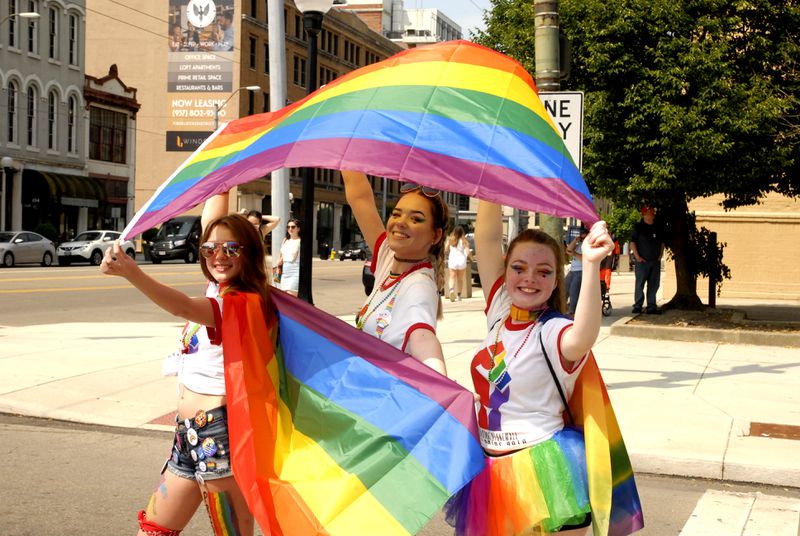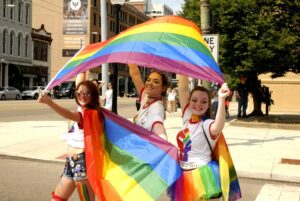 The Dayton Pride Parade and Festival is the area's longest-running and largest LGBTQIA celebration event. Held annually in June, it is attended each year by thousands of LGBTQIA individuals as well as the families, friends, and allies who attend to support them.
The event includes many activities including a vendor sale, music and other live entertainment, food, beverages, and a colorful parade. The parade alone draws 5000 spectators and features floats, live entertainers, and sponsor participants!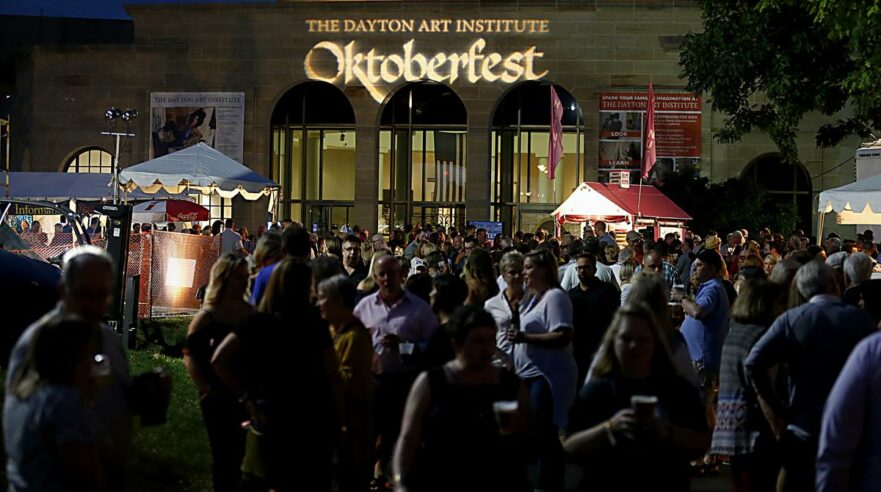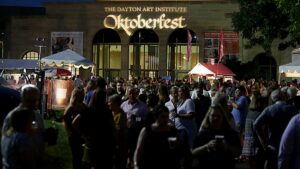 The Dayton Art Institute hosts Oktoberfest every September (2021 was its 50th anniversary!) on the museum grounds. The three-day festival is the largest fundraiser for the museum, and all three days are jam-packed with activities, music, and traditional German cuisine and beverages.
Guests can enjoy a wide selection of domestic, international, and craft beers and a Weingarten with an international wine selection. Families with kids can participate in family art activities. All guests enjoy the continual live music playing on two stages throughout the festival. 
Like the Greek festival, Oktoberfest went virtual in 2020, but guests were happy to (safely) be back in person in 2021 to enjoy all that Oktoberfest has to offer!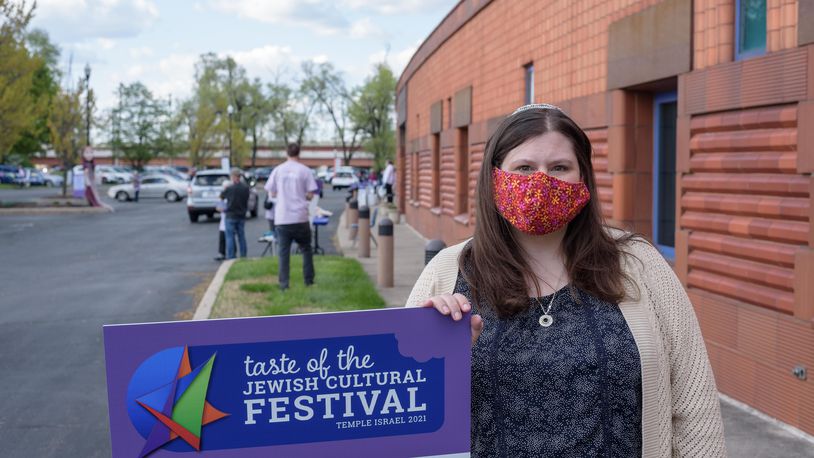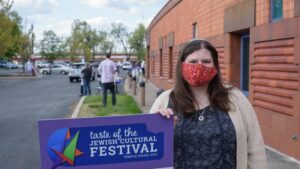 The Jewish Cultural Festival in Dayton is held a few times each spring and welcomes Dayton residents to visit Temple Israel and learn about Jewish history and culture. The festival features stories, music, games, and Torah readings. The rabbi spends time with guests to answer questions about Jewish culture and faith.
Guests can also enjoy traditional Jewish delicacies like brisket, falafel, and challah. The Temple Bakery serves honey cake (a favorite!). A raffle prize is awarded to a participating guest (this year it was a Date Night in Dayton gift card set worth more than $500!) and attendees have an opportunity to give back by bringing an item to donate to Temple Israel's charity partners.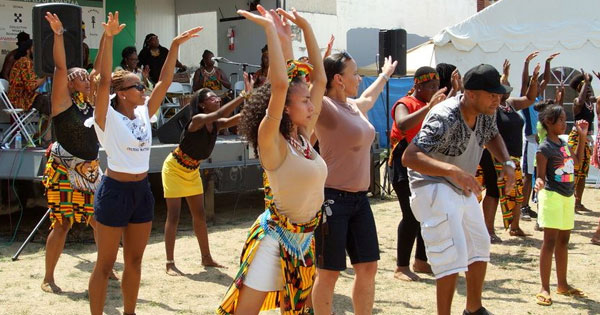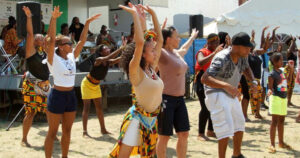 The Dayton African American Cultural Festival is an annual event full of high energy and fun. The festival's goal is to provide Dayton residents and communities in the surrounding area with an immersive, rich experience of African American culture through music, cuisine, and educational activities.
Attendees can visit the festival's African Village, enjoy cultural art at the pavilion of paintings, and enjoy live R&B, gospel, and jazz music performances.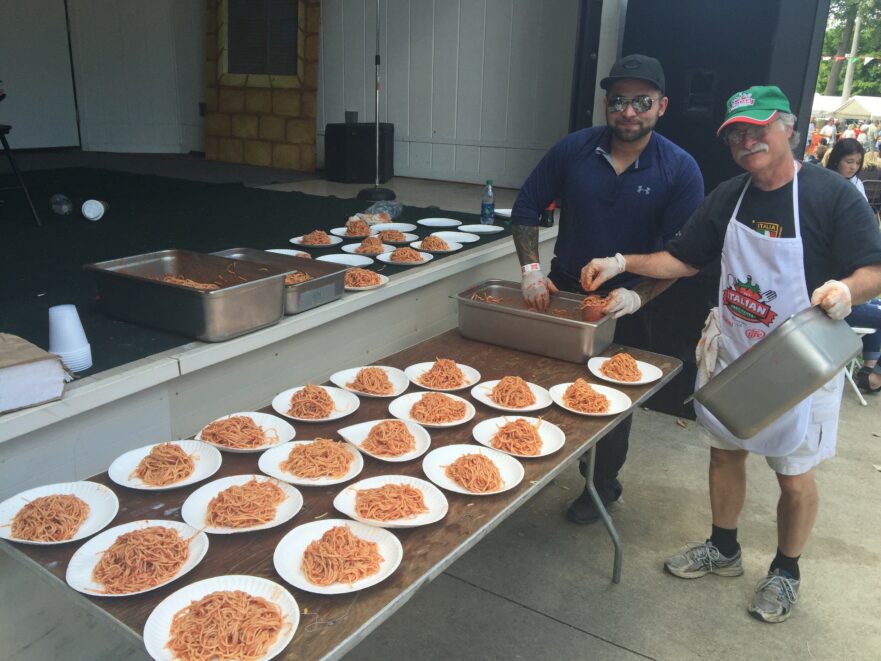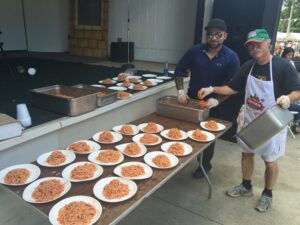 The Italian Fall Festa is held every year in nearby Kettering, a weekend-long experience where festival attendees can enjoy the many wonderful parts of Italian culture, including its famous homey foods and traditional music. 
There's plenty of entertainment at the Italian Fall Festa as each day features its own lineup of live music entertainment. Throughout the event big TVs play Bengals and Browns games, so no festival guest has to worry about missing their favorite team play.
The last day of the festival features the fun Meatball Madness 5K, complete with a free meatball sub for every participant. Yum!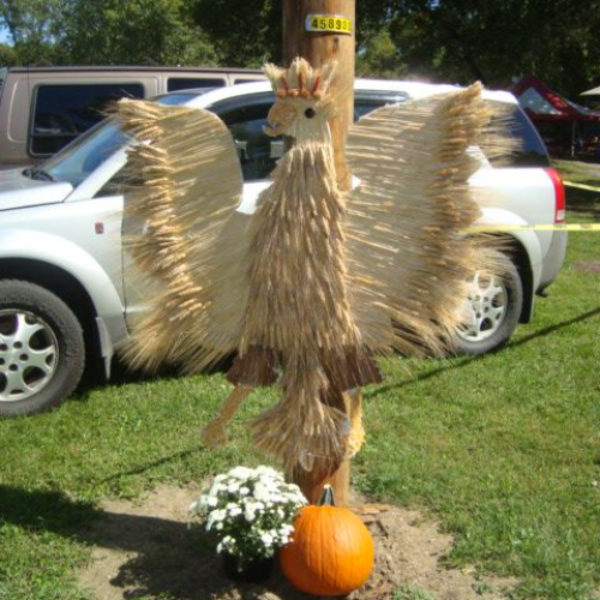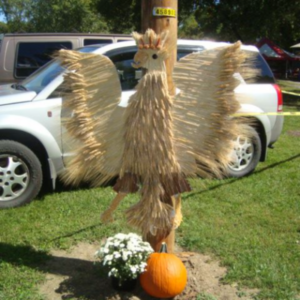 The Polish Fall Festival is held every September by The Polish Club right on the Polish Picnic Grounds in Dayton. The event features food, beverages, live music and traditional Polish live music (this year features polka band Badinov). There's plenty of dancing, too!
This event is a popular and casual community tradition (and affordable  — only $5 per carload).
Looking for Your Dream Home in Dayton?
 If you're moving to the Dayton area, let Oberer Homes help you find the home that's right for you. Contact us today to get started!