Dayton is a big city with a community feel — it hosts local activities and events year-round! If you're not sure what to do in Dayton at a certain time of the year, not to worry. While it would be impossible to fit every Dayton event in an article (although you can find them here), we've curated our three favorites for each season and listed them below! Enjoy!
3 Things to do in Dayton for every season
Winter
Ice skating or fishing at Riverscape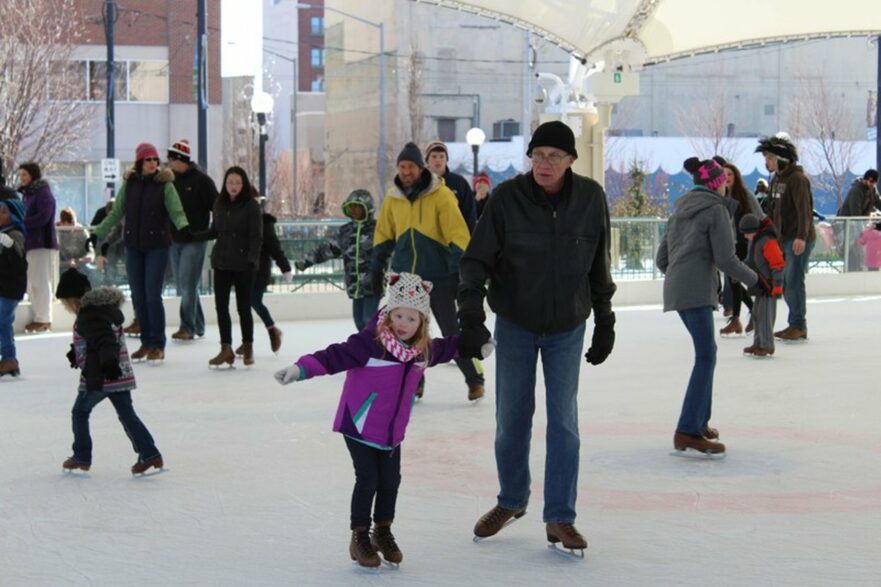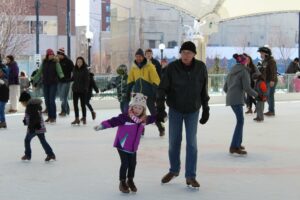 Riverscape MetroPark offers fun for every season, and in the winter Daytonians love ice skating and ice fishing!
The Riverscape Ice Rink is an expansive 70 x 150 feet and sits under a pavilion, and skaters on the rink will enjoy beautiful winter views of the Great Miami River and Dayton skyline. Skaters of all levels can take the ice (there are lessons available for beginners!) and fans of other ice activities will be glad to know the rink also hosts competitive curling and broomball.
Ice fishing is a niche activity but it's popular in Dayton, and several Metropark locations have great spots to do it, including Possum Creek, Carriage Hill, and Englewood.
Visit the aquarium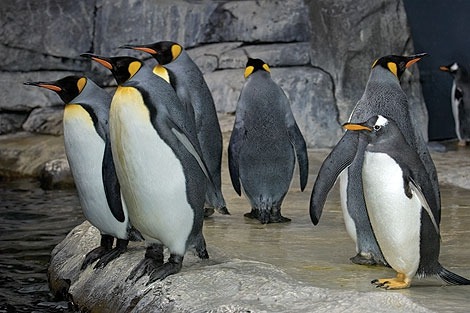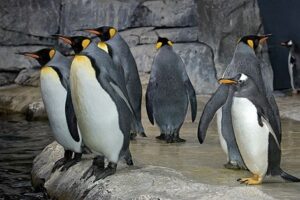 Just a car ride away (about one hour) and across the state border in Newport, Kentucky, you can visit the Newport Aquarium, which offers free family days in the winter. Children under 12 years of age enter for free with an accompanying adult (one adult entry free required for each free child).
The aquarium features fun winter exhibits like the Penguin Palooza, one of the country's most diverse sets of cold weather penguins. To escape the cold enjoy indoor exhibits as well as family-friendly activities like the Kelp Forest or Jim Henson's Splash and Bubbles Reeftown Adventure.  
Visit Cincinnati Zoo at half price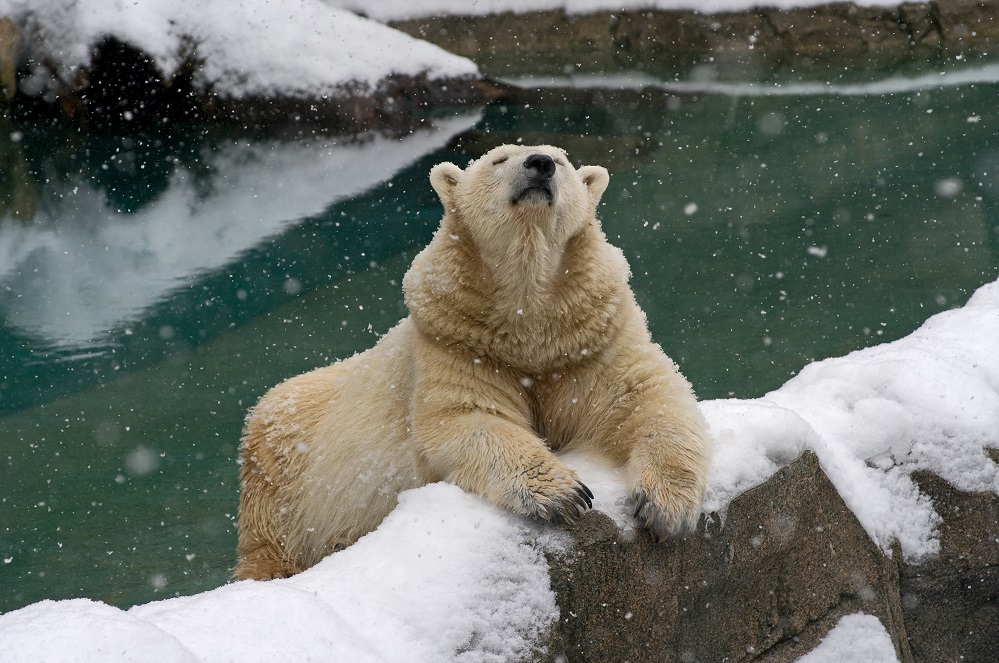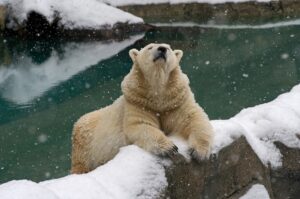 The Cincinnati Zoo is another fun place to visit for Daytonians of all ages and is rated one of the top zoos in the country! You can enter at a discounted rate on Penguin Parade days, when penguins walk across the zoo from their Children's Zoo habitat to Wings of the World Habitat.
Don't forget to enjoy the Zoo's other cold weather loving animals like reindeer, red pandas, snow leopards, sea lions, and of course polar bears!
Spring
Walk through Dayton's botanical gardens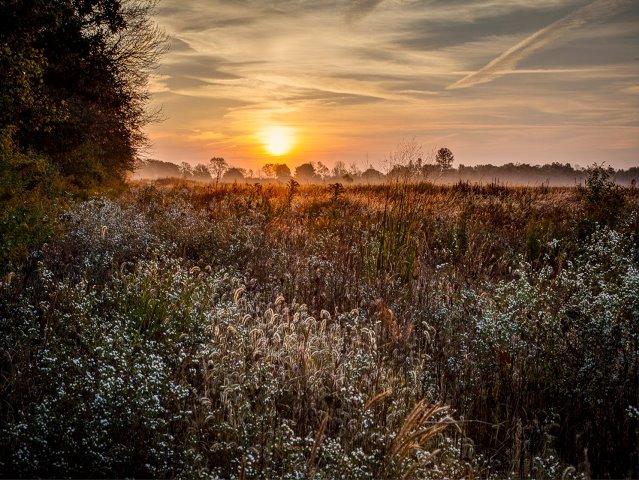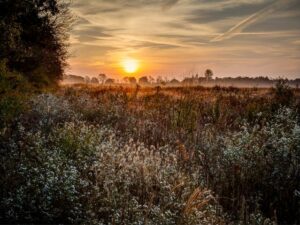 When spring is in bloom, you won't want to miss spending time at Dayton's beautiful botanical gardens. Gardens throughout Dayton and the surrounding area offer fantastic displays of horticultural beauty, relaxing gardens and grottos to where you can sit and relax, family-friendly areas and activities for the kids, and even historical monuments and displays.
We recommend these 6 Dayton botanical gardens. Our very favorites include Cox Arboretum and Aullwood Garden.
Go to a Dayton Dragons game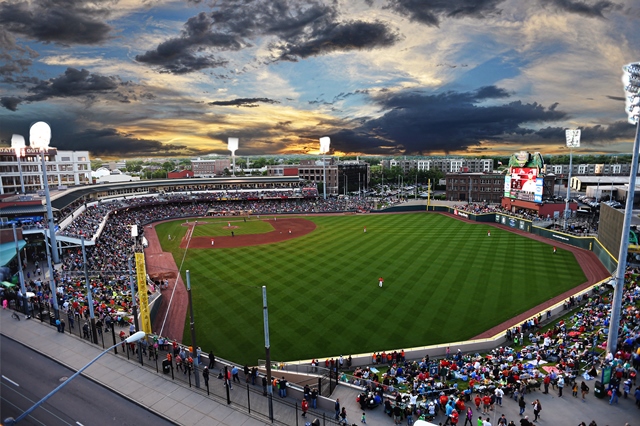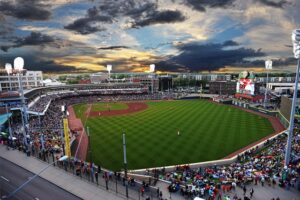 Spring means the arrival of America's favorite pastime, and if you live in Dayton you definitely want to get to a Dayton Dragons game (or a few!). The Dragons are Gem City's professional minor league team, and whether you're a baseball fan or not you'll be sure to have a fun day outdoors at Day Air Ballpark.
The Dayton Dragons host several games with fireworks shows afterward, fun and unique entertainment, interactive games with fans and more! It's more than just baseball — it's a Dayton tradition!
Hike or bike on Dayton's trails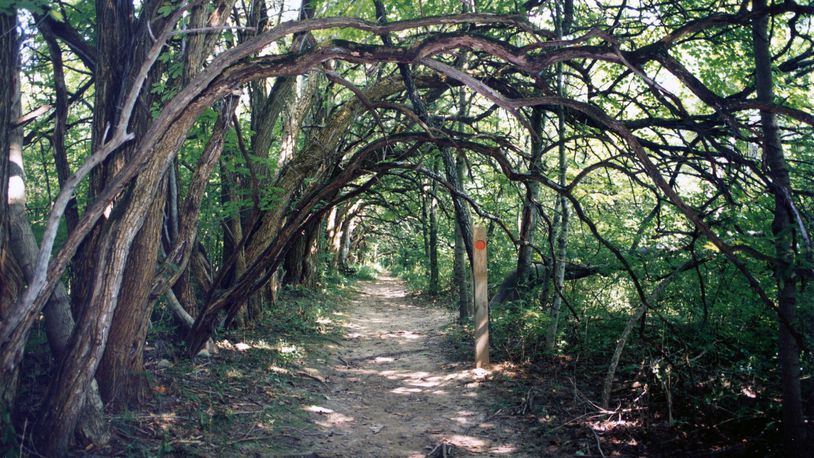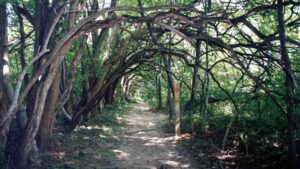 Did you know that Dayton has a plethora of beautiful nature trails? Some are made for hiking, some for biking, and some for both. You can take in the beauty of nature in springtime, enjoy the fresh air after a long, cold winter, and get in shape on Dayton's trails!
Check out our guides to Dayton's walking trails and biking trails to find one you like! The trails around Dayton vary by skill level and many trails welcome novices through to experienced runners and cyclists. Most are dog- and child-friendly, too, and you'll find plenty of picnic and rest areas along the trails on our lists.
Summer
Heritage festivals
Dayton hosts many unique and fun heritage festivals throughout late spring and summer (most happen in June and July). The festivals celebrate the diverse cultures represented in Dayton and all include food, music, activities, and a chance to learn something new!
We've made a list of our favorite heritage festivals hosted in Dayton — check them out here!
Try water sports on the Great Miami River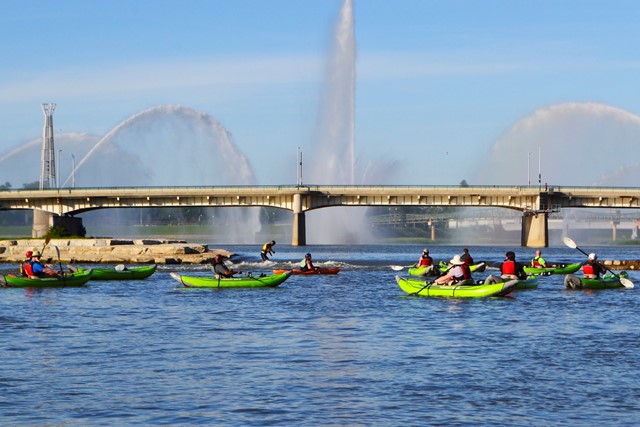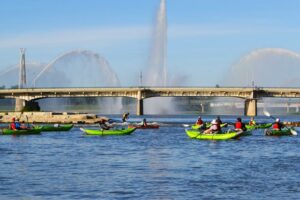 The Great Miami Riverfront is one of Dayton's most special features, a big and beautiful piece of nature right in the heart of urban Downtown. The riverfront area is a wonderful place to spend time in any season, but it's especially active in the summer when water sports enthusiasts can spend time right on the water!
At Five Rivers MetroParks, you can paddleboard, kayak, or canoe on the 39 miles of river managed by the park. Activities are safe for adults and children!
Spend time Out on 5th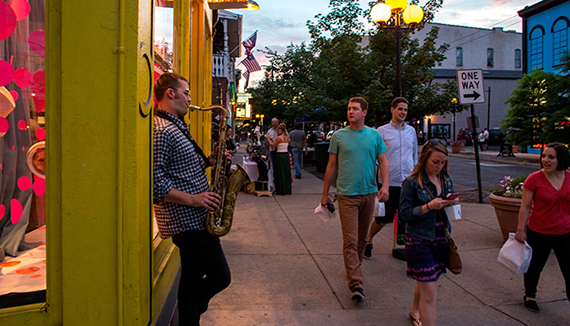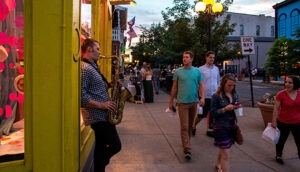 During fair weather seasons the famed 5th Street (frequently named one of the top 5 streets in America) in the Oregon District is closed to vehicular traffic so people can shop, dine, and relax in the open air. It's a community favorite tradition.
On a night Out on 5th you'll find expanded outdoor seating from many of Dayton's best restaurants, sidewalk shopping from boutique retail stores, live music and more!
Fall
View the fall foliage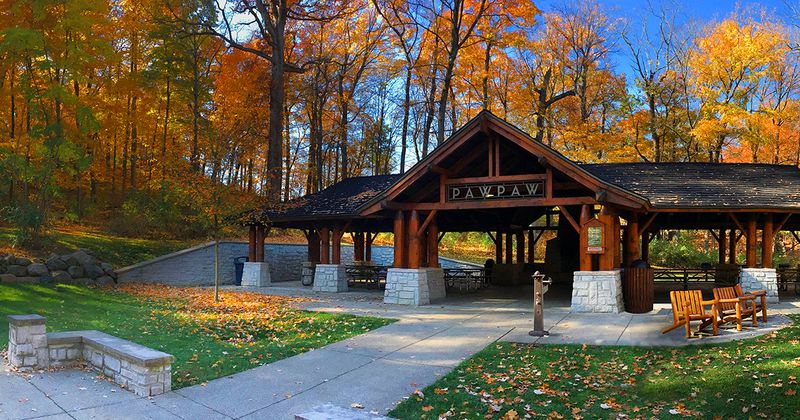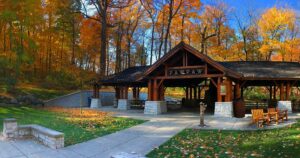 You won't need to go far to find fall foliage in Dayton — it can be found right on many of the city's tree-lined neighborhood streets!
But if you really want the full experience, you can visit one of the many Metroparks in the Dayton area, where you'll find outstanding views and bright fall colors throughout the hills, trails, and open spaces. Here's a guide to Dayton fall foliage to help you find the perfect spot.
Attend a holiday festival
Fall is the beginning of holiday season, and right as the summer heritage festivals end you'll find plenty of autumn- and Halloween-themed events to replace them! The Dayton Art Institute's Oktoberfest fundraiser is one of the most well-known events in the city. You can also find fun at Hauntfest on 5th (adults only) in the Oregon District or the Grande Illumination Tree Lighting (this one's Christmas themed!).
Check out other Dayton festivals here.
Spend the day on a pumpkin patch or farm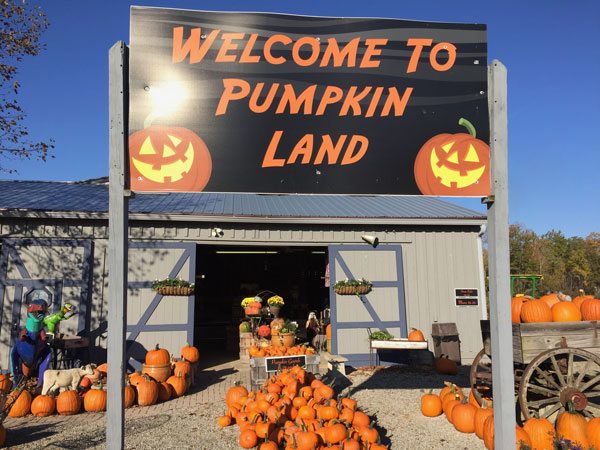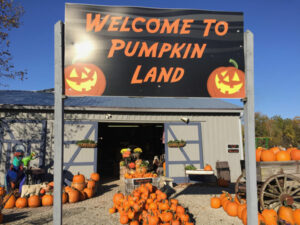 What better way to celebrate fall than a trip to the pumpkin patch? There sure are some great options to choose from in the Dayton area. One local favorite is Young's Jersey Dairy in nearby Yellow Springs, where you can pick your own pumpkin in September and October and enjoy other activities like the corn maze and hayrides.
Dayton is a great place to live in every season
If you're ready to find (or build!) your dream home in Dayton, the team at Oberer Homes can help! Contact us today to get started.