In 2023, housing markets across the country are expected to swing toward being a buyer's market — but that doesn't mean they're all cooling off completely. The homebuying landscape has changed dramatically over the past few years as the pandemic motivated many U.S. residents to either actually move or consider doing so.
Traditionally hot markets (like coastal cities) saw an "urban flight" effect, while smaller towns across the country experienced an influx of new residents looking for a change of pace.
As we enter 2023, we did our own research on which cities and towns have remained popular with homebuyers, the best things about living in each, and what their markets will look like over the next year.
Here's who made our list:
Dayton, Ohio
Hartford, Connecticut
Austin, Texas
Bethlehem, Pennsylvania
Topeka, Kansas,
Johnson City, Tennessee
Let's check out what they have to offer!
6 Hottest Housing Markets in the U.S. for 2023
Dayton, Ohio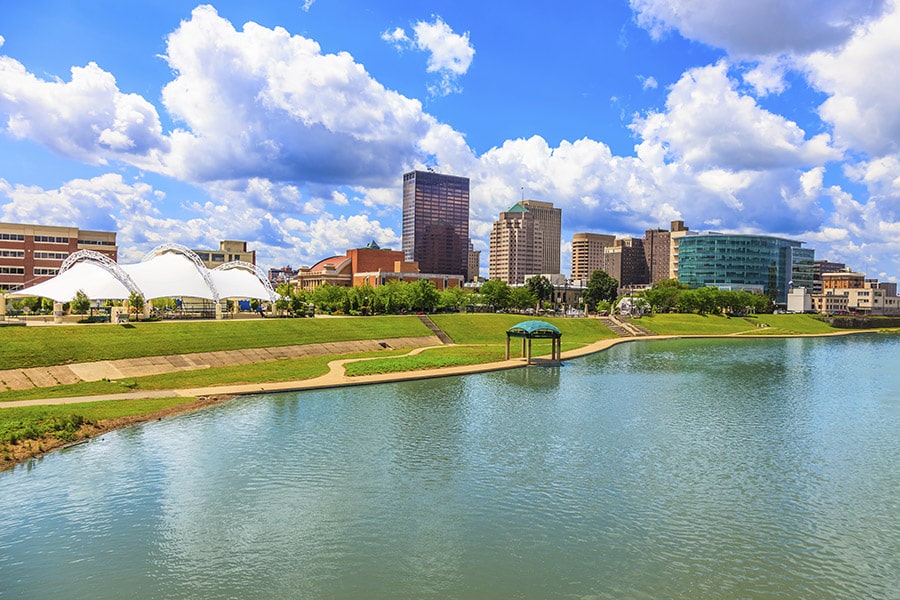 Our very own Dayton, Ohio is making many prediction lists for hot housing markets to watch next year. Dayton is known for its best-of-both-worlds atmosphere: the downtown vibes of the big city balanced with great neighborhoods and an affordable cost of living.
In addition to its great places to live, Dayton also boasts a healthy job market, close proximity to many of the nation's top healthcare networks, and a centralized location making for quick travels to other metro areas in Ohio, Kentucky, and Indiana.
Demand is expected to rise in Dayton over the next year and home prices are predicted to jump by just over 2%.
Hartford, Connecticut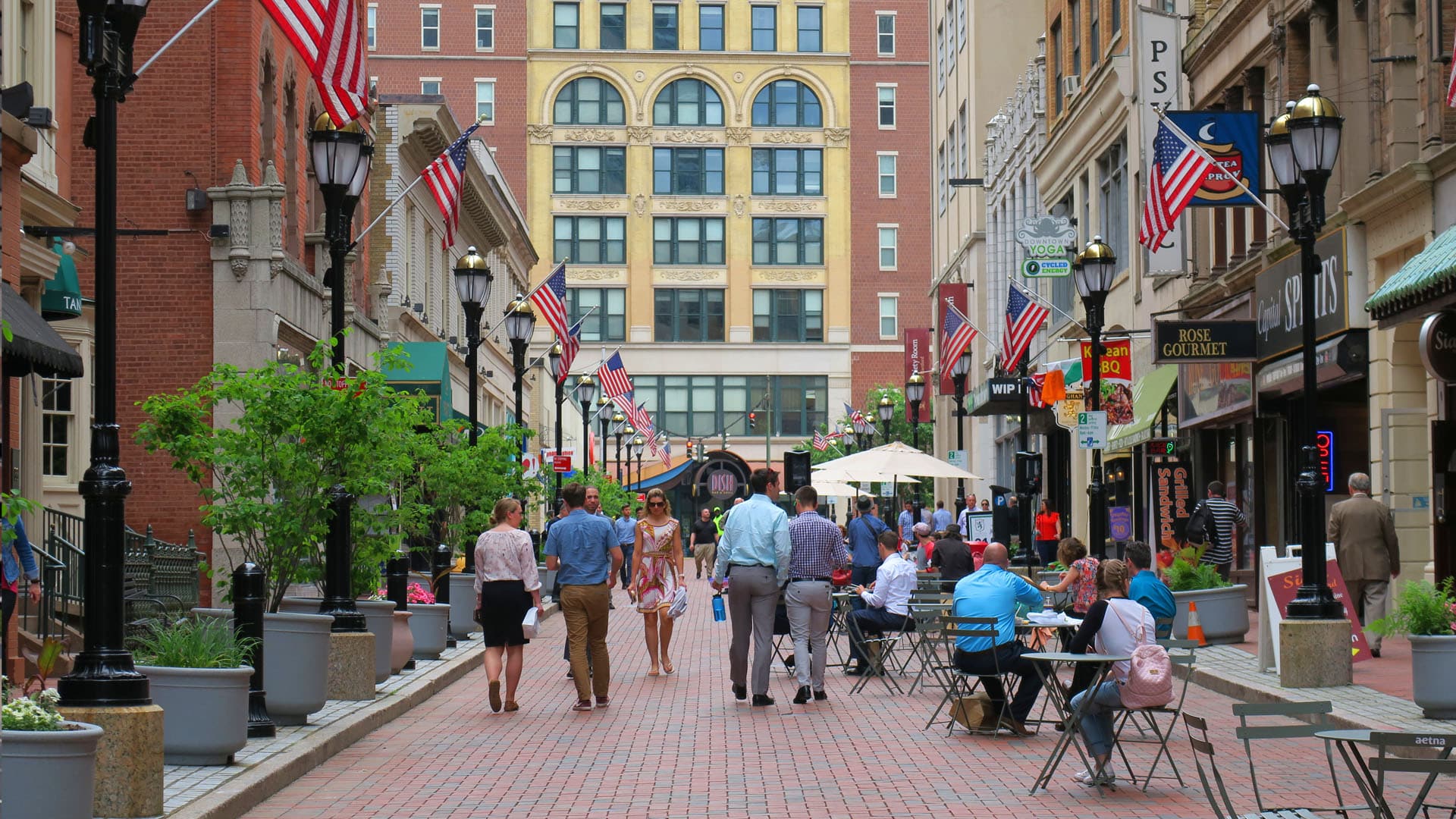 Connecticut's capital, Hartford, is one of the oldest and most historic cities in the United States. It's also one of the most in-demand, consistently ranked in the Top 50 Best Places to Live by U.S. News & World Report.
Hartford's rich history and culture make it an interesting place to live. It has the amenities of a big city but a quieter atmosphere overall — smaller than other Connecticut cities like Bridgeport and Stamford, and certainly sleepier than neighbors like Boston, MA and Providence, RI.
Hartford is an especially hot market for people working in insurance and financial services — it has one of the largest concentrations of companies and firms from these sectors in the nation.
Hartford's market experienced 6.2% growth over the past year, according to RedFin, and is expected to continue on this trajectory over the next year.
Austin, Texas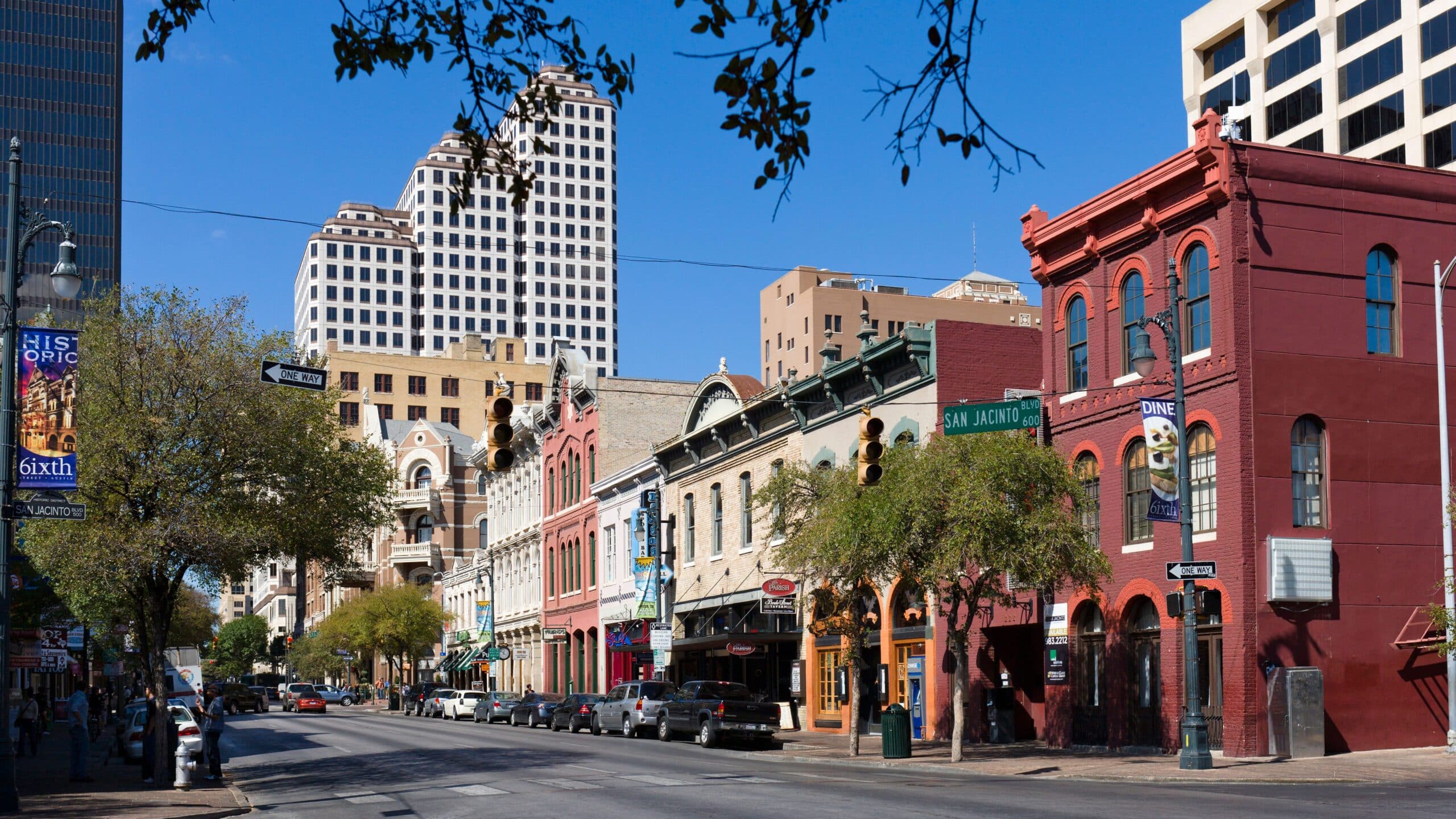 Austin seems to have it all — great weather, rich culture, active nightlife, diverse residents, and one of the best food and music scenes in the country. It's been long on the rise as a top place to live (#13 on U.S. News's report) — especially for young people — so it's no surprise that Austin is expected to remain a hot market as we enter 2023.
Austin is known for its friendly atmosphere but decidedly small-town fee thanks to active communities and engaged residents. Jobs are plentiful in Austin, too — especially for tech and creative professionals.
Austin's market is admittedly cooling alongside a nationwide slowdown of home sales, but home values will remain solid as sale prices stay on the rise. Even better for buyers — there is expected to be much more available inventory in the Austin area throughout 2023.
Bethlehem, Pennsylvania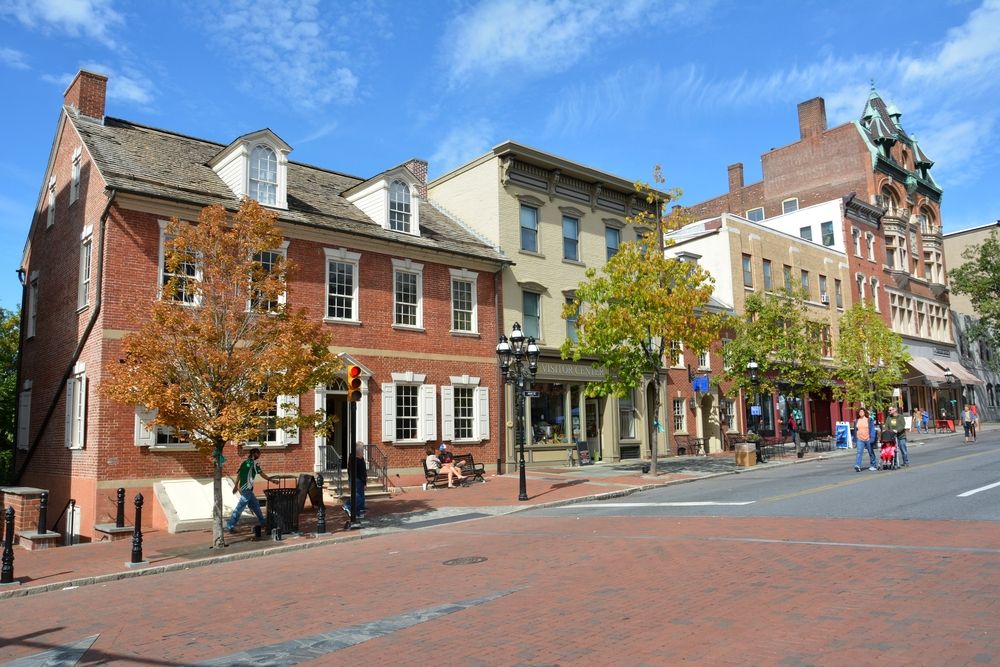 Bethlehem really represents many small towns in Pennsylvania, where the housing market has remained competitive as urban flight continues from nearby cities — Philadelphia, Pittsburgh, and even The Big Apple about two hours to the north.
Over the past nearly three years, home prices in Bethlehem have jumped 12% and the days spent on the market for individual listings has squeezed from 30+ to less than 10. The city's zip code, 18018, was named the 12th hottest in America last year by the National Association of Realtors.
Some of the best things about living in Bethlehem (and other towns in the Lehigh Valley): its proximity to popular metro areas, high affordability, and stunning surrounding nature (The Pocono Mountains, Lehigh River, and parts of the Appalachian trail are all nearby).
Bethlehem also has an active restaurant scene, is close to many of the state's top universities, and is a popular job destination for professionals in manufacturing, utilities, and automotive industries.
Topeka, Kansas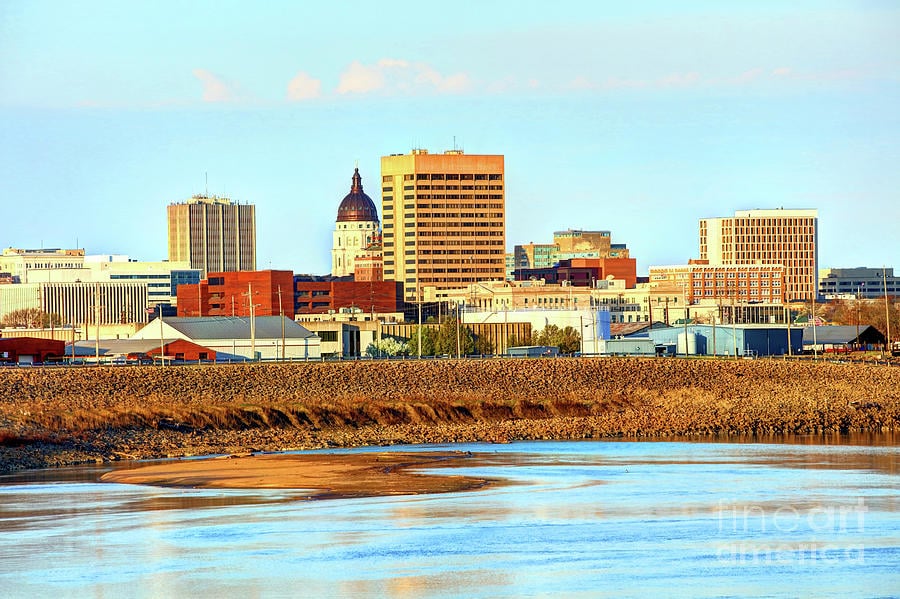 If Bethlehem is representative of small towns in PA, the same can be said for Topeka, Kansas and its other midwest cities. The midwest in general is known for affordability and friendliness, and its metro areas offer rich city culture and activities without being quite as overwhelming as their coastal counterparts.
Topeka specifically has garnered attention over the past few years as a popular place to live. It feels more like a busy suburban town than a dense urban city, but it still offers plenty of coffee shops, restaurants, entertainment, and green spaces for residents to enjoy.
Redfin rates Topeka as one of the most competitive markets in the U.S. right now (score of 80/100), with homes only spending 11 days on the market after listing (all the way down from 40+ in January of this year).
Johnson City, Tennessee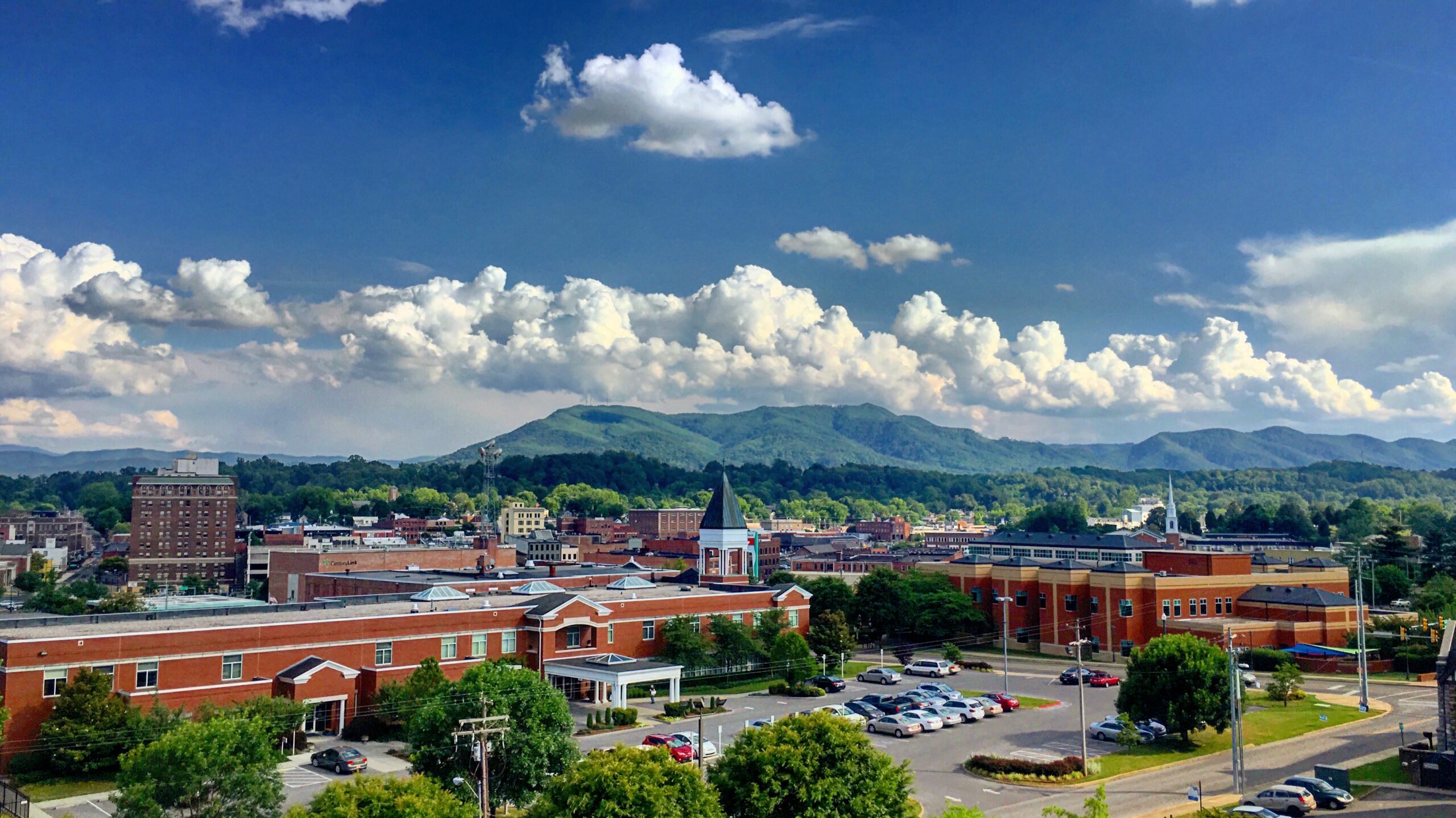 As it says on its own city website, Johnson City "offers all the amenities of a big city but with a hometown feel." As far as southern towns go, Johnson City has remained a hidden gem as other southern towns grow in popularity with transplants and tourists (think Nashville, Knoxville, Savannah, Asheville, Charleston and the like).
But Johnson City's popularity is starting to get some attention — it was ranked an impressive #3 on the Wall Street Journal's Emerging Housing Markets index earlier this year.
Here's what you'll likely love about living in JC: 360-degree views of the beautiful Blue Ridge Mountains, affordable cost of living, plentiful parks and trails for outdoor activities, tons of live music, restaurants, and community festivals, and close access to the state's top healthcare systems.
Over to You
If you're looking for a new city to call home, put Dayton at the top of your list! It's a great place to live and work for people of all ages, and the team at Oberer Homes can help you find a house you'll love.
Contact us to learn more and start your search today!